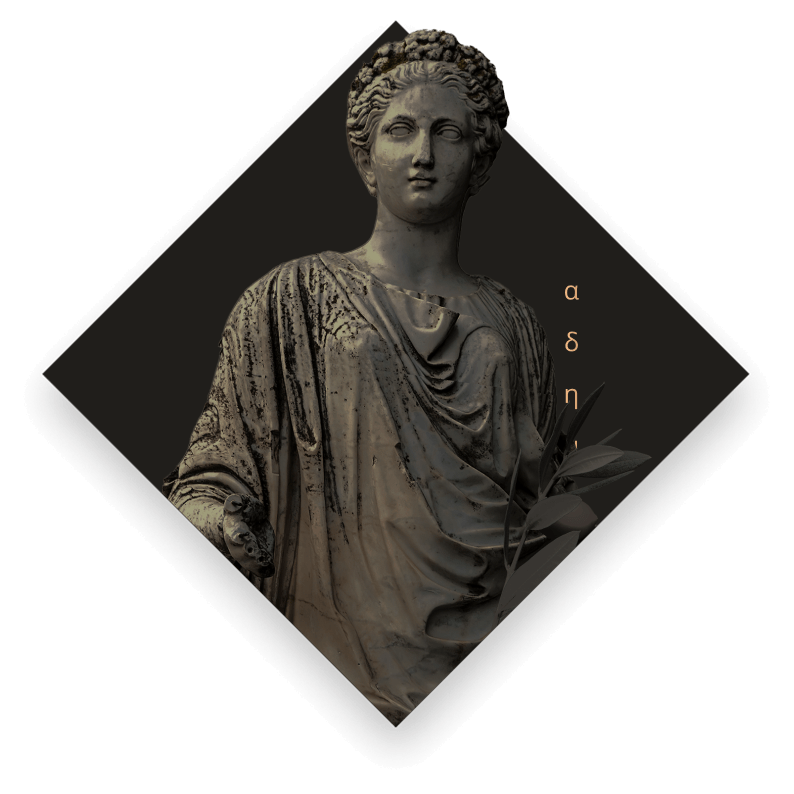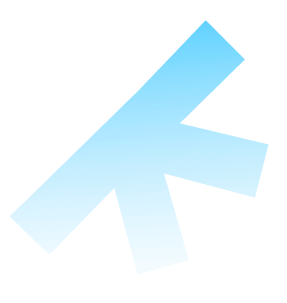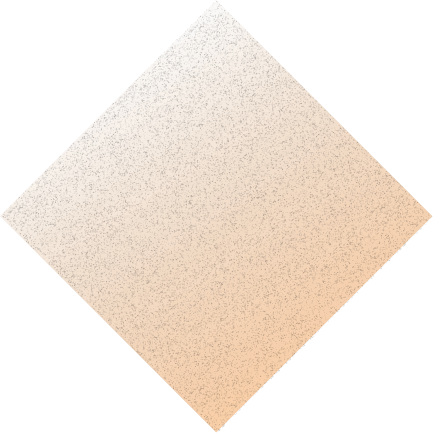 Acropolium Subscription
Software development & support at a flat-fee subscription
Acropolium got your back from the birth of your project till its scaling and modernization. We provide you with all the necessary tools that satisfy your business needs.
Our masterminds can't wait to meet you
We let our reputation and expertise speak loud for us.
Hard work pays off
We are among the top software development companies according to Clutch based on quantitative and qualitative factors, including client reviews, company experience, client list, industry recognition, and market presence.
ISO certified developer
The globally-acknowledged ISO 9001 certification is a result of the consistent quality of our software development services and commitment to excellence.
GoodFirms featured partner
We are one of the most well-performing companies according to GoodFirms - the most trusted B2B research platform that holds a collection of unbiased reviews, ratings & rankings.
From startups to "Unicorns"
We are driven and inspired by our client's success. Helping and guiding talented entrepreneurs is a real treat, come join the club of big minds and bright ideas.
Long-term partnerships
60
%
of our core specialists
have worked with us for 10+ years. The same goes for the clients.
Hard work pays off
ISO certified developer
GoodFirms featured partner
From startups to "Unicorns"
Long-term partnerships
What we deliver with Acropolium Subscription?
Dev Team of 7 specialists

Includes dedicated Project Manager, Tech Lead, 2 Software Developers, QA engineer, Personal Account Manager and Business Analyst.

Investigation phase

To map out the best solution for you we'll dig deep in evaluating technology infrastructure, policies and operations of the project.

Streamlined handling of your requests

You set the priorities and we manage the tasks accordingly to get the best results.

24/7 access to the project's progress

Our service is ISO-certified. We guarantee 100% transparent communication and provide you with an access to online task tracking.

Documentation support & knowledge retainer

You don't depend on vendors. We make sure that you own and retain all the knowledge and documentation on the project.

600 hours monthly

All functions covered, from development to quality assurance and maintenance of your project.

Consulting

Our first-class engineers and business analysts are here for all matters to make sure you're satisfied with our services and support you.

Reports

Get monthly activity reports to zoom out and assess productivity at all times.

Risk management

We inform you on any potential technical or business risks to run the project smoothly.
Why Acropolium Subscription is a perfect match
Innovation into action
Whether it's building from scratch or stepping in at a later stage we'll make sure you relax and enjoy the results.
Speed up go-to-market
Our pre-built solution will save your nerves and time you could spend improving your business, searching and evaluating the diverse options and technologies.
Budget-saving
A fixed monthly fee allows smart planning and control of the project budget. You always know what you pay for, and do not waste money on irrelevant tasks or functions.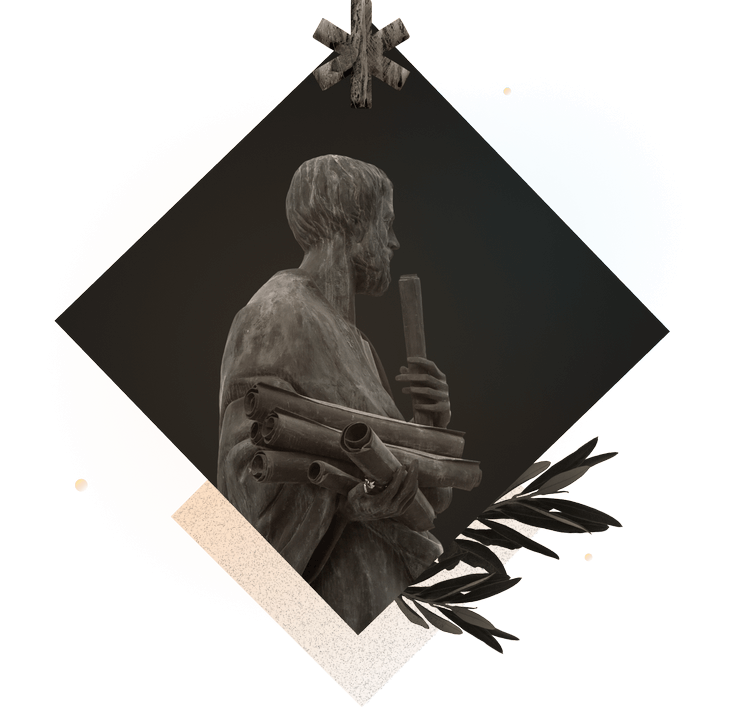 Reliable quality of service
Engineering and consulting excellence that is proven by many years and hundreds of clients.
No micro-management
We concentrate on doing our job, taking care of the backstage and keeping you informed while you focus on your business goals.
Partnerships that matter
Full coverage service on subscription requires deep mutual understanding and trust. For us helping your business blossom is the top priority in the long run.
What makes the Acropolium Subscription different?
Software development outsourcing can be a long and bumpy road, especially if you are a newbie. Forget about that because now it's easy. We know how to make the process go smoothly. May your worries about costs and experts go away.
Predictable costs
20 years of expertise, high-level service, and uniform price guarantee no more overpayments and unwanted extra costs.
Quality control
Considering your business goals, the Subscription covers all functions your project may require: audit, consulting, development, testing, support, and turnkey modernization.
Smooth workflow
The shared knowledge approach and technical and business experts working in sync ensure the seamlessness of processes.
Want to know more?
Please reach out to us using the form below.