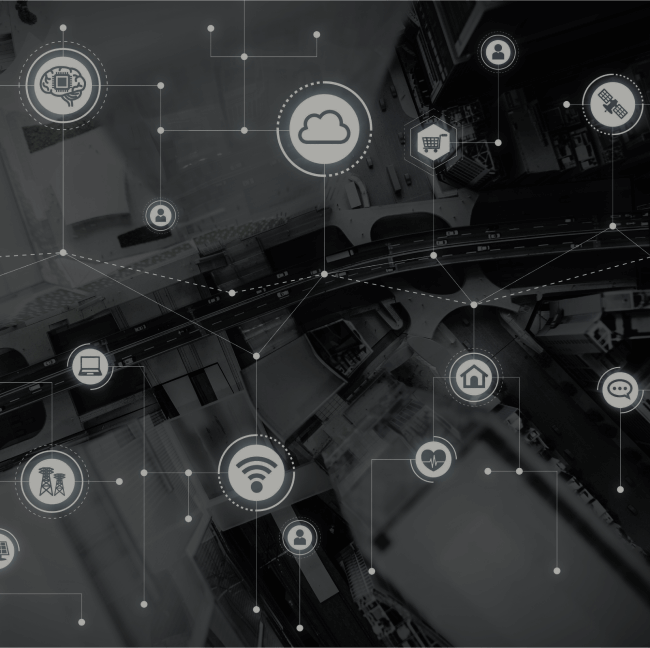 Transportation & Logistics development services
Speed up your business growth with our scalable logistics software solutions
Developing custom transportation management and logistics software solutions with navigation systems, supply chain and warehouse management, and tailored IT solutions.
Ask a question
3.5
years - average
project duration
A decent solution provider
Having delivered numerous successful projects, Acropolium gained a wealth of experience that we are thrilled to share with you.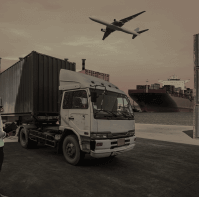 Custom software development
Acropolium's team will deliver a full development cycle of your logistics product. Together, we will create a complex turn-key custom product and find a perfect solution to your most burning business challenges, taking into consideration all of the needs and requirements.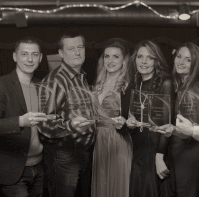 Dedicated teams
Experts with different skills and experience are working at Acropolium, allowing us to find a perfectly tailored team to fulfill all your needs. Depending on a project, we will allocate the people with relevant experience, expertise, and approach for their smooth and invisible integration.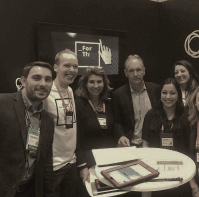 Consulting and Audit
We have a strong background in consulting various companies on the upcoming projects and auditing the existing solutions. If you are opting for a complex logistics solution, we will assist you in filling current gaps and suggest the options for better flexibility and further scaling.
Transportation & Logistics solution spectrum
Acropolium is a leading provider of custom transportation & logistics software development solutions that keep up with the growth and demands of the industry.
Supply chain management

By carrying out professional analyses, Acropolium experts boost your processes, warehousing, transport, distribution and data flow, by ensuring swift delivery of services. We are developing supply chain solutions that meet your specific business needs.

Warehousing & distribution

Our team offers the complete spectrum of services concerning order handling, warehousing and distribution. You can also implement our tailor-made services to get some insights into efficient management of storage facilities.

Document generation systems

Supply chain and logistics companies create numerous documents every single day. Automate the document-related work, leaving your packing lists, declarations and cargo manifests to the machines.

Freight forwarding optimization

Acropolium logistics software developers deliver optimization solutions tailored to your logistic needs, which automate your overall shipment process, eliminate the possibility of human-made errors and optimize your processes to the max efficiency.

Tailor-made IT systems

Tailor-made IT solutions can undoubtedly contribute to your company's success by cutting down costs and speeding up procurement. We are aiming for the highest level of efficiency with superior quality in every solution.
Acro
*

experience in logistics
software development

Acropolium is glad to provide your business with the array of
supply chain & logistics software development solutions.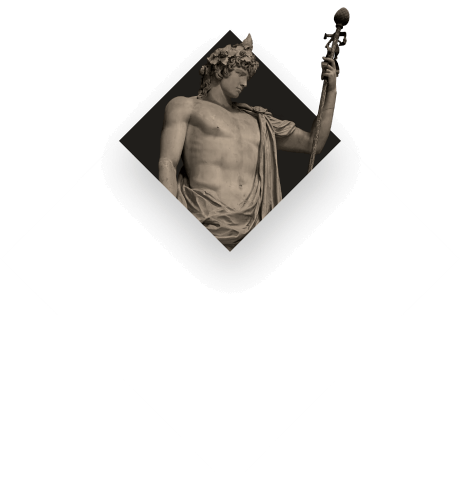 IoT
Get the current information on engine condition, fuel levels and geographical data. IoT devices can also be used to scan and determine the best configurations of the warehouses, which allows to save space and resources.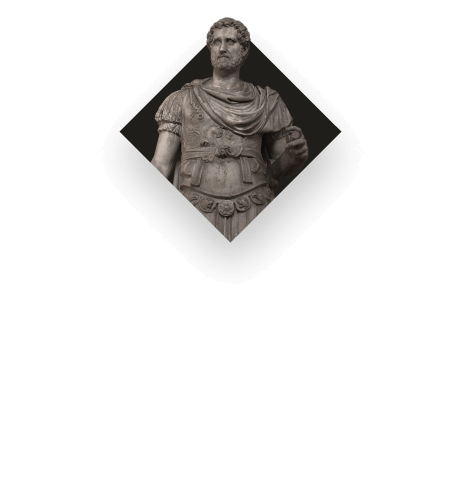 Navigation systems & GPS
No matter a parcel, a truck or a plane, our navigation system tool will provide you with the latest updates on your freight location. We are always finding and implementing the most cost-efficient solution for your business or enterprise.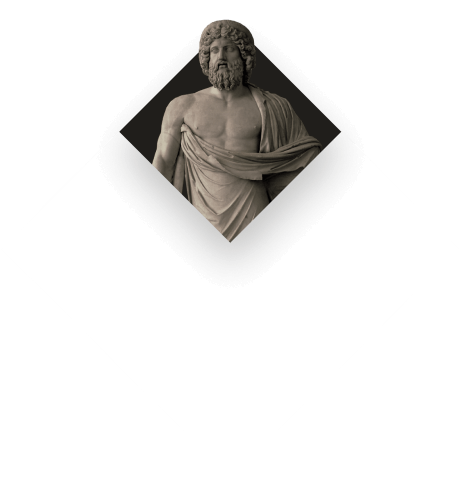 GIS services
Our engineers provide GIS software development as well as location-based services, making it easier for our clients to capture and interpret geographic data. We can help you recognize and analyze most complex geographical patterns and utilize them for your benefit.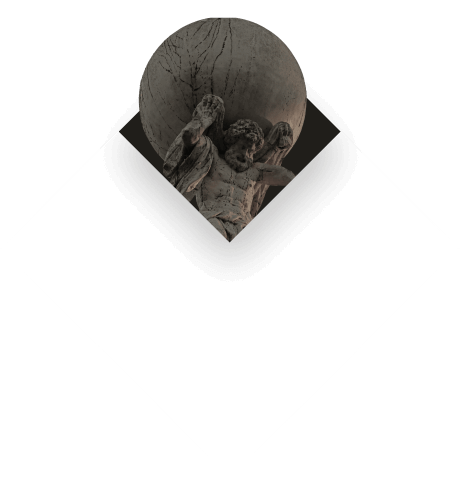 Big data
Determine what items to purchase based on the analysis and AI, optimize order processing and demand planning. Integration of big data will add an undeniable competitive advantage and help you forecast the upcoming industry trends.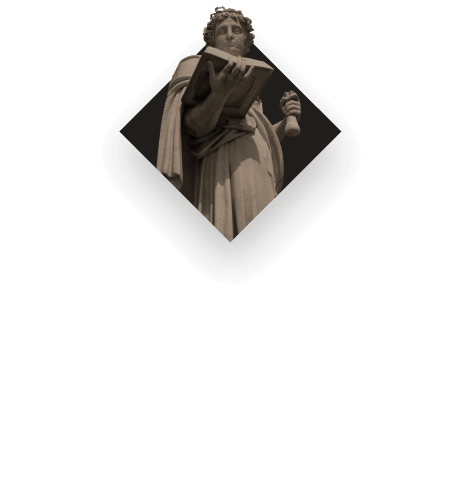 AI / ML
Cut down time wasted on repeatable tasks, saving it for major business needs with the help of AI. Improve business processes and foster innovation. Discover patterns in supply chain data by relying on algorithms of ML.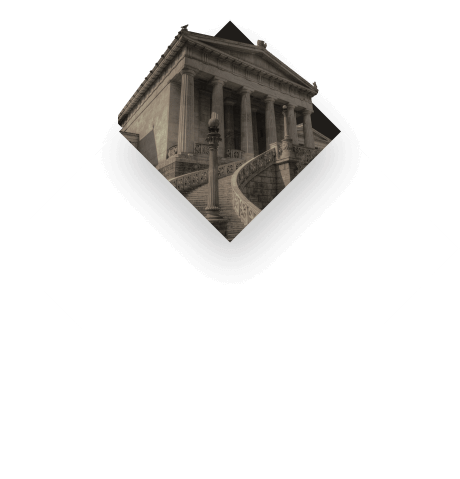 Cloud solutions
Create access to current updates to all members, find quality breaches immediately and lower capital expenditures. Provide needed info to managers timely and boost your business with unseen scalability.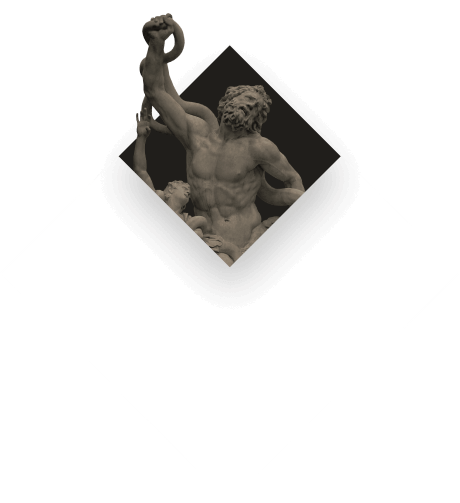 Blockchain security
Determine what items to purchase based on the analysis and AI, optimize order processing and demand planning. Integration of big data will add an undeniable competitive advantage and help you forecast the upcoming industry trends.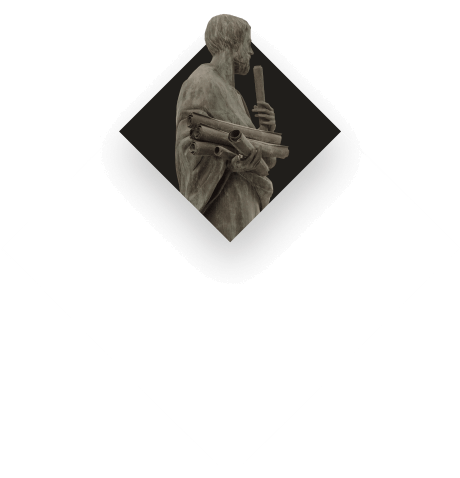 Document generation
Enhance your efficiency with faster and more accurate document generation, sorting and distribution. Improve staff working conditions allowing them to concentrate on work handling instead of drowning in documents.
Acro


clients

We are proving our custom logistics software development services and focusing on long-term partnerships with clients from all over the globe, some of which include

Customs services
Independent software providers (ISP)
Logistics startups
Brokers
Mail services
Carriers
Fleet management companies
Delivery services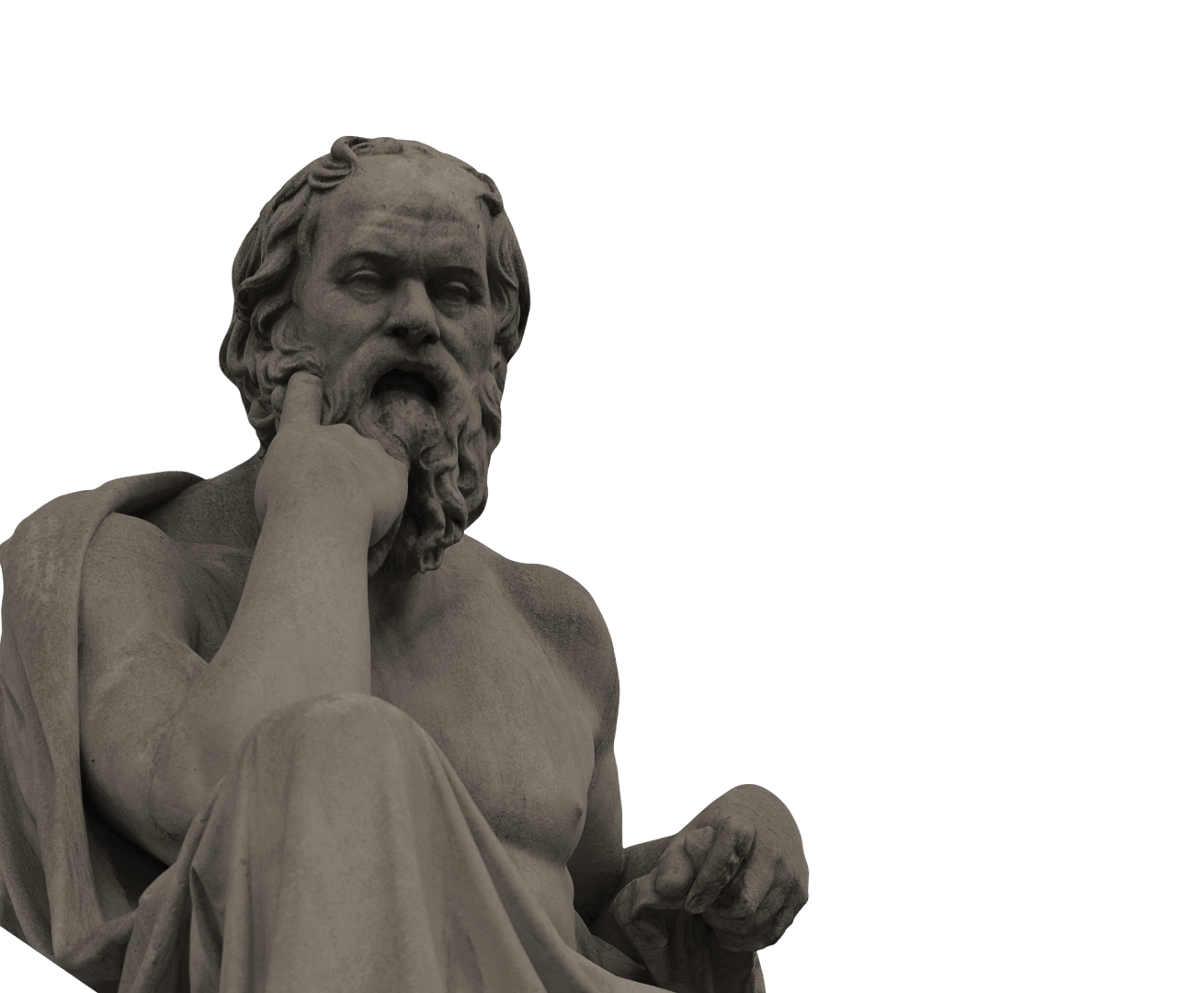 You are always welcome to contact us