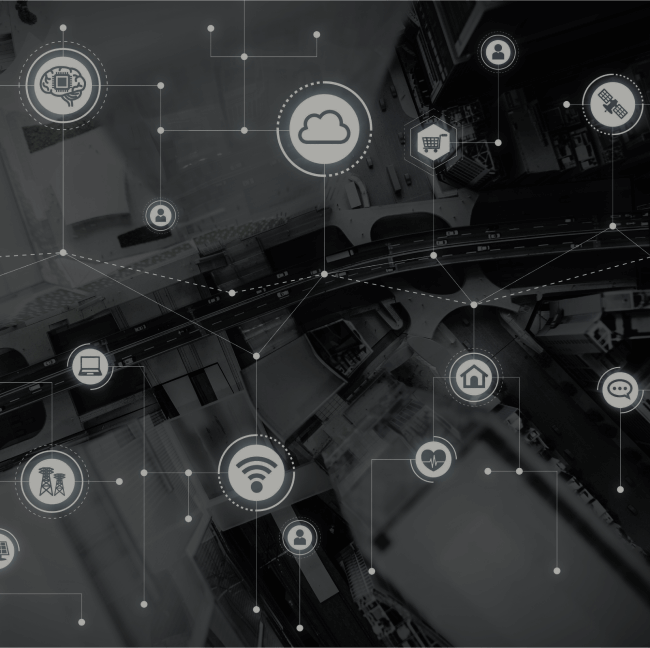 TRANSPORTATION & LOGISTICS SOFTWARE DEVELOPMENT
SPEED UP YOUR BUSINESS WITH CUSTOM LOGISTICS SOFTWARE
Accelerate your business with Acropolium's top-notch software development services. Access our verified industry expertise and get a dedicated team to build your solution from scratch.
Ask a question
TOP-QUALITY LOGISTICS SOFTWARE SOLUTION PROVIDER
With numerous successful logistics and transportation software projects on track, Acropolium is a reliable vendor with an impeccable reputation.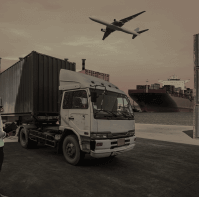 Custom logistics software development
Our company is eager to provide top-notch transportation and logistics software development services for your company. We deliver custom solutions using the latest tech innovations, programming languages, and frameworks.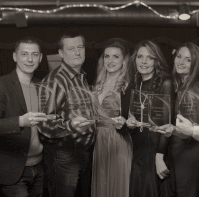 Dedicated teams
Leverage top tech talent to drive your logistics procedures by working with Acropolium. Our dedicated team offers profound experience in transportation software development, increased flexibility of dev processes, and the industry's best practices.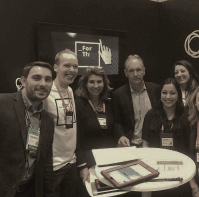 Working with international players
The list of our clients includes global transportation and logistics operators. That's why we know how to build robust and scalable software any business can benefit from. Whether you need a bespoke solution from scratch or a legacy system modernization, our team will make it a reality.
TRANSPORTATION & LOGISTICS SOFTWARE SOLUTIONS WE DEVELOP
Acropolium is a leading provider of tailor-made logistics solutions that follows ISO-certified processes, the GDPR, and industry-specific requirements.
📌 Supply Chain Management Systems

Acropolium specialists develop end-to-end SCM platforms that eliminate operational inefficiencies. Our team can help you improve your inventory, warehousing, distribution, transport, data flow, and supplier management processes with a high-quality SCM tool.

⭐ Shipping & Freight Forwarding Systems

Acropolium provides transportation software solutions tailored to your needs, which automate your overall shipment process, eliminate the possibility of human-made errors and optimize your operations to the max efficiency.

📱 Transportation Management Systems & Route Planning

Our dedicated team delivers customized web and mobile-based transportation software solutions. Our clients enjoy better user engagement, faster document processing, and real-time data interaction. Designed for transport and service dispatchers, courier drivers, and fleet managers, our product enables smart route planning for multi-stop trips.

🌐 Fleet Management Systems & Telematics

Telematics solutions built by Acropolium enable real-time data collection and easy vehicle tracking. They allow you to make data-driven decisions on fuel consumption, asset management, and route optimization while providing automated trip logging to improve the operational safety of your entire fleet. Cut fuel expenses, control work time, and increase drivers' productivity through real-time custom logistics tracking systems.

🔹 Inventory & Warehouse Management Systems (WMS)

Our team offers a complete spectrum of services concerning order handling, warehousing, and distribution. You can also implement our tailor-made solutions to get insights for more efficient management of storage facilities.

📝 Document Generation Software

Supply chain and shipping companies create numerous documents every single day. Automate the document-related work, leaving your packing lists, declarations, and cargo manifest to the software for transportation business.
Acro
*

TECHNOLOGIES USED FOR LOGISTICS SOFTWARE

Acropolium experts guarantee the usage of various cutting-edge technologies to drive your company's operations.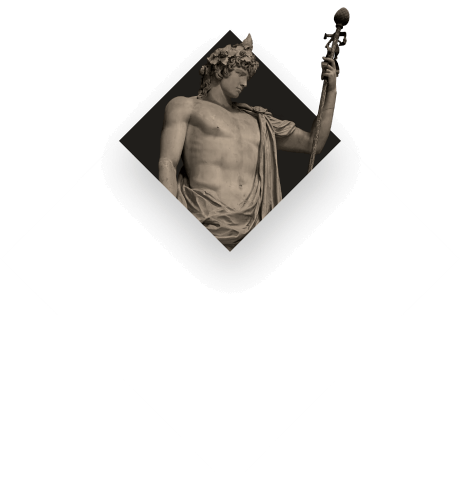 IoT
Get real-time information on engine conditions, fuel levels, and geographical data. IoT devices are used to scan and determine the best configurations of warehouses, helping manage storage space and resources.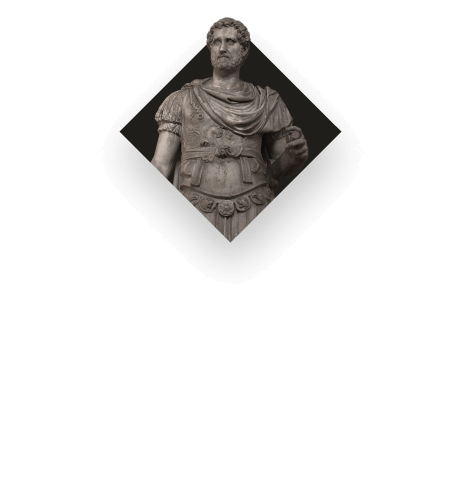 Navigation systems & GPS
Whether you deal with a parcel, a truck, or a plane, our navigation logistics software system will provide you with the latest updates on your freight location. We always find and implement the most cost-efficient shipping software solutions for your business or enterprise.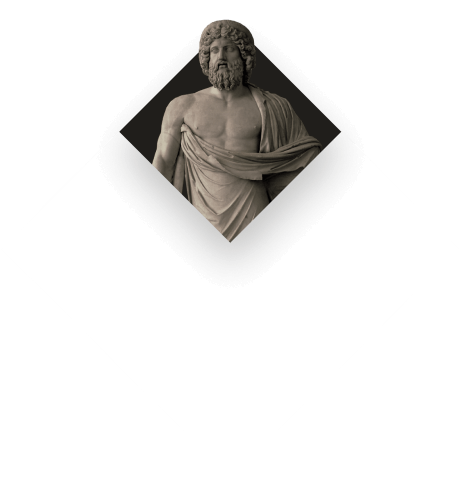 GIS services
Collect and analyze geographic data with our GIS (Geographic Information System) app development and location-based services implementation. Our specialists can help you benefit from identifying and studying even the most complex geographical patterns.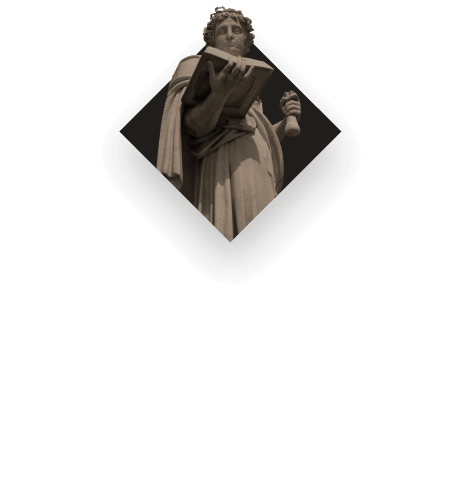 AI / ML
Cut down time wasted on repeatable tasks, saving it for major business needs with the help of Artificial Intelligence. Streamline your operations and embrace innovation with logistics scheduling platforms. Discover patterns in supply chain data by relying on algorithms of Machine Learning.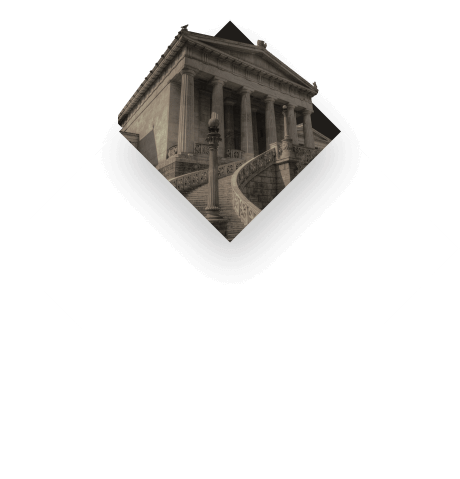 Cloud solutions
Create secure access to current updates for all members, find quality breaches immediately, and lower capital expenditures. Provide needed info to managers timely and boost your business with easy scalability.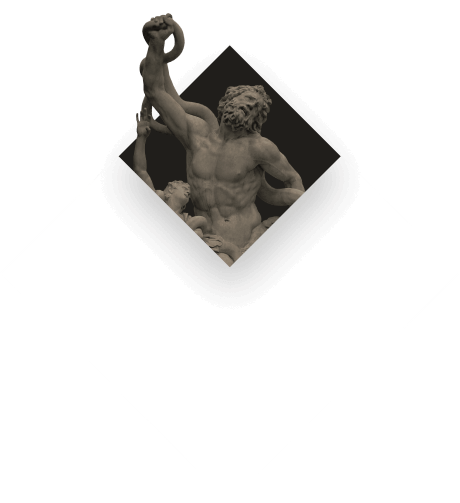 Blockchain security
Leverage blockchain solutions to trace the origins of the freight you transport. Effectively supervise your entire organization and store information while securing transactions and internal procedures in real time.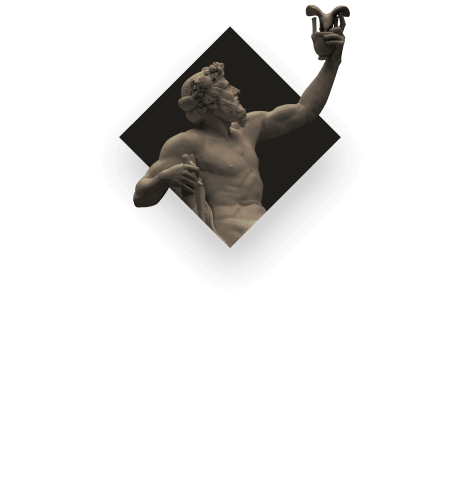 Chatbot
Reduce expenses, provide 24/7 customer service, collect statistical data, and automate tasks with intelligent chatbot solutions. Our team can implement this tech to help you with staff and inventory management as well.
Acro


clients

Our experts deliver high-quality transportation and logistics software development services emphasizing long-term partnerships with clients worldwide, including:

Customs services
Carriers
Brokers
Freight forwarders
Logistics startups
Fleet management companies
Independent software providers (ISP)
Mail services
Delivery services
LOGISTICS SOFTWARE DEVELOPMENT PORTFOLIO
Our company completed numerous projects in the logistics industry and is delighted to tell you about them.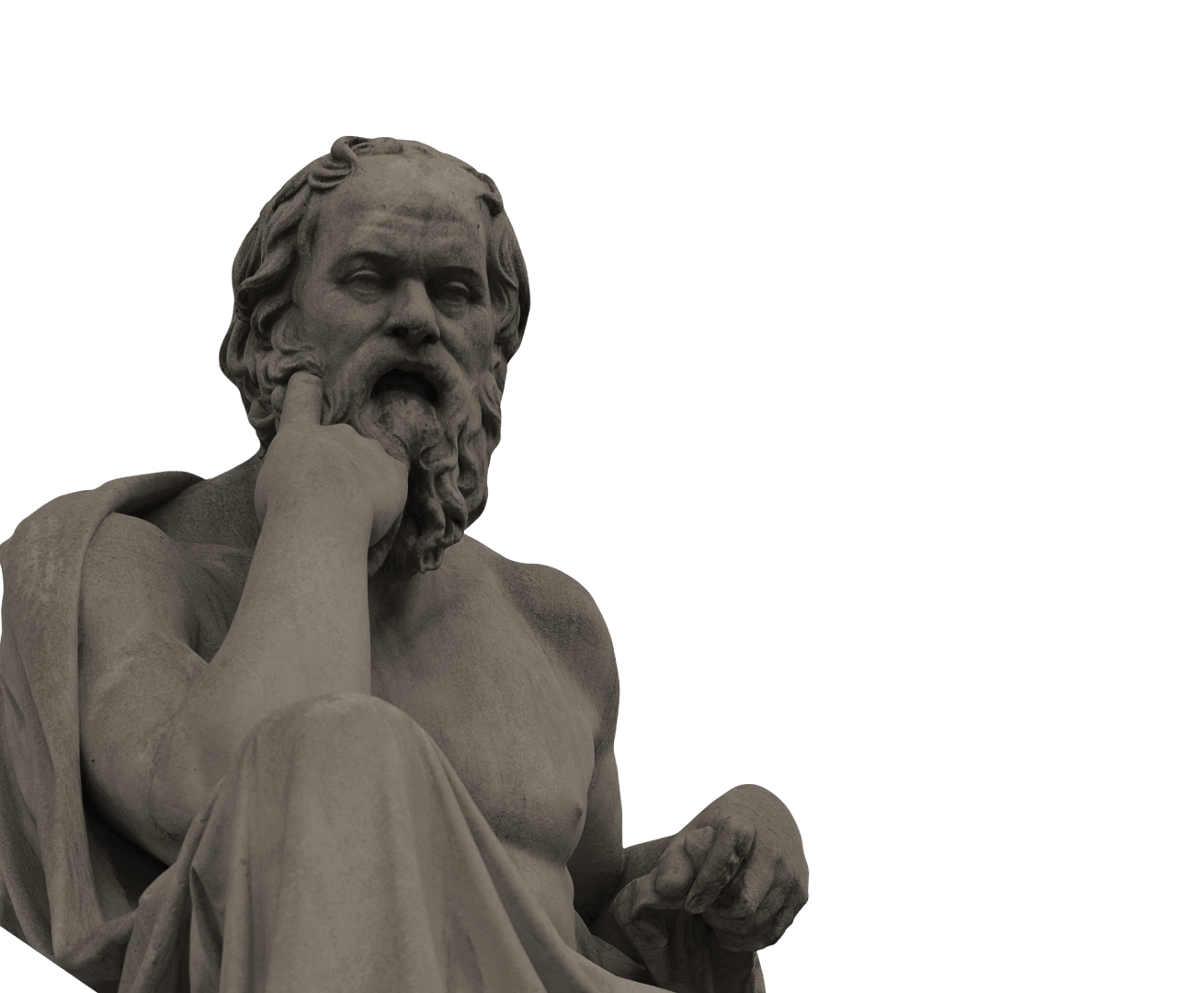 Get a free software project consultation