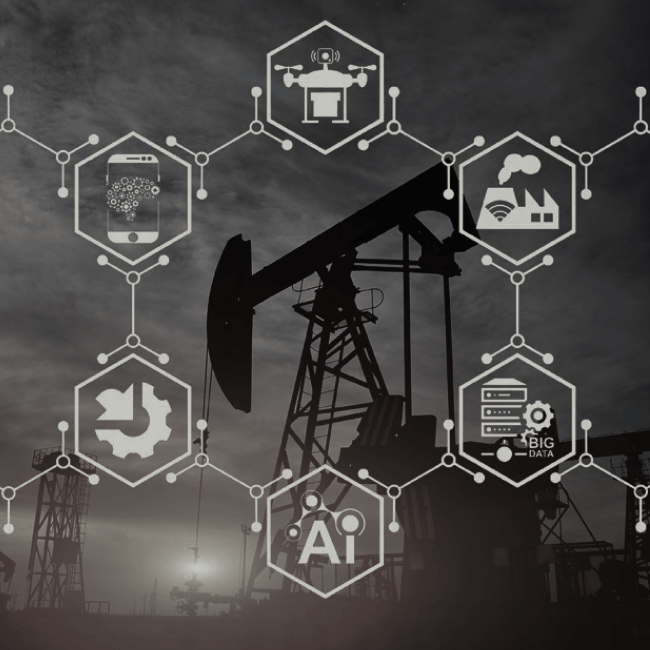 Oil & Gas Software Development
Exploring the full power of your business
Want to boost your company with a reliable oil & gas software development solution? Acropolium's specialized experience and deep-rooted expertise will provide you with a high-quality oil and gas project from scratch.
Ask a question
1
years - average
project duration
A decent solution provider
Having delivered numerous successful projects, Acropolium gained a wealth of experience that we are thrilled to share with you.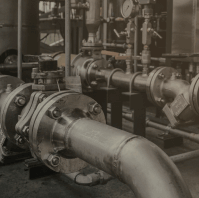 Custom software development
If your company is looking for oil and gas custom software development, Acropolium's team will be glad to provide a full development cycle for you. Let's create a complex turn-key solution that will perfectly match your goals and open up new possibilities for your business, finding answers to your most burning business challenges.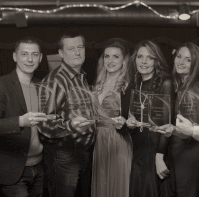 Dedicated teams
Acropolium can assist you with experts with specific qualifications and skillsets, who will handle ongoing software development tasks for your business. Let us augment your in-house software development capabilities and breathe in new expertise. We will allocate the people with relevant expertise and approach to smoothly hit your goal.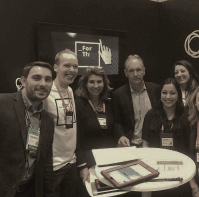 Consulting and Audit
Having a deep background in software engineering, we can assist you in the upcoming projects or audit your existing solutions. Whether you're at the beginning of the project or almost finished, our experts can help you fine-tune or start from scratch. If you are thinking about a complex oil and gas solution, let us assist you in filling current gaps.
Oil & gas software solution spectrum
Let Acropolium provide your business with a solid oil & gas software solution making your business more adaptive to the demands of the market.
Energy management

Acropolium engineers multi-functional software for storage monitoring, inventory and energy management. Track and forecast utility consumption to unleash your energy efficiency.

Oil and gas analytics software

Manage your assets for a better return on investment with the analytics needed to produce high quality results and foster successful business outcomes.

Customer portal integrations

Acropolium builds portals so your customers can easily access and manage their own data. Our software solutions for oil and energy companies provide a user-friendly customer experience and automate business workflows.

Oil and gas production software

Optimize your oil and gas company with Acropolium production software. Implement data capture and validation, real-time data visualization, event and alert monitoring for higher return on investment.

Field service management software

Acropolium engineers deliver multi-functional applications maximizing your business scalability, profitability, efficiency and safety.
Acro
*

experience in oil & gas

Acropolium is glad to provide your business with the array of
oil & gas software development solutions.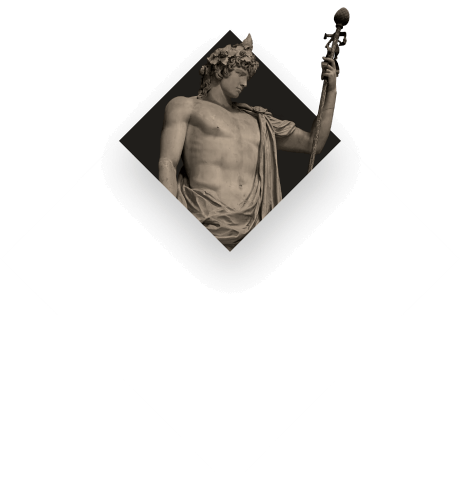 IoT
Wearable devices, vehicles and equipment can be embedded with electronics, software and network connectivity. Transfer your data without human interaction, making it easier to collect and exchange it with other devices.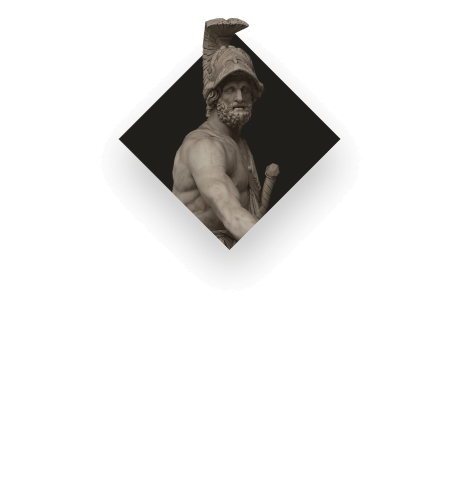 Data and analytics
Let our software analyze your business data to turn it into strategic insights. Acropolium engineers will optimize your main business processes, face you challenges and resolve them.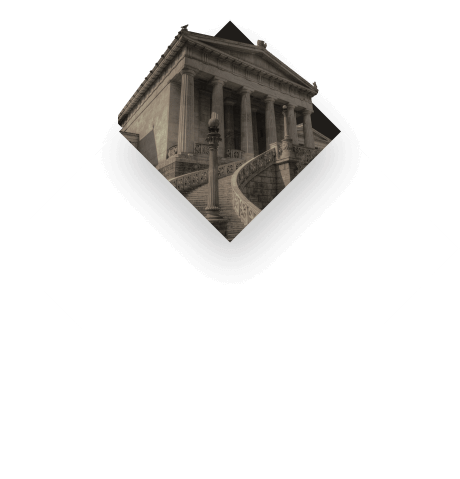 Cloud solutions
Provide a storage solution to vast amounts of data, scale your storage and data management. Facilitate greater operational efficiency and limit unexpected blackouts. Get a complete remote access for monitoring and maintaining production units.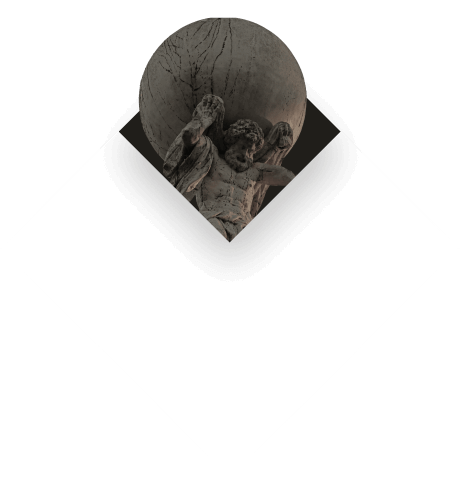 Big data
Survey different exploration areas, monitor current results and predict the upcoming ones. Increase logistics efficiency, extend equipment lifespan and cut carbon footprint with the implementation of big data.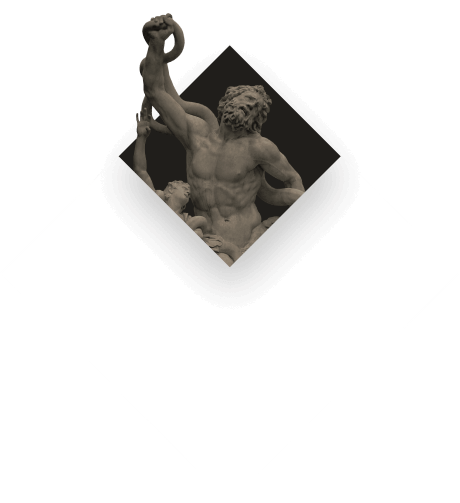 Blockchain security
Use blockchain to reliably secure your transactions, data and internal processes worldwide in real-time, helping enterprises safely oversee their whole business and store information.
Acro


clients

Our oil & gas software development team is focusing on long-term partnerships with clients from all over the globe, some of which include.

Oil & gas startups
E&P companies
Oilfield services
Drilling contractors
Pipeline companies
EPC contractors
Refinery companies
Petrochemical companies
Independent software providers (ISP)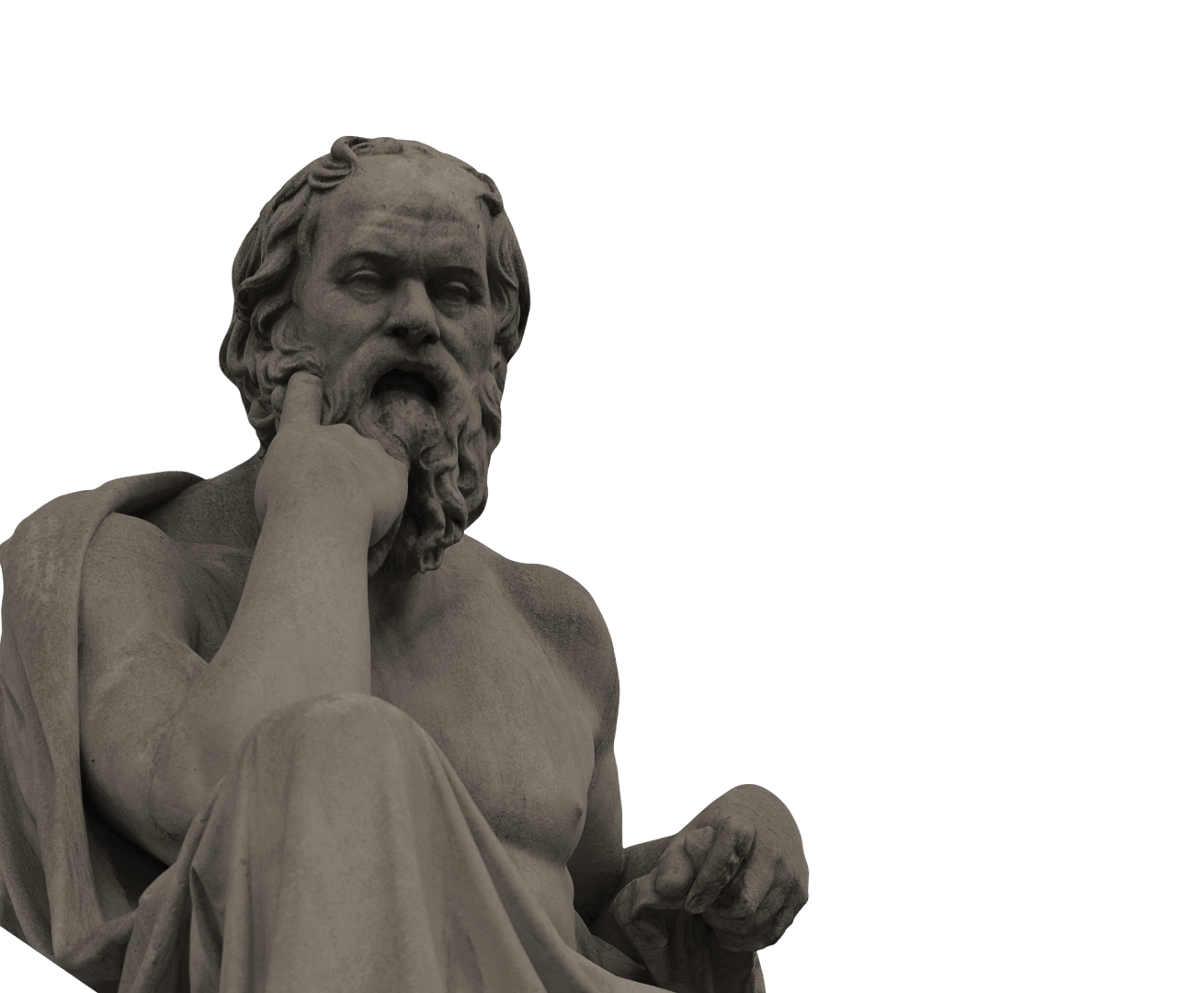 Get a free software project consultation