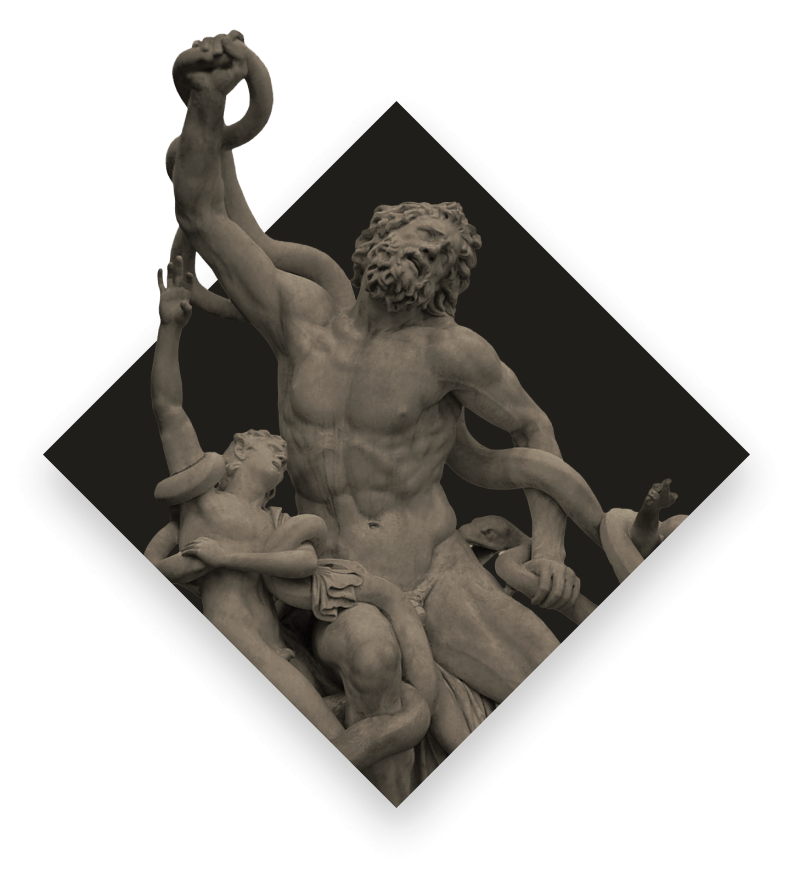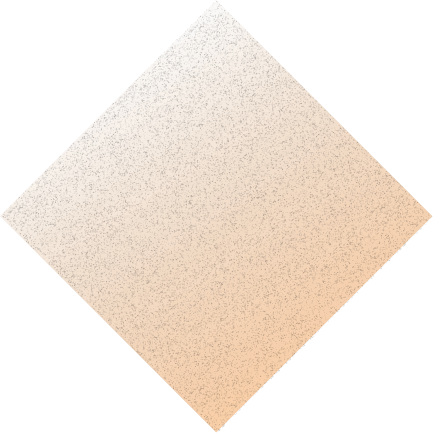 Blockchain development services
Fresh approach to securing your data
Personal data needs ever-greater protection now more than ever. Searching for a reliable tech partner to help you with that? Acropolium seasoned blockchain software development team is always at your service!
A wealth of experience
in frontend
development
Acropolium is a unique living organism, where every specialist is in the place he is meant to be.
A team of immensely experienced frontend developers integrated into your company will bring remarkable results without any delays. We explore and understand clients' needs and complexity of products having a wealth of experience in different frontend technologies based on JavaScript. Each client gets the team that perfectly suits his desires.
Our Blockchain Development Solutions
Acropolium team will safeguard your data and ensure that all information remains protected from theft, corruption or loss.
Cloud security  
By implementing a cloud-first security approach and deploying security methods to reduce risk, you can increase the effectiveness of the security posture at every step of the process.  
Data protection 
Data protection, especially for sensitive data, is an extremely important issue for businesses and enterprises. The financial and reputational costs for non-compliance can be extremely high.
Data security &
Encryption
Hide your sensitive data to prevent unwanted interception and viewing of the transmitted information. Safeguard against any kind of abuse by privileged users.
Payment &
transaction
Our payment and transaction security solutions are designed to support the needs of payment processing environments for any cards, mobile and web payment applications.
IoT security  
IoT is only at its beginning of development and plenty of companies are already benefiting from their opportunities. Our IoT security solutions provide comprehensive data encryption for any IoT data.
PKI security solutions 
Public key infrastructures (PKIs) are the ones to rely upon when securing a broad range of digital applications and validating items, e.g. transactions and identities. 
Blockchain Use Cases
Learn about the ways blockchain solutions can be integrated. Whether an industry or any other tech tool, Blockchain will safeguard your sensitive and confidential data.
FinTech 
Banks have to ensure that their transactions are secure and validated. Most banks have their own security algorithms to confirm user identity. Still, users are drowning in security checks when completing simple tasks. Blockchain technique accelerates and simplifies the whole identification.
Smart contracts
A smart contract is a computer program that describes an agreement with the ability to self-execute and enforce the terms of a contract. We can provide strong authentication, ensuring the parties are properly identified and that no one can access your data.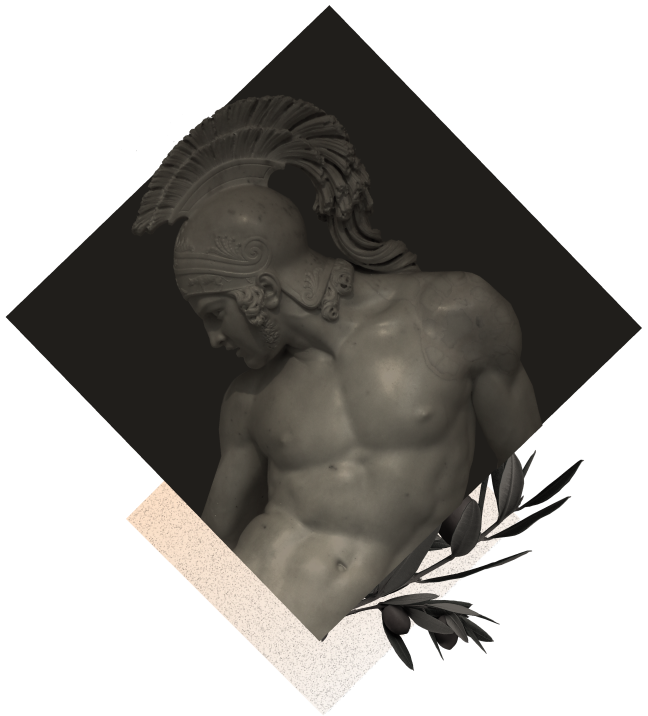 Internet of things 
IoT has billions of applications and safety concerns; an increase in their quantity boosts chances for hackers to steal your sensitive data. Blockchain-infused IoT adds a higher level of security to prevent data leaks by utilizing transparency and virtual incorruptibility.
Secure sharing of medical
data 
Help patients and doctors securely transfer sensitive medical information. The smart contracts determine the data that can be shared and, what is more, displays details of personalized health plans for each patient. 
Supply chain and logistics monitoring
Use blockchain to understand the supply chain, maintain integrity of transactions and track shipments across the globe in real-time. We can help enterprises safely oversee their progress of shipped goods, store information and manage payments.  
Blockchain solutions portfolio
Read the following cases for a deeper understanding of our expertise and delivered Blockchain software development solutions.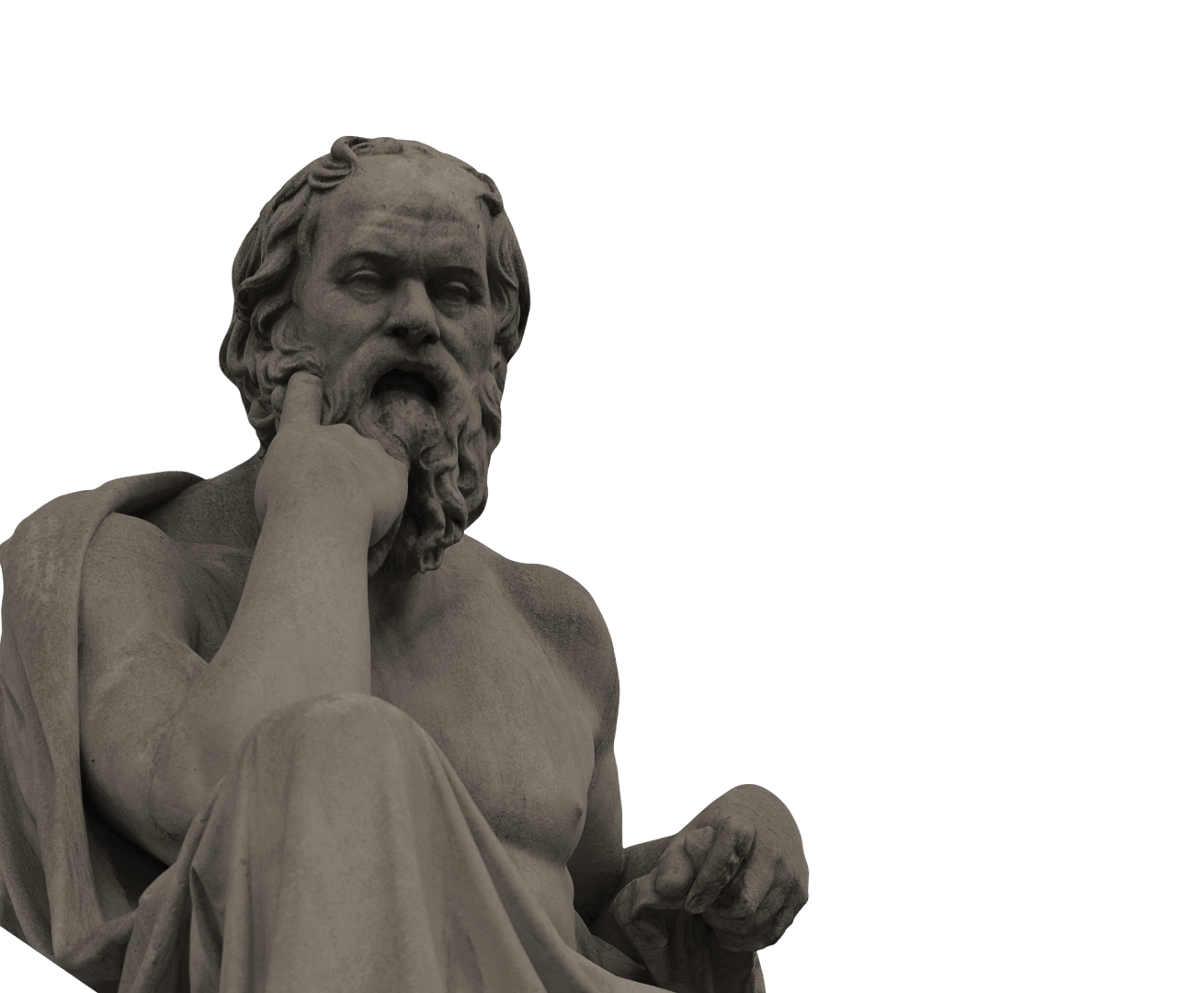 Get a free software project consultation