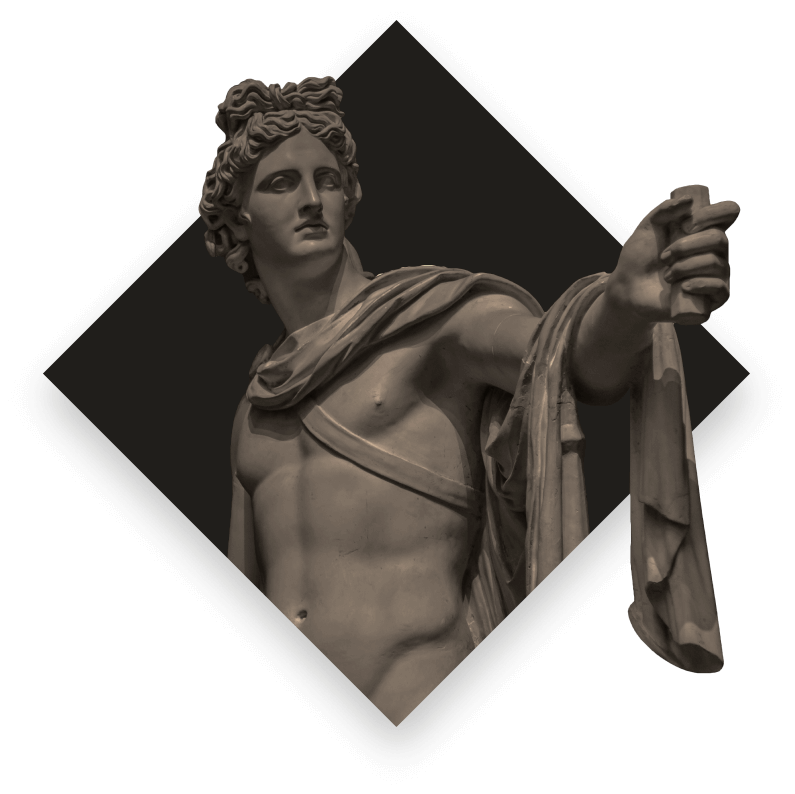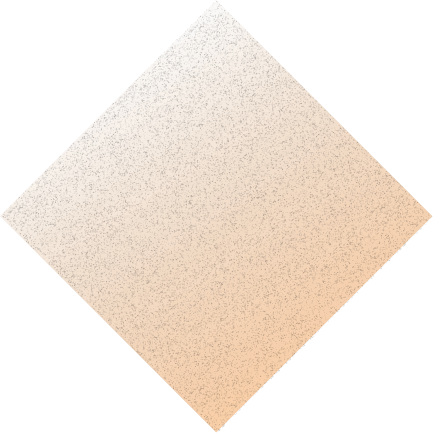 Video streaming software
development solutions
Make your business go live
Explore massive opportunities of video streaming app development solutions for your business. Make them secure and adaptive, for which deep expertise is needed. Let our advanced developers bring you enterprise-quality results and boost your business potential.
Open unbounded
possibilities for your business or enterprise!
People aren't differentiating between a TV, tablet or phone. By the end of the current decade, three-quarters of all mobile traffic will be video. Want to be up to the minute and make your video software adaptive, smooth-running and extremely personalized? Acropolium knows how. We have delivered dozens of custom video streaming software solutions worldwide.
With our comprehensive expertise in live video streaming software development and many delivered cases, we are creating products that overcome current technological challenges. Whether you need to build an exceptional app to deliver an unforgettable viewing user experience or a real-time video chatting platform - we are ready to help!
Our video streaming software solutions 
Video Streaming app development solutions can be used across any sector or industry
and support your business in many different ways.
Real-time video
chatting 
Our team is researching the option of delivering chatbots capable of understanding sentiments and emotions through voice recognition technology instead just basic text.
Telehealth
Implementing remote means of communication in the form of video chatting in cases where distance is a critical factor, which ensures equal access to adequate quality medical services.
IoT and wearable devices integration 
We are implementing the software and integrating it with IoT and wearable devices for video playback. 
Video surveillance systems 
Surveillance system that is integrated with cameras and servers, and allows you to monitor in a real-time mode all of the current events and actions. 
Low latency streaming for live videos
Minimizing low latency allows viewers to watch events in close to real-time and provides a number of benefits to different industries. 
Live streaming platform
Implement super powerful broadcasting tools allowing you to generate leads, build brand awareness and provide paid access to video streaming.
Media player app
We are building mobile and web player apps with high-end features and integrate existing solutions into your systems. 
Broadcasting software
Want to upload and broadcast content to your audience? Add open source software for video recording and live streaming.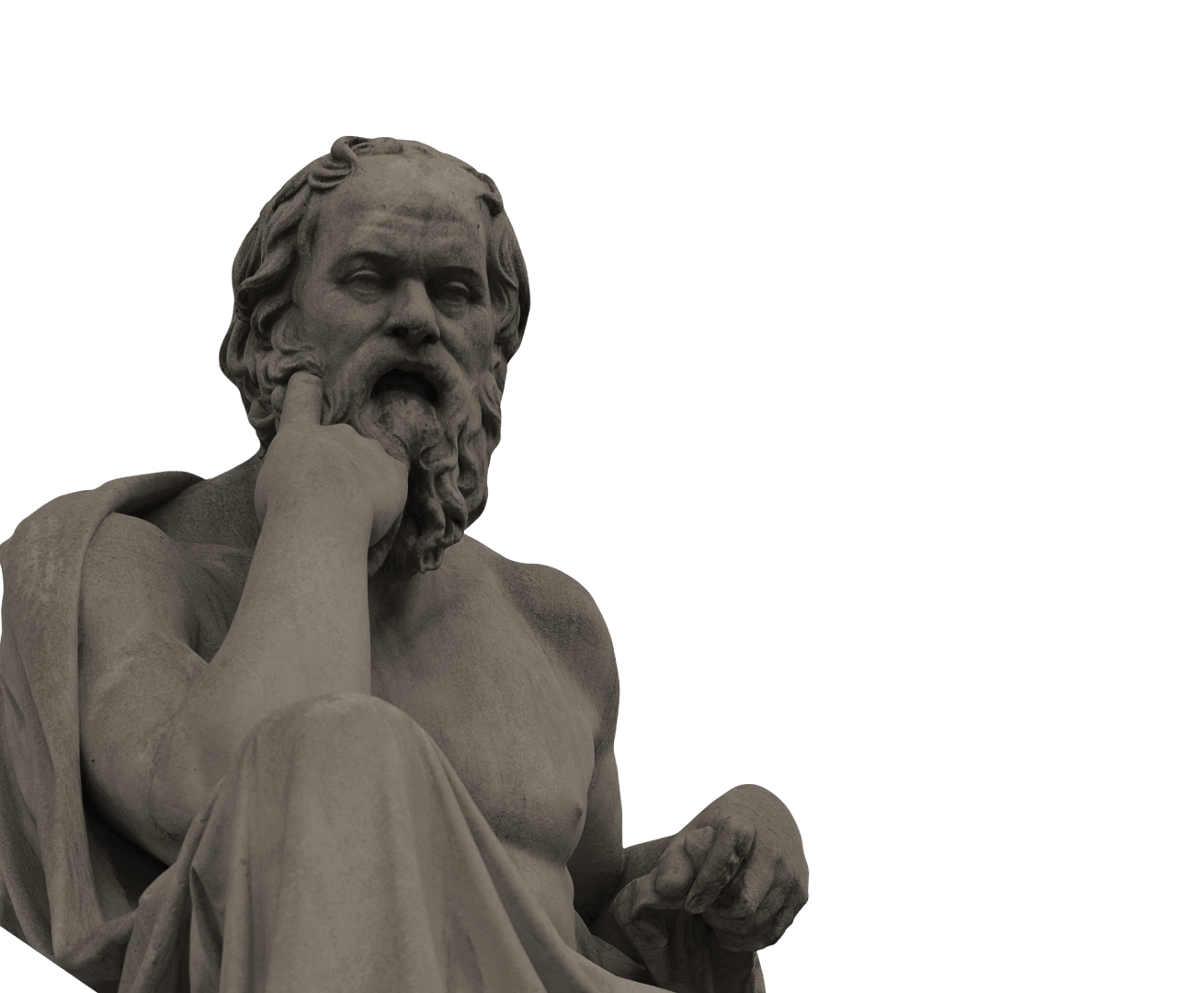 Get a free software project consultation