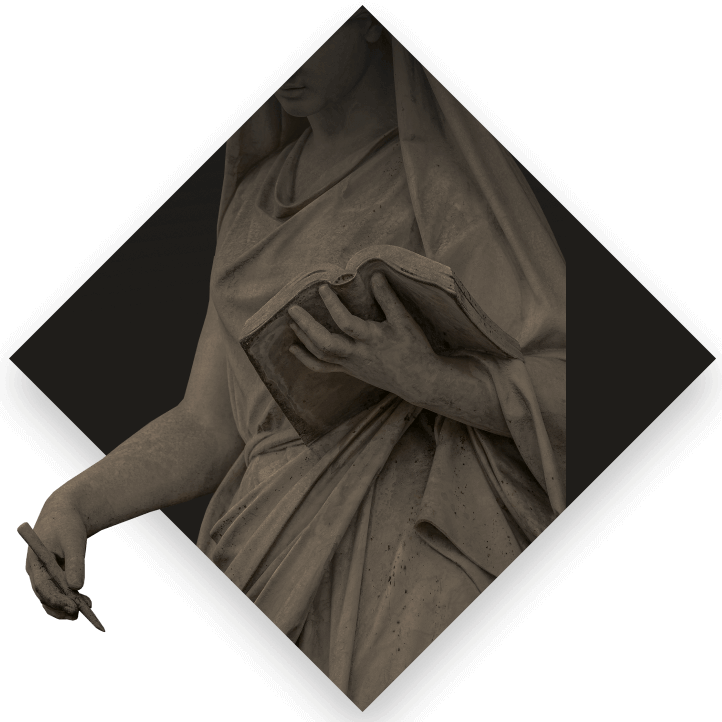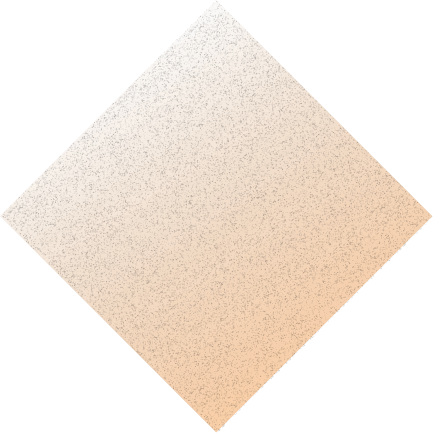 case study
Veterinary Telemedicine Platform Development
Cloud solutions

Real Time Solution

Video Streaming

Multi-platform development
Veterinary Telemedicine Platform Development
client
NDA Protected
USA
A huge e-commerce company for pet owners, working with the production, distribution and sale of pet products, including medicines. Company also provides support services and connects to veterinarians, who can assist with pet consultations 24/7.
request background
Complex video chat integration
An existing veterinary telehealth platform solution was quite complicated. Therefore, it was hard to choose a reliable third-party partner for telehealth video chat integration without relevant experience in the in-house team.
Lack of in-house expertise in integration with video chatting solutions.
Choose a few options of video chatting providers
Optimize the web interface and mobile app
Implement brand new functions
solution
Steps to improvement
React Native, React.JS, webRTC, webSocket

1+ years

2 specialists
We suggested several third-party video communication providers and chose the perfect one for the client's needs. We implemented real time video communication with a pet consultant, optimized the web interface and mobile application. Moreover, we continued working on improving the code quality and developed new functionality for pet telehealth platforms.
outcome
Impressive business results
Client loyalty grew by 37 percent
Product sales for pet owners rose by 44 percent
Increase in new users platform visits of 67 percent