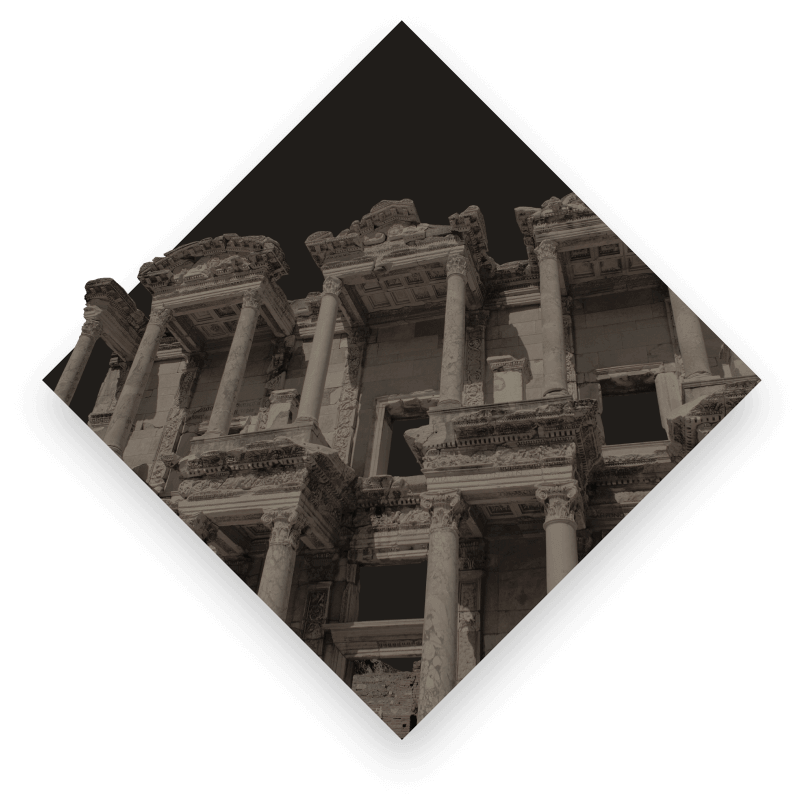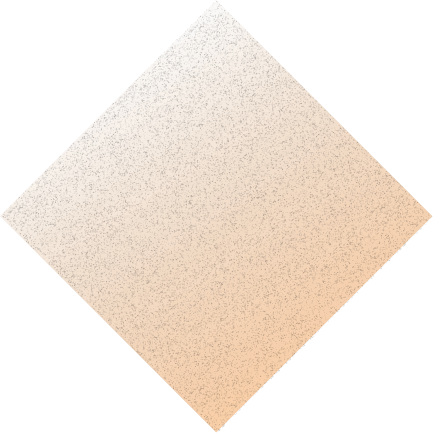 Frontend development
A boutique of technologies for your software
Our advanced frontend engineers with a colossal background in our company guarantee first-class quality and smooth-running processes for the most demanding clients.
A wealth of experience
in frontend
development
Acropolium is a unique living organism, where every specialist is in the place he is meant to be.
A team of immensely experienced frontend developers integrated into your company will bring remarkable results without any delays.We explore and understand clients' needs and complexity of products having a wealth of experience in different frontend technologies based on JavaScript.Each client gets the team that perfectly suits his desires.
Our frontend development selection
We have a deep understanding of the logic in client-server architecture when
developing frontend frameworks.
Mark-up and responsiveness 
Acropolium frontend developers provide premium-quality design, cross-browser and responsive layout to HTML/CSS conversion services.
Headless
CMS solutions
JavaScript-based custom software develops headless CMS solutions for every industry, business and enterprise.
Web
applications
Engineers with many years experience build web applications that have no bottlenecks and failures.
Single-page
applications
We build comprehensive full-featured single-page web applications that ideally meet businesses and enterprises' needs and better user experience. 
Data visualization 
Our frontend developers have immense knowledge in visualizing enormous amounts of data in a uniform structure. Visualize your data in an accessible way.
Accelerated mobile pages
Accelerated Mobile Pages provide powerful benefits and competitive advantages for your business. 
Frontend architecture & design
Our frontend developers have immense knowledge in visualizing enormous amounts of data in a uniform structure. Visualize your data in an accessible way. 
User interface development
Designing UI's to better and boost the engagement of your business or enterprise.
Embeddable
widgets
Inflate your business or website's potential with embeddable widgets and ensure better user experience via our SSA frontend developers. 
Power of our frontend development
Frontend projects created by Acropolium are unique at their core, which will guarantee your
business a clear advantage over competitors.
Up-to-date expertise
20 years of development of projects of high complexity, considering the latest trends and development of technologies.
Comprehensive
understanding
Each engineer engaged in frontend development freely and thoroughly acknowledges the back-end part and considers it, which allows us to create tailored solutions. 
Multifunctional apps 
We are adept at building progressive web apps with extended cost-effective ecosystems allowing your software to run on multiple devices.
Stack selection
A wide range of technologies surrounds us in the 21st century. Depending on the project's specific features and technology, we consult and pick the needed stack to meet the client's desired needs. 
Frontend optimization
Technology evolves every single day; versions of codes and frameworks are always changing. We provide migration from the old versions to the new ones, optimizing and "updating" the frontend. 
Third-party service integration
We create highly scalable, secure and high-performance applications which can be rapidly integrated into third-party service systems and tools. 
Frontend development portfolio
Study our cases to know more about the Acropolium delivered frontend solutions.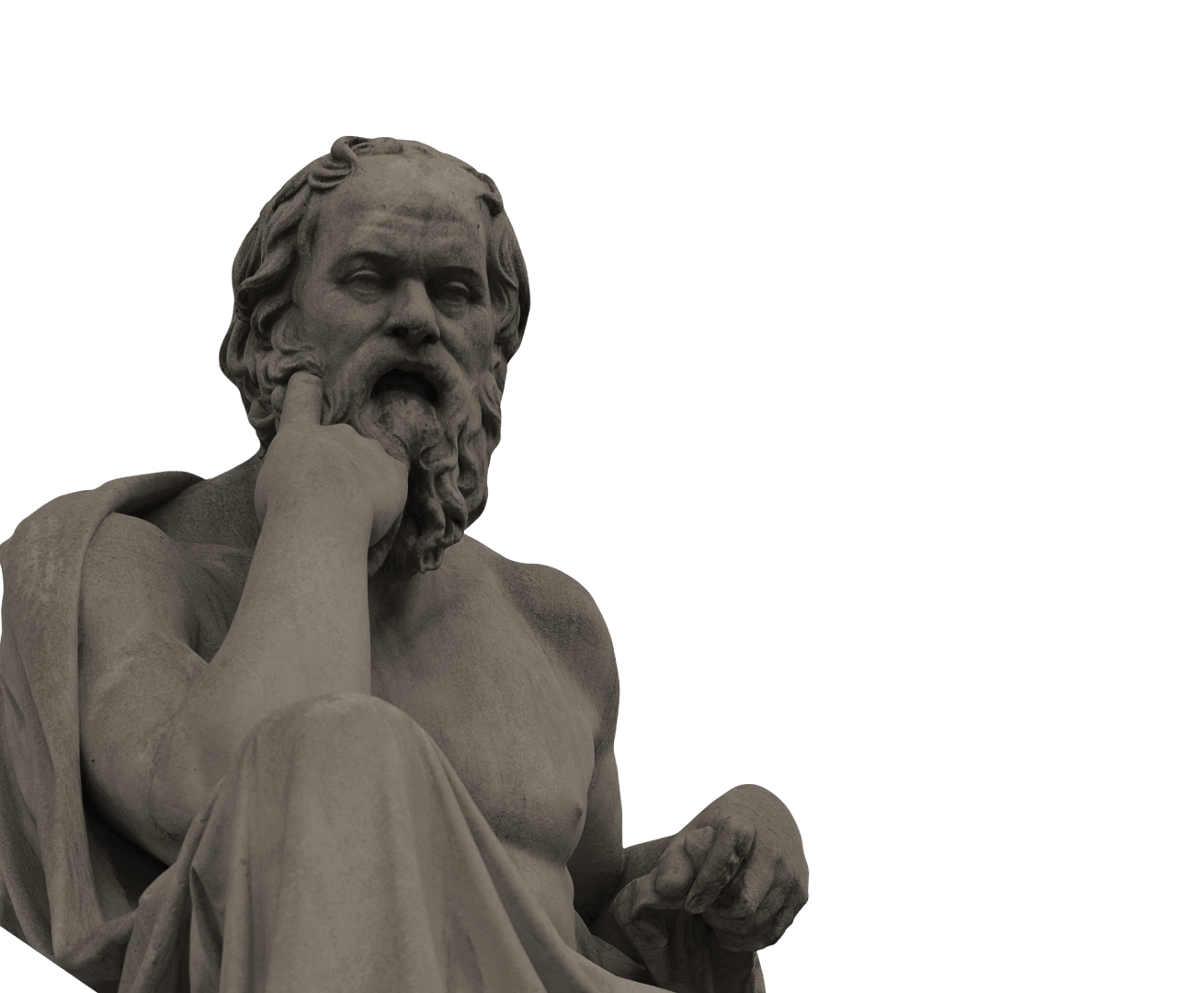 Get a free software project consultation