FinTech Software Consulting Services &
Development Solutions
Invest in a decent fintech software solution
Unleash your possibilities with custom fintech software solutions from scratch. Enjoy our long-term experience and extensive expertise delivered by Acropolium.
Ask a question
2
years - average
project duration
A decent solution provider
Having delivered numerous successful projects, Acropolium gained a wealth of experience that we are thrilled to share with you.
Custom software development
If you are opting for a custom FinTech product, Acropolium's team of professional engineers will deliver a complex turn-key solution tailored just for you. We will work together to find the answer for your most pressing business challenges, and take into account all needs and requirements.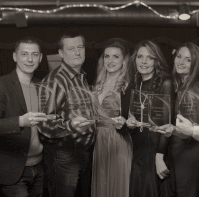 Dedicated teams
If you have a long term project that requires constant updates, your in-house team doesn't have enough expertise in specific areas, and the technical requirements are unclear, hiring a dedicated team of fintech software engineers can be a huge benefit for the business. Acropolium's team will do impossible to bring you the desired results by allocating people with relevant experience and expertise.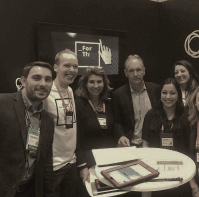 Consulting and Audit
Acropolium has a strong engineering background and can offer you a full suite of consulting and auditing services. Understanding the elements of successful software development, our experts can provide your business with a strategic consulting and deep system audit, and suggest available options for renewal of the existing issues.
Custom fintech software solutions spectrum
Acropolium is a leading provider of solid fintech software solutions that keeps up with unstoppable growth and demands of the industry.
Billing systems

Integration of a mobile provider can be a challenge for a number of SasS and e-commerce products. Let us customize and integrate the needed solution into your system allowing end-users to complete their payments without leaving your site or app.

Payment integration services

Don't want to build your own payment gateway? We are offering and implementing perfectly tailored turnkey solutions that will cut your corners. Let us do the hard work for you!

Accounting automation

We can fully automate your business and internal processes (e.g. invoicing, reporting, allocation and accrual of salaries) by creating a system that will save the time of your departments.

Consulting services

Regardless of the industry, companies often face common challenges when it comes to launching a product or service. FinTech is not an exception. Let our team conduct comprehensive expert evaluation for your business!

Audit of existing systems

Concerns about the security of the project or little experience in the IT world? Or, maybe, looking for a complete overview of your business? We are providing a 360-look of the business and offer the best solutions.
Acro
*

experience in fintech

Acropolium is glad to provide your business with the array of
fintech software development solutions.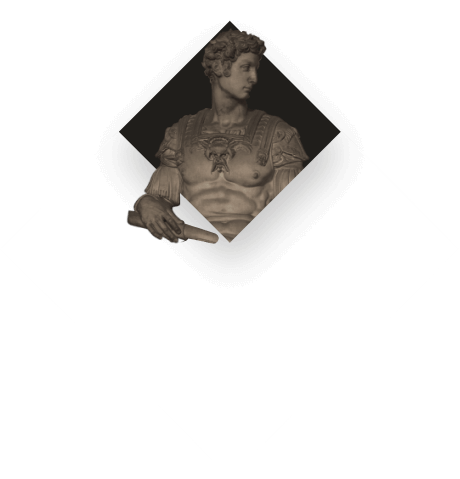 Business processes automation
Let Acropolium's engineers automate your business processes via our tailored solutions to reduce the manual work of your employees, optimize your workflow, and create business-critical documents automatically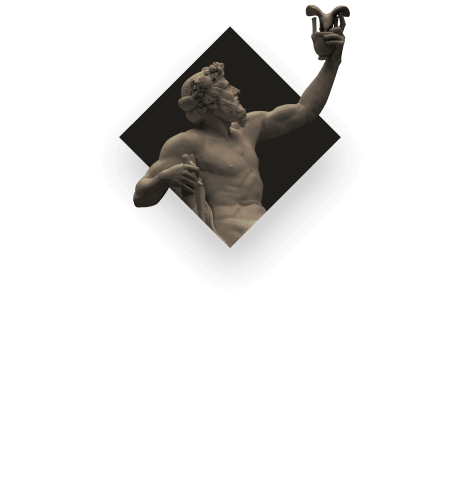 Chatbot
Explanations of services and products, reports on accruals and expenses, notifications on upcoming payments and assistance in money transfers are only a small part of what actually сhatbots can bring to your business.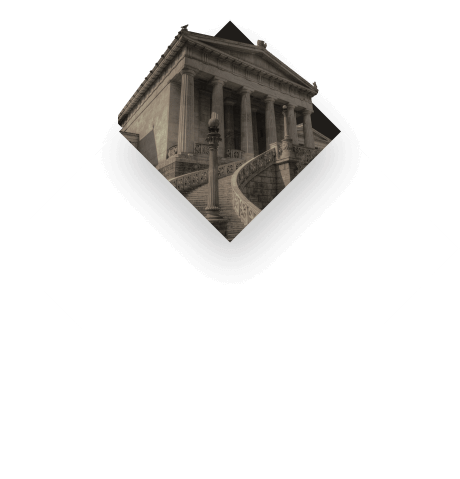 Cloud solutions
Aggregate data for user convenience in one place, keeping the highest level of confidentiality. Provide high resilience through security architecture and increase flexibility of services.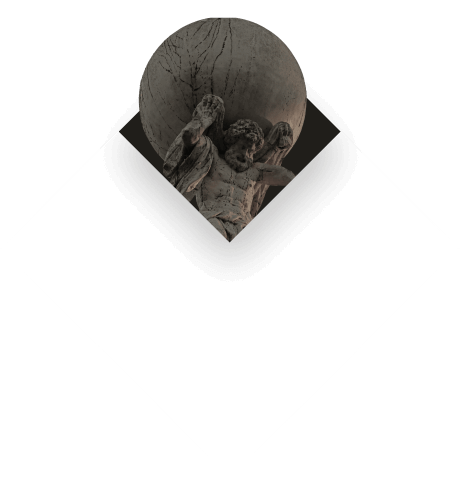 Big data
Our engineers can assist you with visualizing tons of financial data to easily monitor and analyze all of the crucial figures, resulting in faster business decision-making processes.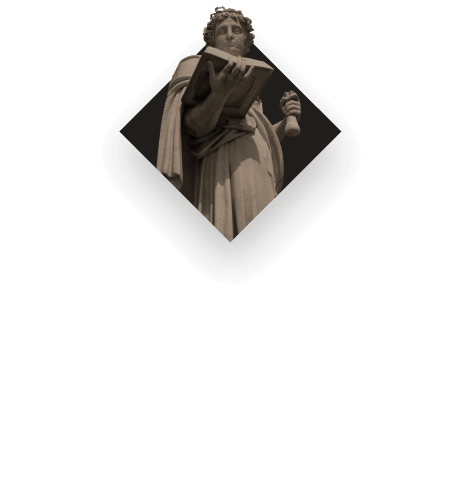 AI / ML
AI ML algorithms are the best in identifying patterns among tons of sequences and events, extracting valuable information and structuring financial data. The ability of AI ML to predict enables FinTech companies to unleash new business opportunities and strategies.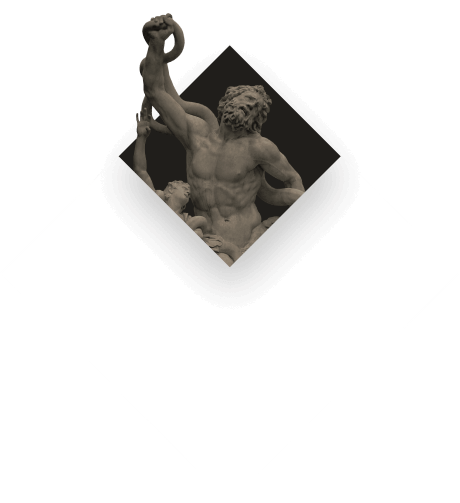 Blockchain security
Use blockchain to reliably secure your transactions, data and internal processes across the globe in real-time. Helps enterprises safely oversee their whole business and store information.
Acro


clients

We are focusing on long-term fintech software development projects with clients from all over the globe, some of which include

Independent software providers (ISP)
Insurance services
Retail companies
Fintech software solutions portfolio
We delivered an impressive number of fintech software development projects and are glad to share them with you.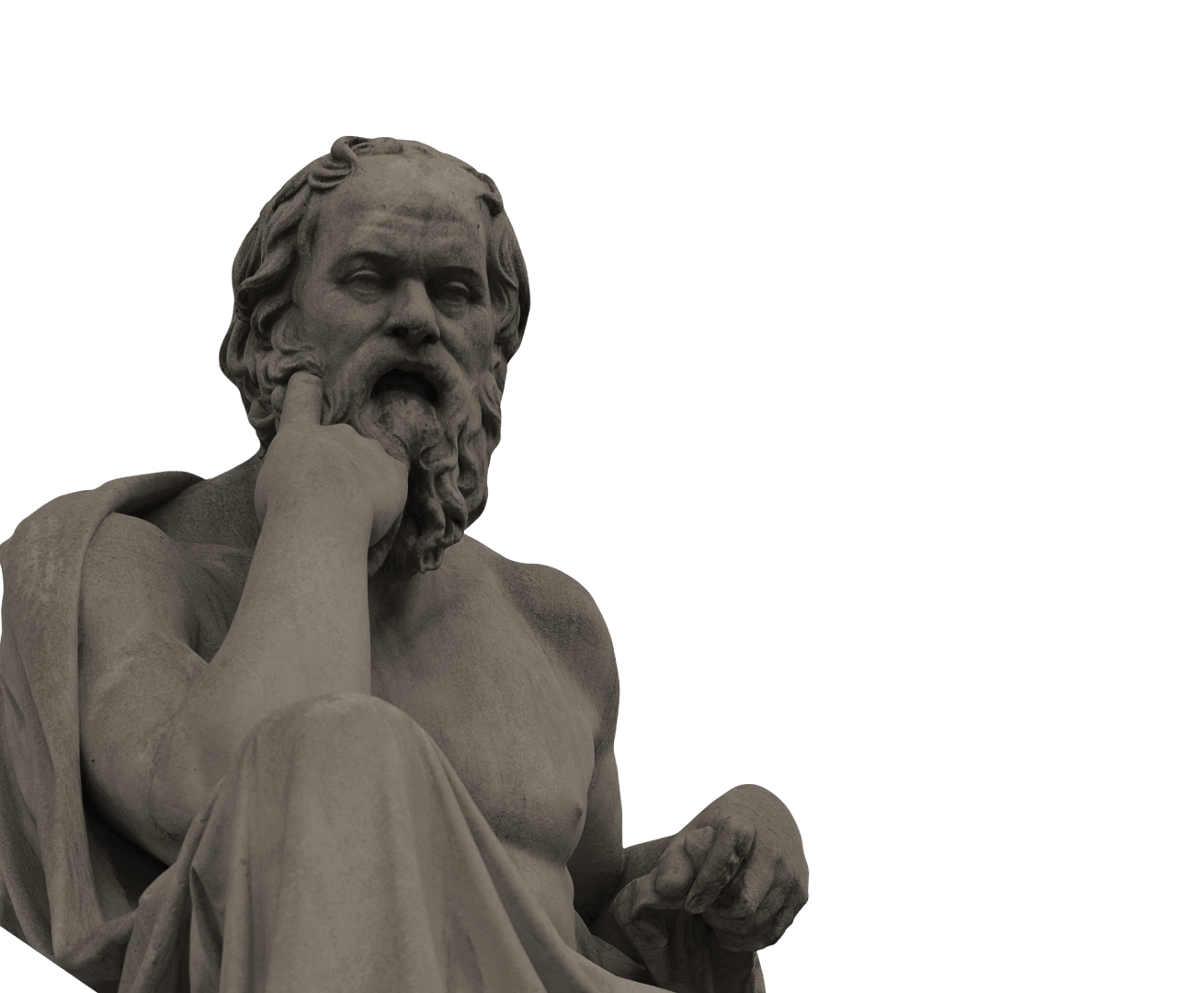 Get a free software project consultation