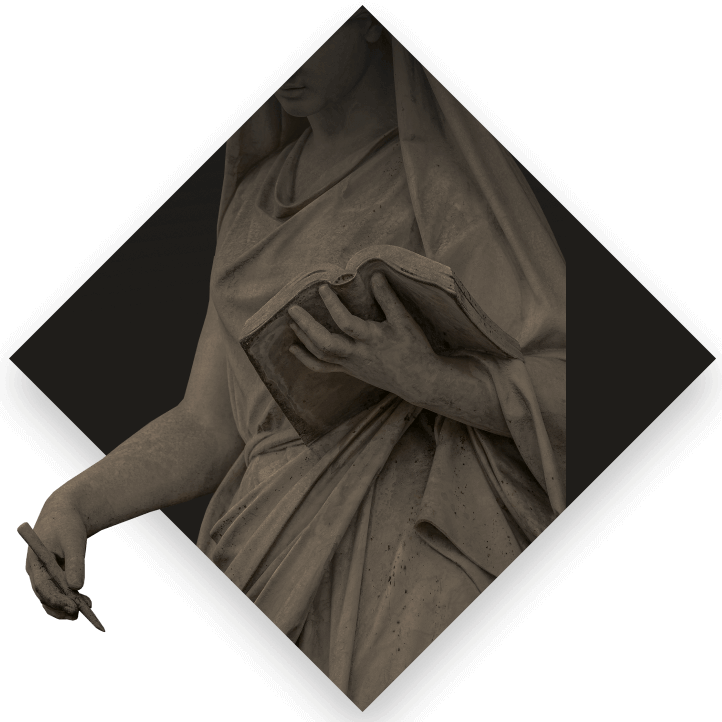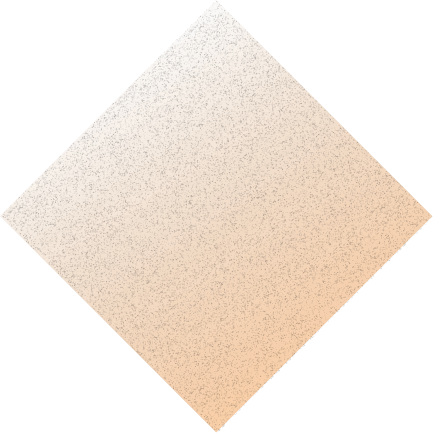 case study
Cryptocurrency Trading Platform Development
Fintech/Trading/Retail
Cloud solutions

DevOps

Chatbots

Payment Systems
Cryptocurrency Trading Platform Development
client
NDA Protected
USA

11-50 employees
A company that provides smart technologies allowing everyone to invest in crypto indices, access trading bots, and automate portfolio management.
request background
Swift MVP development
We were asked to provide back-end and front-end developers to assist the in-house team and speed up the development of a cryptocurrency trading platform MVP on time.
challenge
Complete time absence
The client wanted to speed up the development and partner integrations, integrating with a lot of different external partners. Still, we were extremely tight on deadlines till the MVP launch, which affected the further investments. Having no development team and large-scale plans, the client asked us to join as quickly as possible.
Develop an MVP as quickly as possible
Optimize architecture and infrastructure
Set up the project documentation
solution
Just in time
Node.JS, Vue.JS, AWS

1+ years

10+ specialists
Since the cryptocurrency trading platform was developed from scratch, our development work went at a good pace. We developed a number of new functions, optimized architecture and infrastructure. We applied the Scrum methodology, the team grew organically and ultimately turned into a complex platform. In addition to development, we conducted a thorough audit, suggested a number of architectural improvements, and set up the project documentation. Today, the platform has begun to recoup labor costs, the client has a lot of clients and continues to develop the cryptocurrency trading platform further.
outcome
Scalability grew by 300 percent
Development of an MVP within six months
Increase in the client flow of 53 percent
Reduction in time to market of 30 percent
client feedback
They produce more results, work harder, and have more expertise than our previous partner.
Internal stakeholders are pleased with Acropolium's deliverables, noting the high quality of their engineers. Clients can expect an organized, professional, and effective partner.