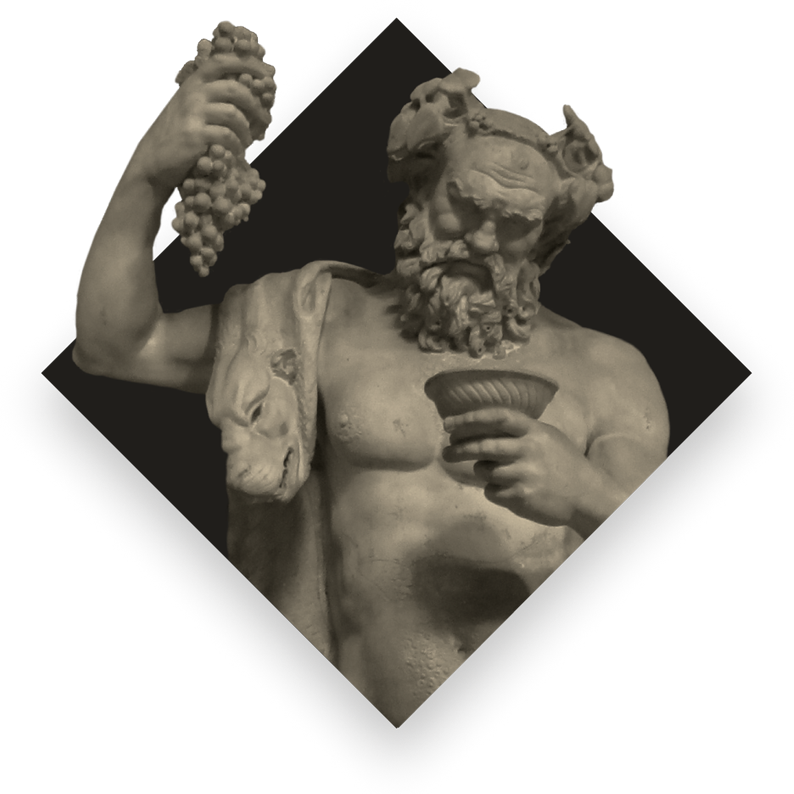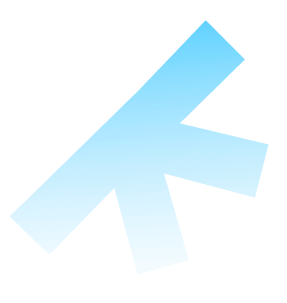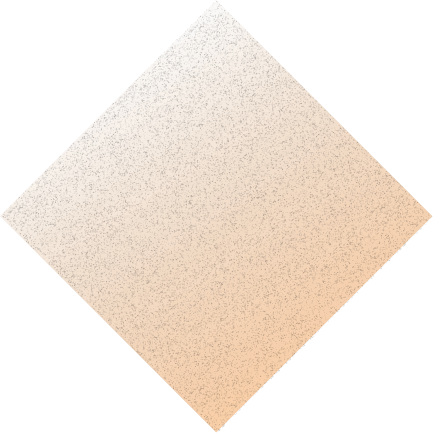 Mobile app development services
Empower your brand with a custom mobile application
Experience stunning results with Acropolium's custom mobile application development services. Optimise tasks, enhance user loyalty and boost revenue to achieve market success.
Custom mobile app development for your business growth
Acropolium is a mobile development company with a high-skilled, experienced team. Our services vary from audit, consulting, and modernization to custom mobile application development services with further deployment and distribution.
We have been creating sophisticated custom mobile apps for almost two decades. This experience brought us significant expertise in logistics, hospitality, construction, fintech, healthcare, retail, and other industries.
We cooperate with mid-sized companies and enterprises, empowering them with innovative software. Also, we offer cost-efficient solutions for small businesses. In mobile app development for startups, we use low code on a subscription-based pricing model. Your needs are our priority, so let's see how we can help you.
Mobile app development services we provide
We can develop low-code or complex solutions from scratch for different business purposes.
Mobile Application Consulting & Audit

Contact us to evaluate current software responsiveness, find potential improvements, and create a roadmap. We help you identify risks and issues and optimize app performance, UX, and functionality.

Custom Mobile Applications Development

At Acropolium, we propose mobile software development services from scratch, including design, production, testing, and deployment. Get a tailor-made solution to achieve all business goals and provide a personalized user experience.

iOS Mobile Application Development

Using React Native, our specialists offer app development for iOS. As a result, you get secure software with a smooth and optimized UX on Apple devices and access to the latest iOS features and functionalities.

Mobile App Development for Android

With the help of React Native, our Android mobile app developers build cutting-edge native solutions. Contact Acropolium to create flexible, customizable, user-friendly software for the most popular app marketplace.

Cross-Platform Mobile App Development

Reduce production costs and time-to-market with cross-platform mobile app development services. With the React Native framework, we create advanced programs running on multiple platforms with a single codebase, enabling easy maintenance.

MVP Mobile Applications Services

If you want to test the idea before investing more resources, we'll develop a basic solution with core features. This way, you can get valuable user feedback and insights for further improvement.

Progressive Web App Development

Aside from mobile development solutions, Acropolium creates apps that work in web browsers. They offer a native app-like experience with great speed, push notifications, and compatibility with all devices and platforms.

Integration With Other Systems

Contact us for a smooth Integration with payment gateways, social media, CRMs, and ERPs. Optimize your processes, provide better data visibility, and reduce the risk of data errors and duplication.

Mobile Application Modernization

Modernize your custom mobile app to improve its performance, security, and user experience. Our dedicated team will upgrade your software to the latest technologies, enriching it with new nice-to-have features.

Application Deployment And Distribution

Our mobile application developers publish solutions on Google Play and Apple App Store. Before making them available to a broader audience, we ensure compliance with technical requirements and design standards.
Benefit from our custom mobile application development services
Our experience and expertise allow us to create a custom solution that will discover new opportunities for your business.
Streamlined user experience
To guarantee user satisfaction and loyalty, our mobile web app development company researches your customer and optimizes user flows. It helps us provide an intuitive interface, personalized content, and relevant push notifications.
Increased сustomer engagement
Customer engagement tools include personalized offers, loyalty programs, gamification, and social sharing. To make it real, we can help you to create customer portraits and analyze user behavior.
Customer data collection
By collecting user information, you can improve product offerings, marketing strategies, and customer engagement. We use secure data storage and management practices to ensure custom mobile apps comply with all crucial regulations.
Improved productivity
Automate processes, track and manage tasks, and provide quick access to data. We analyze your workflow and identify areas that can be optimized to create a powerful solution.
Security and compliance
We always use secure servers, data encryption, multi-factor authentication, and other measures. You can be sure our custom mobile application complies with relevant regulations and standards, such as GDPR and HIPAA.
Increased revenue
Increase your revenue with in-app purchases, subscriptions, mobile advertising, upselling, and cross-selling. We will help you with effective UI/UX, payment gateways, and wallet integration.
Acro
*

Technologies used for mobile app development services

Acropolium, as a reliable mobile applications development company, uses an optimal technology stack to create cost-effective solutions with rich functionality.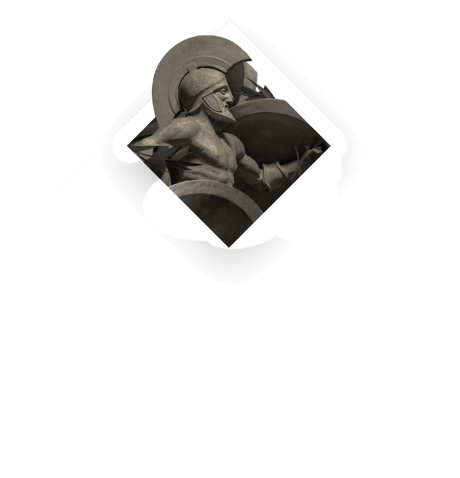 Mobile app development frameworks
Frameworks provide coders with pre-built modules, libraries, and tools. We use React Native and Xamarin to reduce production costs and time when building apps with native-like performance.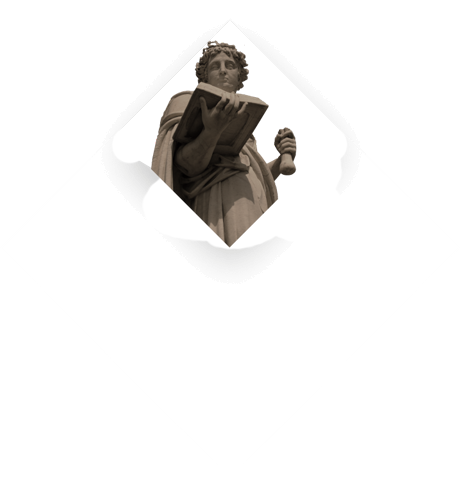 Programming languages
Programming languages are a critical component of software development, needed to write the code. To build high-quality, reliable mobile app solutions, we use JavaScript and C#.
Integrated development environments
Integrated Development Environments (IDEs) provide custom mobile app developers with building and testing tools. We use Android Studio, Xcode, and Visual Studio to get faster production times and easier debugging.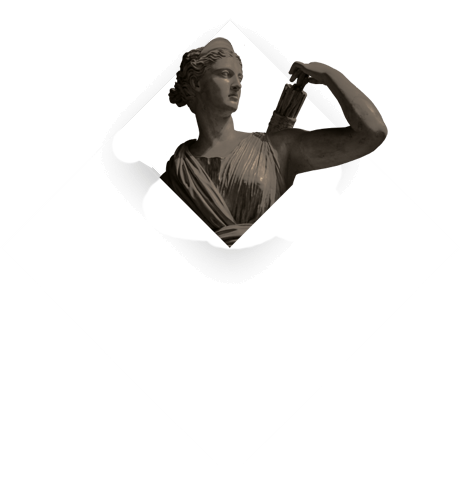 Cross-platform mobile application development tools
React Native and Xamarin allow us to create apps for iOS and Android. With them, our custom mobile app development company builds solutions with native-like performance, reducing time and costs.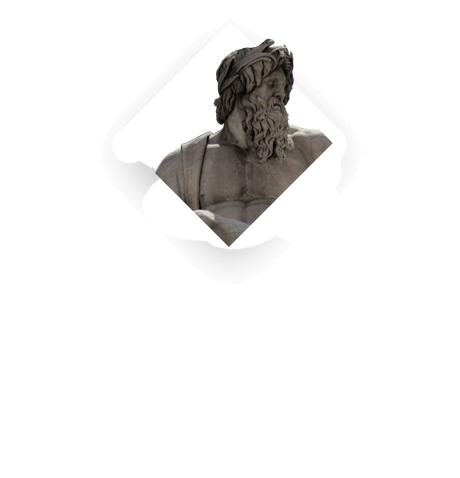 BaaS and MBaaS platforms
Back-end as a Service (BaaS) and Mobile Back-end as a Service (MBaaS) help us speed up production. We use Firebase, AWS Mobile, and Parse with a pre-built backend.
Mobile application development portfolio
We've had the privilege of delivering exceptional projects and would be happy to share them with you.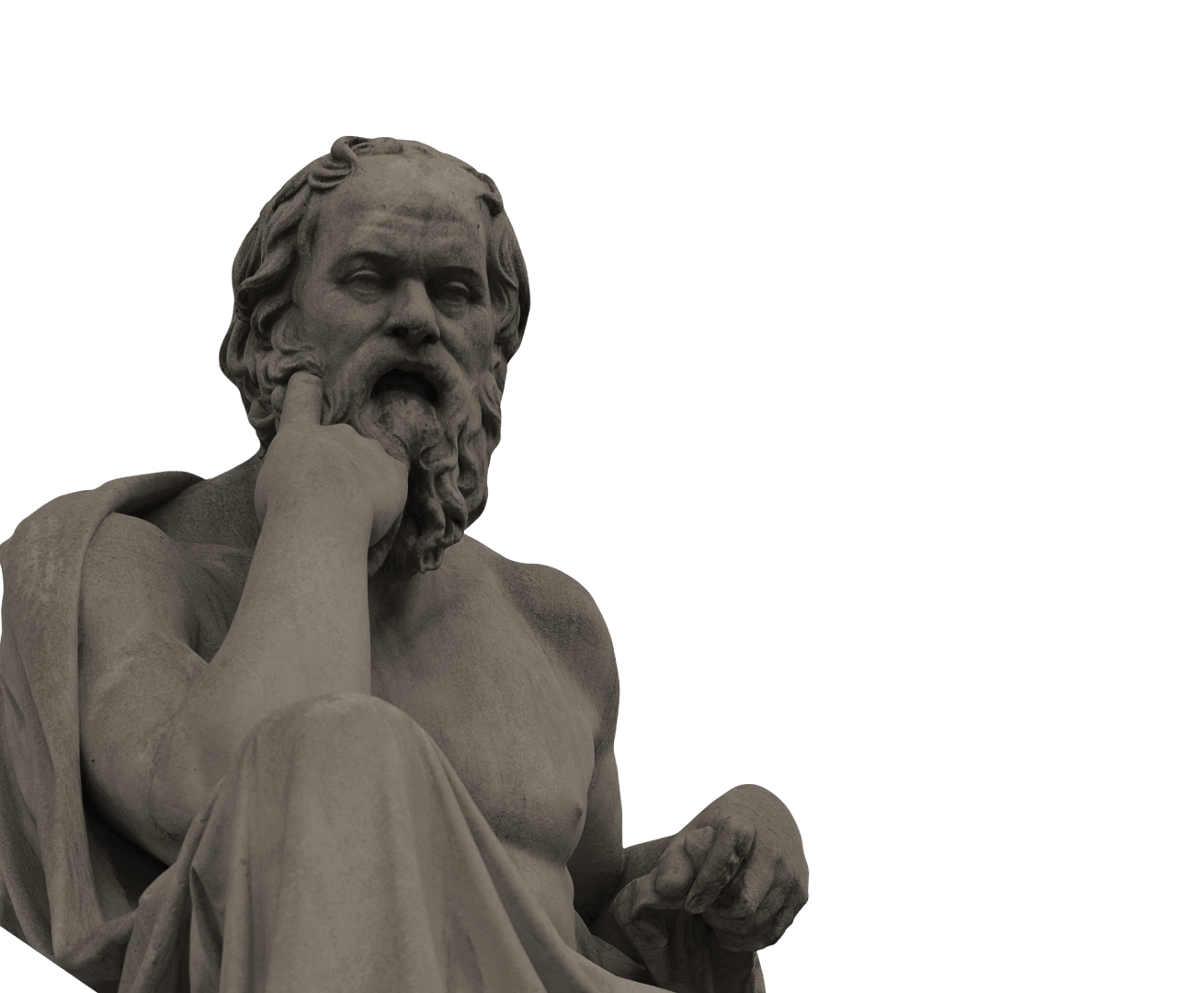 Get a free software project consultation