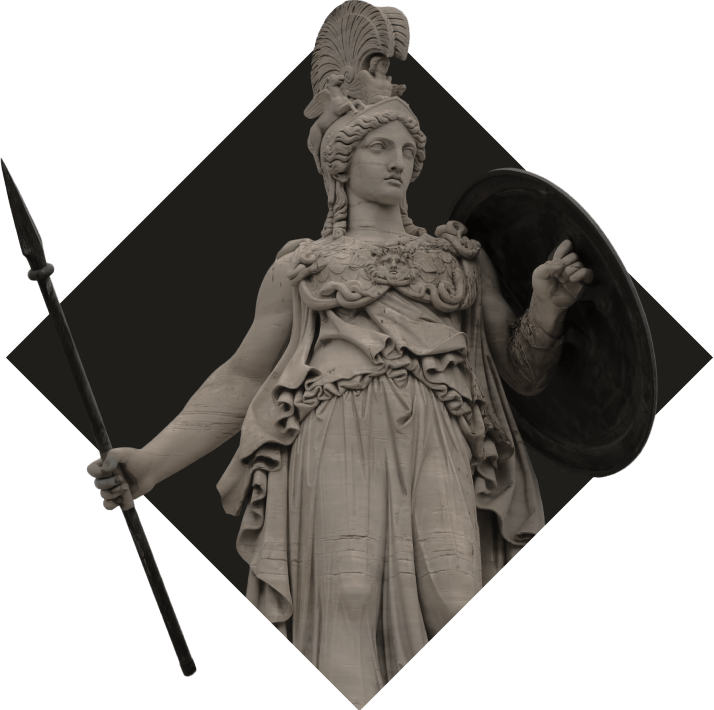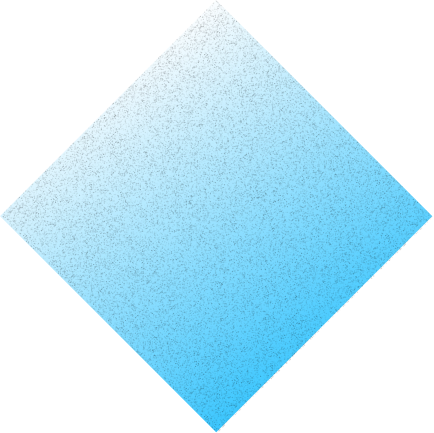 careers
Bringing passionate people together
Acropolium has never been a simple workplace for all of our team members. The mix of cultures, different mindsets and outstanding ideas is what makes Acropolium so special for each of us.
Benefits of working at Acropolium
Professional growth
We are highly encouraging professional development and want to make the most of your talent. We want you to strive for improvement and create outstanding bespoke results from the whole team.
Rotation between projects
Enjoy flexibility within the company. Decide when and where you want to be engaged in the working tasks. We provide the ability to rotate between projects to gain experience in different technologies and industries.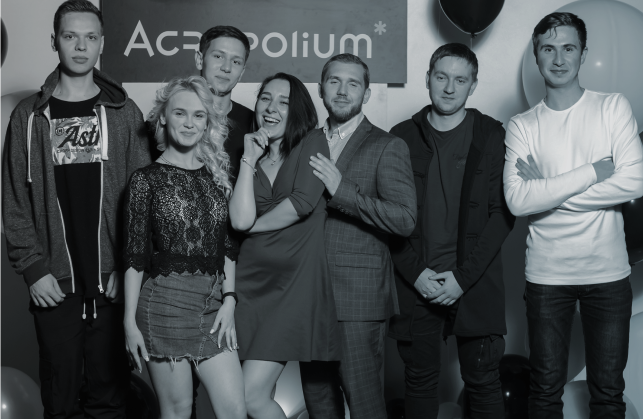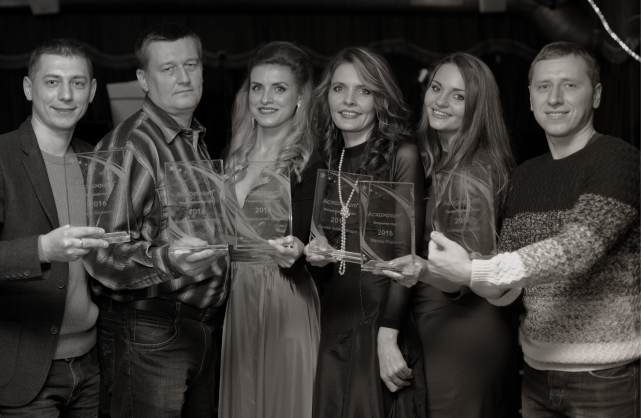 Life-work balance
We want our people to enjoy their work and be 24/7 motivated. We are encouraging vacations and respecting family time. Travel around the globe and bring new cultures to the team.
Online English courses
Learning is the core to success. Apart from the technological side, we are fostering development of soft and communication skills, including our internal English courses.
Flexible working hours
Morning larks and night owls are welcomed to the team! We are providing a flexible working policy that allows our teams to schedule the perfectly tailored day.
Own R&D Department
We deliver chatbots capable of understanding not only basic human requests but also sentiments and emotions through voice recognition technology.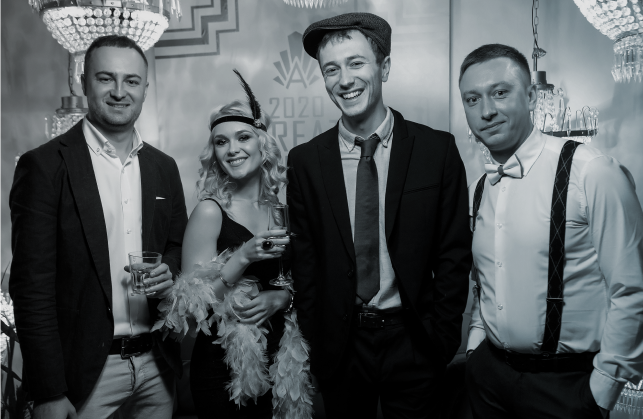 Key components of Acropolium culture
People-first approach

We know that brilliant ideas come from diverse ways of seeing things. We are respecting and encouraging the individuality and value of each member of the team.

Encouraging initiative

Ideas are the beginning points of all fortunes. We are highly motivating our team members to generate them non-stop and bring to life.

Career assistance

Want to try yourself in a different position? We are supporting our team in finding new avenues for their development and reach their goals.

Mutual assistance

We believe that people within the company should live in a community full of mutual help, support and assistance.

Continuous professional development

We are super interested in constant and never-ending personal and professional development of our people.

First-class quality and efficient work

We are constantly striving towards outstanding results and quality, rapid adaptation to fluctuating conditions and highly efficient work process.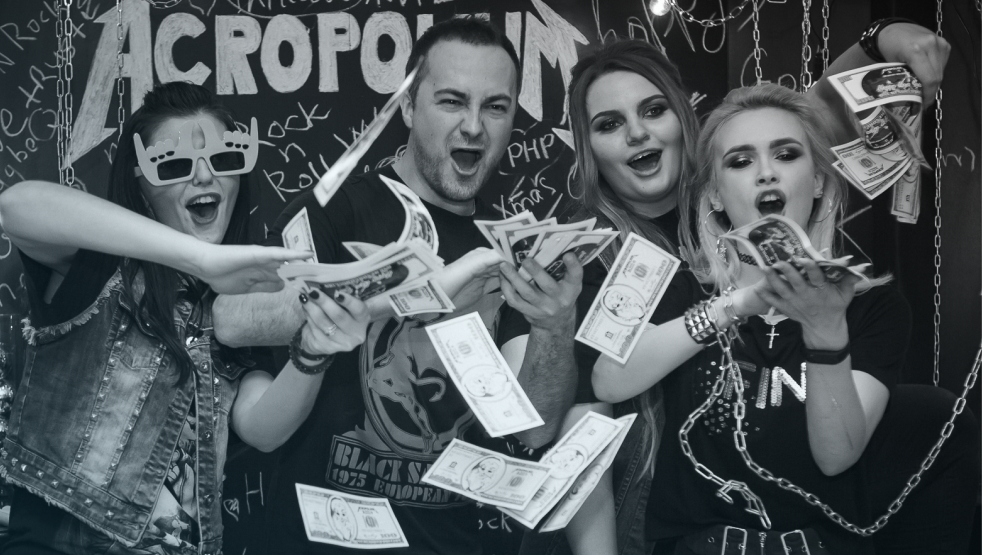 Part of a close-knit team
Meet amazing people, find new friends and become a part of a real Acrofamily within the company.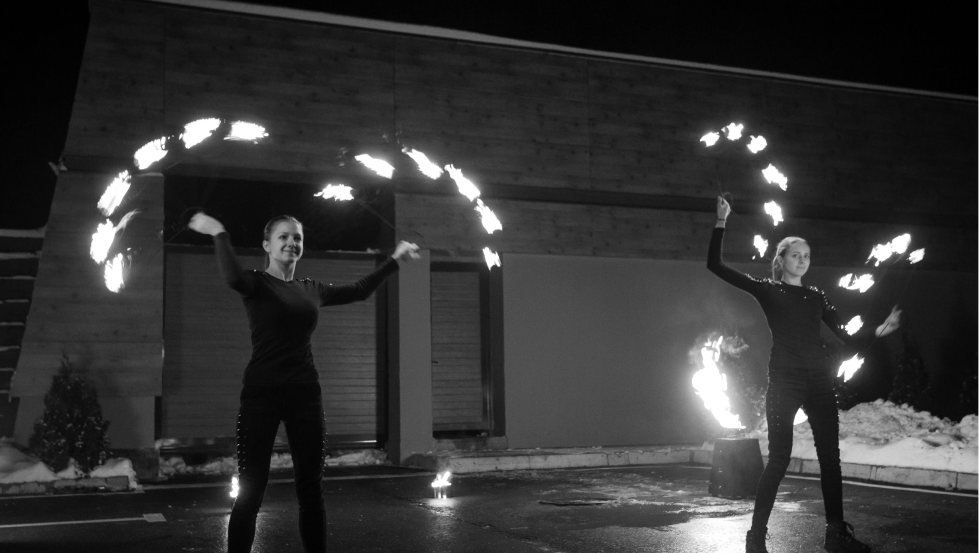 Unforgettable corporate parties
A little party never hurt nobody. We are bringing amazing people together while throwing unforgettable parties.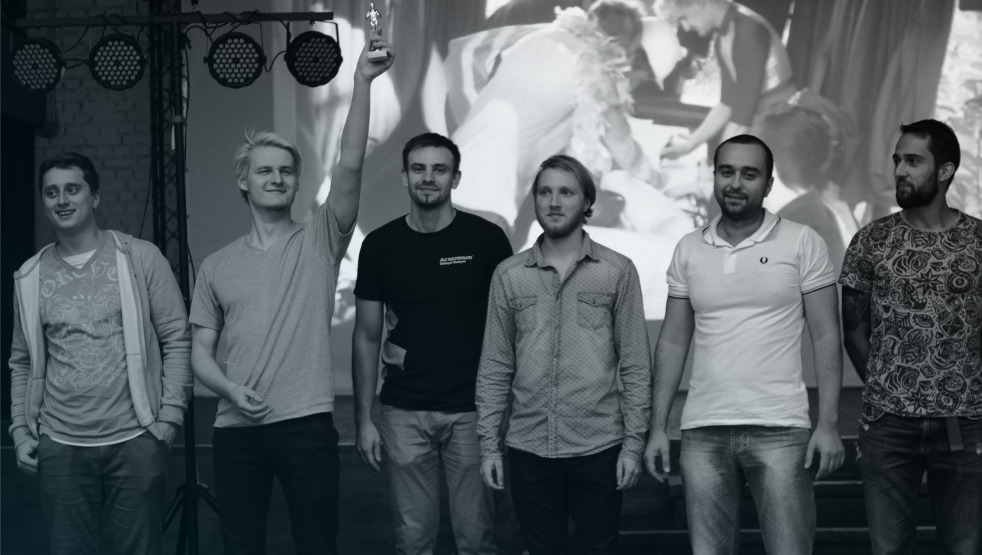 Corporate events and team-building
Enjoy unforgettable team-building activities and corporate evenings, learn updates in workshops and conferences.
They produce more results, work harder, and have more expertise than our previous partner.
Internal stakeholders are pleased with Acropolium's deliverables, noting the high quality of their engineers. Throughout the engagement, the team has had the client's best interests in mind, working to improve the product. Clients can expect an organized, professional, and effective partner.
Acropolium`s Recruitment process
Send us your CV
Send us your CV, LinkedIn profile, GitHub profile or just write a few words about yourself. Let us know you're out there!
Invitation for an interview
Our recruitment team has 5 working days to review your CV after which you receive your feedback.
Interview
We take a deep dive into whether your values, attitude, experience and abilities suit our company. We want to find the one who perfectly fits the role.
Become part of our team
Receive a job offer and become the part of the most powerful team in the world of IT.