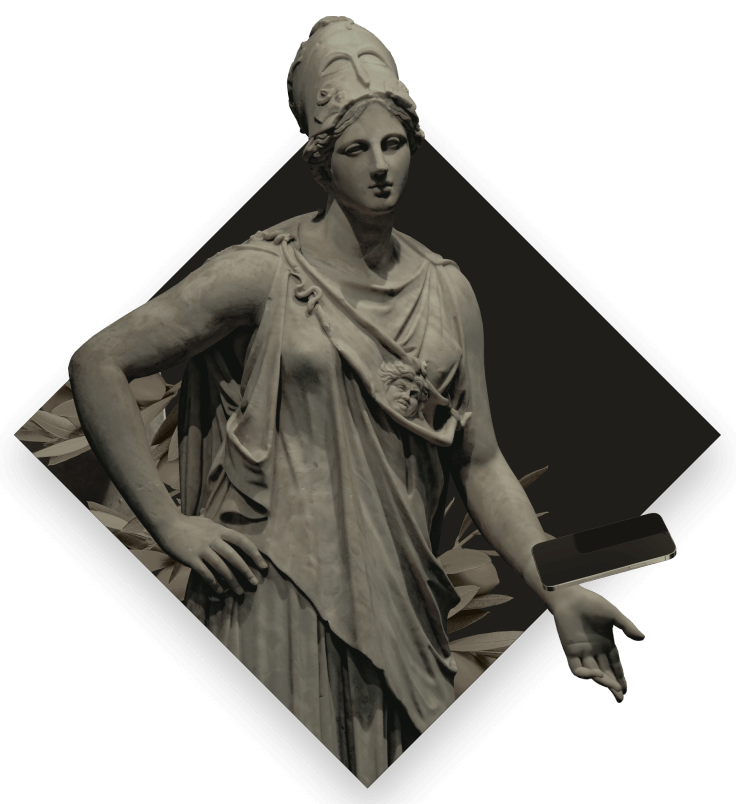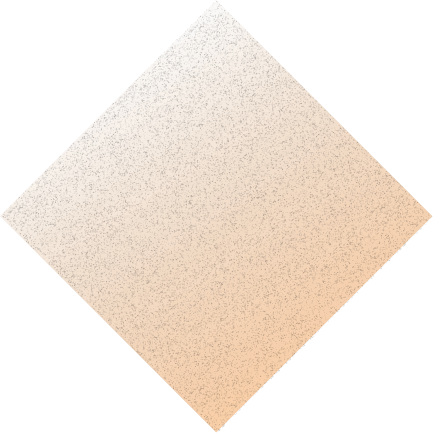 Internet of Things Development
Services
Let's create an ecosystem that will serve your business
IoT developers at Acropolium enable companies in many industries to see the real potential of connected devices and smart facilities. Let us deploy the right IoT technology stack and deliver IoT-capable software starting from engineering way down to support and evolution.
Enjoy the connectivity!
Acropolium's IoT portfolio includes embedded solutions to complex platforms for businesses operating in a range of domains, including automotive, logistics, healthcare, and many more.Whether you need an equipment IoT solution for your logistics startup or you want to upgrade your healthcare system with an IoMT for better patient's experience, Acropolium is something to consider.
If you are looking for an internet of things development team that understands the peculiarities of IoT technology, feel free to reach out to us and receive in-depth company research, comprehensive risk assessment, and a detailed IoT development and integration roadmap to help you meet your business goals and outrun the competition.
4
years of IoT software
development
Our IoT Development Services Selection
Enjoy our solid experience in successful IoT software development and integration
services for a wide range of industries.
IoT Software
Architecture
Acropolium will help you to deploy best-in-class software architecture methods to design complex IoT applications.  
Smart Connectivity
Make it easy to maintain a secure and stable connection to all your business-crucial assets from any place in the world.
Cloud Services for IoT
Acropolium selects the right cloud platforms for Internet of Things (IoT), keeping in mind the importance of scalability, cost, and connectivity.
IoT Consulting
We assist companies from different industries in selecting the right software when it comes to IoT development and integration.
IoT integrations
We ensur your software platform is compatible with the infrastructure and equipment. 
IoT software enhancement
Enhance your current IoT platform or build a custom new one to meet new business objectives and market trends.
Industries we are evolving
We were chosen to work with a number of industries including but not limited to the following. 
Healthcare
IoT enables remote patient monitoring, keeping them safe and healthy, enhances patient engagement and satisfaction, collects biometric data, and much more.
Automotive
Let us create a smoother and safer journey, utilizing IoT and acquiring data from sensors, for better high-speed mobile connectivity and vehicle interaction.
Fintech
Get the edge over your competitors by integrating IoT solutions. Increase customerservice, safety and security, deliver personalized customer services by connecting banking tools with wearable devices.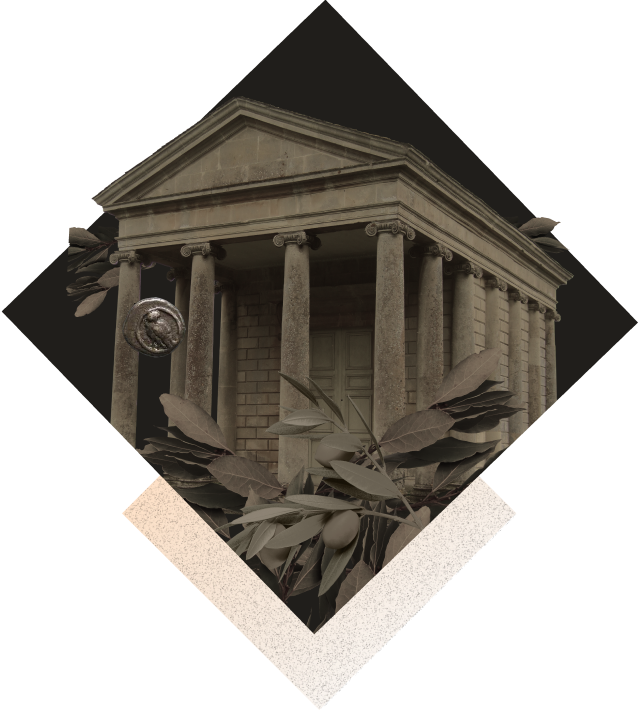 Transportation and logistics 
Get information on engine condition, fuel levels and geographical data with IoT-powered solutions. Shift to smarter fleet management solutions by determining the best configurations of your warehouses, saving space and resources.
Retail
Not only can IoT facilitate your supply chain, but also optimize your processes and save some money. IoT helps to define customers behavior better and send them personalized offers based on that.
Oil and energy
Wearable devices, vehicles, equipment, buildings - all of these can be embedded with electronics and network connectivity. Transfer and collect your data without any human interaction, leveraging sensors, devices, and "smart" things.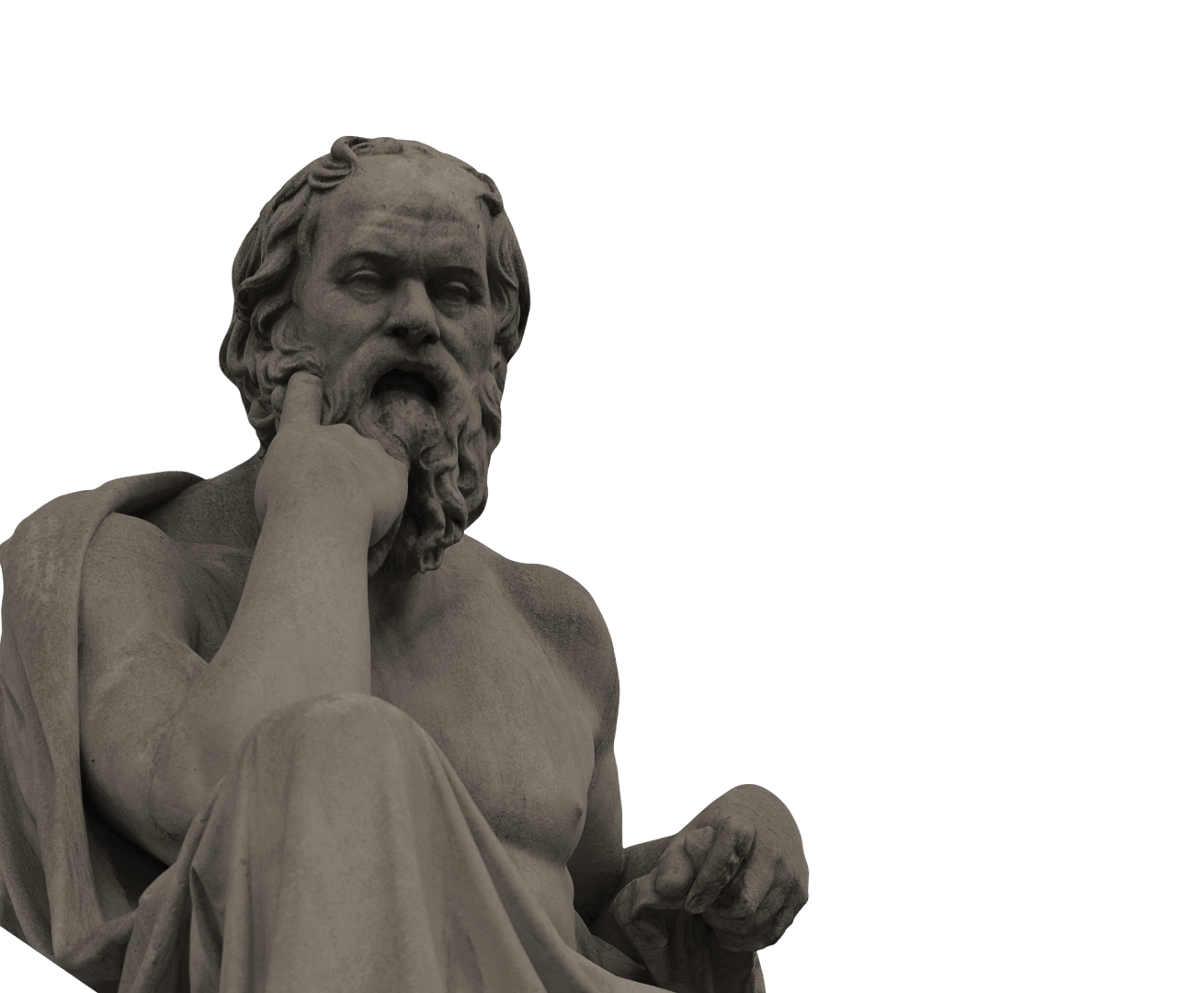 Get a free software project consultation