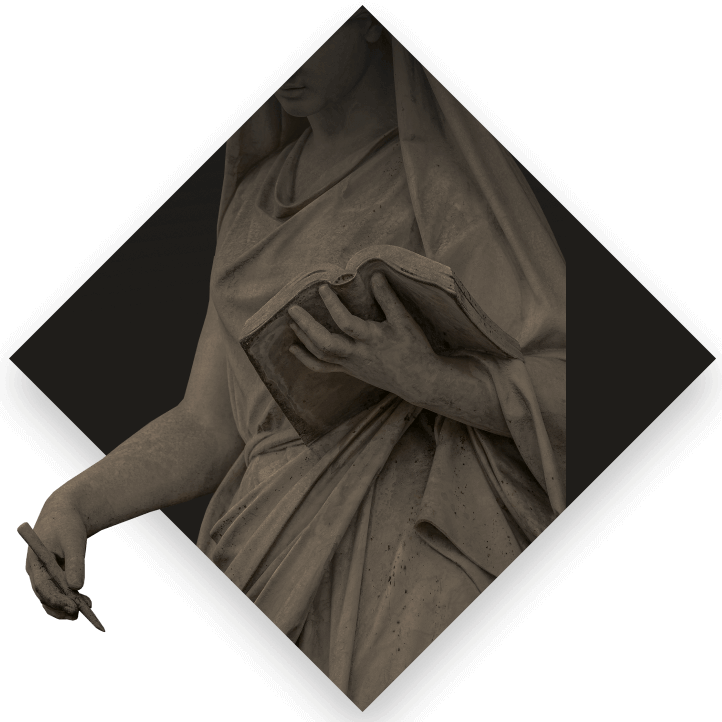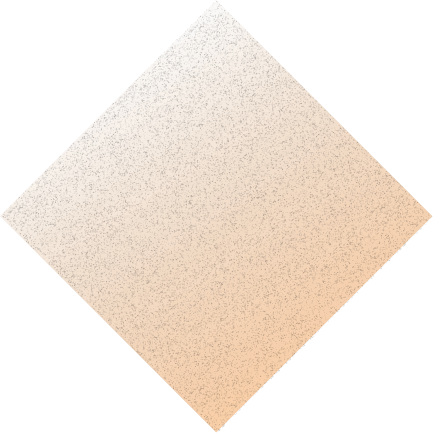 case study
Kiosk Software Development for Pharmacy Kiosks
Real Time Solution

IoT

Cloud solutions

Video Streaming

Payment Systems
Kiosk Software Development for Pharmacy Kiosks
client
Kiosk
Netherlands

1-10 employees
The company sells and installs kiosks in supermarkets and pharmacies, helping integrate offline and online businesses.
request background
Software solution from scratch
Our team was asked to develop a custom kiosk software solution from scratch, and integrate with kiosk devices. We were also to add an ability for video chatting between a pharmacy employee and a client to enhance customer experience.
challenge
Combating the problems
Our client could not find experts who had enough expertise to develop pharmacy kiosk software solution which would work in real time without any failures. There were also major problems when integrating with third-party solutions like Chrome and WebRTC.
Development of a real-time solution
Integration of third-party tools
solution
Our development steps
ReactJS, NodeJS, PHP, AWS

1+ years

5 specialists
We developed a pharmacy kiosk software solution from scratch, previously testing it both on virtual and real devices. Our Research and Development Department, in their turn, studied the case thoroughly and developed the possibility of video conferencing through the terminal in real time using WebRTC.
outcome
Great implementation of a big idea
Increase in profitability by 60 percent
Customer loyalty increased by 54 percent due to video chatting solution
Increase in sales by 47 percent
60%

Increase in profitability

54%

Customer loyalty increased

47%

Increase in sales