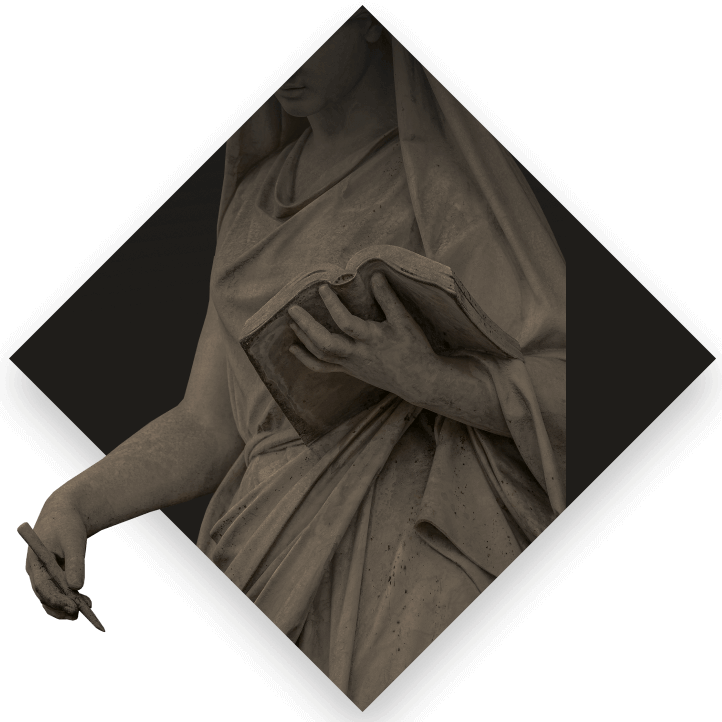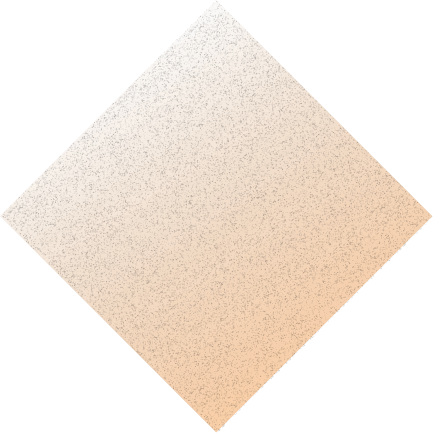 case study
Bioscience Cloud-based Big Data Processing App Development
Bioscience Cloud-based Big Data Processing App Development
client
NDA Protected
Germany

5-10 employees
The client is a targeted proteomics company providing research services and discovering novel biomarkers especially around sports and personal well-being using state of the art proteomics methods.
request background
Collaboration journey
Initially, we were asked to create a graphical interface for developed back-end. Later, our Research and Development department worked on processing and analysis of biomaterials via AI & ML integration, and consulted on back-end optimization.
challenge
Fighting challenges
Our team was faced with a number of obstacles, holding us back from fast solution delivery. We had a rather restricted communication with an external back-end developer and his low engagement. Moreover, we had to find a way out of the low stakeholder engagement on the UAT step of a task workflow, which led to chaotic testing and constant iterations.
AI & ML integration
Back-end optimization
Optimize analysis processing
solution
Our working path
ReactJS, Python, NodeJS, AWS

1+ years

3 specialists
We decided to organize the whole big data processing app development process in accordance with Scrum methodology, which created a single approach for task lifecycle management. Daily stand-ups gave us smooth communication between team members and external back-end developers, while periodic demos gave our clients understanding of the stage of the project and ability to suggest changes in product priorities more effectively.
outcome
No obstacles can stop us
Reduced the project time to launch by 30 percent
Increase in the analysis processing accuracy by 40 percent
Analysis processing time reduced by 38 percent
30%

Reduced the project time to launch

40%

Increase in the analysis processing accuracy

38%

Analysis processing time reduced