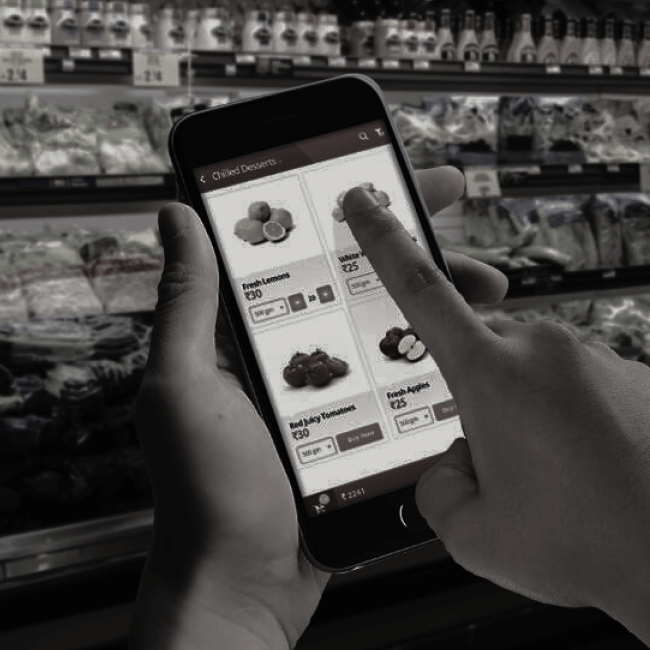 Retail IT Solutions
Exploit your full business potential
Acropolium brings extensive experience in custom retail software services by providing reliable engineering support. We help your business overtake the competition while focusing on your main business goals.
Ask a question
A decent solution provider
Having delivered numerous successful projects, Acropolium gained a wealth of experience that we are thrilled to share with you.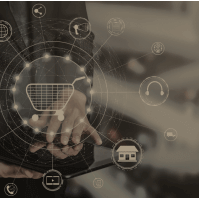 Custom software development
Let our experts deliver a full development cycle of your retail product. Together, we will create a complex retail custom product and integrate a perfect solution covering your most burning business challenges. Taking into consideration all of the needs and requirements, we will deliver a tailored solution without any deadlines overdue.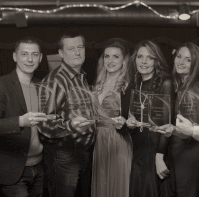 Dedicated teams
If you are in a hunt for skilled retail tech professionals but don't have enough time for the whole hiring process, hiring a dedicated development team seems like the right option. Let us augment you tech staff with our advanced experts, while you will take care of the rest. Depending on a project need, we will allocate the people with relevant experience, expertise, and approach and integrate them smoothly and invisibly into your team.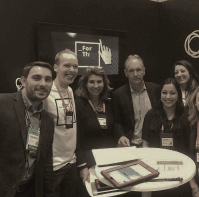 Consulting and Audit
Various retail companies have turned to us asking to consult them on new ideas or conduct an audit on their existing software. If you are opting for updating or creating a complex retail solution, we will study your on-the-ground challenges, identify expectations and suggest the perfect improvement plan, taking into account scalability and flexibility at each step.
Retail solution spectrum
Acropolium provides solid software assistance that helps retail industry players overtake the competitors with our disruptive retail solutions and services.
POS Software

Retail industry would not exist without POS systems nowadays. Provide fast and efficient sales shortening the order, calculation and delivery time. Get a 360-overview of your sales and inventory.

CRM / ERP systems

Warehouse accounting. Control of expiration dates of products. Supplier management. Purchase planning based on client attendance, analysis and implementation of reorganization internal service processes.

Warehouse solutions

After carrying out professional analyses, Acropolium experts boost your processes, warehousing, transport, distribution and data flow. We are developing management software solutions that meet your specific business needs.

Retail mobile and web development

We are delivering complex custom solutions, including but not limited to easy-to-use websites and mobile apps. Manage your users accounts, analyze the rising demand, integrate smart payment solutions and reporting tools.

IoT for retail

IoT is surely changing the retail industry. Integrate IoT devices with wearables and AR, create automated checkout systems and many more to enrich your customer experience.

Retail security

No matter what industry, security systems must always be able to anticipate and prevent threats, retail is not an exception. Our engineers will help your business prevent breaches and ensure that your data is reliably secured.
Acro
*

experience in retail

Acropolium is glad to provide your business with the array of retail technology solutions.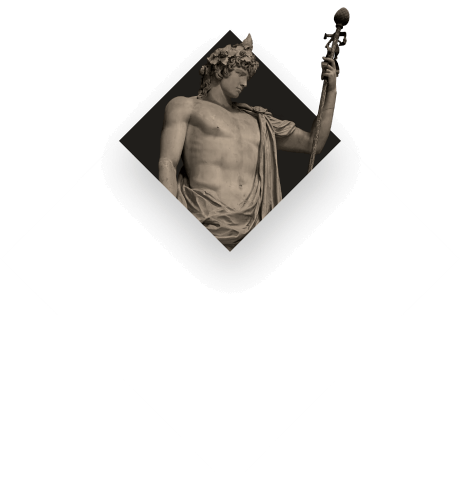 IoT
Increase your conversion rates and customer experience, drive growth and improve overall performance by implementing the IoT solution. There are many ways in which the retail industry can use IoT technology: you can track your assets, monitor customer satisfaction and provide supply chain insights.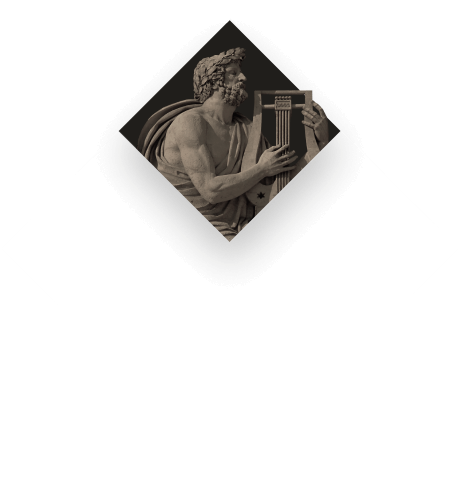 Supply chain management
By carrying out professional analyses, Acropolium experts boost your processes, warehousing, transport, distribution and data flow, by ensuring swift delivery of services. We are developing supply chain solutions that meet your specific business needs.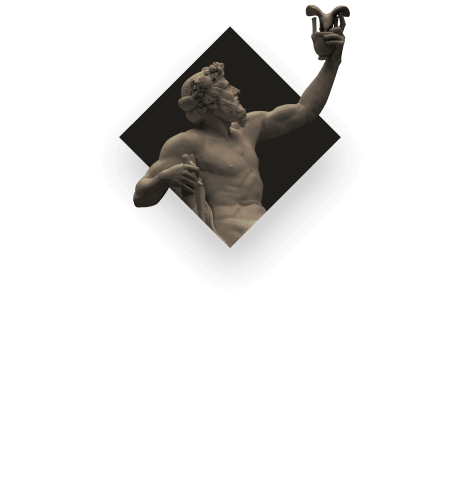 Chatbot
Enhancing your customer care and improving the overall marketing and event efficiency via intelligent chatbots. They can qualify leads and convert them to clients, manage the flow of product sales, provide product discounts to the customers, and track current orders.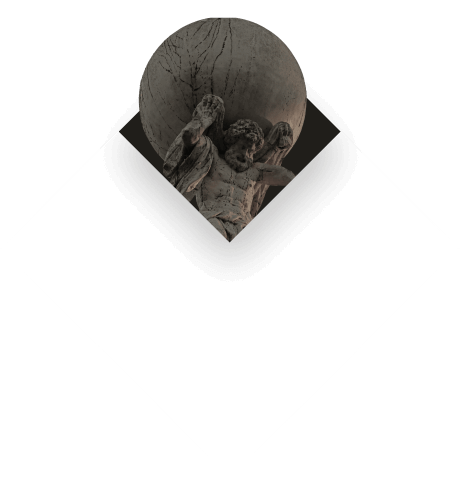 Big data
Attract new customers providing greater personalization and predict upcoming trends based on statistics and AI. Develop strong marketing strategies taking into account all of the market metrics and public's behavior patterns.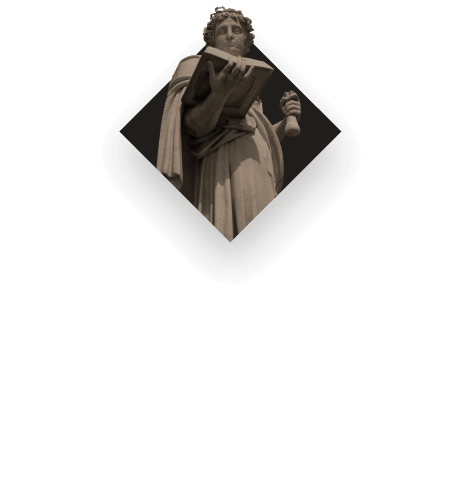 AI / ML
AI chatbots provide an even higher level of customer service, improve searching, send notifications about new items, and suggest similar products to the customer preferences. Systems based on ML can sort goods in different categories for customers who are seeking a particular type of product.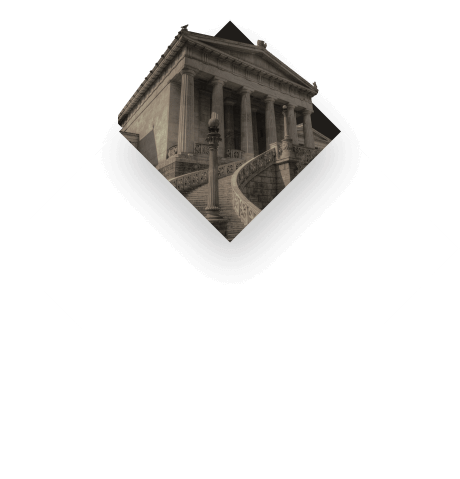 Cloud solutions
Cloud migration for retail results in cost optimization, higher scalability and better performance. You can pay the operating costs for actual monthly usage of the needed storage, conduct analysis based on the obtained data, and ultimately test new theories.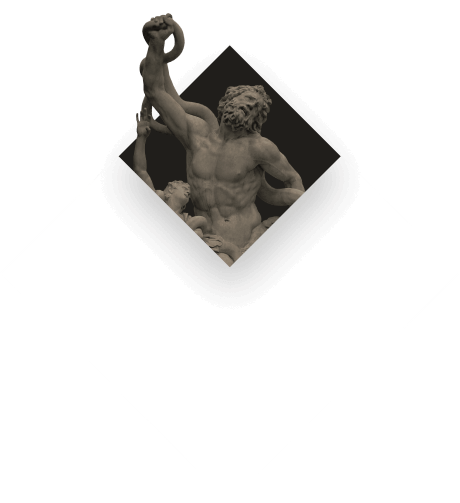 Blockchain security
Use blockchain to reliably secure your transactions, data and internal processes worldwide in real-time, helping enterprises safely oversee their whole business and store information.
Acro


clients

We are focusing on long-term partnerships with clients from all over the globe, some of which include

E-commerce Platforms
Supermarkets
Chain Stores
Independent Online Shops
Franchise Operators
Specialty Retail Outlets
Omnichannel Retailers
Pharmacies
Retail IT solutions portfolio
We were given a number of opportunities to deliver exceptional projects in the retail industry and are glad to share them with you.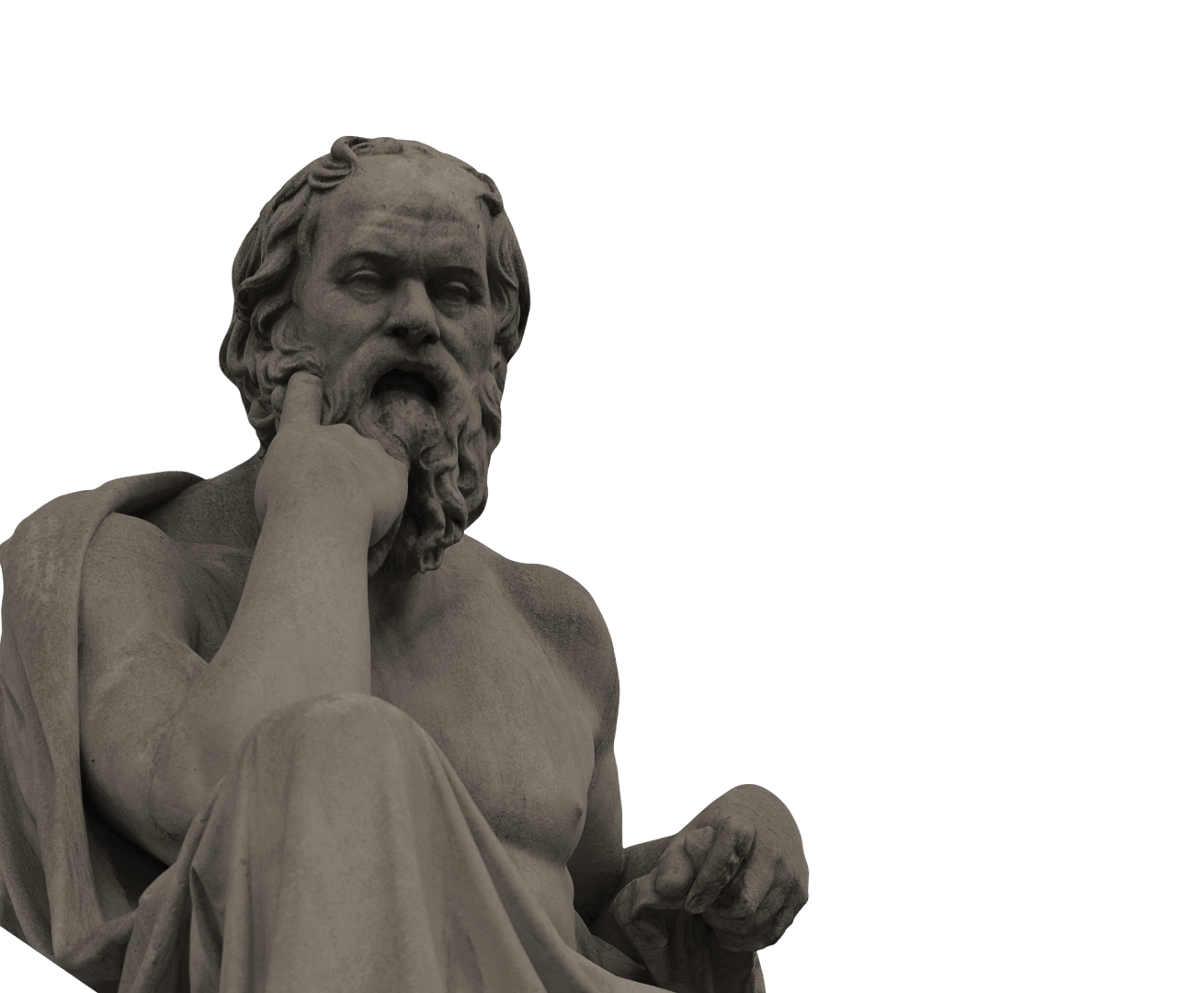 Get a free software project consultation