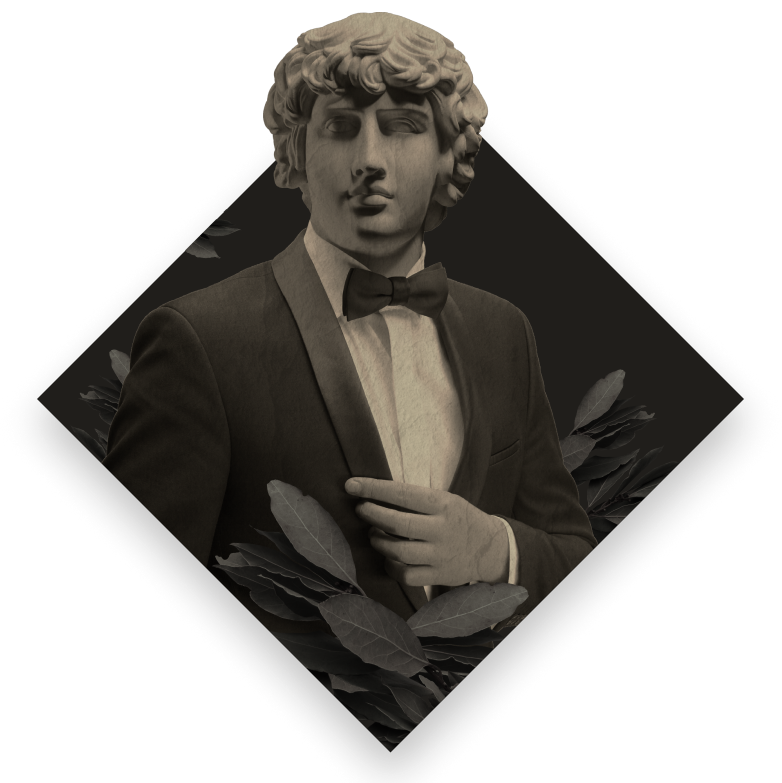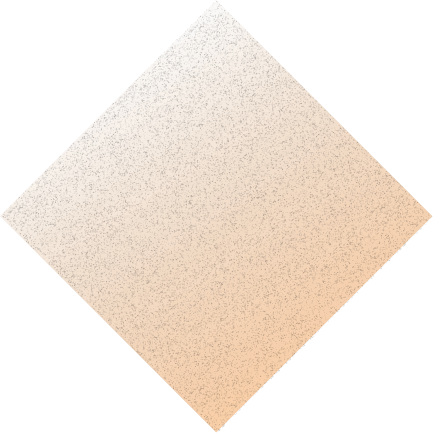 Legacy Software Modernization Services
Not only humans require
check-ups.
Are you stuck with obsolete technology or do you think that your software might be ruined from a domino effect where one problem can lead to another? Let us modernize your legacy software, boost business growth and help you to take advantage of scale!
Let's invent tomorrow
together!
The world digitizes every single day, and what used to be modern yesterday old today. Legacy systems as well as people need check-ups from time to time. After all, do you want to keep up with user expectations and market requirements? If you think that your business has obsolete technology, incomplete documentation, or simply an older software system, you most definitely need a software modernisation.
Legacy technologies pose a notable barrier to a company's digital transformation. Time and again, they require higher maintenance costs and lead to significant problems. Therefore, we suggest each business sooner or later opt for software modernization if it wants to stay on top of the market.
58
software
modernizations
4
years average
project duration
Our Software Modernization Solutions
Enjoy the spectrum of our legacy software modernization services, from comprehensive technical software audit to system integration.
Technical software audit (Architecture Audit)
Acropolium will help you to detect system bottlenecks, manage the risks, and suggest the most appropriate solution. Moreover, we will assist with architecture and code audit, helping your systems to forecast and prevent failures in the future.
Software
Modernization
Consulting
If you are not sure whether you need a complete or partial modernization, we will assess your software and advise on the solution that will bring your business a guaranteed success.
Complete system modernization
We will build an entire solution from scratch, using modern technologies while keeping the original functions and needed results.
System integration
Want to integrate a third-party solution? We will ensure smooth connection of a legacy software to a third-party tool or service, while keeping your data safe.
Code refactoring
Acropolium knows how to structure and streamline your code, make it clearer, optimize the architecture, and get rid of bugs without influencing the result.
Platform migration
We can assist with transfer of obsolete software to new modern platforms while keeping the functionality and code structure. 
Performance testing
Let us assess your application, its stability and performance to detect, and eliminate bottlenecks. We will also suggest which modules can be scaled to boost the system performance.
Feel the Power of
Software Modernization
Enjoy the significant benefits of legacy system
modernization services
Cost reduction
Companies with legacy software annually spend more than 60% of their IT budget on its maintenance. Save your operational costs and enhance overall ROI via modernization of your mission-critical modules.
Enhance agility
Make it easier to plan for the future, and launch new products in less time with modernized applications. Implement smooth-running databases and higher flexibility to work from any part of the world.
Higher performance
Upgrading the legacy applications boosts the performance of your development team by 40%. Efficiently manage your personnel and achieve unbelievable results with system modernization.
Stronger security
Don't rely on the systems that were secure five years ago. Obsolete software is highly vulnerable to all types of cyberattacks and data breaches. The absence of support makes it even easier for hackers to steal the data.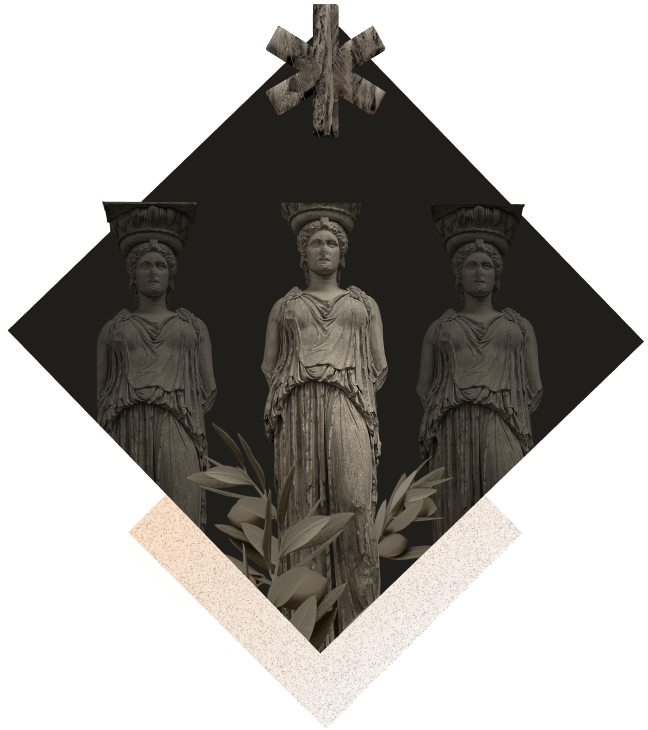 Smart contracts 
Smart contracts execute a variety of commercial agreements such as financial contracts and purchase agreements. You can automatically generate them from a human-understandable contract document that is created using a document template and a controlled natural language. 
Templates
Automated document generation with the help of templates does not only meet the internal needs of your company, but also improves customer satisfaction and delivers a pleasant service at every customer stage. 
Legacy Software Modernization Portfolio
Acropolium has provided a massive number of legacy software modernization consulting services across an impressive number of industries and is happy to share them with you.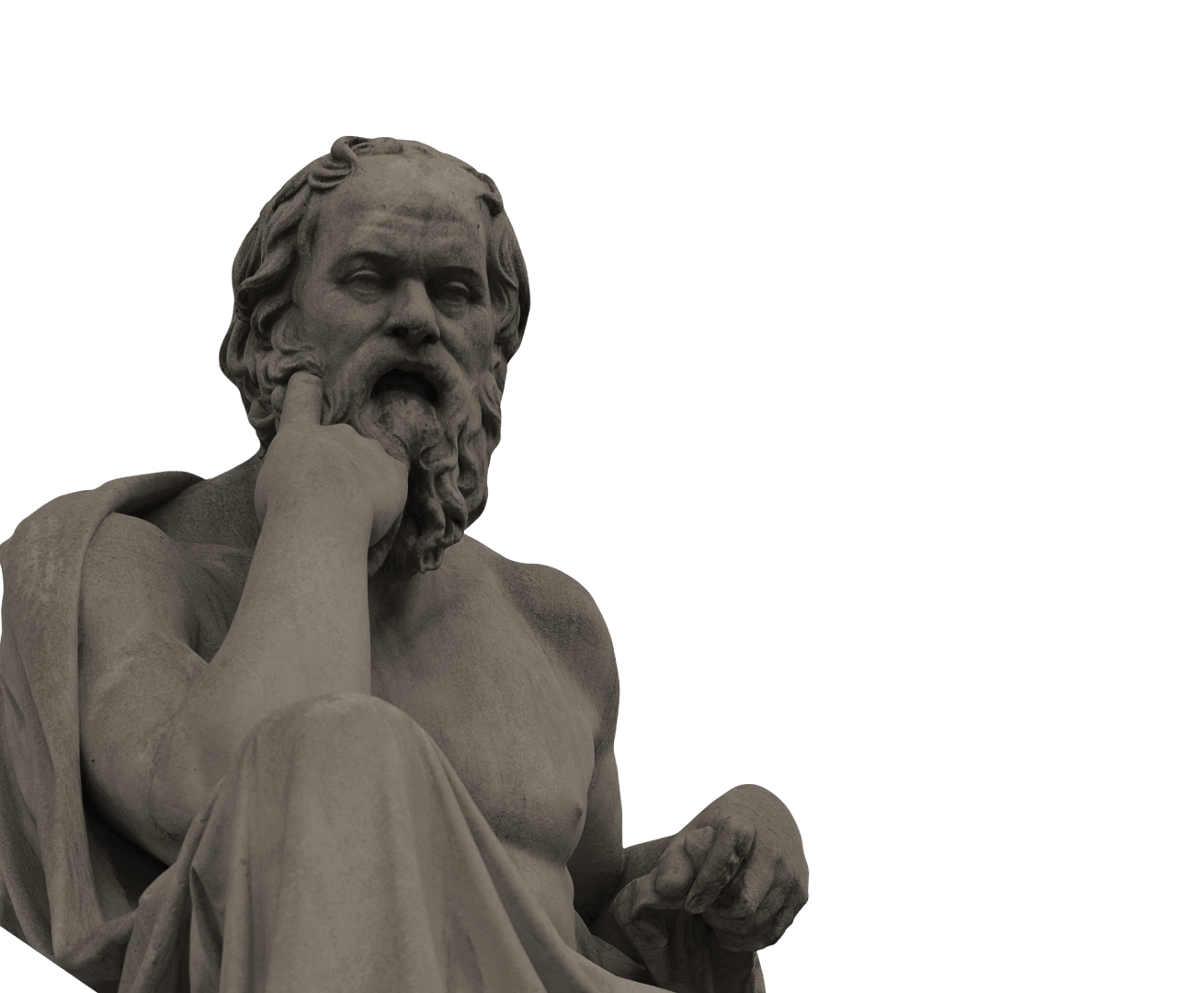 Get a free software project consultation