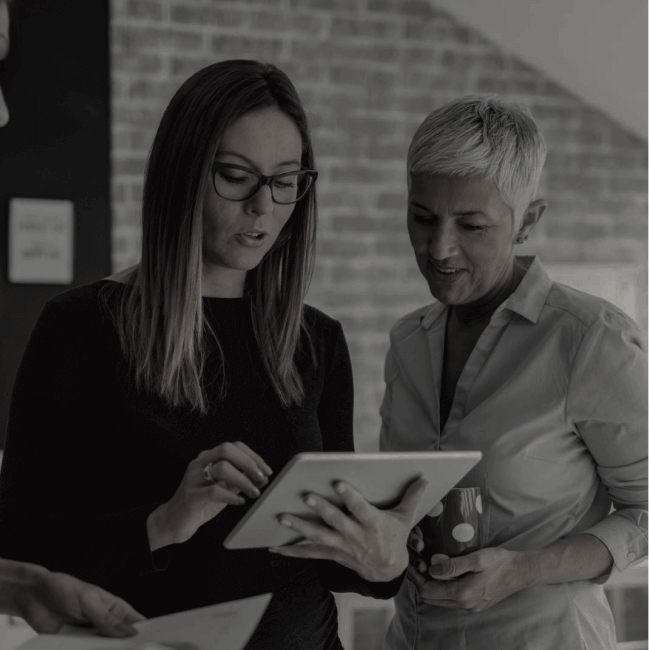 Marketing & Events
Unlock new opportunities for your business
Attract more customers and generate sales with Acropolium marketing and events tech solutions. Follow technology trends and get an exclusive comprehensive project from scratch or optimise your existing one with our seasoned engineers.
Ask a question
8
years - average
project duration
A decent solution provider
Having delivered numerous successful projects, Acropolium gained a wealth of experience that we are thrilled to share with you.
Custom software development
Addressing our client's software needs is at the core of our business. Let us deliver a full development cycle of your marketing or event product: starting from analysis, design, development and deployment to maintenance and support. So let's create a complex turn-key custom product and find a perfect solution to your most burning business challenges!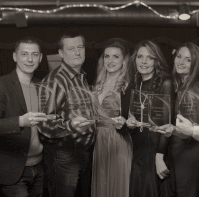 Dedicated teams
Let Acropolium create the dedicated team based on your requirements and goals. People of different skillsets, expertises and experiences are allocated between our dedicated teams, allowing us to find a perfectly tailored team to fulfill all your needs. We know how to build software that will turn your idea into a product and give you a competitive advantage on the market.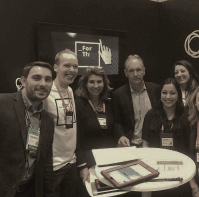 Consulting and Audit
At Acropolium, we follow a "listening" approach be it web audit or mobile app development consultation. Having a strong background in software engineering of various companies, we know all of the mistakes companies usually make, therefore, will help you to avoid them. If you are looking for a complex marketing or event solution, we will assist your business in filling current gaps and suggest the options for better flexibility and scaling.
Marketing and events solution spectrum
Every day we are pushing the limits to deliver the most reliable custom software solutions. Acropolium
allows your business to keep up with changing trends of the marketing and events industry.
Web & mobile development

Acropolium provides your company with the multi-functional web and mobile solutions to fulfil the needs of your clients and reach your end-users via any possible platform: mobile, web, or wearables.

Personalization software

Marketing is all about personalisation. We are implementing tools to offer your clients the desired solutions and provide them exactly with what they need, raising your profits and making a higher ROI.

Social media apps

Supply chain and logistics companies create numerous documents every single day. Automate the document-related work, leaving your packing lists, declarations and cargo manifests to the machines.

Custom software apps for event management

Whether you are looking for an app for the personnel communication or for the event visitors, we are happy to help. Developing custom software solutions to smoothly hit the goal of your business.

Marketing automation

We are developing software that analyzes and plans your marketing campaigns and goals across different platforms and channels. Let the technologies do the work for you.

Integration of ready solutions

Acropolium smoothly integrates our turn-key software solutions, CRM systems and any other third-party marketing applications with your software regarding the needs of your business.
Acro
*

experience in marketing and events

Acropolium is glad to provide your business with the array of
marketing and event software development services.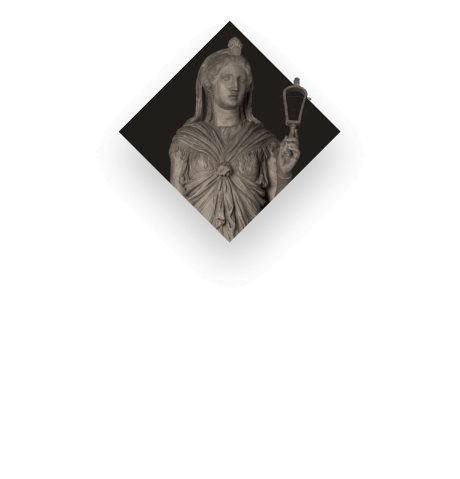 Live streaming event platforms
The dramatic growth of video streaming technology and hybrid meetings has changed the perception of meetings and events. Implement a secure live stream for your next event, or you'll miss out on a number of visitors attending your event.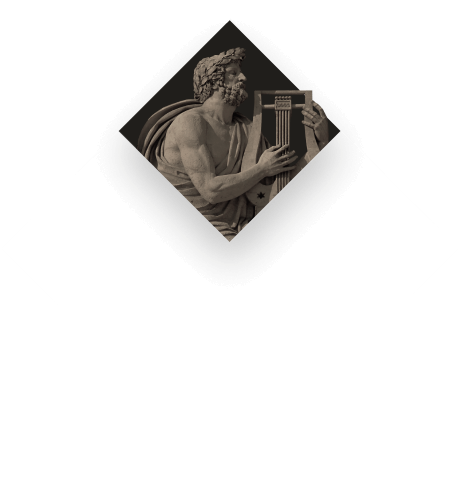 Supply chain management
By carrying out professional analyses, Acropolium experts boost your processes, warehousing, transport, distribution and data flow, by ensuring swift delivery of services. We are developing supply chain solutions that meet your specific business needs.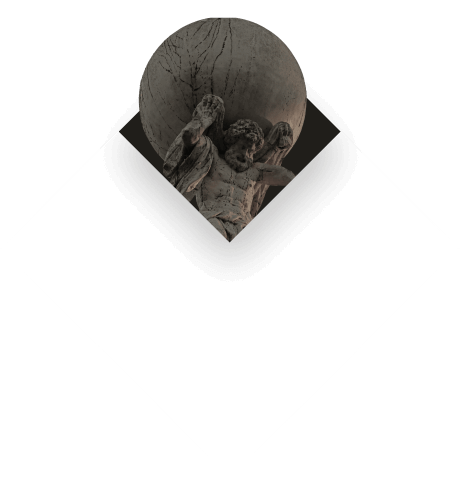 Big data
Raise brand awareness by targeting the right audience, analyze new marketing trends and strategies immediately, and improve customer acquisition via modern big data solutions. Let the technology work for you!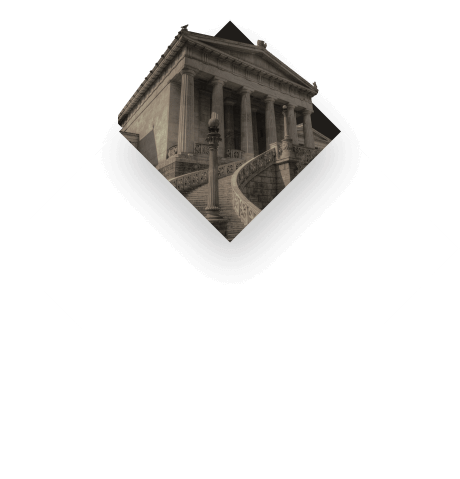 Cloud solutions
If you want to develop and optimize your strong marketing strategies, manage all marketing assets in one place, and improve customer engagement by getting insights about their social interactions and behavior cloud solutions are definitely something to look at.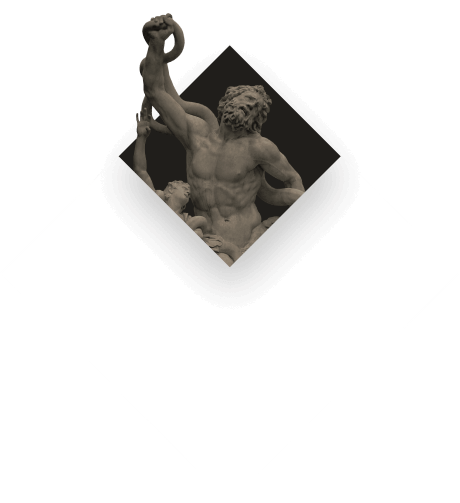 Blockchain security
Use blockchain to reliably secure your data and internal processes worldwide in real-time, helping enterprises safely oversee their whole business and store information.
Acro


clients

We are doing our best to safeguard our long-term partnerships with clients from all over the globe, some of which include

Marketing and event startups
Independent software providers (ISP)
Event organizations
Retail companies
Major event organizers
Entertainment companies
Enterprises in a need of mobile apps for their products
Marketing and events solutions portfolio
We delivered a huge number of exceptional software projects in the marketing and events industry and are glad to share them with you.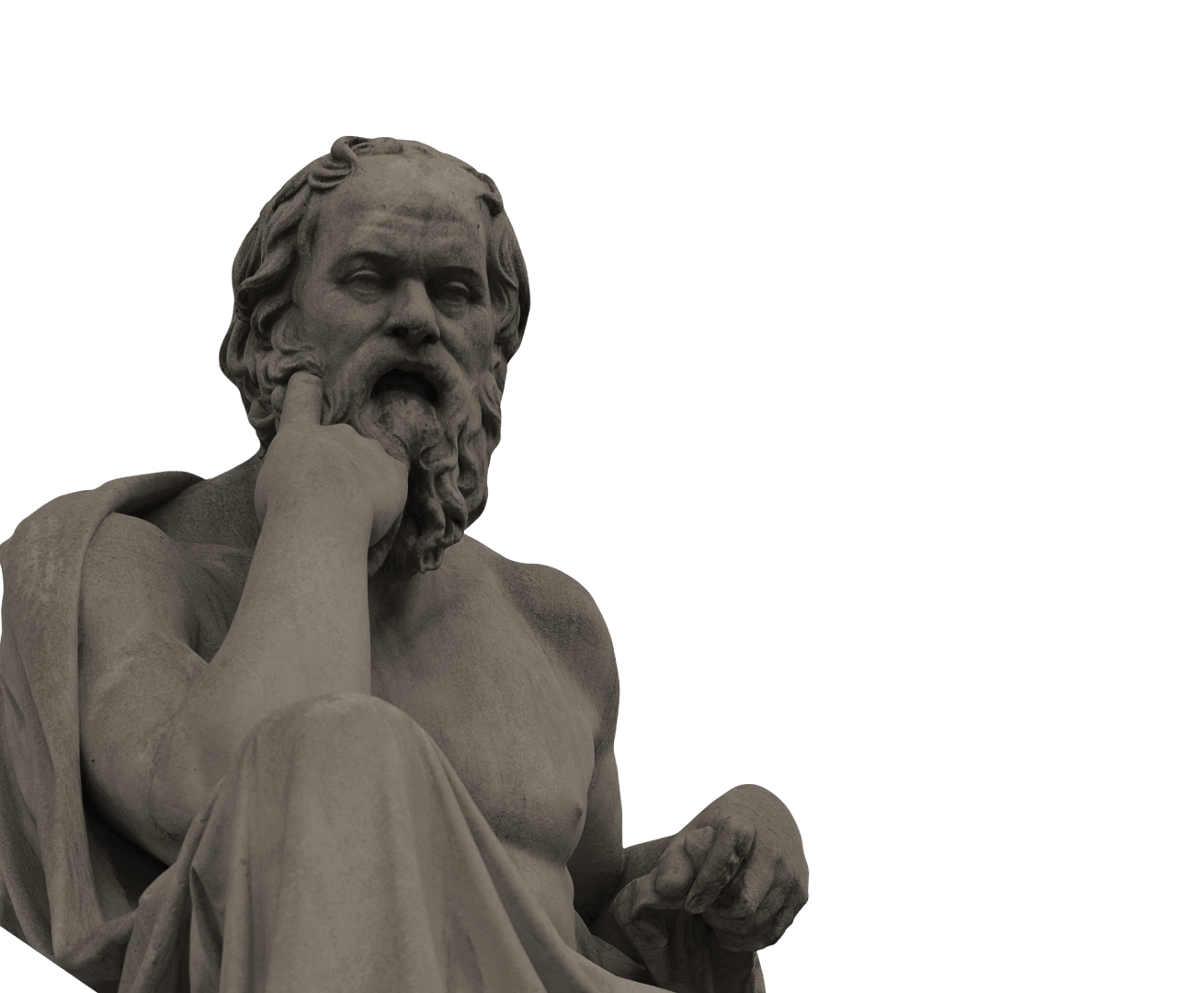 Get a free software project consultation