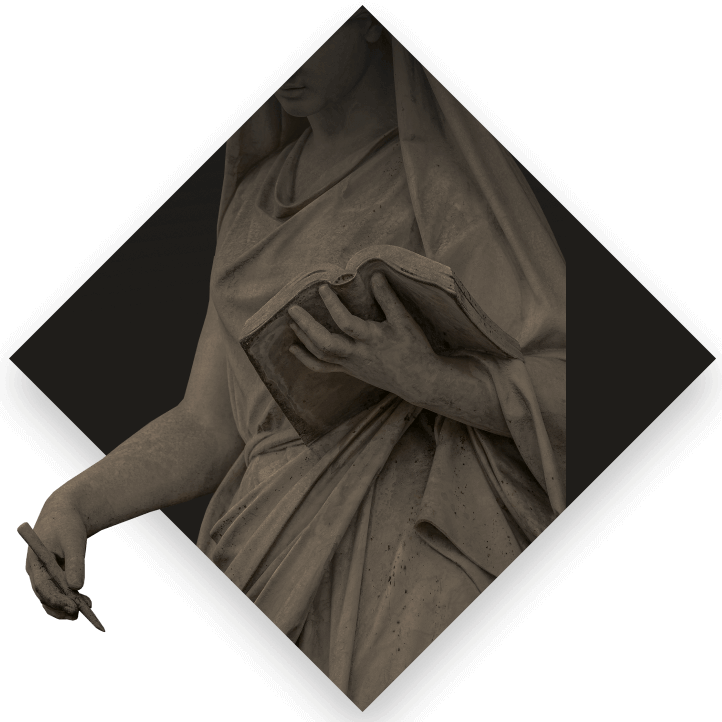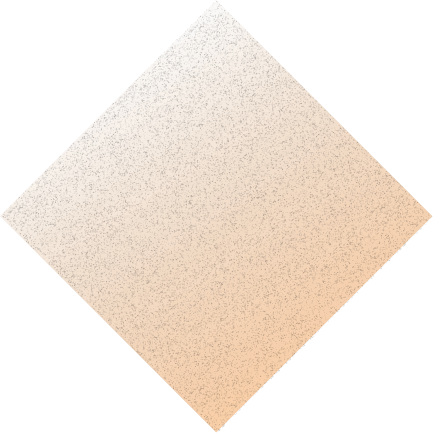 case study
Event Management Software Development
Marketing and Events
Cloud solutions

DevOps

Geolocation

Document generation

Reporting

Booking Systems
Event Management Software Development
client
Centaur Media
United Kingdom

500+ employees
Company is a vendor of advertising, subscriptions, and live events around B2B publications like Marketing Week and The Lawyer.
request background
Specific needs
We were to develop an event management software based on the client's very particular requirements.
challenge
High load software
Client manages 80 websites per year across many industries and audience types. They needed to develop an event management software which could handle high load pages for the visitors and potential customers. Moreover, the existing CMS solution was too expensive and low-customizable.
Create a high load software
Cut down the expenses on CMS
Increase user flow
solution
Long-term cooperation
.Net, Angular, Azure

10+ years

10+ specialists
We have worked for over 10 years on various projects in total, including business critical features. The CMS that the client was using was not flexible and extremely expensive, making him pay thousands of dollars annually. Therefore, we developed a custom event management CMS tailored to his business needs and later implemented it. Afterwards, we developed and finalized various functions for event management software and provided technical support.
outcome
Cost reduction by 50 percent
Custom event planning and management CMS solution
User flow increased by 60 percent reaching a million users per year
Cost reduction of monthly subscription to the old system by up to 80 percent
Acropolium is very good at listening and collectively thinking of solutions. If we give them a vague problem, Acropolium's team will solve it.