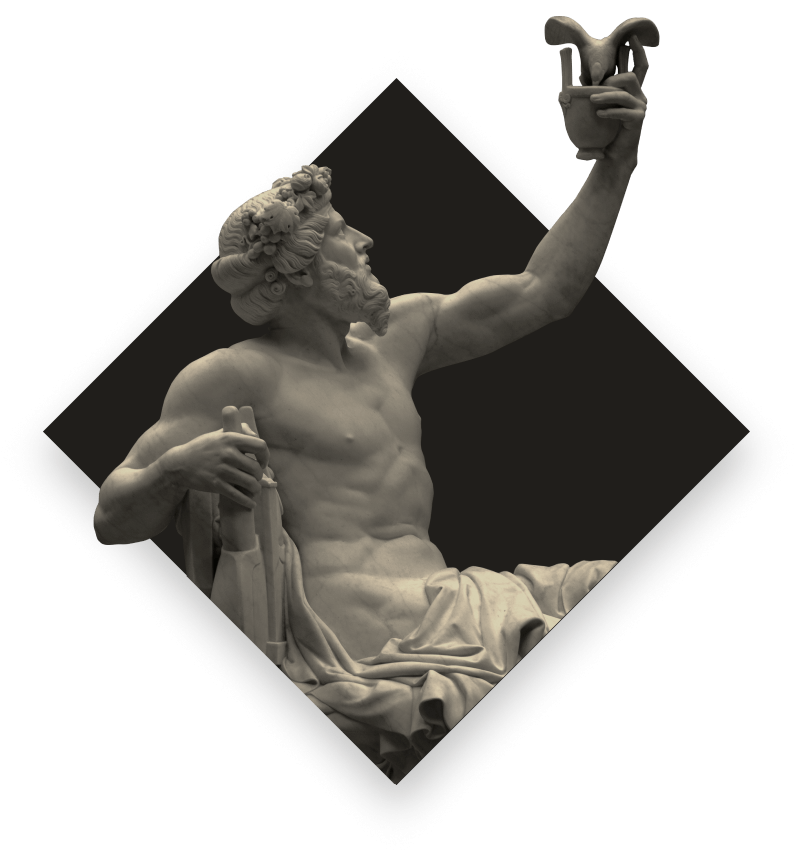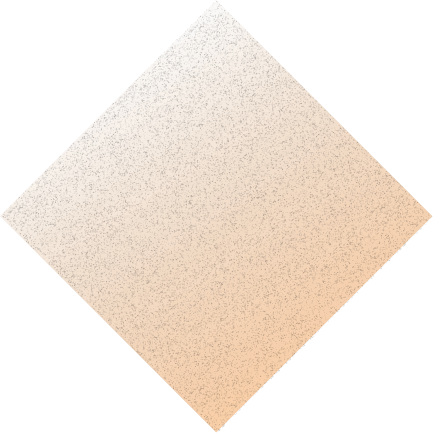 Chatbot systems for enterprise
More than an
exceptional
chatbot
Acropolium is where tailored enterprise chatbot solutions are created. We develop custom chatbots with unbounded possibilities. Improve your business decisions with collected data and advanced analytics.We create chatbots that perform complex operations in a human-like way. Eliminate funds spent on support, and routine operations. Deliver the best experience with chatbots.
Chatbots that
elevate business
It was 2016, when we started exploring chatbots, long before they became mainstream and chatbot libraries were invented.
Today, we know how to customize the chatbot on the molecule level. Acropolium delved into the chatbot's core on the lowest levels and understood the internal standard of its work. Our thorough study allows us to create highly customized modules in any industry.
The product we are offering is not just another common chatbot you can find elsewhere. This is a custom solution for an enterprise prospering customer. If you are in a need of your own bot, this will rapidly solve your business problem.
Tools refining your chatbot experience
Supporting your enterprise business with the custom chatbot development services from A to Z.
Voice
recognition
Our team is researching the option of delivering chatbots capable of understanding sentiments and emotions through voice recognition technology instead just basic text.
Multichannel conversational platforms
Let customers contact you from any messenger they use. Chatbots can be integrated to any or all of them, and streamline this information into a single channel for your team.
Robotic process automation
Chatbots can be manager-facing as well! Help your managers to trigger operational sequences with 1 simple request.
AI/ML chatbots
Build natural conversation flows and recognize sales opportunities. Achieve a more human-like linguistic process with the integration of AI, where systems become more complex.
Ensuring scalability
We are preparing your product for further smooth scalability, ensuring its ability to cope and perform well under an increased or expanding workload. We are helping the business adjust to increasing business needs when needed.
Serving your enterprise chatbot development needs in any industry
Select the industry you are working in and enjoy the spectrum of custom chatbot development solutions you will get.
Hospitality
Hospitality
Ensure consistently, streamlined production processes across the system
Manage the time of the workers properly
Program the chatbot in different languages, making it easier for guests
Provide a better user experience for customers via personalized interaction
Offer the menu options and pickup locations
Select the nearest restaurant based on your preferences
Check room reservation options
Send special offers to the loyal customers
Provide gift certificates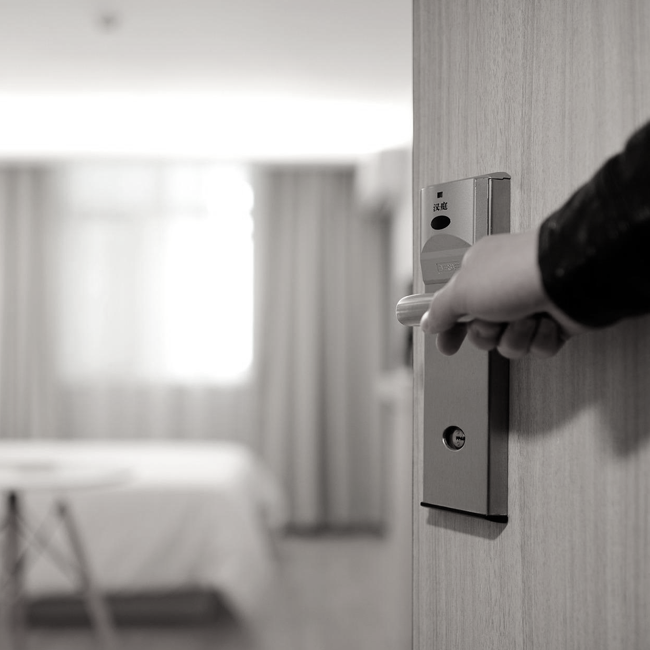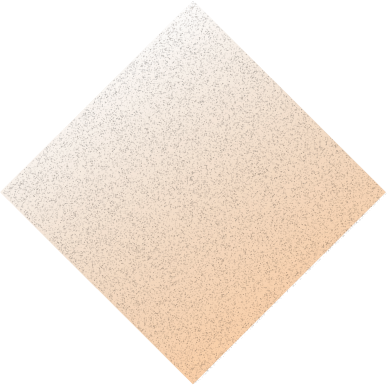 Transportation & Logistics
Transportation & Logistics
Manage orders and warehouse issues
Make fleet operations safer and smoother
Keep yourself updated on the account info
Calculate your delivery costs
Execute payment transactions
Track the shipped goods
Receive the delivery status updates
Control the shipping schedule and place of delivery
Fill the complaint forms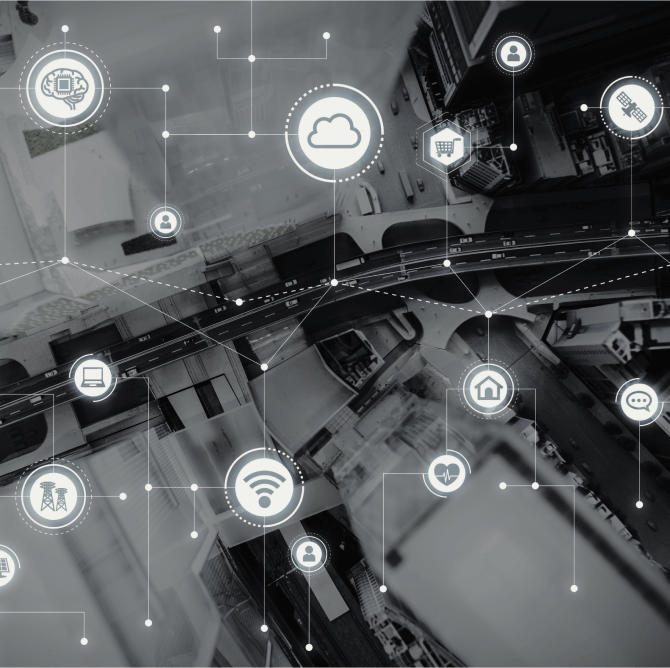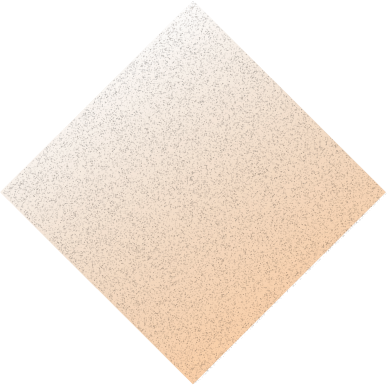 Oil & Gas
Oil & Gas
Automate handling of lion's share of user requests
Increase number of successful deals
Make the process more transparent and consistent across all stages
Get an instant reply to users 24/7
Accelerate the procurement process
Receive deep analysis and understanding of the end users' appeals
Leverage productivity of the whole system
Implement multi-language support without additional costs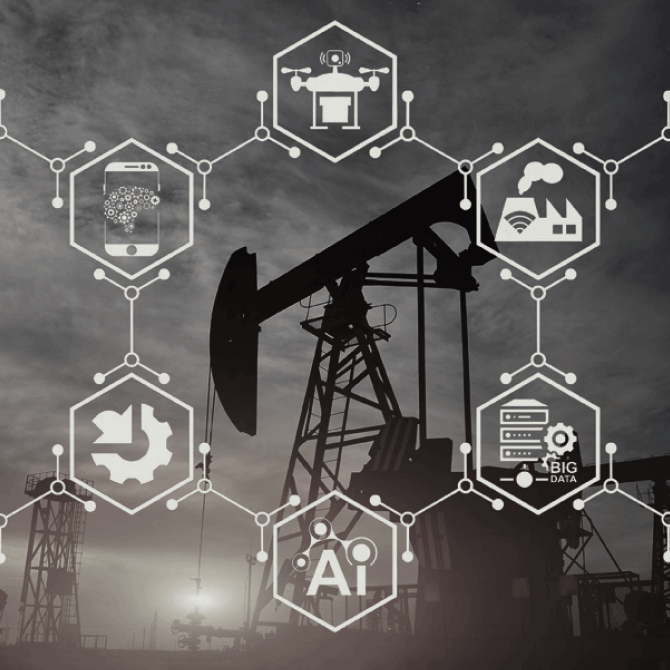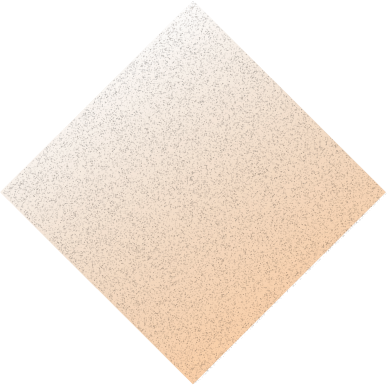 Building & Construction
Building & Construction
Boost team productivity with multi-disciplinary coordination
Schedule meetings for project members
Make the process more transparent and consistent across all stagesManage workflows to improve planning and cost control
Receive up-to-date info about machinery and team performance
Track real-time activity progress
Get easy access to location related info
Automate notifications for urgent needs and requirements
Optimize construction workflows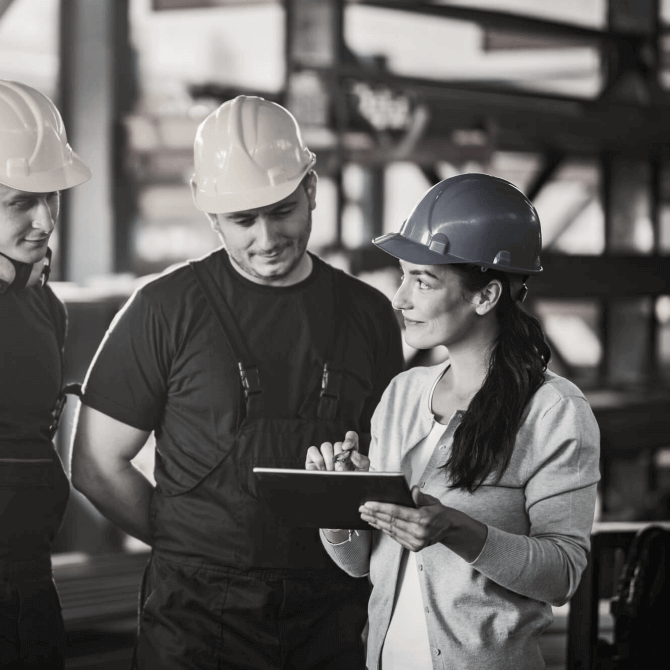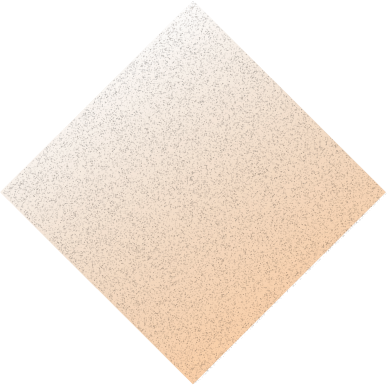 Healthcare
Healthcare
Ease access to medical history
Simplify the physician search
Direct personalized health and workout notifications
Arrange or cancel doctor appointments
Send the pill prescription
Assist in the variety of medical services
Suggest best options based on the final user
Track medical improvements and progress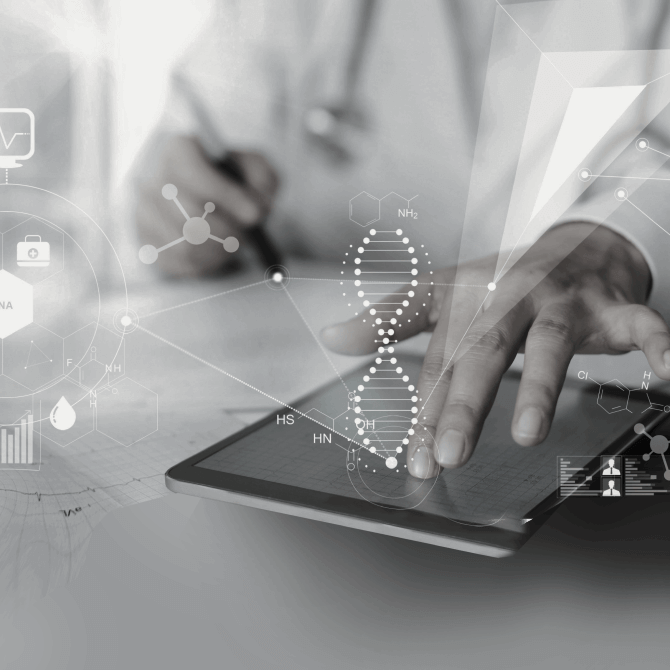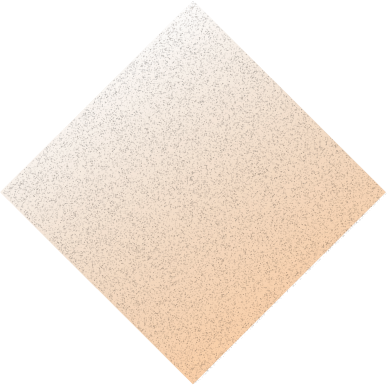 Fintech
Fintech
Information on personal bank accounts, balance, nearest ATM location
Explanation of bank's services and products
Reports on accruals and expenses
Send notifications on upcoming payments
Assist in conducting money transfers
Offer services based on user profiles
Create a personal investment assistant
Support in calculating and applying for a mortgage or loan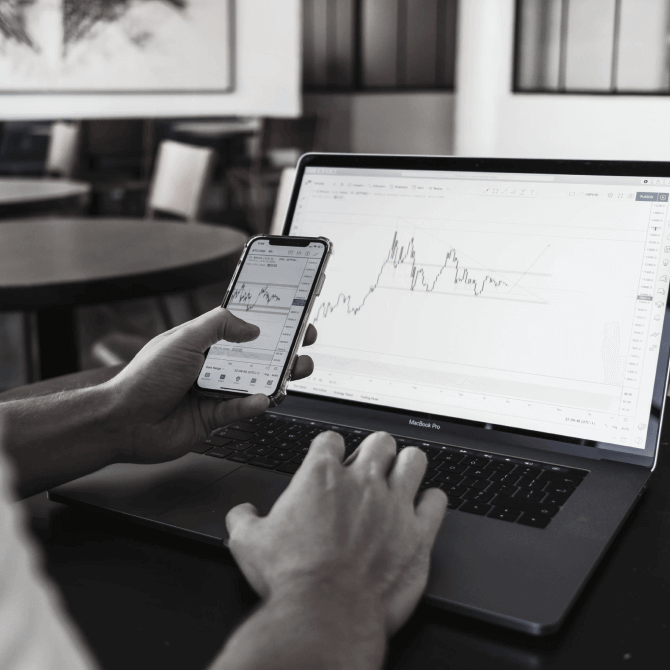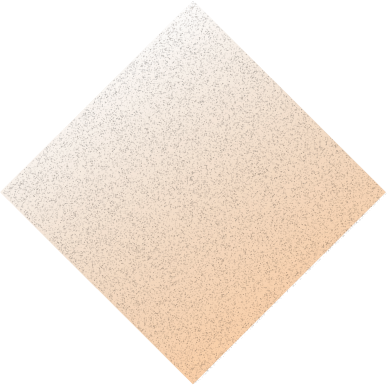 Automotive
Automotive
Assist with car configuration and buying process, tracking of automated process
Handle test-drives and post-purchase support
Provide access to product information and specifics
Get insights from clients' recent actions
Send reminders about needed services and car assistance
Send reminders about needed services and car assistance
GPS monitoring tools creation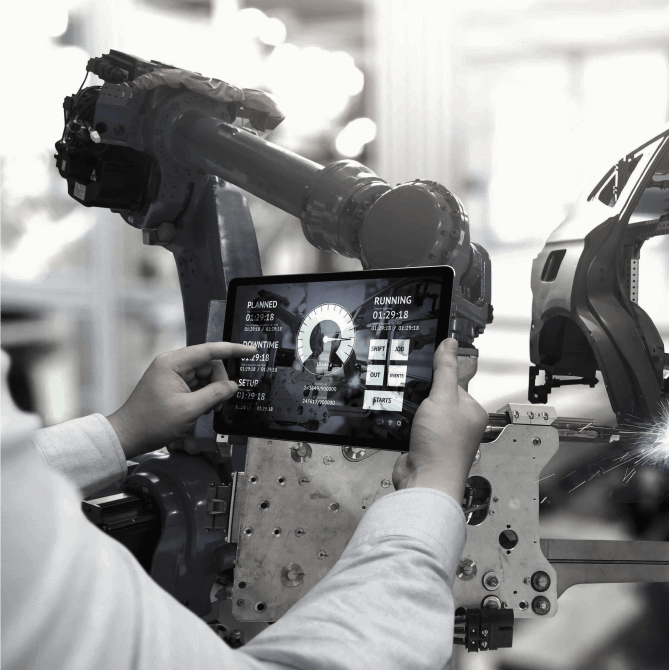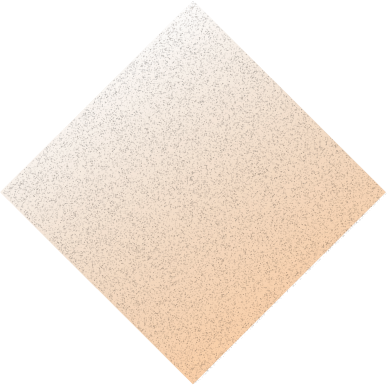 Retail
Retail
Qualify leads and convert them to clients
Manage the flow of product sales
Provide product discounts to customers
Find the nearest stores
Handle typical inquiries by checking the status in a CRM
Track current orders
Initiate and close sales without human interaction
Control the complaint assessment
Get the real-time feedback from the clients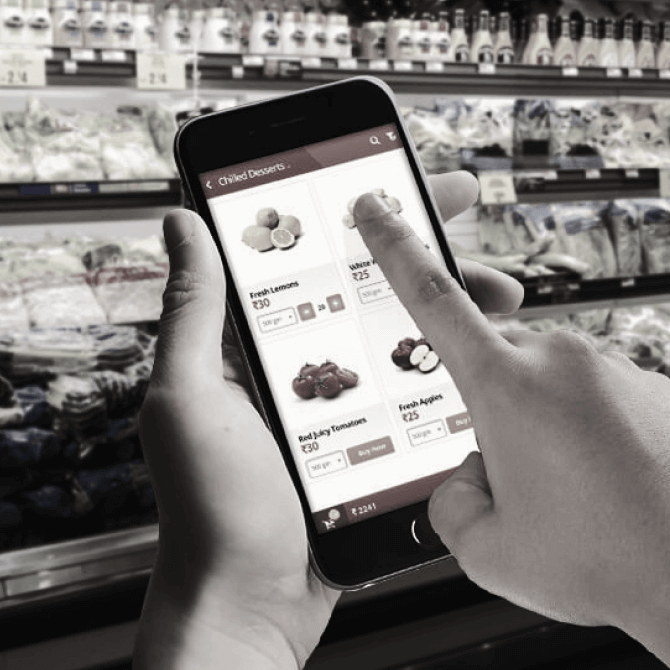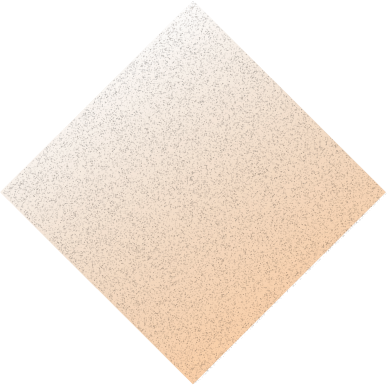 Marketing
Marketing
Get unlimited contact lists of prospects
Boost engagement rates with the help of AI and BigData
Segment the whole traffic
Receive data for analysis
Control the complaint assessment
Suggest products based on profile information and BigData history
Narrow down the customer service issue and provide the answer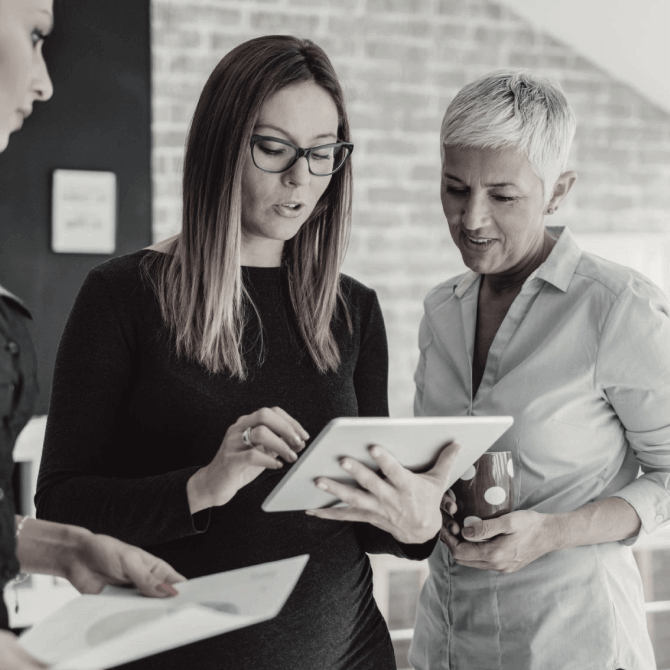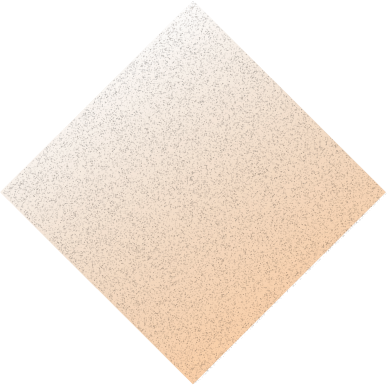 Custom chatbot development portfolio
Read the following cases for a deeper understanding of our expertise and delivered custom enterpise chatbot solutions.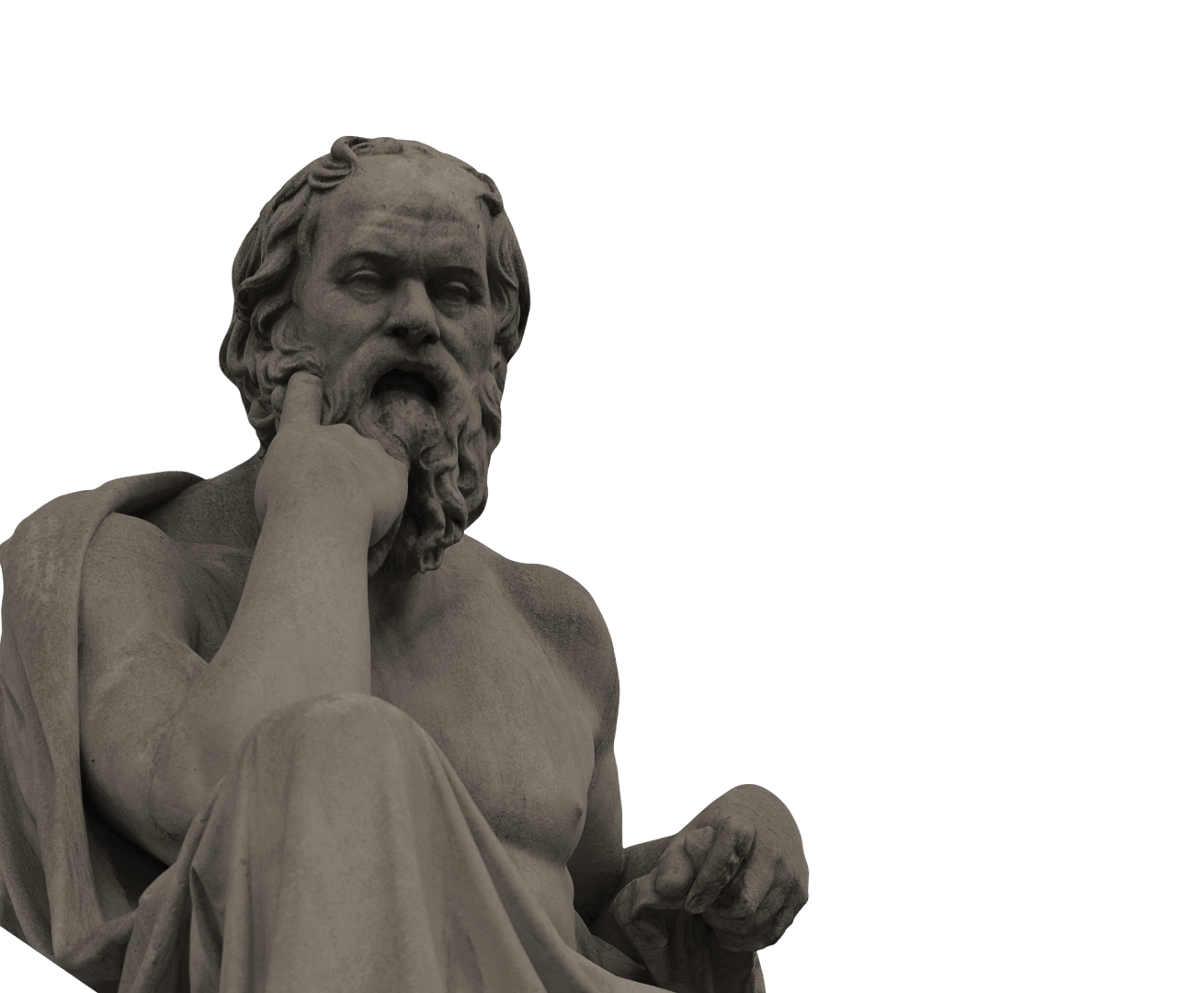 Get a free software project consultation