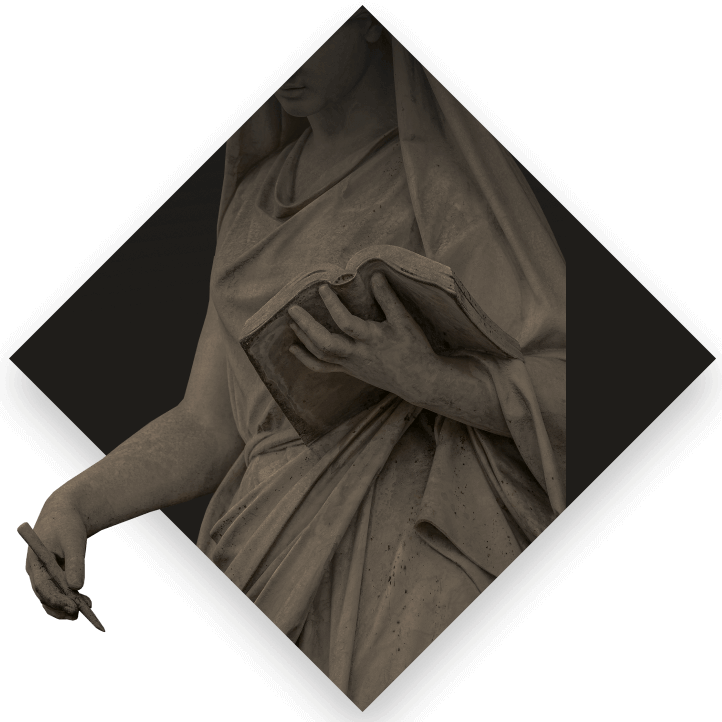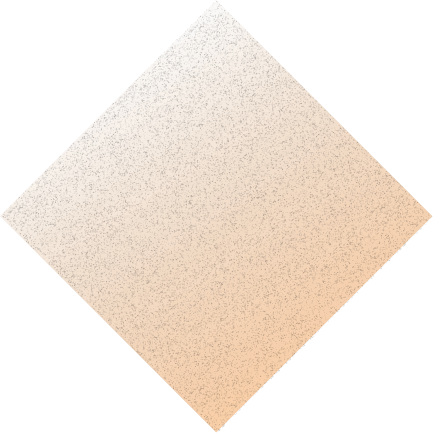 case study
Livechat Software Chatbot Development and Code Optimisation
Fintech/Trading/Retail
Chatbots

Frontend

Custom Software Development

Payment Systems
Livechat Software Chatbot Development and Code Optimisation
client
CoBrowser
Netherlands

20+ employees
Independent software provider for those who are looking for a chatbot solution.
request background
Software assistance
We were to assist with full stack livechat software development for an on-going client's project.
challenge
Looking for skillset
Since the client's company was quite small, it was hard for them to find specialists with the needed experience and skillset, who could assist the in-house team in the livechat software development.
Optimize the back-end part
Modernize the front-end
Add new functions
solution
Our development story
jQuery, Lodash, CoffeeScript, AngularJS, Jasmine, Ng-bootstrap, PHP, Symfony

3+ years

3 specialists
Our team was smoothly integrated into the client's in-house team and helped with the livechat chatbot development. We optimized the back-end part and modernized the front-end. We also refined new functions and automated the process of integration with the end customers.
outcome
Victorious app optimisation
Increase in new customers of 44 percent
Revenue increase by 63 percent
Integration process accelerated by 36 percent