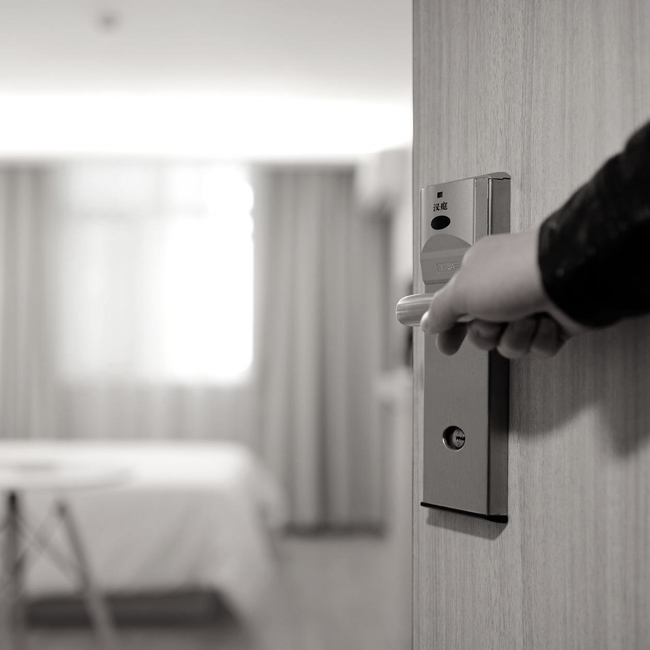 TRAVEL & HOSPITALITY SOFTWARE DEVELOPMENT
BROADEN THE HORIZONS OF YOUR HOSPITALITY BUSINESS
Accelerate your business with advanced software solutions provided by Acropolium. Partner with skilled IT experts to improve customer experience and create new market opportunities.
Ask a question
2
CLIENTS
FROM INDUSTRY TOP3
TOP-QUALITY HOSPITALITY SOFTWARE SOLUTION PROVIDER
Need a custom solution for hospitality business? We will gladly transform our rich experience and fresh ideas into a technological solution.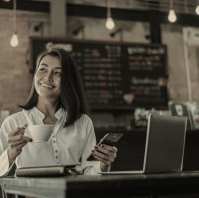 Custom hospitality software development
At Acropolium, we guarantee complex support — from idea discussion to travel and hospitality software development. Our experts use reliable servers and modern programming languages to guarantee excellent results.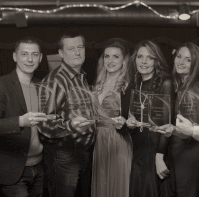 Dedicated scalable team
We carefully select a project team and choose the most efficient management methodologies — Agile, Scrum, and Kanban. You can be sure each specialist has all the necessary expertise and experience.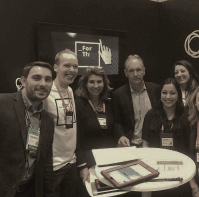 Working with industry leaders
We provide cutting-edge custom software for hospitality industry, partnering with international hotel chains and commerce platforms. This cooperation allows us to maintain high work standards and keep abreast of the latest tech trends.
TRAVEL & HOSPITALITY SOFTWARE SOLUTIONS WE DEVELOP
Acropolium is your trustworthy IT partner that adds extra value to projects using cutting-edge technology. Our priority is to satisfy your customers' needs.
📌 Reservation & Online booking systems

Make the buyer's journey more convenient with online booking and reservation systems. To reduce service time and the likelihood of errors, your travel software and hospitality solutions should allow clients to choose specific dates and pay for the services.

⭐ Property Management systems

These platforms allow you to optimize accounting, room management, delivery, and data flow. Provide customers with premium booking services, letting them quickly check in and get relevant facilities. Reduce your business costs with custom hospitality and travel systems.

📱 GDS creation & integration

Global Distribution Systems (GDS) is a unique software used in the hotel industry, connecting bookers and suppliers. With Acropolium, you can either create a new system or integrate your solution into an existing one, linking it to hospitality and travel agencies.

🌐 Travel management systems

Your clients and partners deserve an easy-to-use booking system with all the necessary information and quick ability to check in. Contact Acropolium — a reliable hospitality and travel software development company — to create a modern online platform for your needs.

🔹 Restaurant POS Systems

Point of Sale (POS) allows you to track sales, manage orders, control inventory, and generate reports. With an efficient POS system, you will reduce the time of delivery and financial analysis.

📍 CRM / ERP systems

CRM / ERP software for hotel business is a must if you want to control customer data, orders, and booking details. It allows you to optimize room management and improve your marketing campaigns by making personalized offers to guests.

📳 Multi-App Networks for Restaurant Chains

Which software is used in hotel industry to serve the needs of tourism or restaurant chains? With multi-app networks from Acropolium, you can quickly manage all your establishments, improve internal processes, and scale efficiently.

🔎 Travel agency software

Software solutions help companies modernize their management processes and improve customer experience. Use an omnichannel platform to generate more leads, close deals quickly, and collect valuable client data.

🚚 Delivery apps

Restaurant and hotel industry software should also cover delivery. Offer your customers a variety of payment methods, GPS food tracking, and messaging within the app. Surprise them with cashback programs, virtual assistants, and personal favorites.
Acro
*

TECHNOLOGIES USED FOR HOSPITALITY SOFTWARE

As a hospitality software development company, Acropolium provides advanced methods and tools to help you stay ahead of the curve.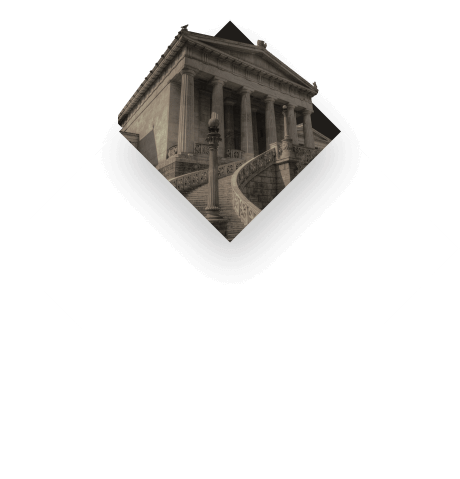 Cloud solutions
Cloud solutions are an essential part of the software for hotel industry. Your guests can get up-to-date information and book rooms seamlessly. Your employees benefit from improved room management and customer data analysis.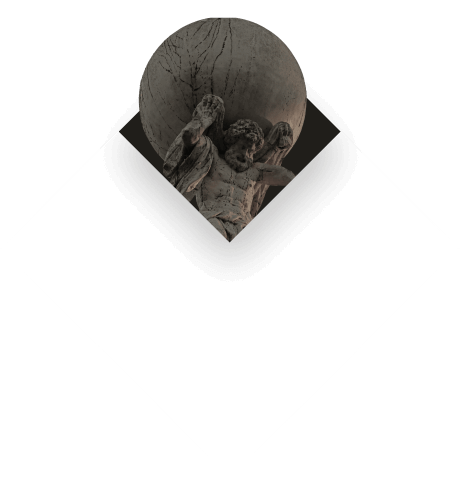 Big data
Custom hospitality IT solution allows you to leverage large amounts of data. They empower you to predict demand, evaluate the effectiveness of each infrastructure element, and create new offers. Use big data technologies to improve revenue management and make data-driven business decisions.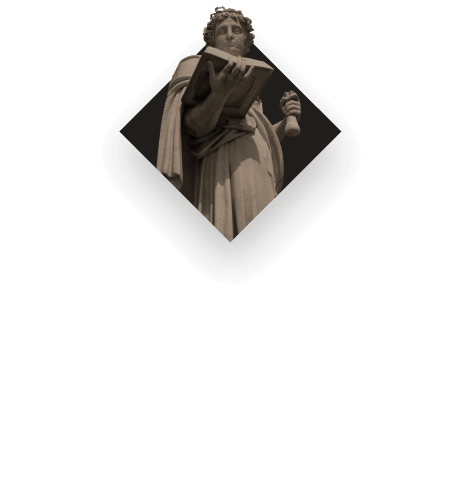 AI / ML
With AI-enhanced analytical software for travel business, you can understand your customers' needs and motivations better, thus providing more relevant services. In addition, you can use machine learning technologies to automate some processes and increase staff productivity.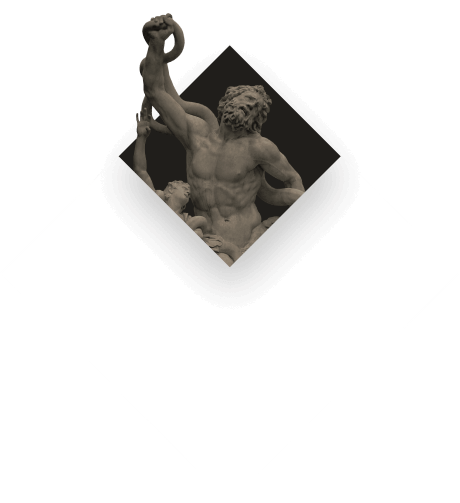 Blockchain security
Security and reliability are the main advantages of blockchain hospitality application development. Just imagine that you are no longer afraid of cyber attacks, all processes are transparent, and transactions are faster and easier.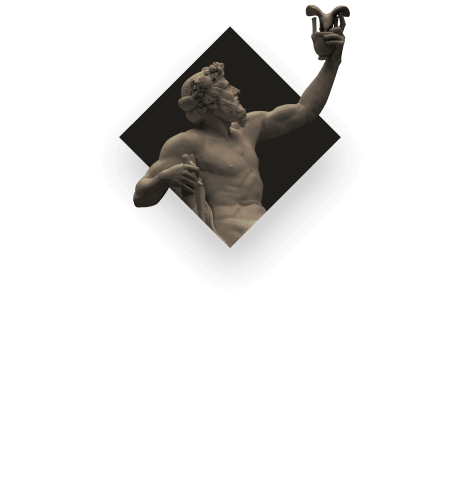 Chatbot
Hospitality software companies create chatbots to guarantee 24/7 multilingual customer service. The staff may focus on other tasks and complex citations requiring human attention. AI-based chatbots can perfectly imitate human conversation and help users check in.
Acro


clients

At Acropolium, we provide custom software development for travel and hospitality business, working with companies of different sizes. Our portfolio covers a variety of clients, including:

Hotel Commerce Platforms
International Hotel Chains
Travel Agencies
Restaurants
HoReCa startups
Tourism & Leisure Operators
Catering Food Suppliers
Entertainment Services Providers
Delivery Services Providers
HOSPITALITY SOFTWARE DEVELOPMENT PORTFOLIO
We develop custom IT solutions using a comprehensive approach and cutting-edge technologies. And here are some of our cases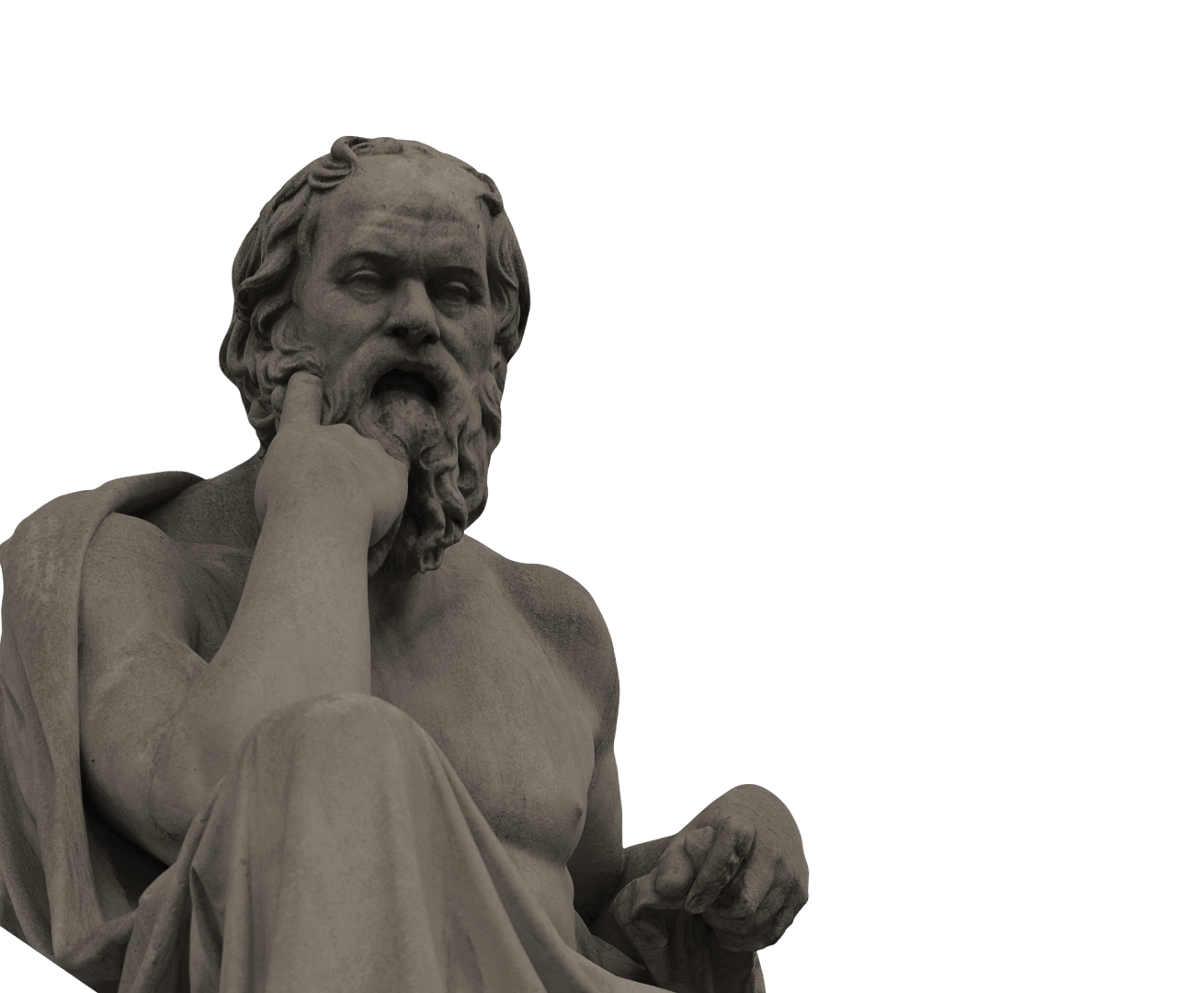 Get a free software project consultation