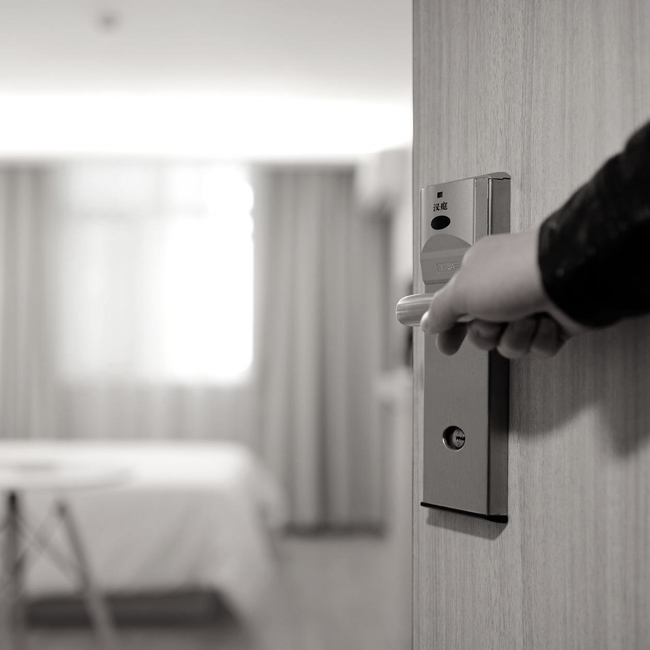 TRAVEL & HOSPITALITY SOFTWARE DEVELOPMENT
BROADEN THE HORIZONS OF YOUR HORECA BUSINESS
Accelerate your business with solid Hospitality & Travel software solutions delivered by Acropolium. Get an exclusive project from scratch with our specialized experience and top-level dedicated team.
Ask a question
2
CLIENTS
FROM INDUSTRY TOP3
Top-quality solution provider
Having delivered numerous successful projects in the hospitality industry, Acropolium gained a wealth of experience that we are thrilled to share with you.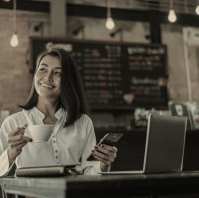 Custom software development
Acropolium's team is pleased to deliver a full-cycle software development of your product. We provide custom hospitality and travel IT solutions using innovative tech tools, a wide array of programming languages, and complex frameworks.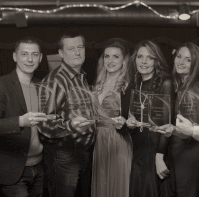 Dedicated scalable team
Expand your business capabilities by collaborating with Acropolium's dedicated team. Top-level talents with relevant experience in hospitality software will breathe in new ideas and suggest the best technology match for your market goals.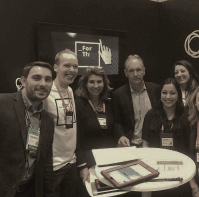 Working with industry leaders
Top hotel commerce platforms and international hoteliers are among our clients. Having an extensive background in such high-load solutions, lets us bring value to any hospitality project. Whether you are thinking about a brand new software or opting for modernizing a current one, we are here to help!
HOSPITALITY & TRAVEL SOLUTIONS WE DEVELOP
Acropolium is a leading provider of custom software solutions that keeps up with demands of the hospitality industry.
Booking & Reservation systems

Make your business go digital by integrating comprehensive real-time booking and reservation systems. We know how to build a user-friendly and extremely easy to manage booking system with unique features and third-party integrations.

Property Management software

By carrying out professional analyses, Acropolium experts boost your processes: accounting, warehousing, transport, distribution and data flow. We develop property, asset and employee management software solutions that meet your specific business needs and decrease your costs to the minimum.

GDS creation & integration

We know how to build comprehensive Global Distribution Systems (GDS) as well as set up fully integrated customized solutions. Let Acropolium build tools for you that will allow your team to stay completely focused on your business needs.

Travel portals

We know how to develop a custom online-based travel portal, taking into consideration travel agency access and booking management systems. Let us create an easy-to-use solution for your customers and enjoy the fruitful outcomes.

Restaurant POS Software

Point of Sale software is used massively in the HoReCa industry. Provide fast and efficient sales shortening the order, calculation and delivery time. Get a 360-overview of your sales and inventory.

CRM / ERP systems

Ease your warehouse accounting process, control expiration dates of products and manage the suppliers. Plan your purchases based on client attendance, analysis and implementation of reorganization internal service processes.

Multi-App Networks for HoReCa Chains

Whether you have a hotel or restaurant chain, web or mobile multi-application network is something for you. There is no need to develop a unique separate platform for every single establishment anymore, just create a uniform single network and enjoy the results.

Travel agencies software

Generating leads and managing deals along the sales funnel requires advanced software. Set an omnichannel platform for your agents or sales department to enhance their performance.

Delivery apps

Offer your customers a secure contactless delivery of goods with multiple payment options for an outstanding delivery experience. Let your customers track their orders in real time on the map.
Acro
*

Technologies used for hospitality software

Acropolium is glad to provide your business with the array of top-notch technologies.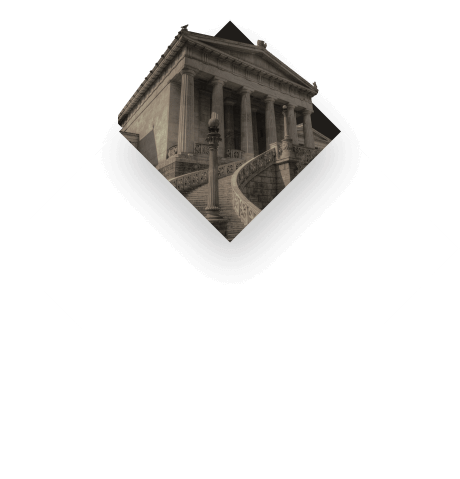 Cloud solutions
Do check-ins from smartphones or tablets, provide direct booking options without commissions and bring the cost down by a significant percentage. This is only a small part of what cloud solutions can provide for your business.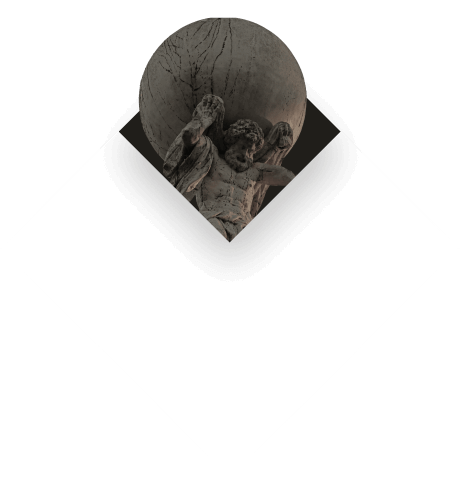 Big data
Anticipate levels of demand for rooms or services and target your audience with the right offerings. Manage your revenue and multiple booking channels synchronization. Follow the current reservations on the system and other metrics.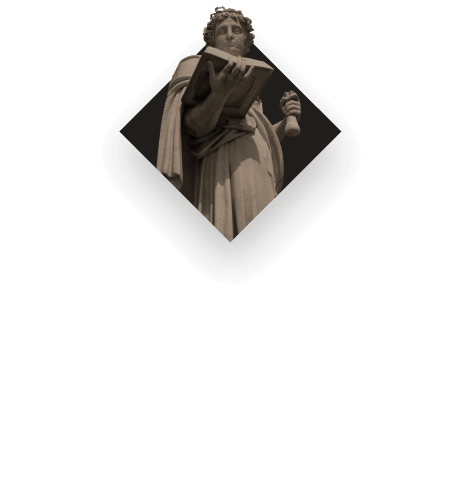 AI / ML
There are not so many analytics solutions in the HoReCa for now, but it won't be long until all HoReCa companies will use a predictive approach to forecast visitor traffic, inventory needs, and provide personalized content to perfectly meet end-users needs and requests.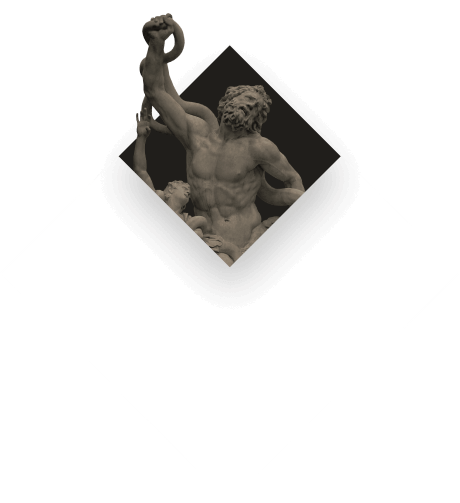 Blockchain security
Blockchain helps enterprises safely oversee their whole business and store information. Utilize it to reliably secure your transactions, data and internal processes across the globe in real-time.
Acro


clients

We are proving our custom hospitality & travel software development services and focusing on long-term partnerships with clients from all over the globe, some of which include

Hotel Commerce Platforms
International Hotel Chains
Travel Agencies
Restaurants
HoReCa startups
Tourism & Leisure Operators
Catering Food Suppliers
Entertainment Service Providers
Delivery Services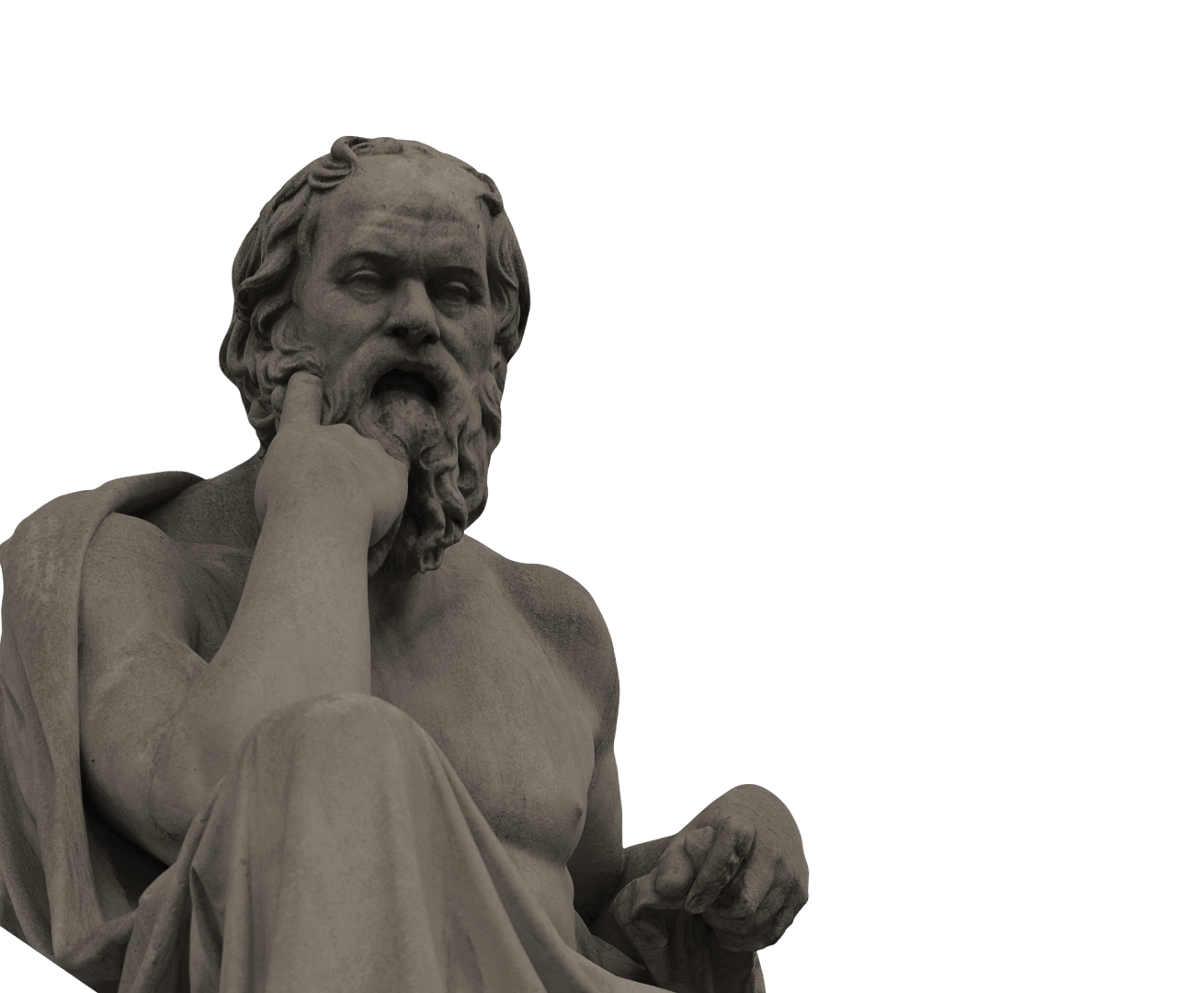 Get a free software project consultation