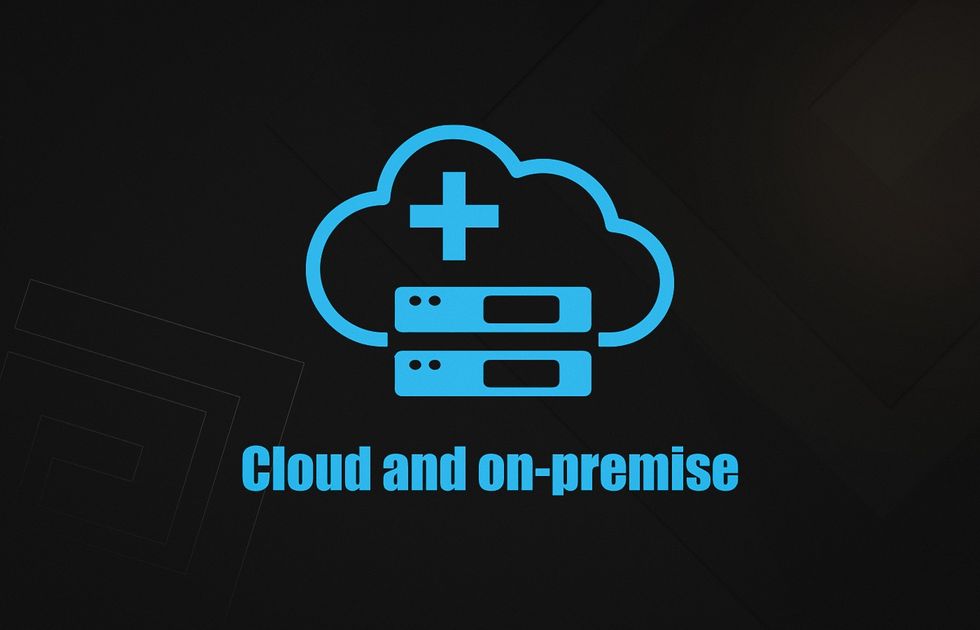 The right software solution is like the brain of a modern hospitality business, addressing and keeping track of every operation. Choose the wrong one, and the food won't be delivered the way the guest expects and your rooms won't be cleaned on time.
What's more, finding the right features is just one part of the task. If you're looking for a new solution, you also have to make the weighty cloud-vs-on-premise decision for your platform.
In this article, we'll talk about the difference between on-premise and cloud software and which option could be best for you.
Types of hospitality software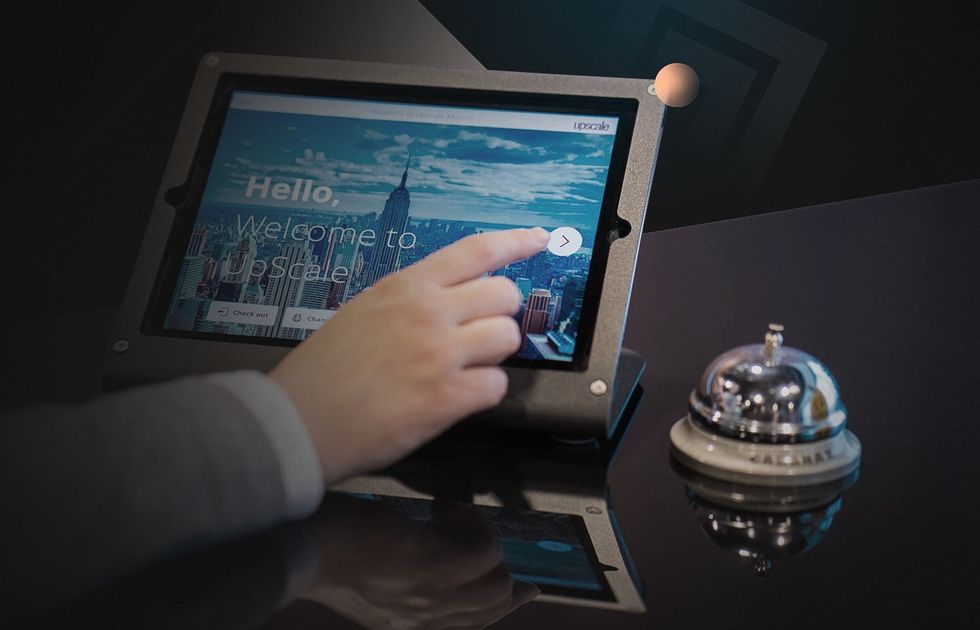 Hotels and other hospitality businesses have to manage many daily operations such as food delivery, room reservation, rate management, billing and payments, housekeeping, and room service. Automation helps reduce time spent on repetitive tasks and keeps all your data in one place.
Customers are also looking for a tech-driven and contactless experience. They don't want to spend hours on the internet researching different tourist destinations — instead, they want to be able to book, check, and compare prices all in one place.
Hospitality software helps companies address these issues. There are two types of hotel property management solutions: on-premise (or desktop) applications and cloud PMS for hotels.
Let's take a closer look at each one.
Cloud computing vs on-premise solutions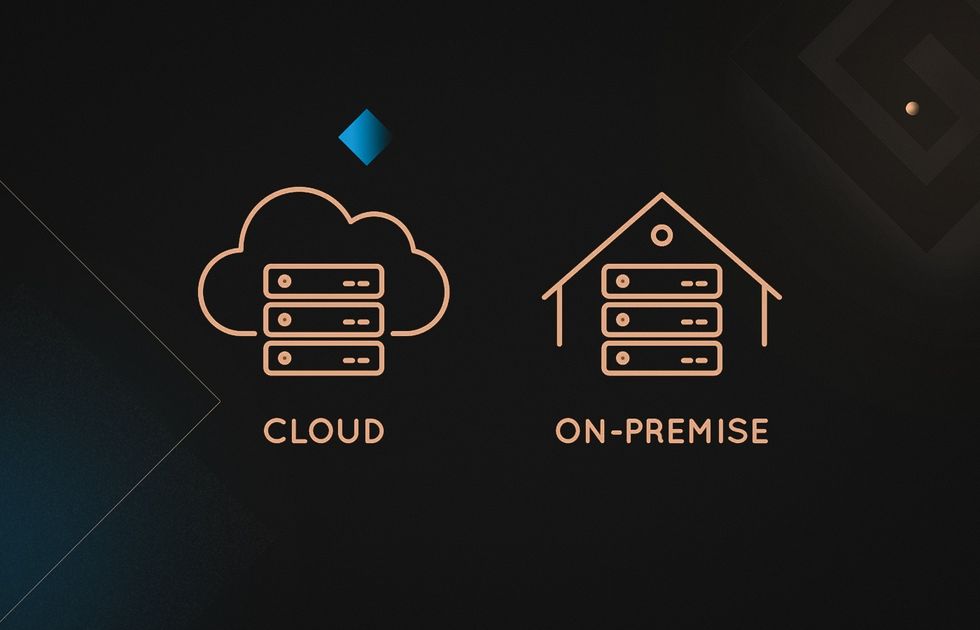 Statistics show that 92% of hospitality businesses opt for cloud software. Yet the remaining 8% have reasons to continue using on-premise applications. In the next section, we'll dive deep into the pros and cons of on-premise vs cloud software and explain how to determine which solution you need.
What is cloud computing and cloud-based software?
Simply put, cloud computing means the delivery of IT resources and computing services over the internet. Instead of building and maintaining your own infrastructure, you can access a solution whenever you need it on a subscription basis. Cloud-based software is deployed on the cloud infrastructure and accessed via a web browser.
Let's run through the pros and cons of cloud computing to help you decide if it's the right choice for your business.
Pros of cloud-based software
Lower starting costs. Most cloud providers charge you on a pay-as-you-go basis. If you're building a custom app based on the cloud infrastructure, you don't need to purchase any hardware and don't have to worry about updates or maintenance of your infrastructure either. The same applies if you purchase ready-made cloud-based software. As a result, even companies on a tight budget can afford this type of infrastructure and software.
Flexibility. If you have a custom solution running in the cloud, you get to develop and design new services and tasks quickly and seamlessly. You can also scale up and down depending on your volume of clients or orders. This makes it easier to adapt to fast-changing market demands.
Security that isn't entirely your responsibility. Reliable cloud app and infrastructure providers constantly update and strengthen security measures to ensure data isn't compromised. There's just one caveat, which we'll discuss later.
Basically, cloud computing wins the on-premise-vs-off-premise competition if you need a quick and efficient solution that won't leave a dent in your budget.
But is cloud computing all roses? No: there are a few catches.
Cons of cloud-based software
Longer-term costs. With a cloud-based solution, your data storage capacity depends on how much you pay your provider. If you're an enterprise that requires big infrastructure, hosting software on your premises might turn out to be more cost-effective than paying for a hefty subscription plan.
Security with caveats. Trusting your clients' confidential data to someone is always a risk. That's why it's crucial to choose a trusted cloud app or infrastructure provider.
Downtime risks. Since cloud computing requires a constant internet connection, you risk losing access to critical data in the event of a network outage.
What is on-premise deployment and on-premise software?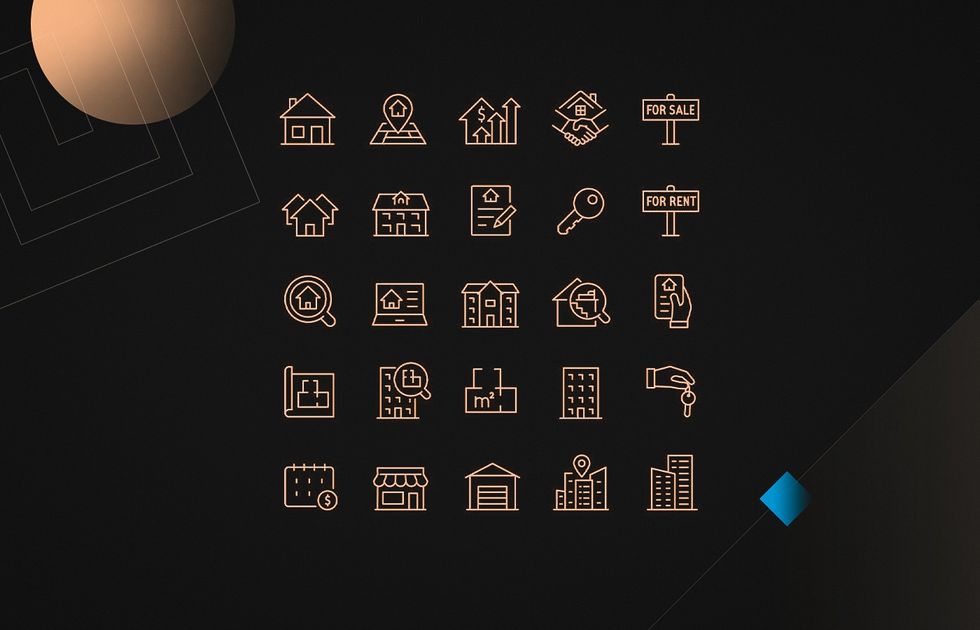 On-premise deployment implies using local physical infrastructure to manage data, servers, storage, software, and so on. With this option, you install software on your company's computers and servers and maintain the hardware yourself.
Let's discuss the pros and cons of this type of software.
Pros of on-premise software
Less reliance on an internet connection. Desktop software can work without the internet, so if your hotel is located somewhere without a stable connection, this won't be a problem.
Increased control of the platform. You have complete control of your infrastructure (or an app hosted on your premises) and can tailor it to your needs and requirements.
Security control. Only your company has access to the data stored in a system deployed on your premises. Provided you have all the necessary security safeguards in place and keep them updated, the risks of data leakage are minimal.
Cons of on-premise software
Limited accessibility. If you have several offices in different locations or a chain of hotels, you'll need to install software for each department or even on every computer or laptop.
Scalability limitations. With the cloud, all you have to do to scale up is choose a more expensive plan. It's not so easy with on-premise software, as you may have to purchase and set up completely new hardware.
Increased time and costs. If you deploy a solution on your premises, you have to set up infrastructure from the ground up and keep it maintained and updated. This takes time and can be costly.
Cloud vs on-premise comparison chart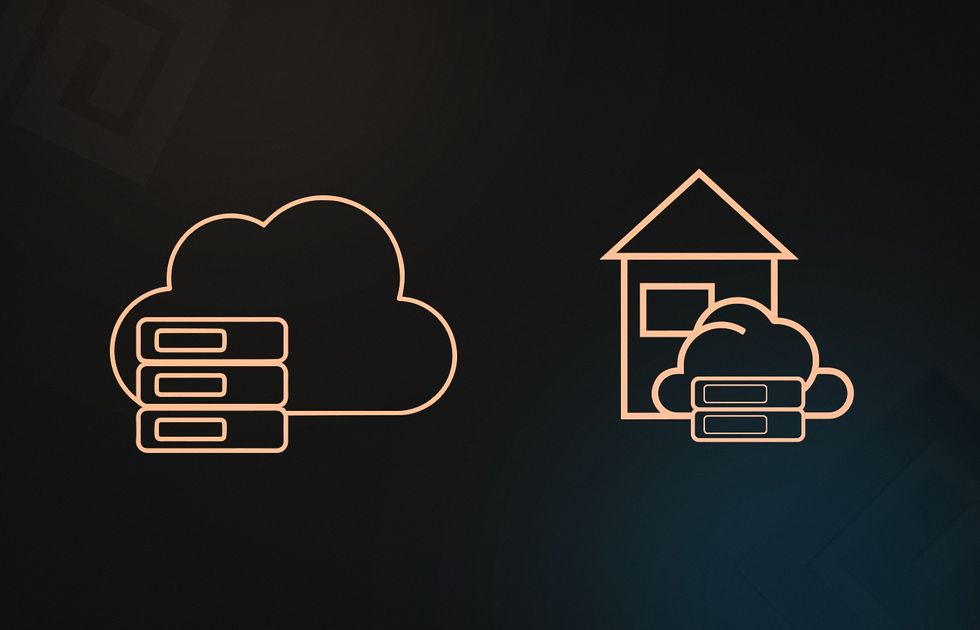 To make things easier for you, we've summarized the advantages and disadvantages of cloud-vs-on-premise software based on their main capabilities.
See our cloud-vs-on-premise deployment comparison below.
Cloud vs on-premise: system requirements for software usage
| Cloud-based software | On-premise software |
| --- | --- |
| No need for hardware infrastructure to install your software: a browser and access to the internet are sufficient. | You need hardware, local servers, licenses, and more for installation. |
Cloud based vs on-premise: system installation and maintenance
| Cloud-based software | On-premise software |
| --- | --- |
| There's no need to install anything or think about maintenance and system updates. | You need to set up, maintain, and update the technology yourself. |
Cloud vs on-premise: security
| Cloud-based software | On-premise software |
| --- | --- |
| Most cloud solutions include robust security measures and regular backups. | You are fully responsible for keeping your data secure. |
| Trusting your data security to a third party nevertheless creates an additional security risk. | |
Cloud and on-premise: accessibility
| Cloud-based software | On-premise software |
| --- | --- |
| You can access cloud software from anywhere in the world with an internet connection. | You can access your platform only on those computers that have it installed. |
Cloud vs on-premise comparison: energy savings and sustainability
| Cloud-based software | On-premise software |
| --- | --- |
| Your IT resource usage can scale up and down to fit your needs. | Your infrastructure costs are the same whether you're running at 10% or 100% capacity. |
| More and more cloud providers consider switching to renewable energy, meaning that the number of sustainable cloud computing options will be only increasing | |
Cloud vs on-premise: сosts
| Cloud-based software | On-premise software |
| --- | --- |
| Most providers offer you monthly or yearly subscription plans that vary based on the number of features. | The software requires considerable upfront investments for hardware, licenses, and technology maintenance. |
| Other costs include a one-time setup and training fees. | |
Cloud computing vs on-premise: business risks
| Cloud-based software | On-premise software |
| --- | --- |
| You have less control over software performance, security, and infrastructure compatibility. | You need a robust data backup and recovery strategy. |
| There are also risks associated with losing internet connectivity. | Security is entirely your responsibility. |
| | A lack of mobility can be a problem if your employees work remotely. |
As you can see, each solution has its advantages and disadvantages. So which is right for you? It obviously depends on your requirements. Here are the main things you need to think about.
Choosing the right solution for your hotel business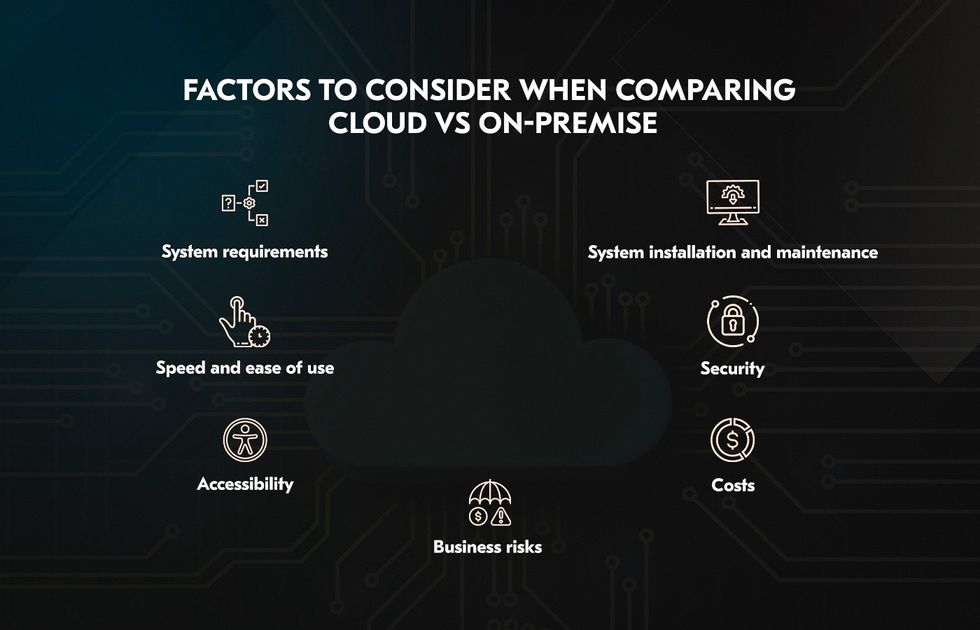 There are many options on the market for both cloud-based and on-premise hotel PMS software. Alternatively, you can choose to develop your own solution.
Paying attention to the following factors will help you make the right choice in all cases and solve the on-cloud-vs-on-premises dilemma.
Security. If you want to digitize processes that involve data, opt for software that has security safeguards in place and complies with data protection standards. If you don't have the resources to provide this, look for a reliable cloud provider.
Use case. What's the use case for your hotel management solution? Are you going to use it only for internal operations, or will it integrate with a customer-facing app or website? If the second case is yours, a cloud solution will be best.
Implementation challenges. Are you thinking of developing a custom solution? Bear in mind that on-premise custom software takes days or weeks to implement while you set up the necessary infrastructure, and this will have an impact on your customer operations.
Features. Which features are critical and what would just be nice to have? Draw up a list and compare it with potential solutions. Choose a solution that focuses on what you need, and steer clear of costly extra bells and whistles.
Interoperability. Do you need a system that easily integrates with other applications? If that's the case, cloud solutions will usually win in the cloud-based-vs-on-premise competition.
Speed and ease of use. Your guests and employees will rely on your software. If it's slow and troublesome to use, this just creates frustration for everyone.
More and more businesses are opting for cloud software in the on-prem-vs-off-prem discussion. It's more cost-efficient, offers greater mobility, and is easily adaptable, so if you need to adapt to quickly changing circumstances, a cloud-based platform is likely the best option for you.
On-premise vs off-premise: the choice is yours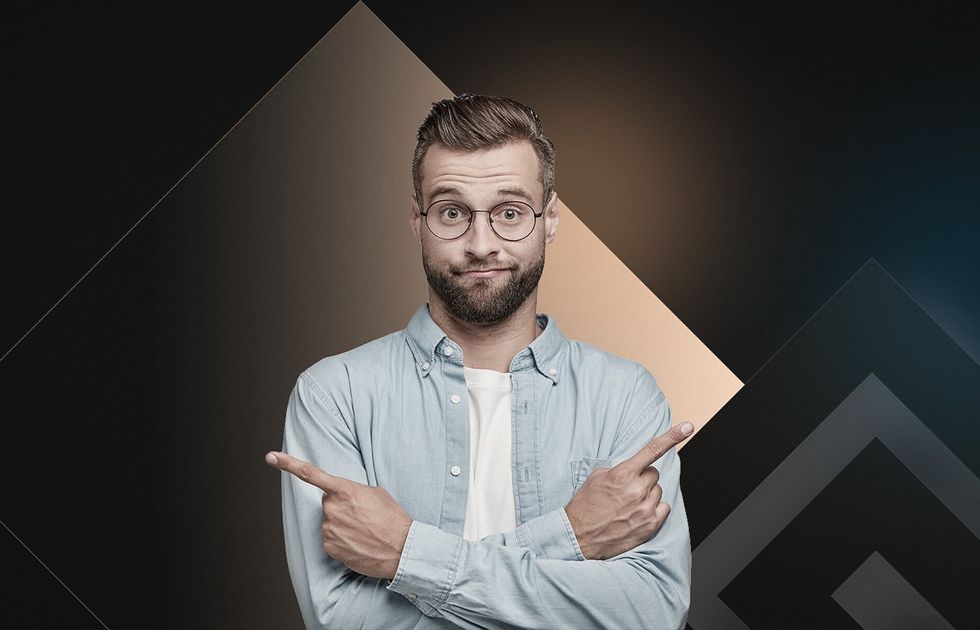 Hospitality software is meant to make your life easier and your business more efficient. Our list of cloud-vs-on-premise pros and cons will hopefully have made your options clearer. Now it's up to you to take stock of your needs and choose software with the right features, functionality, and price tag.
Finding the right development partner for your custom hospitality software solution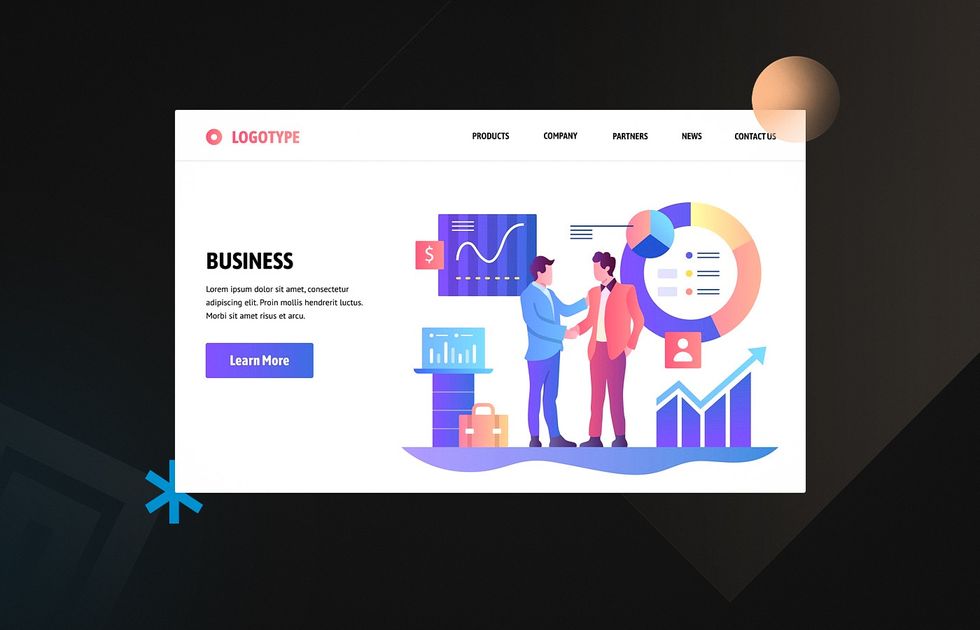 Don't want to go for an off-the-shelf cloud or on-premise solution? If you're thinking of automating your business with a custom solution or want to move your current one to the cloud, your first step is to find a reliable development company.
Here are a few things to keep in mind when choosing a vendor:
Relevant tech expertise. Your ideal partner will have a strong grasp of the right technology for the hospitality industry's needs. They should also be constantly honing their expertise since the tech landscape never stands still.
Experience in the field. The more experience a development partner has in the hospitality industry, the less time they'll need to dive into the specifics of your business.
Business understanding. A reliable development company will always look at your business context before getting down to coding. Look for a partner that sets the ball rolling by discussing your business goals. This lets them come up with creative solutions tailored to your needs.
The ability to roll out a well-packaged solution. Software development isn't just about delivering a working app or platform: it includes design documentation, user documentation, further maintenance and support, regular software updates, and more. Check company portfolios to see what different vendors include in their services.
With a host of software development companies on the market, finding the right one can be challenging. But probably, you don't have to look any further: if you're reading this, you've already found us.
Why Acropolium?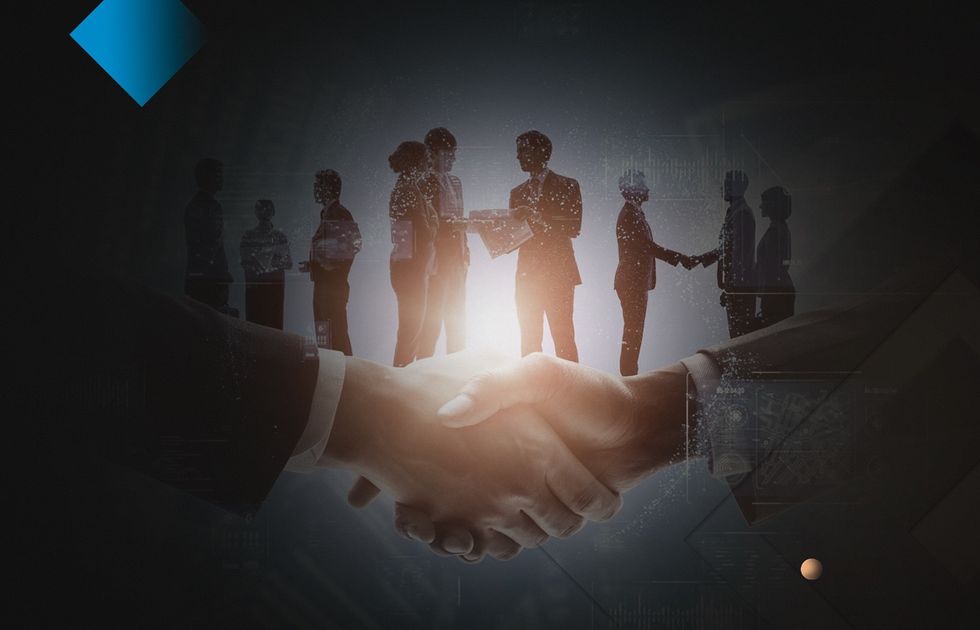 We've worked with businesses for the last 19 years, providing a wide range of services from custom mobile and web development to cloud migration.
If you're not sure which is the best solution for you, we'll draw on our experience to help you decide. Alternatively, if you've finally chosen a cloud solution in your cloud-hosted-vs-on-premise-software dilemma, look no further: we have over 93 cloud migrations under our belt. We've also worked on projects involving GDPR compliance, ISO-certified processes, and serverless architecture.
In the hospitality industry, our spectrum of potential cloud infrastructure consulting solutions aims to enhance guest experiences, provide faster services, seamless access, and enable check-ins from smartphones or tablets, while increasing the speed of accessing products and services.
Additionally, our solutions offer direct booking options without commissions, optimize cloud storage based on hotel needs, enhance software and service security, and significantly reduce costs for hotels in the hospitality industry.
Portfolio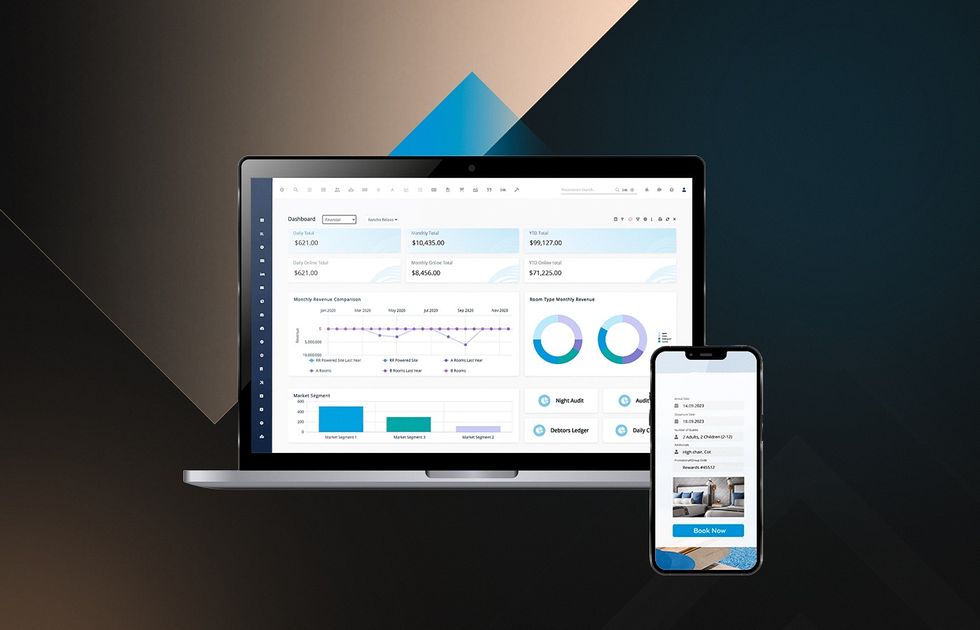 You can trust us whether you need help with an on-cloud-vs-on-premise-costs comparison or want to develop or migrate your platform, and we have the experience to show it with our portfolio that includes:
Final thoughts
To summarize the on-premises-vs-off-premises debate, cloud software is a better fit if you're a smaller business needing a fast, efficient software upgrade at a reasonable price. It's also the best choice if you have offices or premises in different locations. On the other hand, if you're a hotel with a single location or a large operator who wants complete control over your software and security, on-premise software is probably the way to go.
Before opting for a solution, you must also carefully consider the difference between private cloud and on-premise infrastructure. Get in touch, and let's start figuring out the best solution for your business, starting today!
Sources