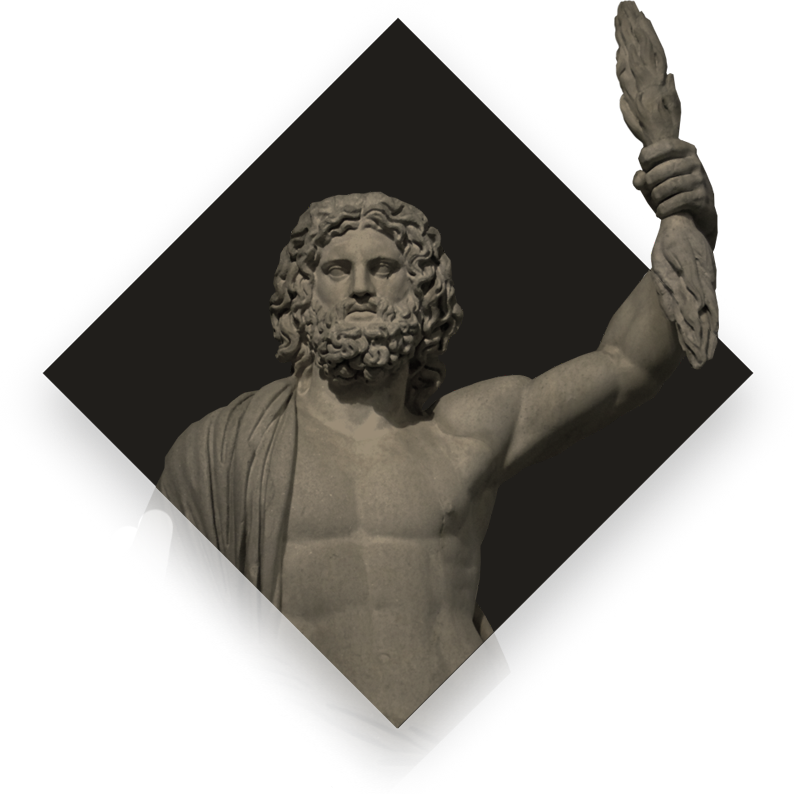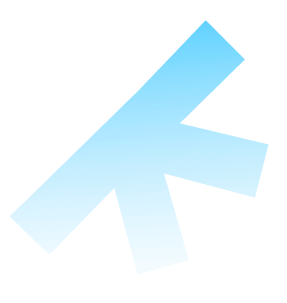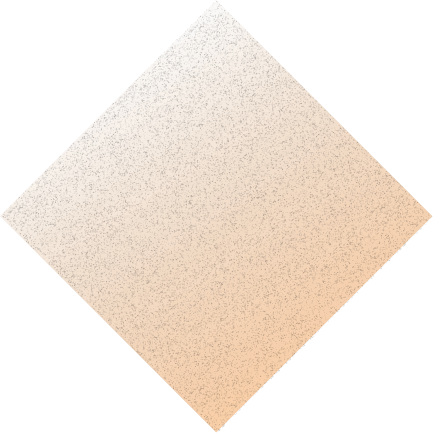 Web app development services
Drive productivity with cutting-edge web app development
Automate operational processes with bespoke applications tailored to your business needs.
Provide employees and customers with unforgettable user experiences, increasing awareness and loyalty. Reduce your costs and boost business profitability.
Develop web app with a trusted partner
Acropolium is an ISO-certified custom web application development company. We work with different industries — from fintech to hospitality, offering solutions for startups, mid-sized companies, and enterprises.
19+ years of experience allow us to guarantee great results and be flexible. We offer optimal cooperation options and pricing models due to your company's specific needs.
Our web app developers improve work productivity using Agile/Scrum or Kanban methodologies. Two-week sprints allow us to organize workflow efficiently, evaluate intermediate results, and make timely changes to your project.
Web app development services we provide
Acropolium creates cutting-edge web development solutions for various industries and business purposes.
Custom Web Development

We will provide you with a product that meets your specific business needs and requirements. Get complete control over software design and functionality, automate your inner processes, and deliver a personalized user experience.

Web Portal Development Services

Manage all your services, tools, and resources in one place with a multi-functional portal. Contact our web app development agency for a centralized platform for customer or corporate needs, public awareness, education, and other purposes.

E-Commerce Platforms

E-commerce platforms with user-friendly listings and various payment options attract more prospects and provide them a better shopping experience. Also, we will optimize operational tasks, reduce errors, and analyze user data.

SAAS Web App Development Services

Develop a SaaS solution to offer businesses a unique service that addresses a specific market need. Our custom web app development firm delivers robust security, management, analytics, customization, payment, social, and other tools.

Enterprise Web Applications

We meet enterprises' specific needs, building scalable and secure custom web development solutions. Streamline your processes and workflows, reduce human factors, and analyze real-time data to improve efficiency and make thoughtful decisions.

ERP Systems

Enterprise Resource Planning (ERP) systems enable businesses to manage their core processes, such as finance, inventory, and human resources. Increase your productivity and decision-making with custom web development services.

Cloud-based Web Applications

Cloud-based solutions are highly scalable and accessible anytime from any device. Acropolium will help you reduce infrastructure costs and improve security and reliability using AWS, Azure, or others.

Web Application Modernization

If your solution is outdated, insecure, or has a poor UX, modernize it with Acropolium. Hire web app developers to improve your infrastructure, simplify its migration to the cloud, update security measures, and add new relevant functions.

Integration With Other Systems

Integrate with CRM, ERP, accounting software, payment gateway, and other systems to increase data accuracy and enhance functionality. Our web development services agency will smoothly connect your application with all crucial thirty-party solutions.

Web Application Maintenance And Support

All web applications development services need ongoing monitoring, testing, and bug fixing to ensure they run smoothly and are free of issues. Acropolium provides maintenance and support to improve software reliability, performance, and security.
Unlock your business potential with custom web app development services
Enhance your digital presence and optimize inner processes with advanced software created by our web app development company.
Scalability
All our products handle increasing traffic and data storage needs without impacting performance. We use cloud hosting, microservices architecture, NoSQL databases, containerization, and other technologies to guarantee scalability.
Cost-effective
Our web app development company uses low-code and open-source technologies, cloud hosting, API integration, and a subscription-based pricing model.
Improved 
productivity
Customized solutions improve business productivity by automating operational tasks, providing centralized data access, and enhancing communication. At Acropolium, we create cloud solutions with customizable management modules and real-time reports.
Accessibility
Custom web development solutions should be accessible to a wide range of users. That's why we provide multilingual and multi-device support with assistive technologies, such as screen readers, magnifiers, and voice recognition tools.
Cross-platform 
compatibility
These digital solutions are available on desktop computers, laptops, smartphones, and tablets, regardless of the operating system. That means lower web app development costs, as well as reducing the time and resources for software maintenance.
Real-time updates
Enrich your business with real-time data streaming, push notifications, automated changes, chat, etc. Our developers ensure all crucial information is immediately displayed and users notified.
Acro
*

Technologies used for web app development services

Acropolium uses progressive technology stack to create secure and scalable solutions, complying with all standards and regulations.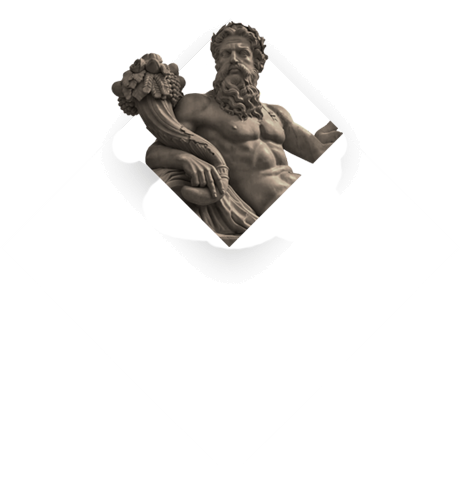 Front-end web development
To create dynamic and responsive interfaces, web applications developers need a reliable technology stack. At Acropolium we use HTML, CSS, JavaScript, React, Redux, ReactMaterialUI, Angular, Vue.js, Vuetify, Bootstrap, and NestJS.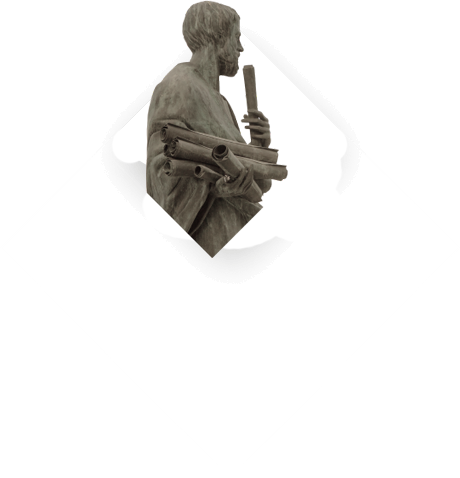 Back-end web development
We use secure and scalable technologies to handle server-side logic and process front-end requests. They include Node.js, ASP.NET, TypeScript, GraphQL, ExpressJs, and NestJs.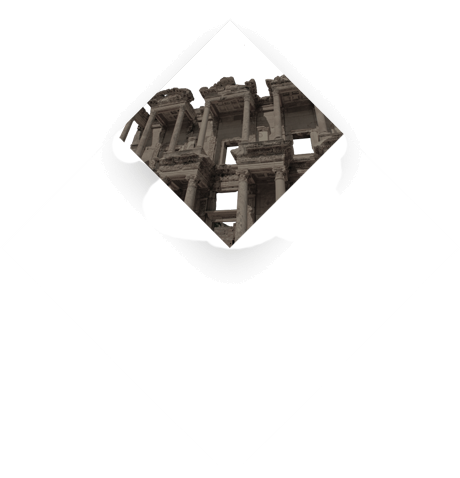 Web application frameworks
Frameworks like Laravel, Express, and Flask provide tools and libraries for customized web application development. They help specialists with structure, access best practices, automate routine tasks, and enable cooperation.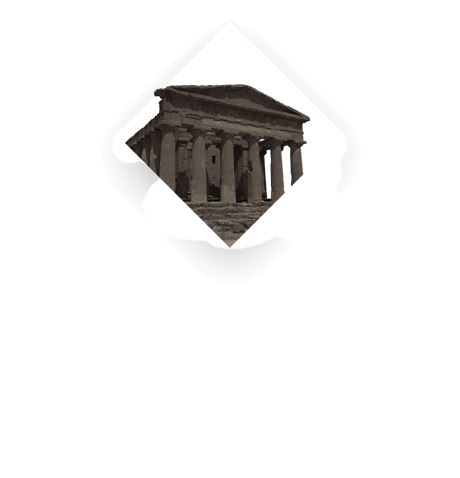 Databases
Databases are essential in web products as they handle complex data structures and store large amounts of data. At Acropolium, we use MySQL, PostgreSQL, MongoDB, and SQLite.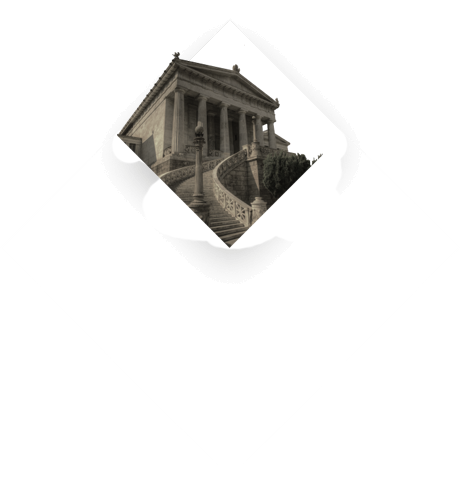 Cloud services
Cloud services like Amazon Web Services (AWS), Microsoft Azure, and Google Cloud Platform provide a scalable and secure infrastructure for hosting and deploying web app development solutions.
Web application development portfolio
Discover our case studies to gain a more comprehensive understanding of our expertise and the solutions we've delivered.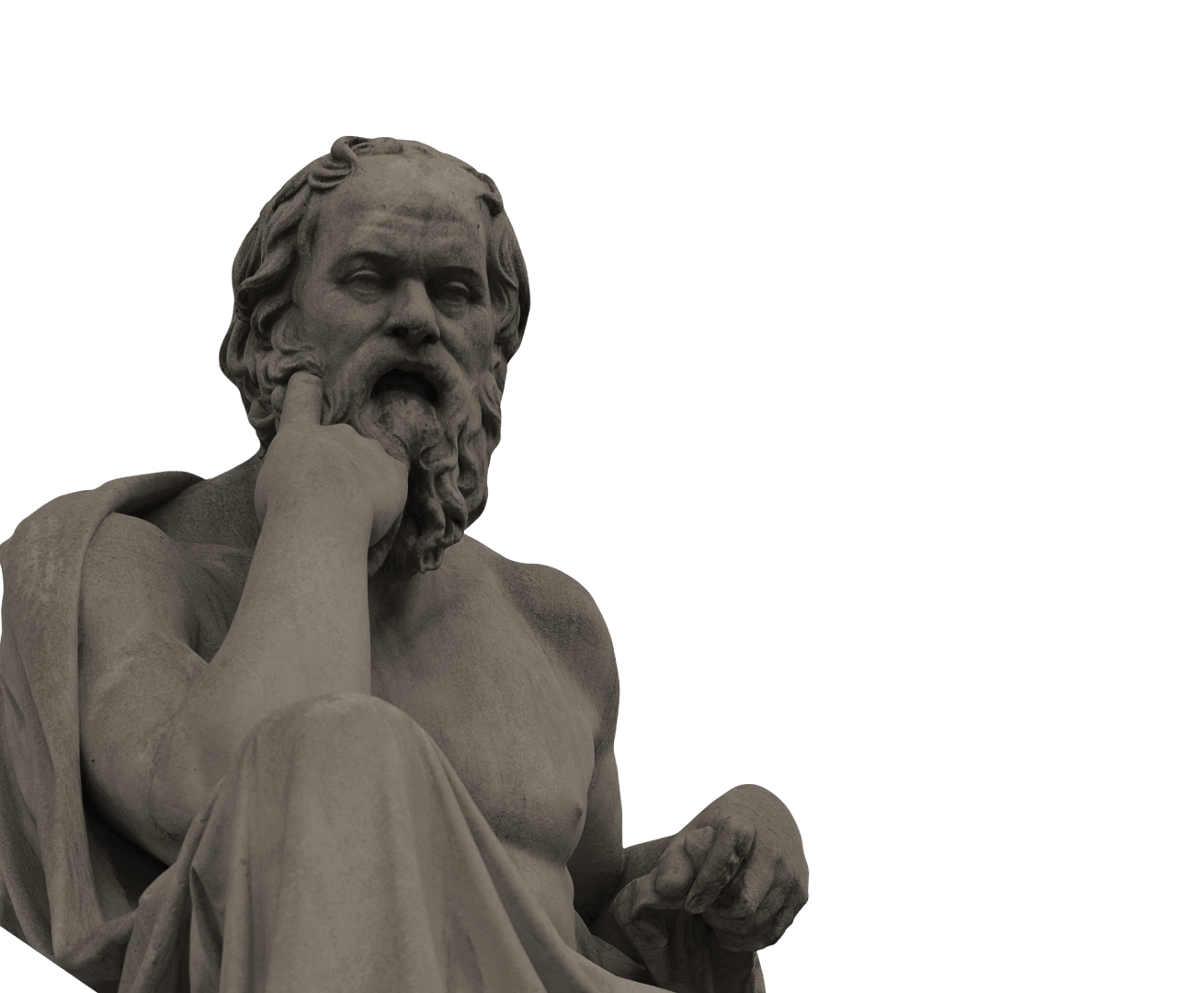 Get a free software project consultation