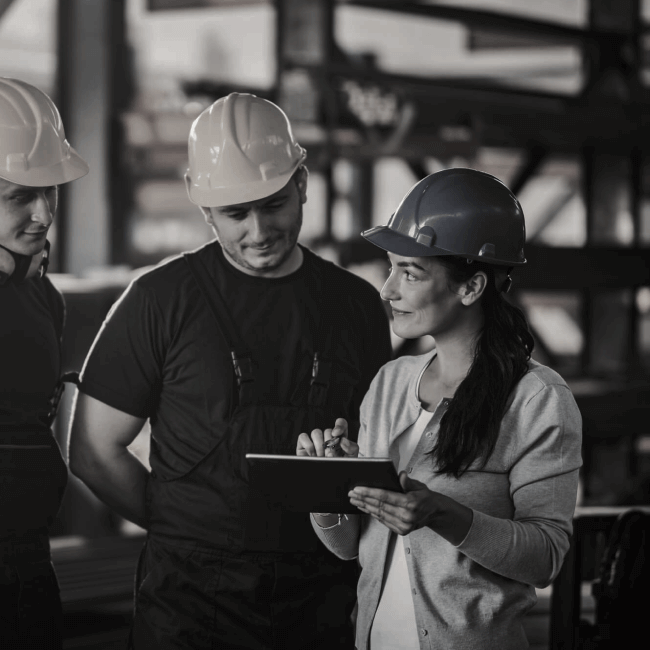 Building & Construction
Build your business with reliable software
Enjoy solid building and construction tech solutions delivered by Acropolium. Get an exclusive solution from scratch with our long-term experience and extensive expertise.
Ask a question
5
years - average
project duration
A decent solution provider
Having delivered numerous successful projects, Acropolium gained a wealth of experience that we are thrilled to share with you.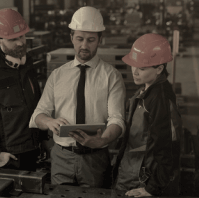 Custom software development
Applying the product-first strategy, our team will launch your product, making it scalable and cost-effective. With the deep background and industry-specific knowledge our professionals have, you will see immediate results and position you ahead of your market competitors. Let us empower your business with Acropolium's custom construction software development solutions tailored to your specific business needs.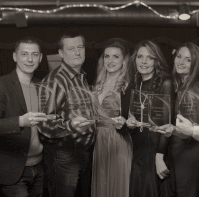 Dedicated teams
If you are lacking an in-house development team or want to expand your opportunities, our dedicated team is flexible enough to cover all your possible requests. Having a number of talented engineers, Acropolium may assist in your undertakings without any drastic internal changes. We will allocate people with relevant experience and expertise, depending on your project and future needs.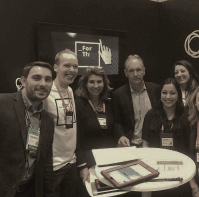 Consulting and Audit
Acropolium construction software development company will make your product a guaranteed success. If you want to avoid unpredictable mistakes in allocating resources and optimize your business without any losses, feel free to reach out to us and receive the best possible options for your business. Integrate our long-time experience and assess whether you are using the right tools to achieve your business goals.
Construction software development solution spectrum
Acropolium is a leading provider of construction software development solutions that keeps up with unstoppable growth and demands of the industry.
Project management software

Acropolium experts boost your processes, warehousing, transport and distribution flow. We are developing management software solutions that meet your specific business needs.

CRM/ERP systems

Acropolium team delivers CRM and ERP systems that support sales, processes planning and enhance customer service via organizing all your data in a uniform single system.

Inventory management

Manage your assets, plan convenient and optimal inventory spacing, and schedule right delivery and upkeep time to efficiently allocate your resources by utilizing one multi-functional platform.

Automation tools

We are boosting every business or enterprise by atomizing your work flow at every step. We know how to build a software solution to omit unwanted manual work and other time-consuming roadblocks.

Equipment management software

Our advanced software engineers are providing custom equipment management software that encompasses scheduling distribution and transportation, real-time tracking and inventory, deep analysis and maintenance.

IoT solutions software for equipments

We are adept at building platforms for tracking equipment with embedded IoT solutions. We are also developing custom interfaces for following all equipment in real time and planning working routes.
Acro
*

experience in logistics
software development

Acropolium is glad to provide your business with the array of
supply chain & logistics software development solutions.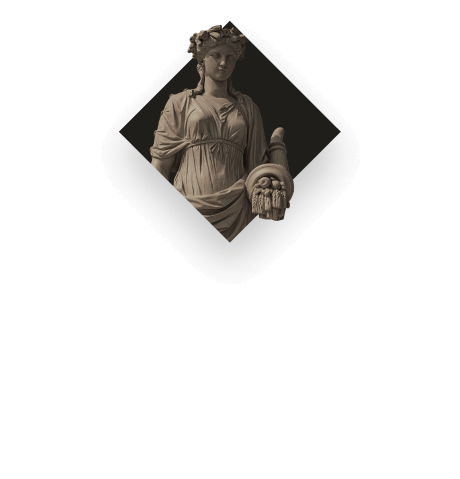 Payroll software
Acropolium's experts can provide your business with a payroll software integration with human capital management (HCM) and other internal systems, ensuring proper processing and payment of company payroll without any issues.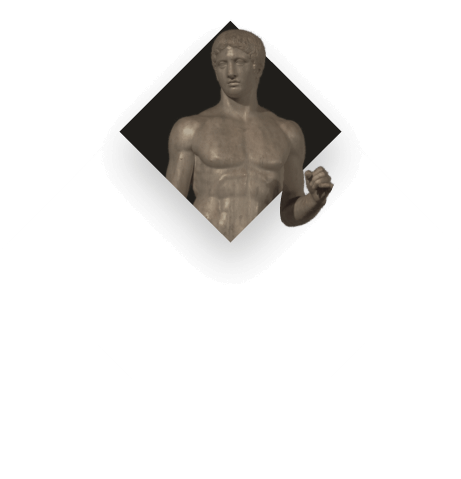 Asset accounting
We know how to integrate third-party accounting programs with custom asset tracking software to optimize your workflow and ensure the safe and reliable accounting management.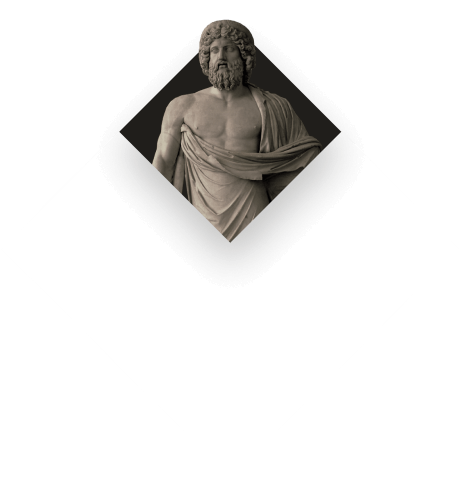 GIS services
GIS (Geographical Information Systems) instantly display and distribute data via web manageable mapping applications, improving overall operational efficiencies and visualizing the data in real time.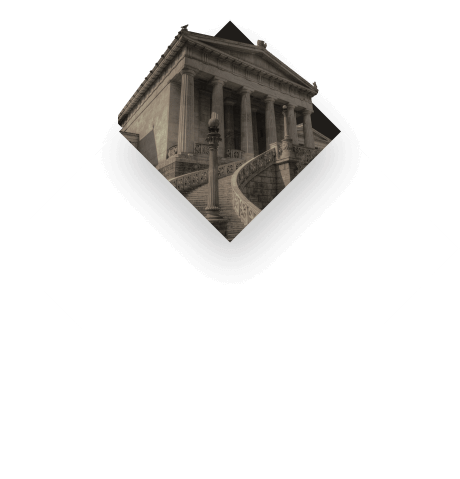 Cloud solutions
Oversee the whole process online: check designs and construction blocks remotely, get the access to construction and project documentation and analyze heavy data in a second.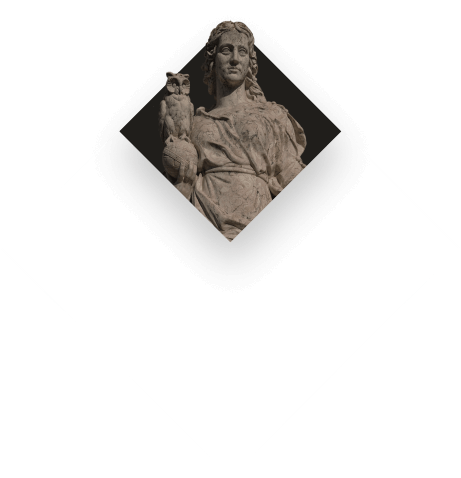 Job cost accounting
We know how to develop smooth-running job cost accounting modules that can monitor all of the income and expenses, including workforce spendings, purchases, subcontractors, and many more.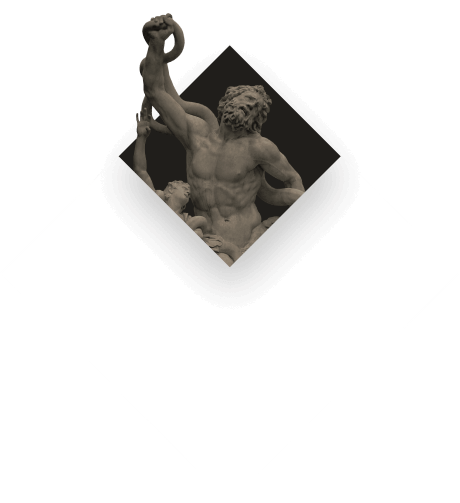 Blockchain security
Blockchain helps enterprises safely oversee their whole business and store information. Utilize it to reliably secure your transactions, data and internal processes across the globe in real-time.
Acro


clients

We are proving our custom construction software development services and focusing on long-term partnerships with clients from all over the globe, some of which include

Customs services
Independent software providers (ISP)
Logistics startups
Brokers
Mail services
Carriers
Fleet management companies
Delivery services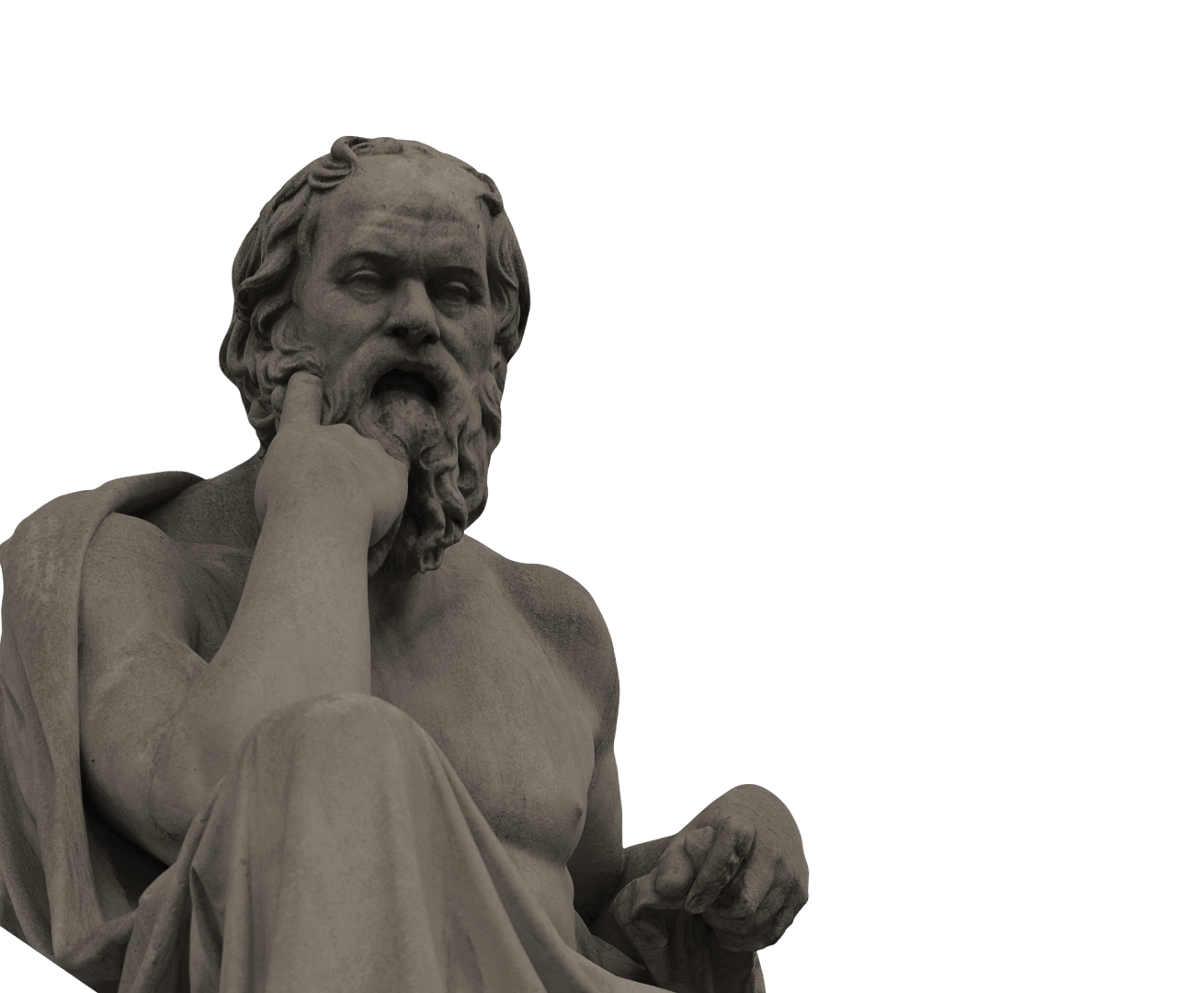 Get a free software project consultation