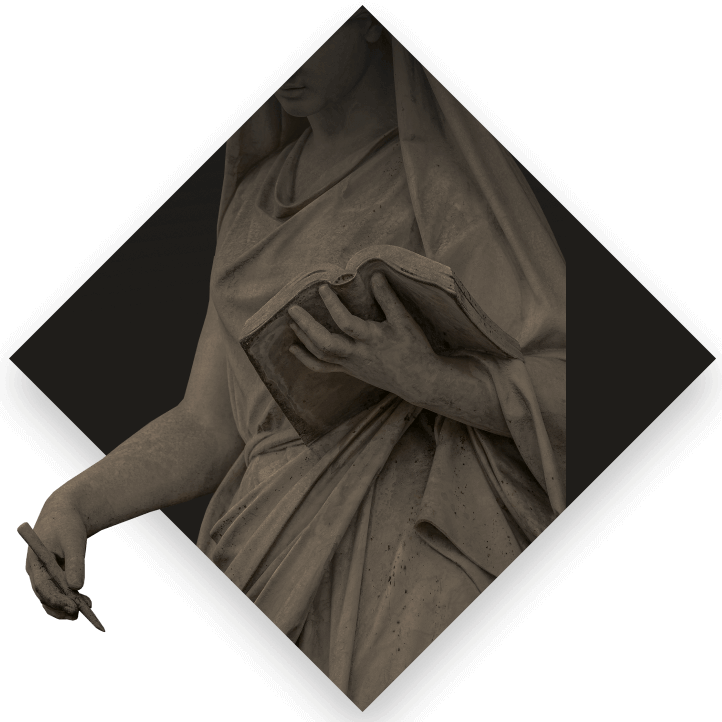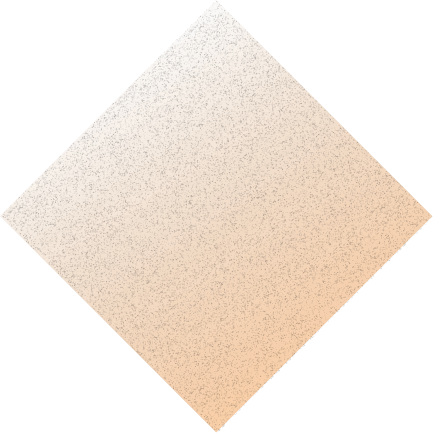 case study
Building Construction Project Management App Development
Bespoke software

Custom Software Development
Building Construction Project Management App Development
client
NDA Protected
Canada

50+ employees
Our customer is a leading construction company that provides building services for corporate and living buildings.
request background
Lack of an expertise
Before turning to us, the client had many manual processes on management staff, building groups and supervision processes. They already had some software developments, still, they lacked strong expertise to deliver the complete solution. The main goal idea was in creating a web solution on the framework peculiar with customizations depending on the domain of the application.
Lack of own IT resources. They could not find a trusted vendor to develop the system further and complete the project.
Optimization of existing developments
Automation of the manual processes
Support of existing solution and new features implementation
solution
One vendor - two solutions
PHP, Angular.js, AWS

3 years

10+ specialists
The solution covers many different use cases within vendor-client relations during building projects. The main concept of the solution is a platform where the constructors would place a project of the new building, perform vendor assessment and assign responsibility for particular jobs of the main project. They would also place, and organize commercial tenders and procurements, track project timeline (in particular through Gantt chart).
Another solution is a very similar solution to the first one except that it works for commercial construction. The idea is that on the initiation stage of a new commercial building (e.g. shopping mall), franchisors or owners could plan their shops or retail spaces according to their needs, reserve spaces, etc.
outcome
Optimization like never before
Optimization of existing developments that allowed client to have a clear vision and roadmap of the completed system
Web based project management solution
Completed the system to pre-production version within one year
67%

automation of project management

40%

saved up of costs for administrative personnel

50%

Automation of the manual processes