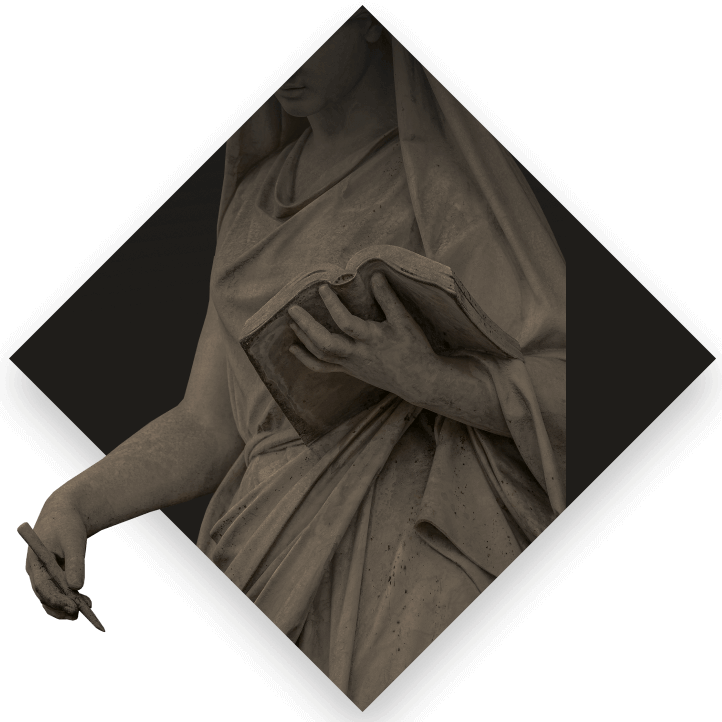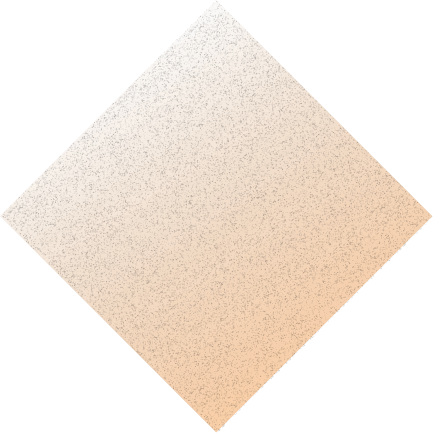 case study
Enterprise Construction Management Software Development & Scaling
Cloud solutions

Platform Development
Enterprise Construction Management Software Development & Scaling
client
NDA Protected
United States of America

50+ employees
An Enterprise Project Management Software for Owners. The client resides in the Trimble Buildings Organization managing a portfolio of project and program management solutions for contractors and owners.
request background
Module modernization
The client was looking for a reliable vendor from Eastern Europe in the same time zone to join the part of their team in the same time zone. The primary goal was to modernize several modules and prepare software for new features development.
challenge
Removing miscommunication
Enterprise's development teams are located all over the globe and different time zones between them led to significant miscommunication. Moreover, periodic changes in development specifications led to timely release failures and poor budget planning.
Increase the development efficiency
Migrate to the new technologies versions
Modernize the frontend and backend sides
solution
Successful cooperation
Node.JS, Express.js, MongoDB, Kafka, Apache Beam, C#, .Net Core, Java, Angular

2+ years

5 specialists
The presence of the in-house development team from the client's side predetermined the technology stack and the solution's concept, which was developed by internal developer principles and architects. Principal developers sliced user stories, added functional specification, and provided them to get them down to us. Every user story was dedicated to the kick-off meeting for launching a development process and should have not exceeded 5 development days. The team was working on a logging mechanism for the whole system for every entity. Use cases are planned to cover within the solution:
View who changes the entity
Summary of changes
Data of changes
Comparison mechanism between pre- and post-changed state
outcome
Increase of working speed by 60%
Migrated several main modules to new technologies version
Documentation of all sub-systems, so that the development efficiency of distributed team increased by 73%
Modernization of frontend side
Optimization of project management system
42%

user loyalty increase

22%

new clients annually