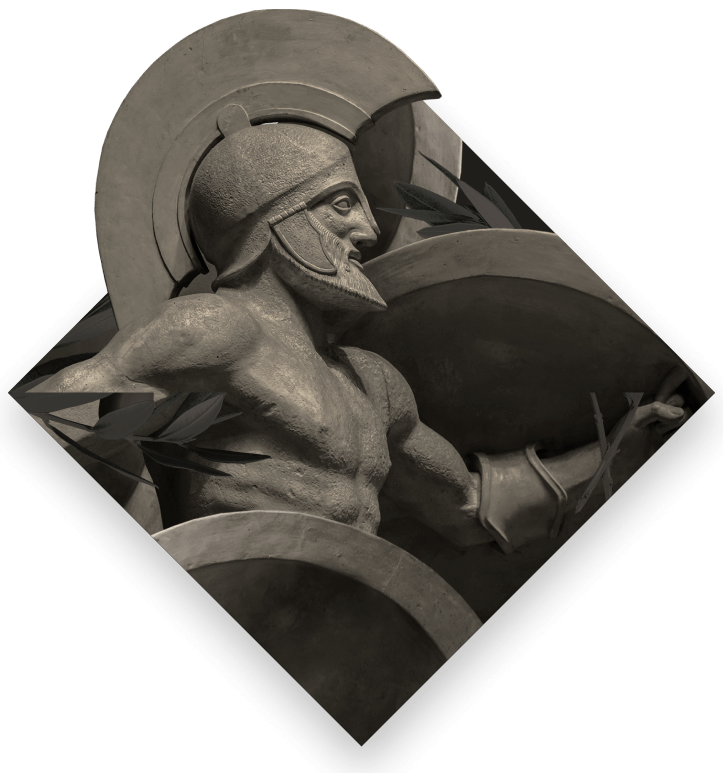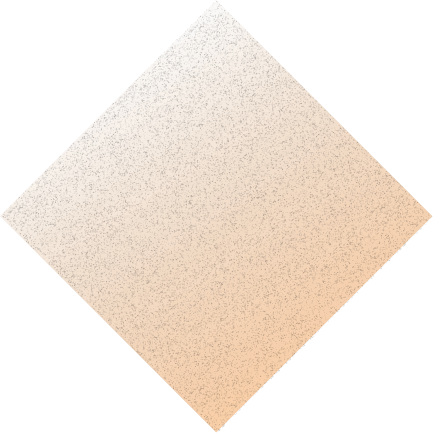 DevOps Services
No big idea can run without a great delivery
Acropolium's DevOps engineering team invests massive knowledge into every product, ensuring reliable and cost-efficient solutions. With 20+ years of comprehensive IT expertise, we can deploy new software possibilities and establish a successful application development lifecycle.
Ready, set, develop!
Let's step away from the production chaos and automate your software development life cycle together. Acropolium provides DevOps as a service, by monitoring projects and deploying lean development approaches for market-leading startups and huge enterprises. From the first call till the last support check we will help you find the way to your desired DevOps state.
Having worked in a variety of industries, our DevOps engineers will move you toward a structured development environment, keeping in mind the particular features of your business. Let us align your IT processes with your pace of doing business!
since

2009
effective partnership
with AWS
since

2011
successful work
with MS Azure
since

2013
deployment of
DigitalOcean, OpenStack
Our DevOps Services Selection
The mix of our expertise and knowledge allows us to deliver a wide array of complex
DevOps services, which we are glad to share.
Continuous integration and delivery services
We ensure that the minimal code changes are smoothly integrated into the main shared repository, allowing you to get the most of your continuous integration features or open-source CI/CD services.
DevOps consulting services
Having conducted plenty of DevOps consultations, we will help you troubleshoot your problems and find the way out.
Docker container
services
Acropolium is happy to assist you with Docker container implementation if you need your applications to run in them.
Cloud managed services
Whether you use AWS, Azure, DigitalOcean, or OpenStack, our dedicated teams will help you implement the perfect cloud solution, and make the cloud infrastructure tailored to your needs.
DevOps as a service
Establish a successful development lifecycle with DevOps services by Acropolium, deploying lean development approaches and state-of-the-art technologies.
Software as a service
Acropolium provides custom solutions, considering the needs and requirements of your business. Visit out our development page to learn more.
Platform as a service
If you are looking for a company to configure PaaS to develop your product, Acropolium will be glad to assist you.
Infrastructure as a service
We have been helping startups and enterprises in delivering IaaS solutions for quite a while, and will help your company to deliver the project cost-effectively without any delays.
Trouble management
We will help you fill in your current project's gaps, find the source of the problem and quickly but professionally come up with ways to resolve it.
Support services
Our work does not end with the delivery of the product. Acropolium will continue to serve it afterwards, guaranteeing the highest quality and absence of problems.
Database management
WLet's choose the best database option for your company, consider the structures of data placements and implement a tailored data movement strategy without missing any information.
DevOps services portfolio
Acropolium has helped a number of clients with DevOps services across all industries and is glad to share them with you.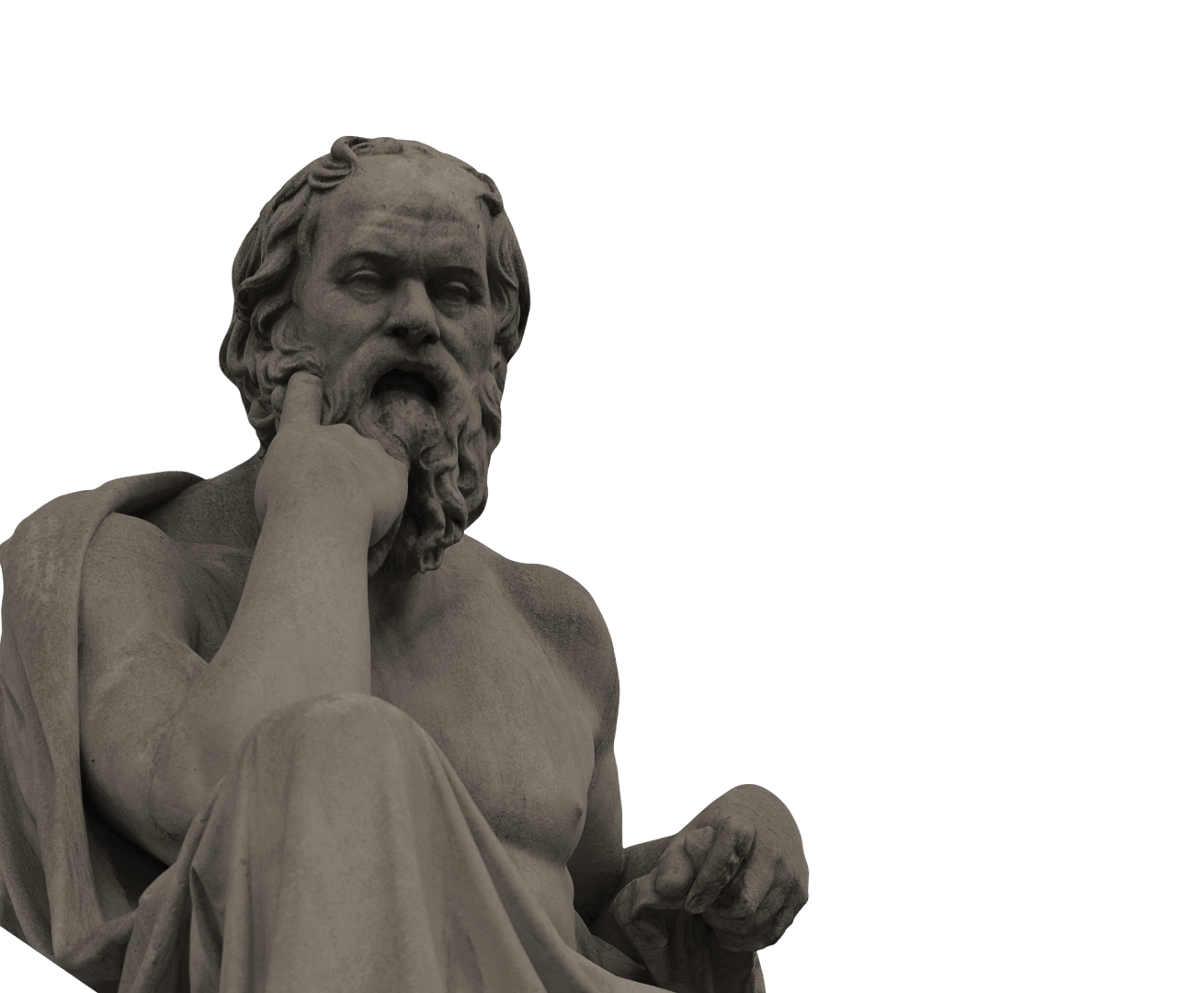 Get a free software project consultation