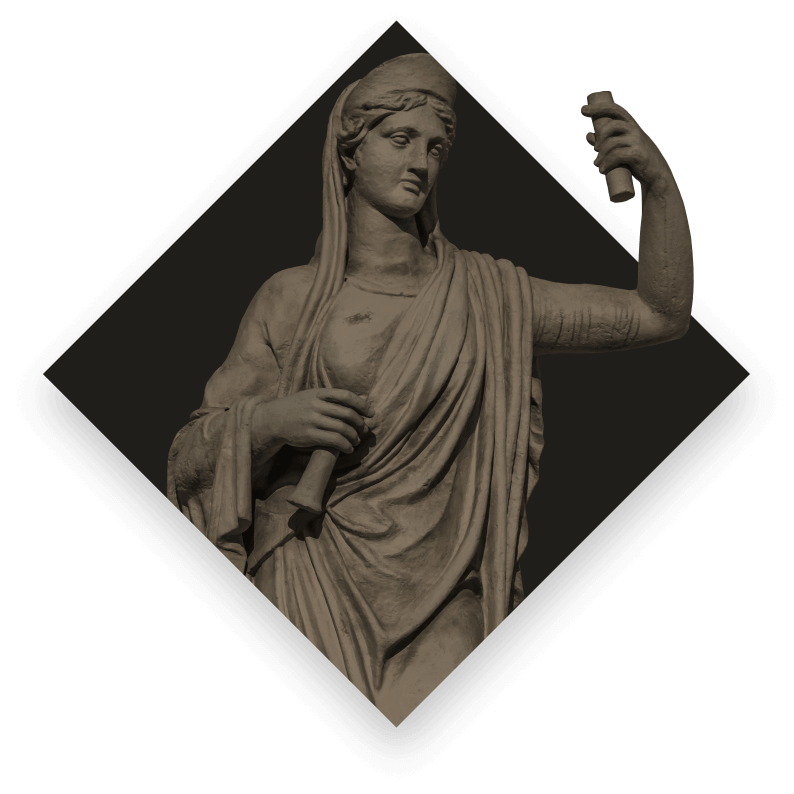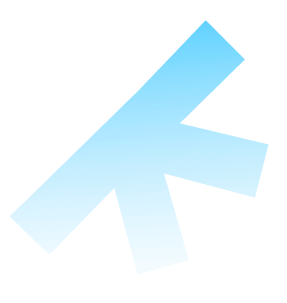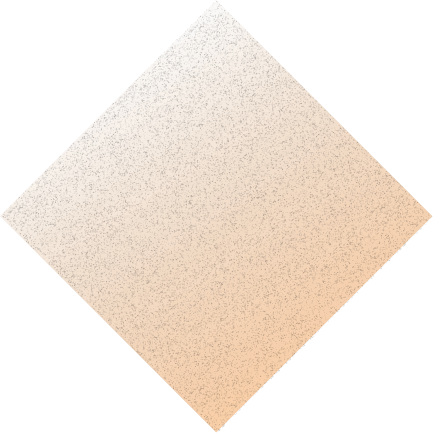 Complex software engineering
A complete cycle of software development services from the initial idea to the final product
Don't have your own technical department? Get a high-quality comprehensive project from scratch with Acropolium's specialized experience and deep-rooted expertise.
Building software that brings your business to the next level
Working with different clients, projects and technologies for years, we have accumulated the knowledge and powerful experience to create highly complex systems and products. Knowing the essence of technologies, we can build impressive software solutions for any industry.
Acropolium is not another basic team; you are hiring experts with rich knowledge, who know the essence of development.
We know how to solve your problem with our premium-level engineers!
5
cliеnts
10+ years cooperation
4
clients from
Fortune 500
9
clients
5+ years cooperation
Explore your software potential
Implementing complex non-standard systems with the help of our seasoned engineers in developing integrated custom software engineering solutions.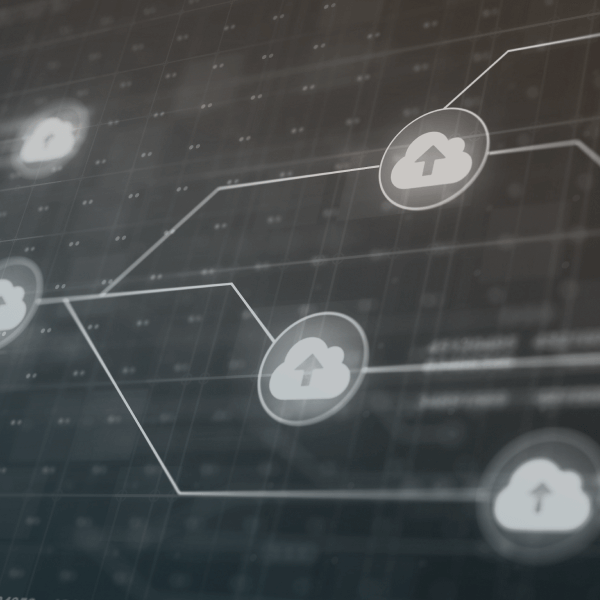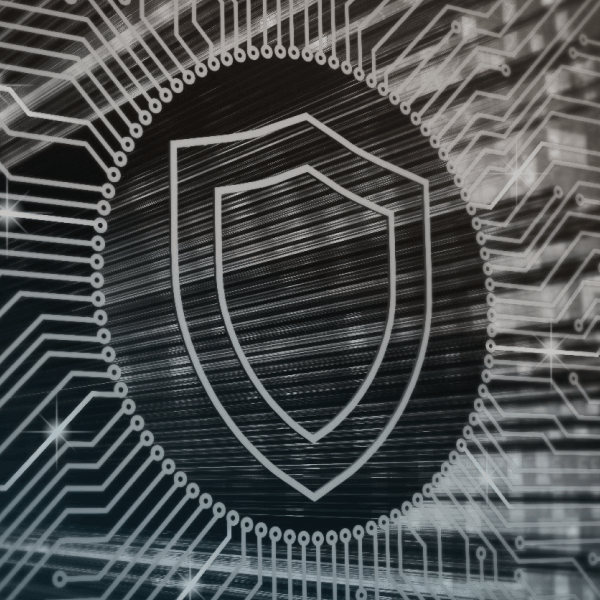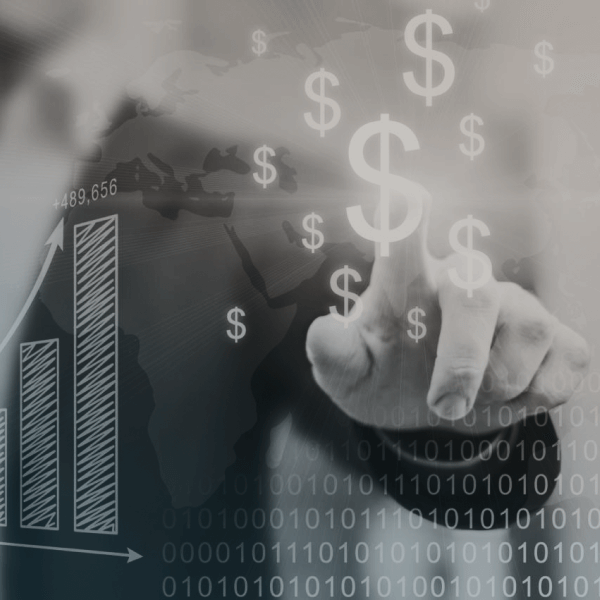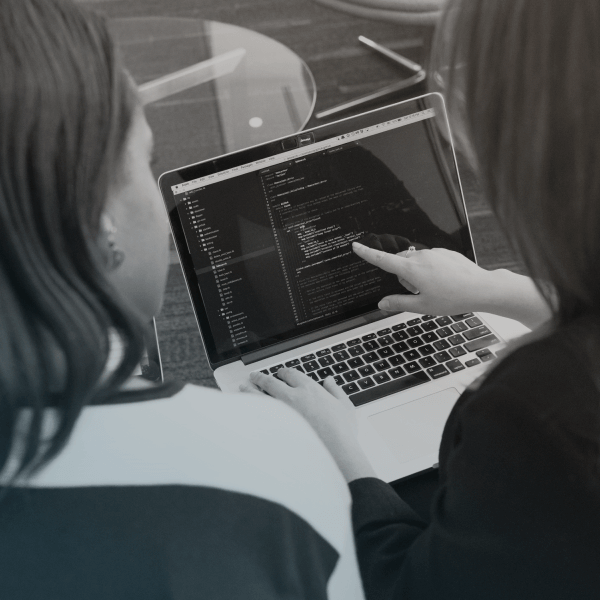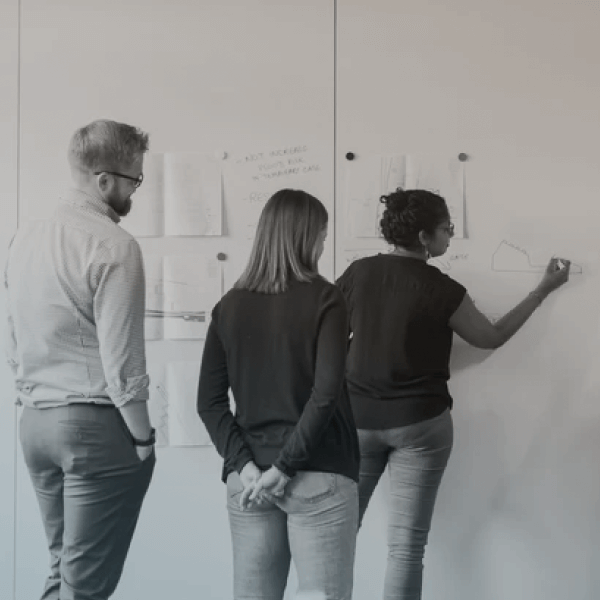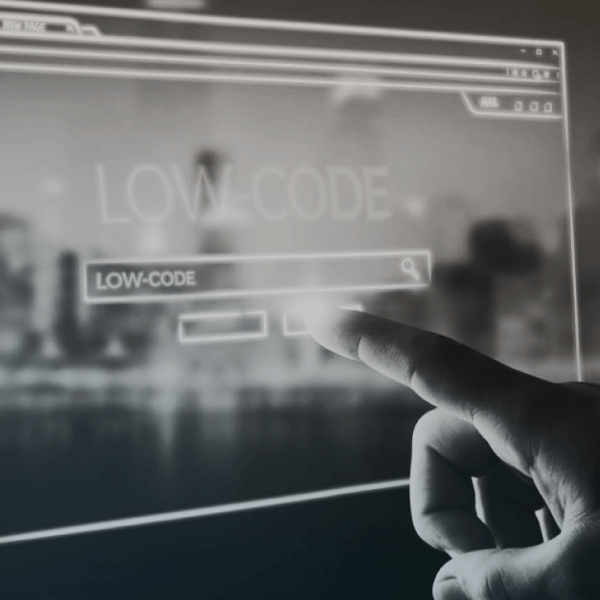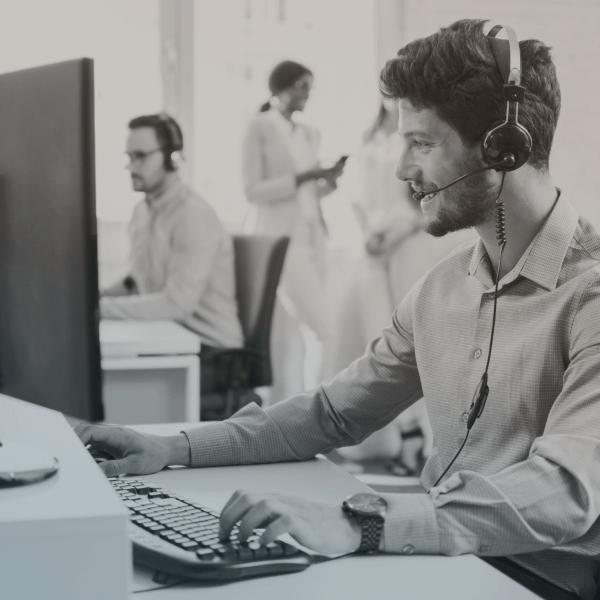 Feel the power of Low-Code
Provide rapid delivery of many software solutions by implementing a Low-Code approach. Automate each and every step of the product life cycle.
Scalable 
 solutions
We deliver various solutions without incurring enormous costs starting from process automation apps to full systems modernization. Utilize the solutions that are easy to scale on cloud architecture regarding business growth.
Get the best value
for money
Our engineers rapidly deliver the projects that meet your requests and business needs in the shortest time possible. Cut down the delivery time with low-code attributes, such as modules and development toolkit.
Implement 
the innovation
Outstrip the future by applying the arising innovations to requests and challenges. Don't waste time by messing with out-of-date technologies, which inflate your expenses and time spent. Automate time-consuming manual tasks to let engineers do more vital things.
Custom software engineering
We are adept at creating custom and cloud-native software, which enables our clients to customize their software to the slightest detail.

Enterprise architecture
Designing and planning IT architecture in an adaptable, easy-to-use way while bearing in mind clients' concerns.

Complete modernization of applications
Having issues with out-of-date apps which are no longer fulfilling your business goals? It's time we innovated your systems.

Application security
Future-proof your product by providing the highest level of security along all parts of the system.

Intelligent adaptation
Rapidly adapt to IT's fluctuating world to keep up with disruption by implementing the adaptable to external circumstances systems.

Absolute management
Providing full transparency throughout the whole process of product development. Delivering trusted high-quality products on time without budget losses.
Software engineering services portfolio
Having delivered an impressive number of software engineering services, we are happy to share them with you!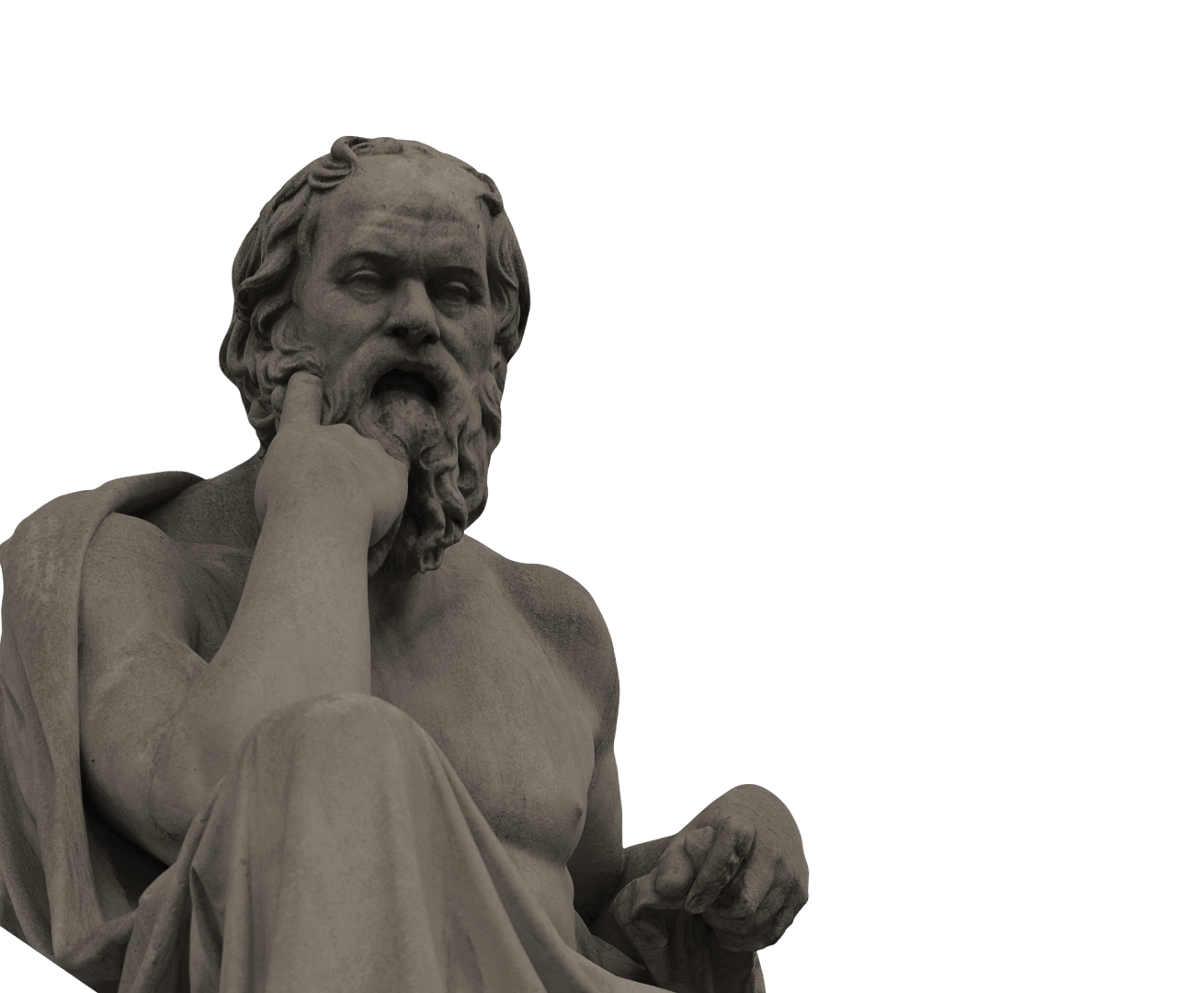 Get a free software project consultation