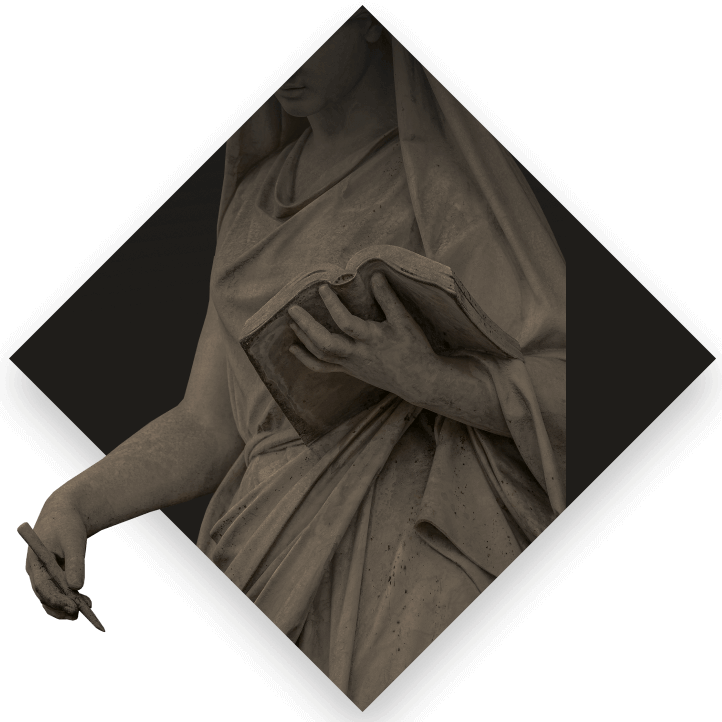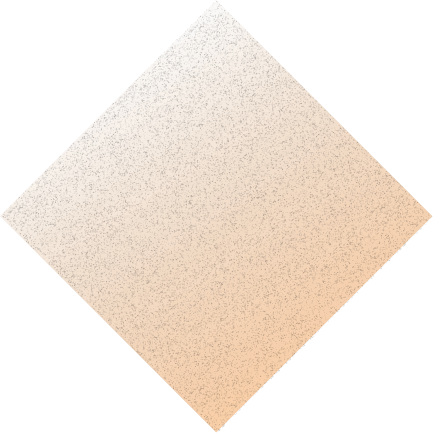 case study
Airport Staff Operation Solution Development
Maps and Geolocation

Real Time Solution

Cloud solutions
Airport Staff Operation Solution Development
client
Germany airport
Germany
One of the biggest airports in Germany that can carry over 40 million passengers per year.
request background
Breaches and delays
The internal airport staff operation system was super overloaded, had no optimized workflow management, delays in the communication flow between departments, data and entry protection system breaches, and constant timetable inconsistencies.
challenge
A server overload
The airport provided us with a server, where we had to install the staff operation system. However, this did not work because of server overload. We decided to use Cloud instead, which solved the problem hundred percent.
Improve airport staff management.
Create a real-time location tracking system.
Implement constant video surveillance.
solution
Rapid advancement
Javascript, JQuery, JQuery Mobile, PHP, Postgresql, AWS

1 years

6 specialists
We used a local client's Windows server for the development of the system, which obviously had not enough capacity to run the solution. Therefore, we decided to switch to the Cloud. The process ran seamlessly and eventually we created a smooth-running airport staff management system, real-time location tracking for employees, and an online flight information board. We were managing the access control, operation diary, and task setting panel. Moreover, we integrated the video surveillance module and rescue services unified system.
outcome
Compelling results
Reduction of the expenses for staff administration by 40%
Minimization of response time delay by 90%
Improvement in security and data protection systems by 100%