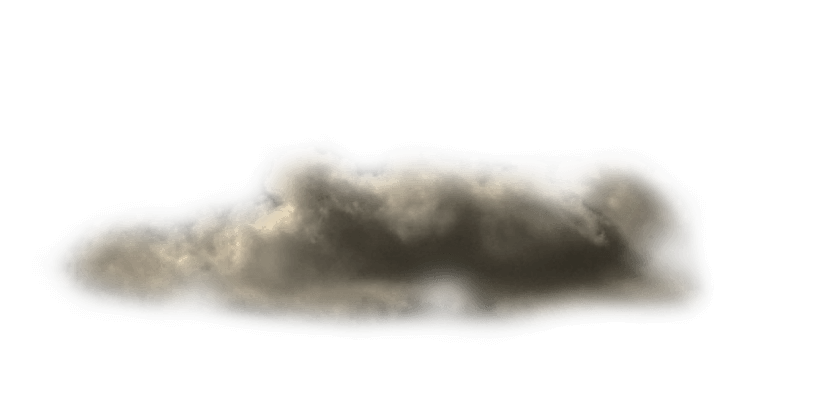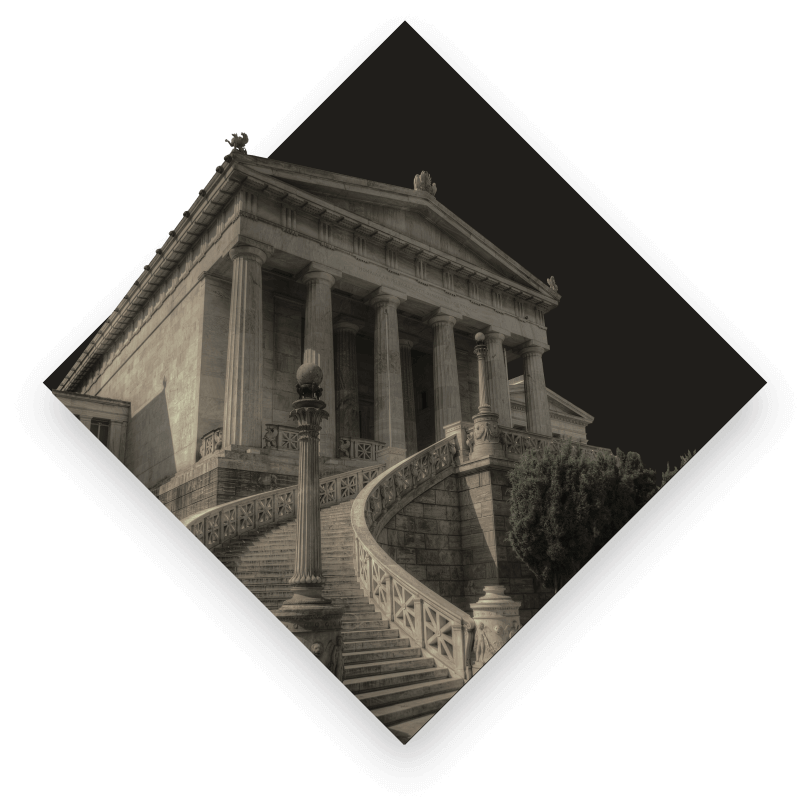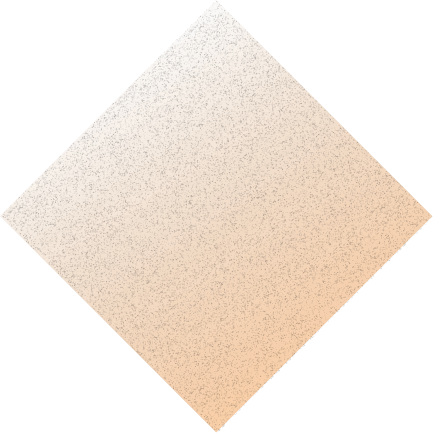 Cloud Computing Solutions
Cloud computing consultants at the tip of your finger
Store massive amounts of data off local servers, access and process it in milliseconds, make it secure. It takes expertise to contribute to that promise. Our team of cloud infrastructure consultants has been exploring the opportunities of cloud computing since the day of its launch.
since 2009
since 2011
since 2013
Effective partnership with AWS.
Successful work with MS Azure.
Deployment of DigitalOcean, OpenStack.
Acropolium consultants knows how
to cut down the
expenses using cloud
computing solutions
Our team of cloud computing consultants will support you in migrating to the cloud with minimum disruption to your operations. We conduct infrastructure and architecture audit and suggest which cloud stack is suitable for your business. This results in the right cloud-first strategy that totally meets your needs and expectations.
Our cloud computing service selection
Acropolium consulting team will help you fulfill your cloud computing potential from
audit to full cloud migration.
Single-server solution migration to cloud
Providing full migration to cloud with part decomposition, modernizing the existing systems where needed, assembling your system for the cloud and auditing the launched system.
Cloud configuration audit and optimizations
Some clouds may run slow, be expensive, or difficult to assemble. After the manual and automatic audits of the cloud, we are offering the needed changes. Fifty percent increase in productivity; 5x monthly cost reduction; those arejust some of our results.
Multi tenant
systems
We know how to create systems from scratch, modernize ones with one tenant into many tenants. We understand which zones need to be isolated and which need additional security.
Throttling
We are competent in limiting resources for any of the tenants.
SSO (Single Sign-On)
On the basis of Identity Server, we've built our own SSO solutions that reliably serve our clients.
Distributed clouds
We have a proven practical background of utilizing streams of data heavily distributed across cloud locations and making it an easy single stream process.
Clouds through industries
Select the industry you are working in and enjoy the spectrum of potential cloud infrastructure consulting solutions you will get.
Hospitality
Hospitality
Enhance guest experiences.
Provide faster services and seamless access.
Do check-ins from smartphones or tablets.
Increase the speed at which the guests access the products and services.
Provide direct booking options without commissions.
Pay for the cloud storage your hotel actually needs.
Increase software and service security.
Bring the cost down by a significant amount.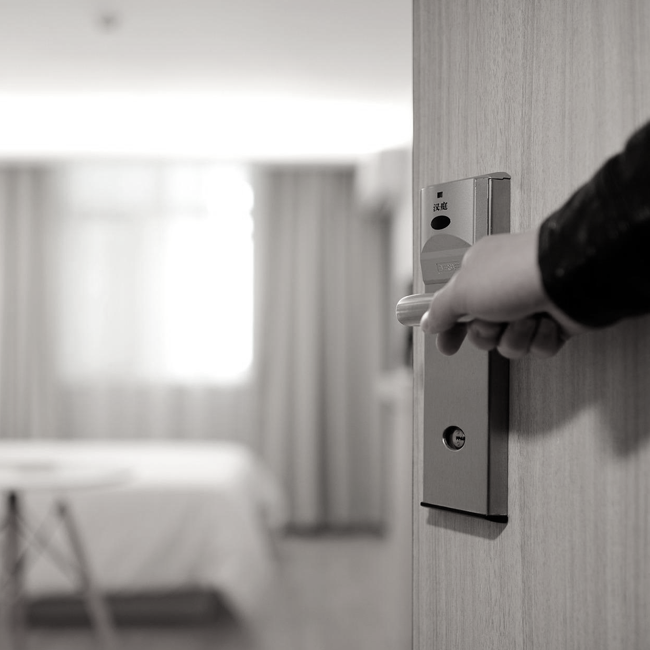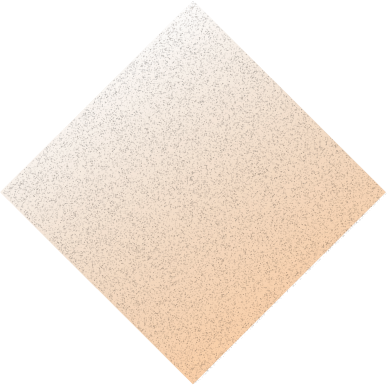 Transportation & Logistics
Transportation & Logistics
Schedule and set the deadlines more efficiently.
Make your order processing and transportation more scalable.
Provide needed info to managers in a timely manner.
Create access to current updates to all members.
Execute payment transactions
Lower your capital expenditures.
Control every aspect of the operation.
Find quality breaches immediately.
Manage all of your resources faster.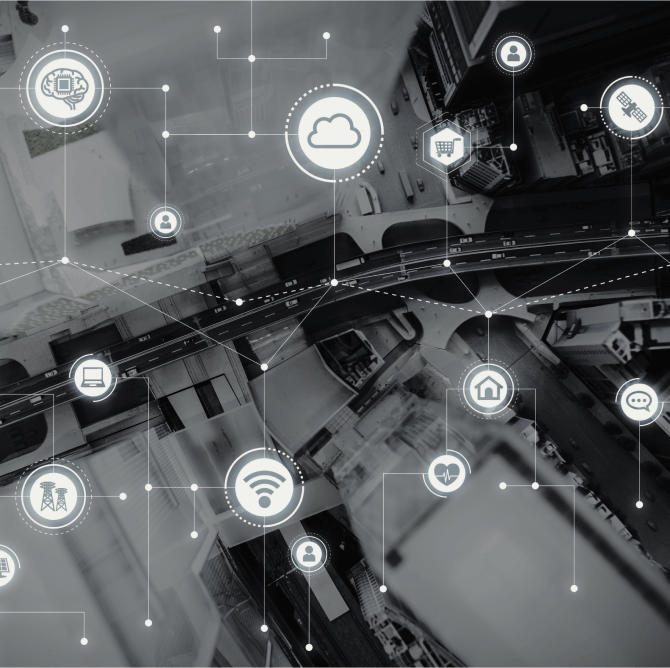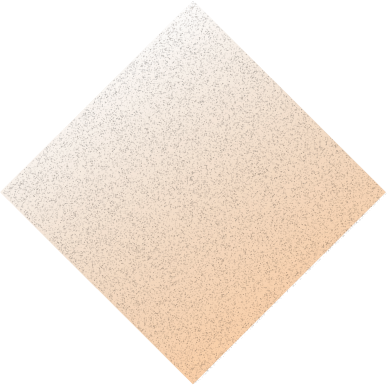 Oil & Gas
Oil & Gas
Provide a storage solution to vast amounts of all data.
Scale your storage and data management.
Monitor and maintain production units remotely.
Facilitate greater operational efficiency.
Analyze your data to implement needed changes.
Receive deep analysis and understanding of the end users' appeals
Limit unexpected blackouts.
Facilitate companies' adaptation to the changing industry.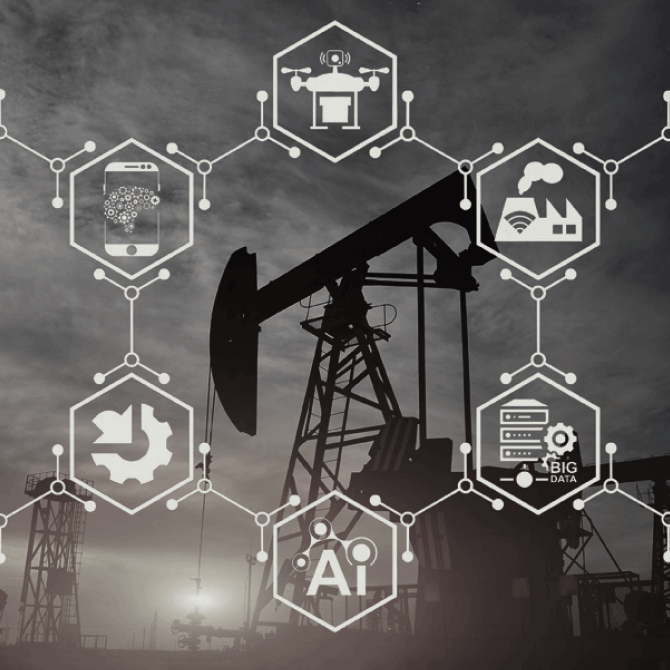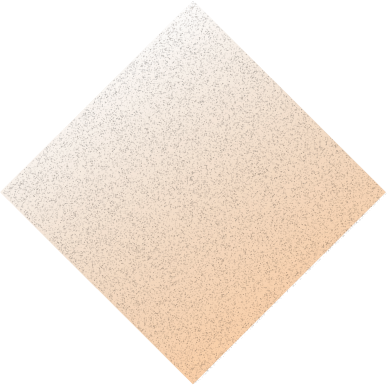 Building & Construction
Building & Construction
Check designs and construction blocks remotely.
Ease the access to construction and project documentation.
Increase the whole productivity of the project team.
Powerful data processing.
Analyze heavy data rapidly.
Provide suggestions to the whole team online.
Access drawings and plans from any device.
Communicate and monitor the project status between team members.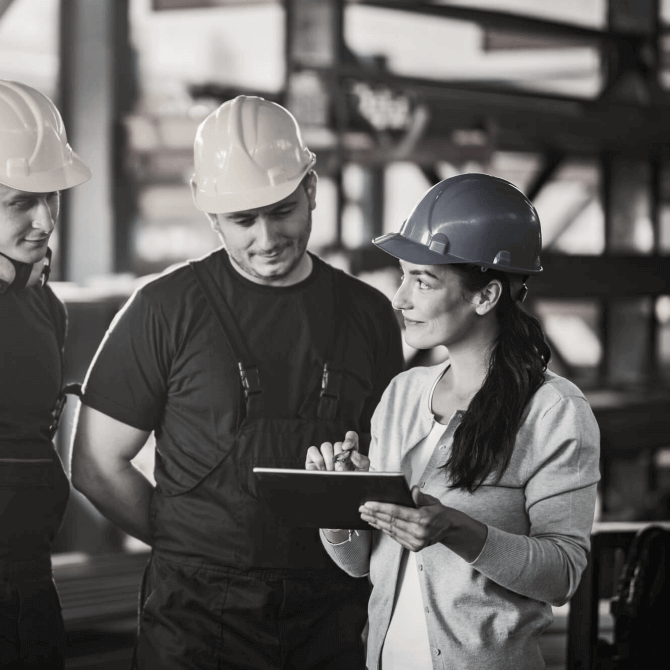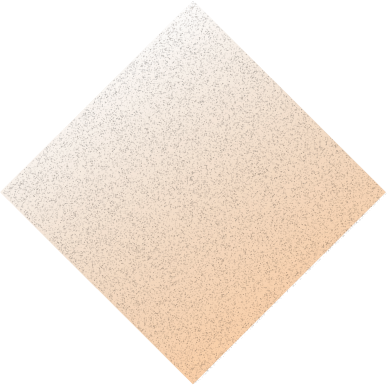 Healthcare
Healthcare
Avoid heavy capital expenditures.
Pay only for the needed storage.
Reduce the staff resources and related costs to the minimum.
Maintain cost flexibility and the potential for reduced costs.
Scale and adjust to demand rapidly.
Provide better security and privacy for health data and systems.
Add data encryption to arrange better security.
Provide web access to data without the need to store information on devices.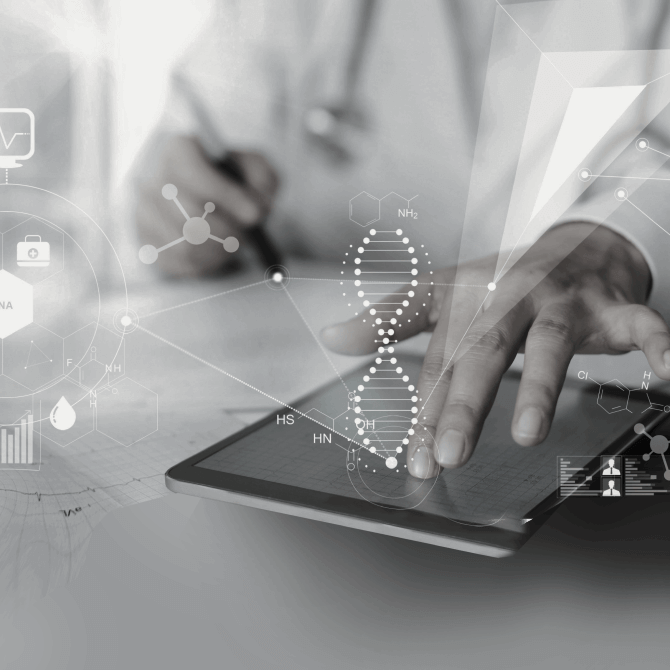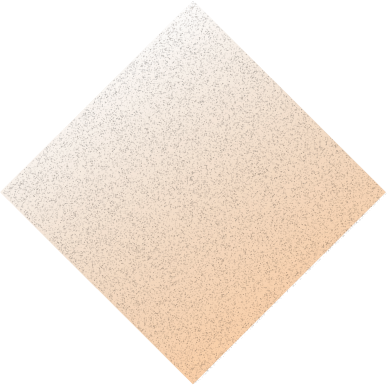 Fintech
Fintech
Increase the flexibility of the services.
Provide high resilience through security architecture.
Rise scalability.
Aggregate data for user convenience in one place.
Keep the highest level of confidentiality.
Help clients complete a transaction without the help of any representatives.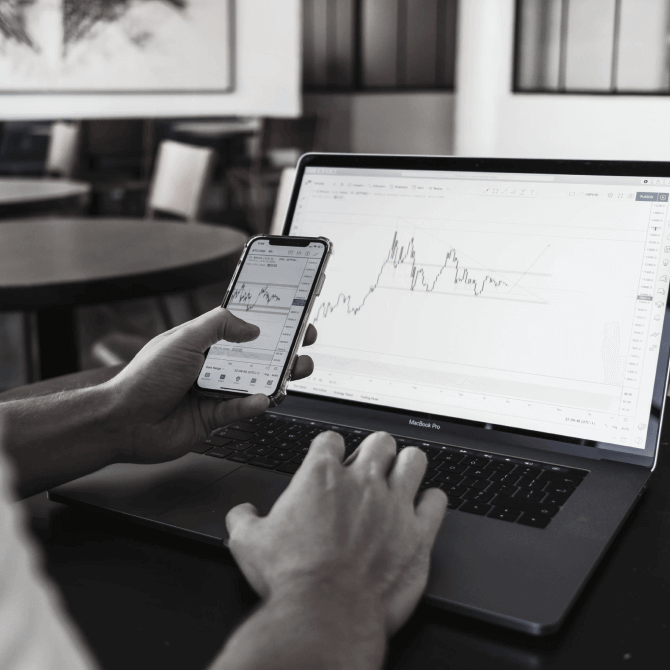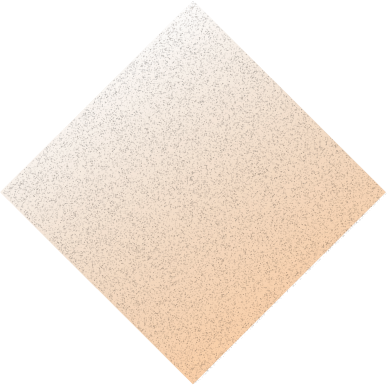 Automotive
Automotive
Add additional storage and resources at times when required.
GPS monitoring tools creation.
Vehicle components monitoring with cloud analysis and reports.
CAN bus monitoring.
Tackle high-level operations effectively.
Earn customer loyalty with innovation and great service.
Shorten the project time resulting in higher productivity.
Provide uninterrupted network service.
Maintain continuous data flow with minimum costs.
Bring down the risk of failures and breakdowns.
Avert possible risks to the stored data.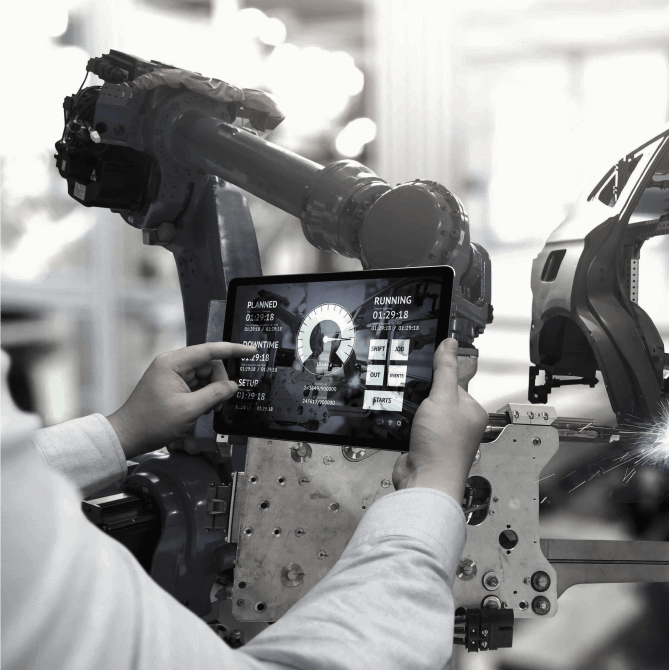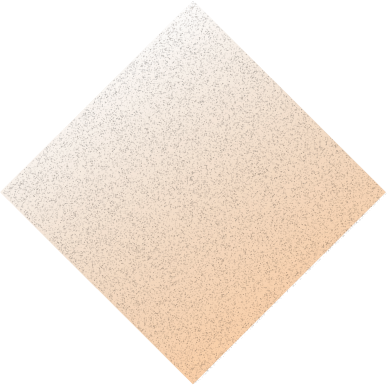 Retail
Retail
Introduce greater cost flexibility.
Pay the operating costs for actual monthly usage.
Increase both the agility and flexibility of a business.
Quickly introduce and implement new business models and processes.
Check new trading strategies.
Conduct analysis based on the obtained data.
Research and test new theories.
Ensure easy access to information regarding products and processes.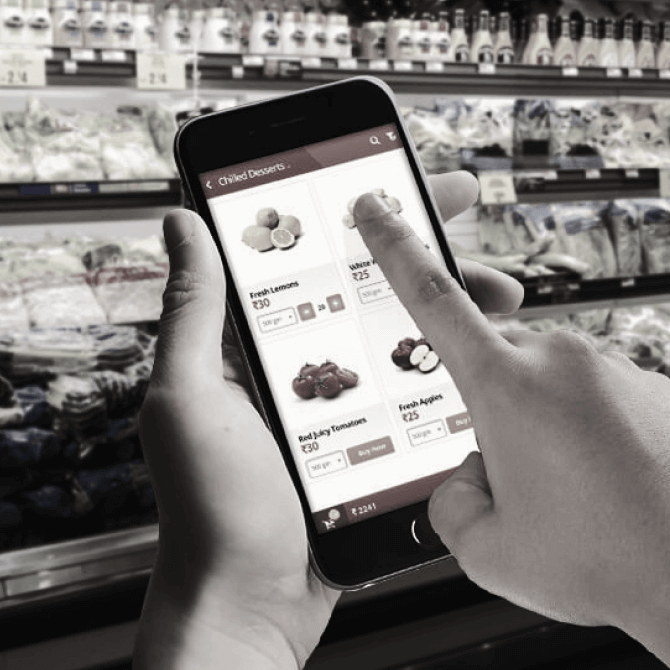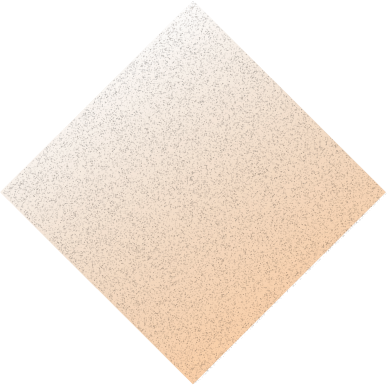 Marketing
Marketing
Get unlimited contact lists of prospects
Boost engagement rates with the help of AI and BigData
Segment the whole traffic
Receive data for analysis
Control the complaint assessment
Suggest products based on profile information and BigData history
Narrow down the customer service issue and provide the answer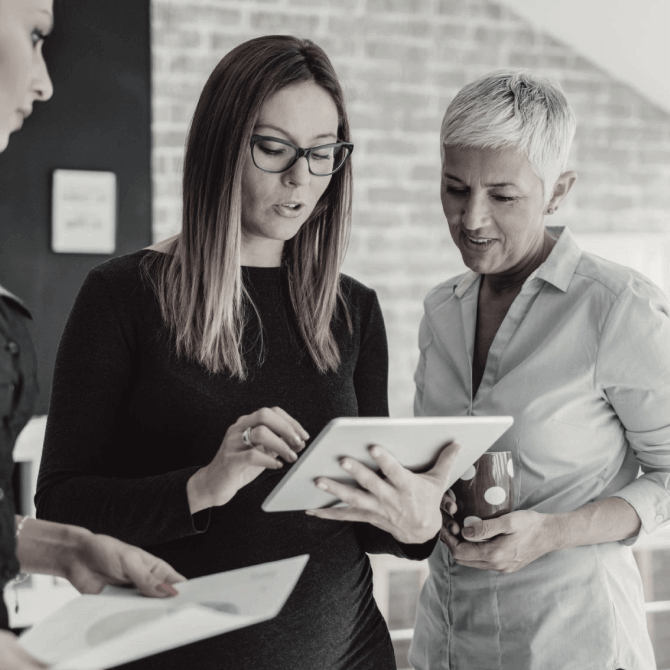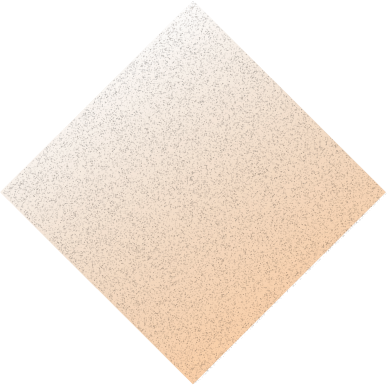 Unleash your Cloud computing potential
Secure and scalable infrastructure
Mitigate the risk of cyber attacks. Scale-up operations to meet increased usage needs or scale down if necessary within a second.
Constant availability
Avert plenty of risks via reliability, disaster recovery, multi-region infrastructure and data backup. Make your application available 24/7.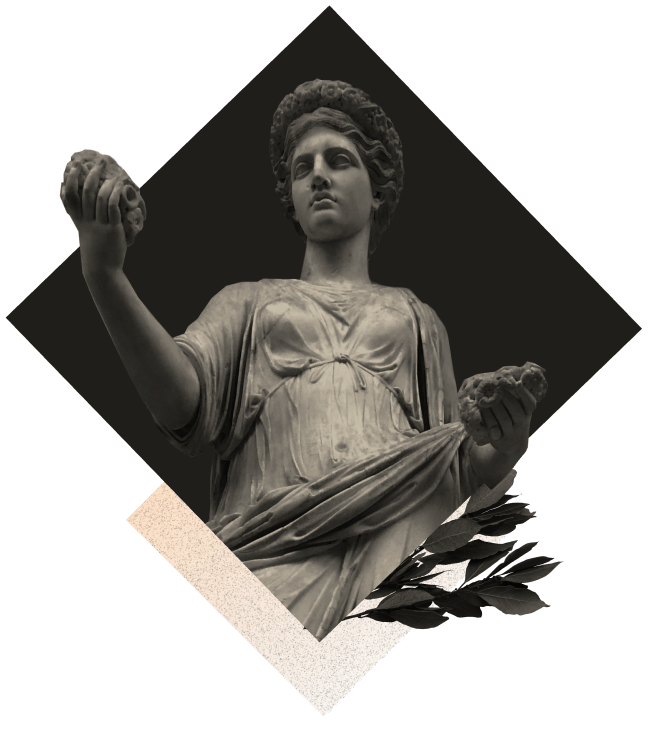 Cost-reduction
Reduce the total ownership cost of infrastructure by 75% over time. The optimal cloud solution and right migration strategy is to be chosen to that end.
Optimized operations
Cloud migration reduces risks while increasing the effectiveness of the processes, ensuring fast deployment, simplified maintenance and updates.
Сloud computing consulting solutions portfolio
Words with deeds. Dive into our cases to find out some of the delivered cloud computing infrastructure solutions.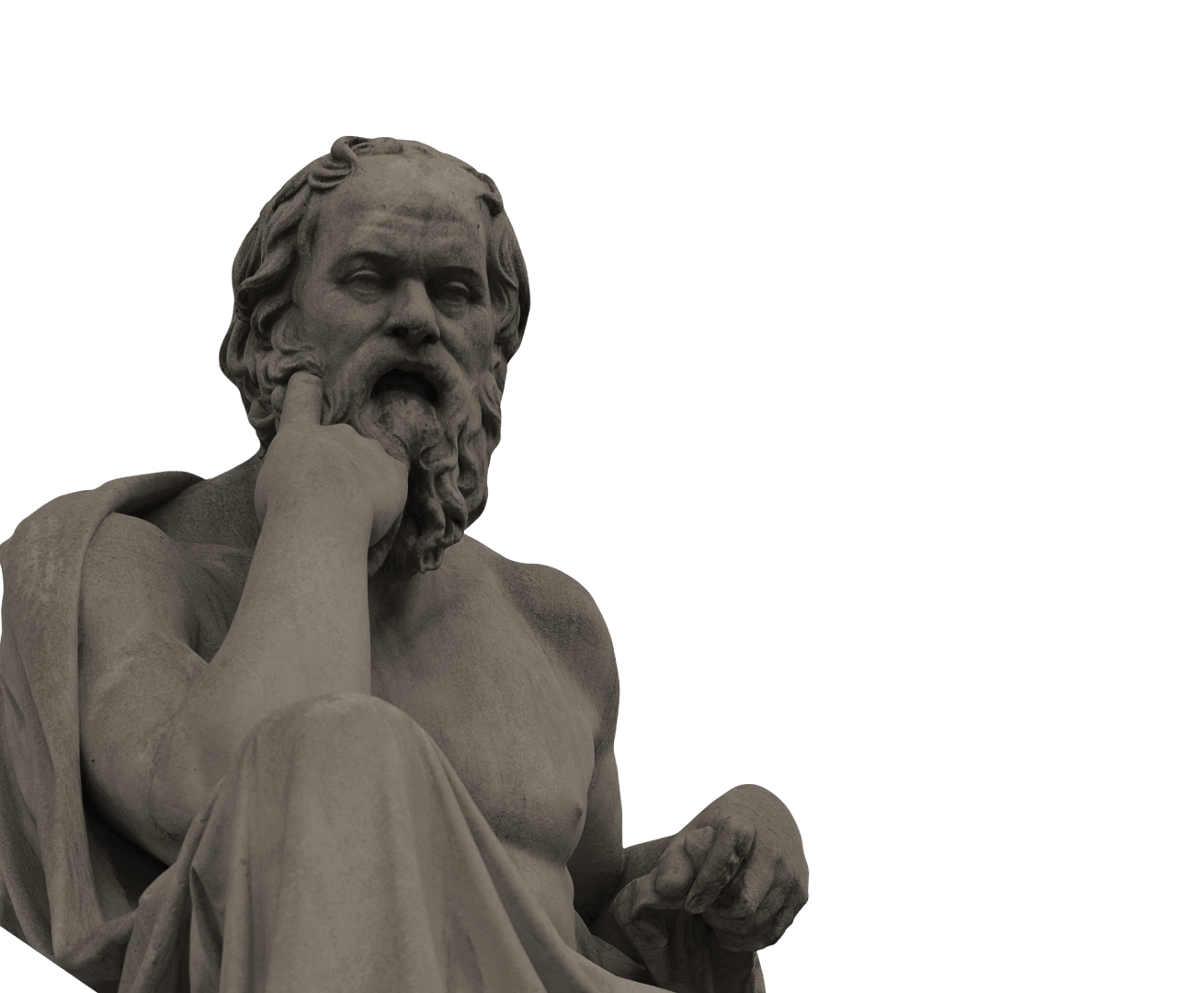 Get a free software project consultation