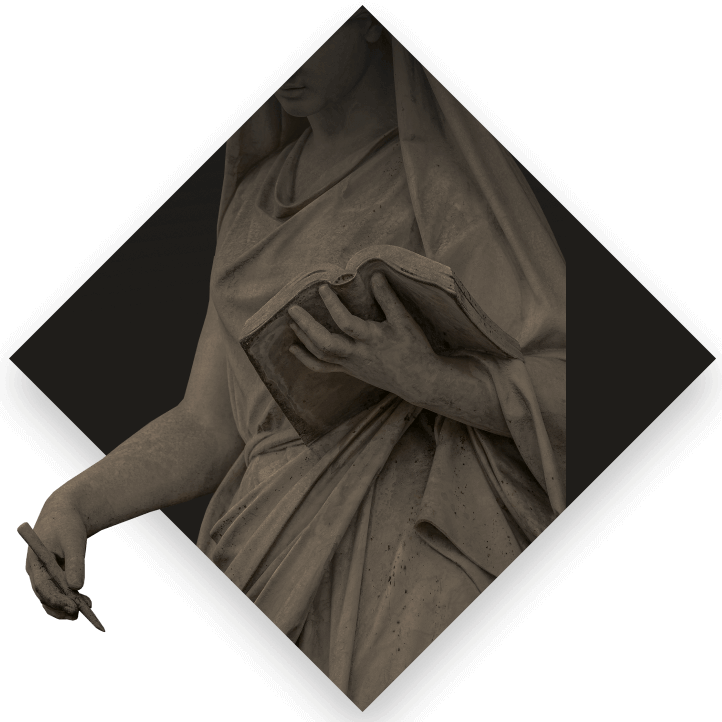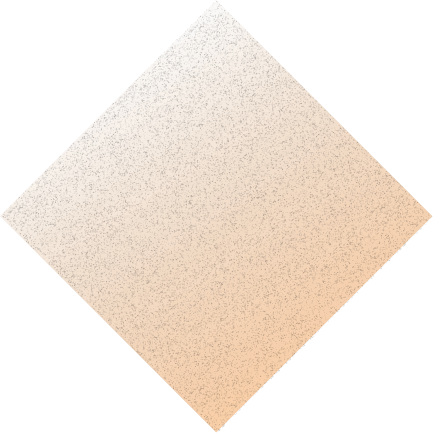 case study
Bespoke Emergency Helper Software Development
Maps and Geolocation

Cloud solutions

Real Time Solution
Bespoke Emergency Helper Software Development
client
Acropolium
Czech Republic

100+ employees
This is an internal project built by Acropolium R&D department.
request background
Real user needs
Having worked with several companies in Risk Management, we analyzed the business issues and users' needs. Based on the research, we had an idea to build a simple app that will help people in emergency situations.
challenge
New technologies
By that time our R&D department was investigating new emerging technology Node.JS, so it took some time to learn it and use in a new solution.
Help people in emergency situations via mobile app
solution
Helping people
Node.JS, Java, Swift, React.JS, React native

2 years

7 specialists
The development process has started from the investigation phase and planning of complete solutions. A user, which can be our app, can be any detector that can send out geolocation or image data, e.g. a smoke detector or a road webcam. So, basically, it all starts with a user which can be a person or an alarm device. When the user sends out the information, it goes straight to the only server. The message itself has all decoded information: the user's data (e.g. a name or a phone number). The data is analyzed, processed and then further distributed between the clients. The clients are 8001, 8002, 8003, who get access to the data: location, sort of accident, receives a request which refers only to his service and district. The dispatcher reacts accordingly: he can either call the user back and get more information or send a necessary brigade to solve the problem.
We have designed one more version - Patrol which is directly connected to the central server and can react to the request immediately.
The System can be used in various spheres:
Social: emergency services like ambulance or police
City services: like water, road or electricity service
Secured environment: security and object or fire services
Isolated objects: seaports, airports, etc
outcome
Unbound app possibilities
Snitch is flexible in adding new clients (services) on demand so it can be used by many industries
The system can be integrated in any location range, whether it is a small town, a region or the whole country that will significantly save governmental costs and time for implementing such a solution from scratch
It can work without the Internet, for example, using a Wi-fi network. So, every client or user in the radius of this network will have access to all services. In case of war or natural disasters, the government can switch on the backup network for its citizens.