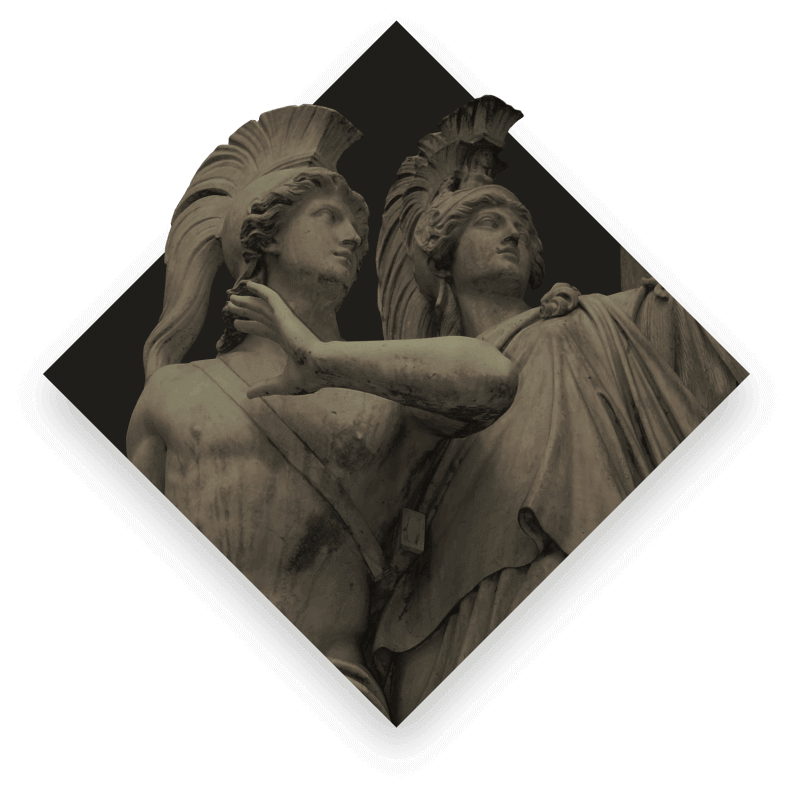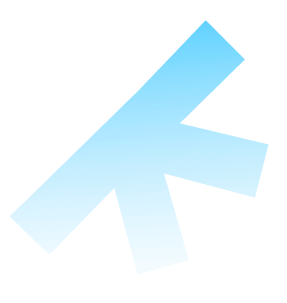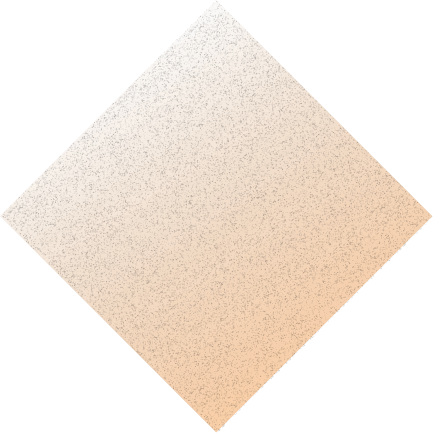 Dedicated development team
Power up with our dedicated development team
Having developed hundreds of complex IT solutions, we gained significant experience to support and guide other teams. Boost your in-house capacities with our dedicated software development team.
An extraordinarily dedicated development team
No company in the world knows all of the existing technologies that are available.
Working with different clients, projects and technologies for years, we have accumulated the knowledge and powerful experience to create highly complex systems and products. We have come to the point when we understand the origin and internal processes of every single technology.
Acropolium is not another basic team; you are hiring experts with rich knowledge, who know the essence of development.
We know how to solve your problem with a dedicated product development team involved!
170
small and
middle projects
50
custom and
highload solutions
Dedicated product teams' frame of mind
Acropolium's dedicated software development team collaborates with your IT Department to reach the best results possible.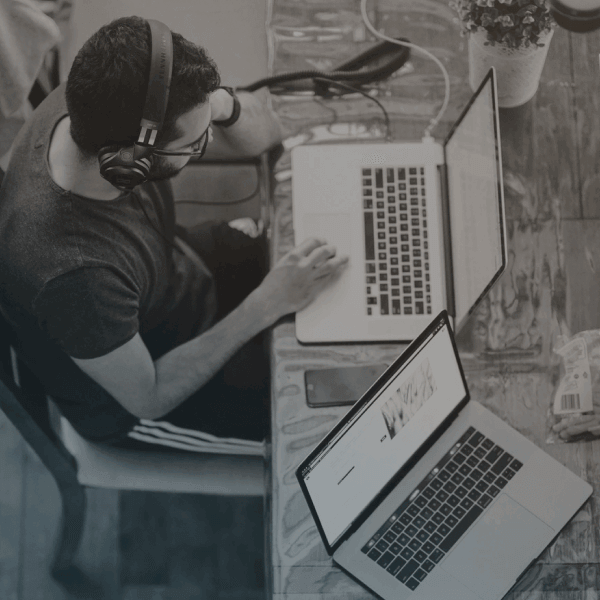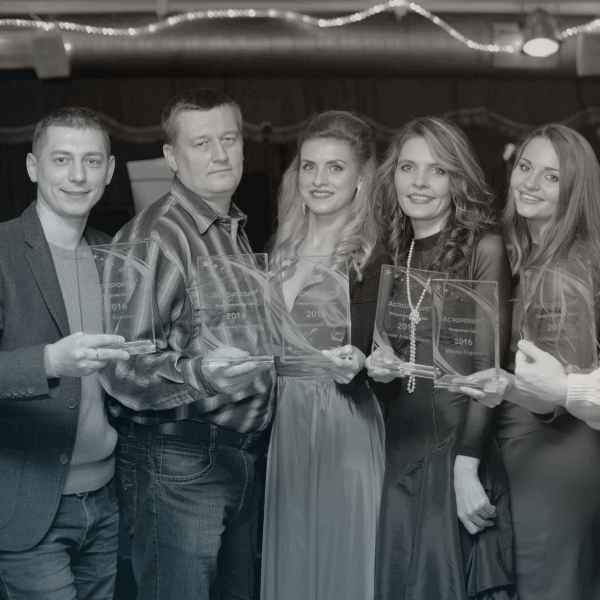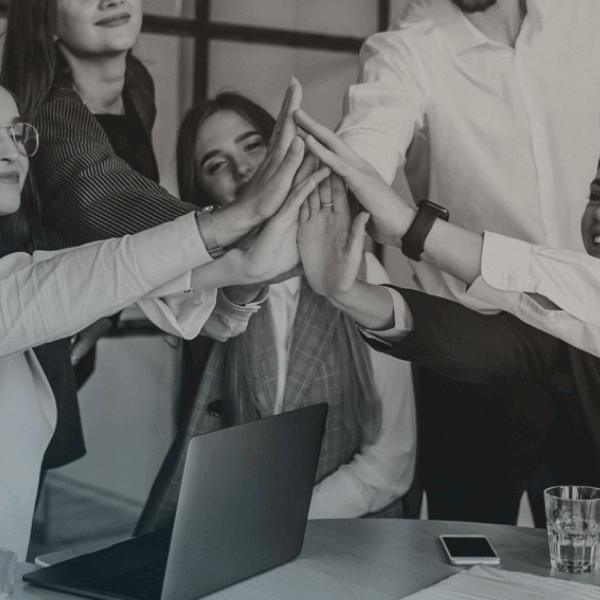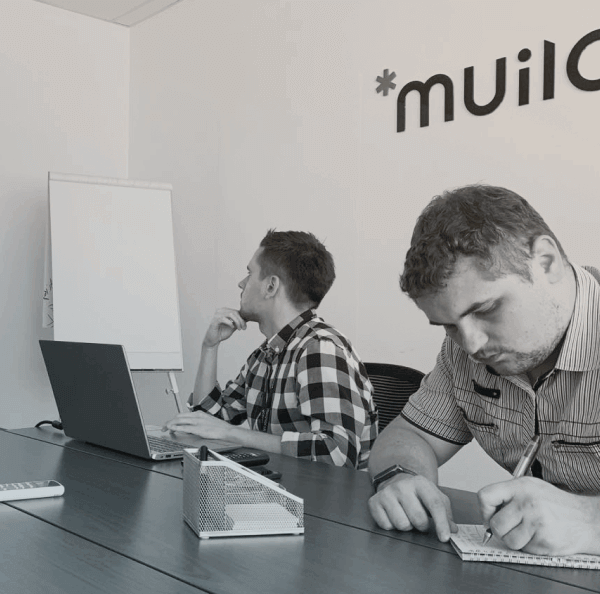 Feel the power of our dedicated product development teams
Unleash your business potential and come up with unbelievable results with the help of our dedicated software development teams.
Transparent control
over results
We can assist with periodic audits and consulting to ensure excellent quality. Still, you can observe the whole process; our team is not hidden behind managers. You can see their real knowledge, competence, load and efficiency.
Forget about daily 
 management
Providing dedicated Project and Account Managers who align the team plans with your business goals, manage the day-to-day workflows and report to your managers. You get a full control and understanding of the ongoing processes.
Smooth recruiting 
 process
Members of dedicated engineering development teams are hand-picked during a hiring process, so there is no need to worry about unpredictable expenses or wrong allocation of the specialists in a team.
Symbiotic work
We provide a high level of team engagement. The dedicated development team works hand-in-hand with your in-house team resulting in a mutual understanding and successful product results.
Risk management
We are averting every risk, e.g. replacement of a team member or bringing in extra support during the project delivery. Meeting the deadlines in time and successfully delivering the result are our crucial priorities.

Development team
Highly experienced team consisting of developers of different levels and skill sets required for your product.

Quality assurance
The seasoned person who conducts quality control and looks for bug failures. Every malfunction must be found.

Dedicated project manager
Monitors the processes and their status. We conduct internal cross-validation even in case of your direct work with the team.
Processes We Set Up
When integrating our dedicated software development team, you will be collaborating with:

Account manager
The person who evolves and monitors the processes and attitude, collecting feedback on every development stage.

R&D Department
The department that follows the current market trends, conducts cross-audits and offers solution options.
Dedicated development team portfolio
Read the following cases for a deeper understanding of our expertise and delivered solutions.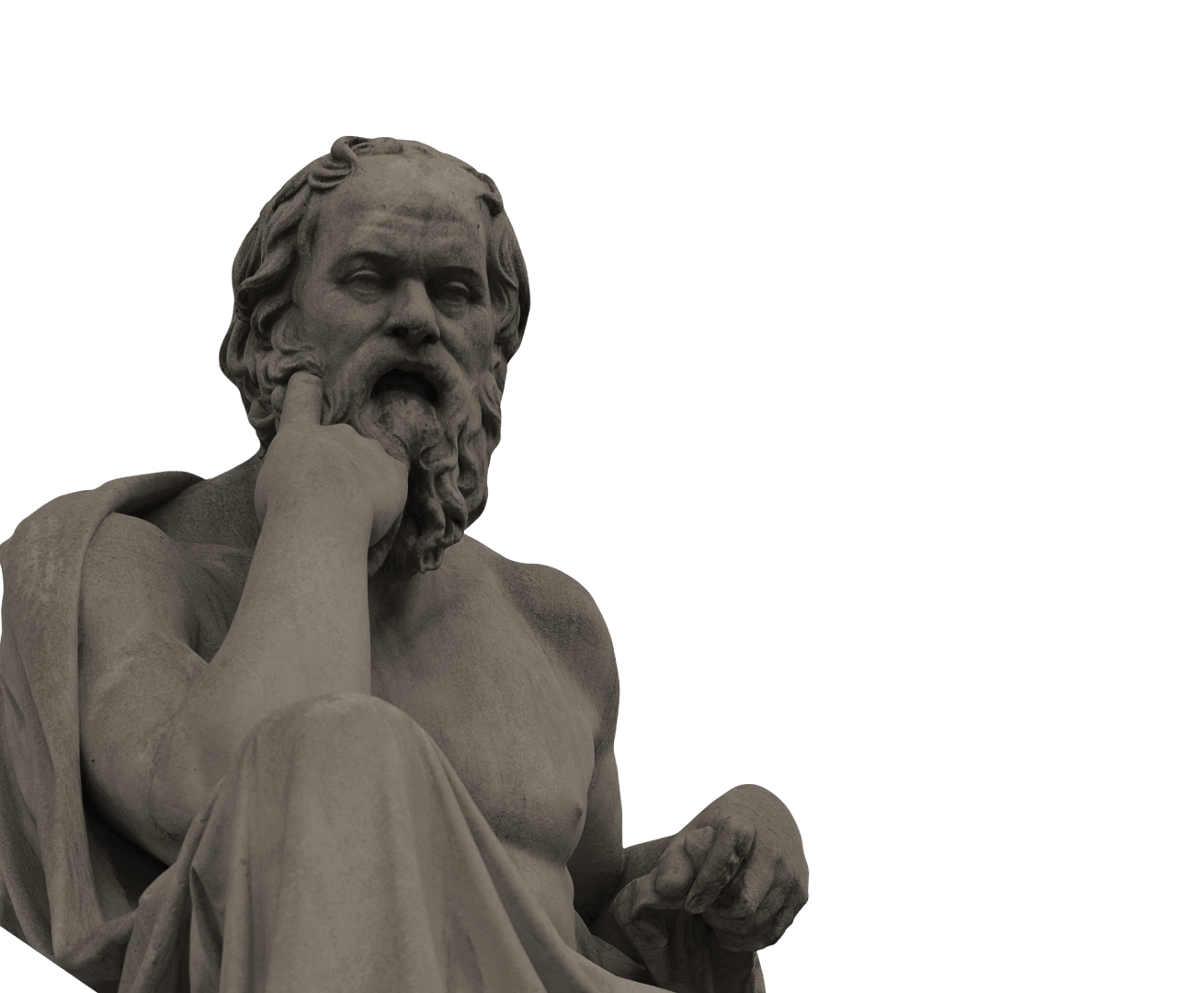 Get a free software project consultation