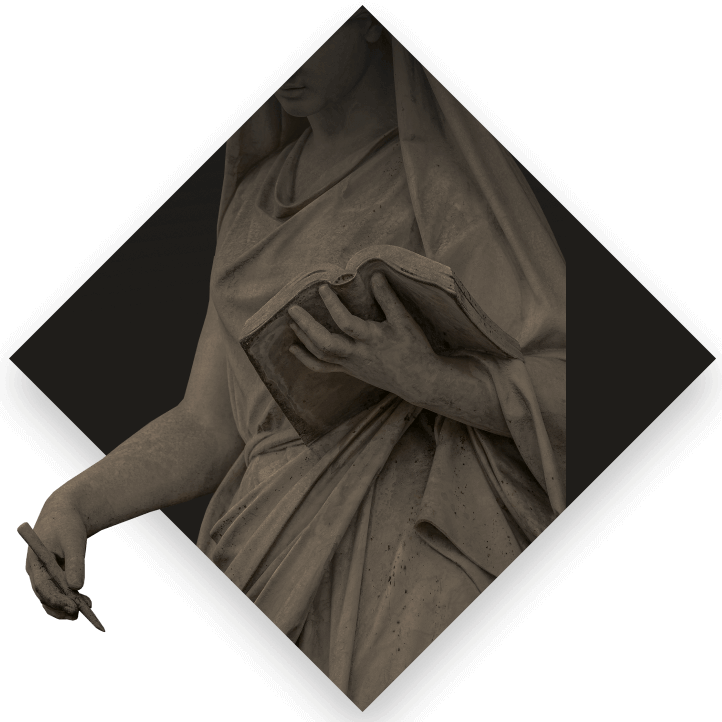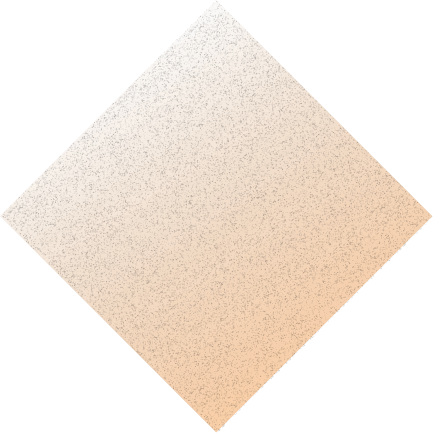 case study
HIPAA Compliant Medical App Development
Audit

Project Rescue

DevOps

Cloud solutions

Multi-platform App
HIPAA Compliant Medical App Development
client
NDA Protected
United States of America
The first fully-integrated virtual healthcare company, initially focused on the underserved but massive market of sexual health.
We were to develop a HIPAA compliant medical app new application function subject to US law.
challenge
Number of issues
There were several different external medical app vendors from different countries working on the project, resulting in the absence of a uniform documentation and a large technical debt. The code quality was very low, there was no specification and architecture documentation, therefore, a massive audit needed to be conducted.
Conduct a complete audit
Optimize the code quality
Put the system in order for further scaling
solution
On the way to perfection
.NET Core, C#, Azure, Objective-C, Java

6 months

6 specialists
Due to the large technical debt and complete lack of documentation, we spent a lot of time on research, standardizing the documents and creating needed documentation. We had to understand what each function and module are responsible for. We optimized the code, infrastructure, and put in order the system for further scaling and the development of new features. Later, we developed the required functions for the HIPAA compliant medical app which we were asked for.
outcome
Project rescue completed
Reduced IT budget by 40 percent
New function delivery time reduced by 56 percent
Increase in customer loyalty of 38 percent due to the new function
40%

reduced IT budget

56%

delivery time reduced

38%

increase in customer loyalty