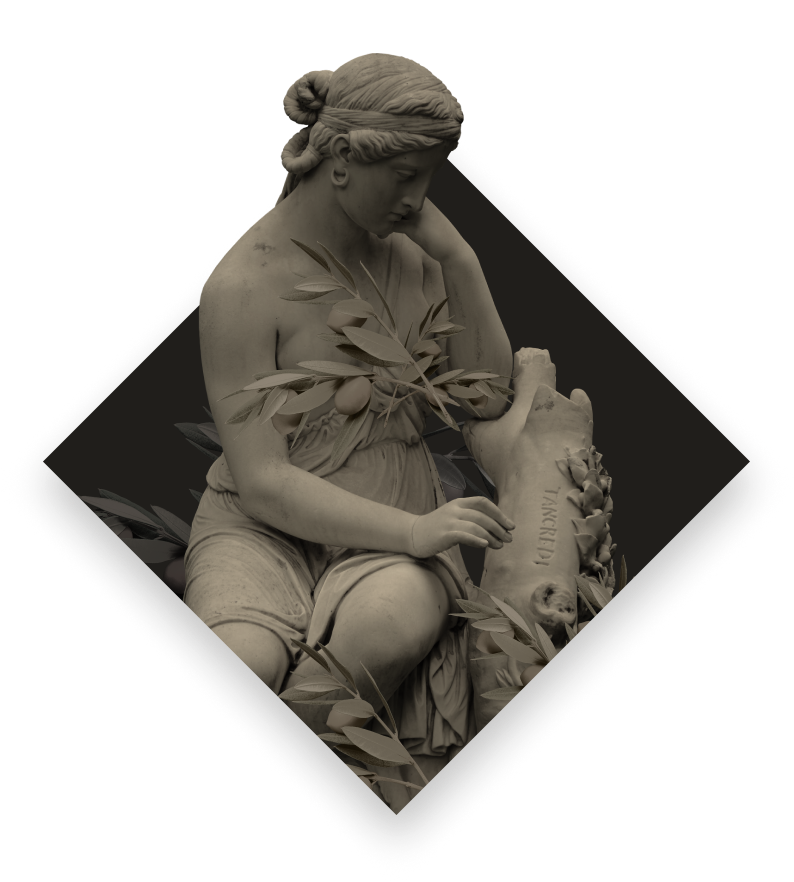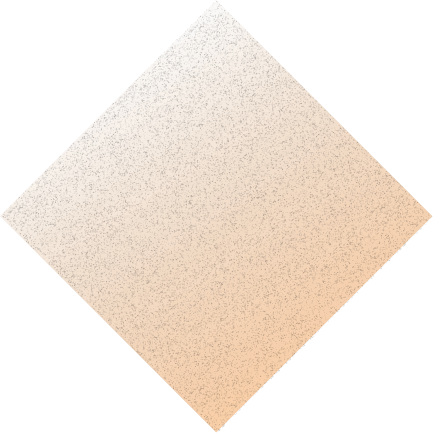 SaaS Development
Leverage your competition with high-quality software
Looking for a seasoned SaaS development partner? We've got you covered. Having delivered an impressive number of successful SaaS solutions, we know all the subtleties of the technologies. Our SaaS development team will make sure you get unique robust software that will push your business ahead on the market.
Let's deploy the
possibilities of today!
Years ago, software was meant to be downloaded or installed. That required constant support and updates, resulting in unavoidable expenses. At least people used to think they were unavoidable. Today, thanks to new technologies software can run on the Cloud, making it easy for us to update the codes without any huge financial resources and operational delays involved.
Whether you have a running SaaS software or a new business idea, our skilled developers will provide your business with a flexible multi-tenant solution, guaranteeing a decent cloud hosting and secured data storage.
137
delivered SaaS
solutions
Our SaaS Development Services Selection
We are glad to provide you with our solid SaaS development solutions experience in a
wide range of industries and markets.
SaaS web
development
Acropolium provides custom SaaS web development solutions, considering the needs and requirements of your business.
SaaS application
development
We will develop multi-functional SaaS applications to enhance customer experience and automate the flow of your business.
API
We provid developer-friendly and easily accessible interfaces allowing developers to customize services.
SaaS platform
development
Acropolium provides high-loaded, scalable and low latency backends for SaaS platforms.
Integration with
third-parties
We know how to integrate third-party tools like external services, billing options, and interfaces without any failures. 
Multi-tenancy
We can help with low-latency systems with massive amounts of preprocessed and delivered data, controlling the real-time user actions and analyzing them afterwards. 
Scalability
We enable your company to align with the market requests by implementing a highly-scalable solution.
Industries we are transforming
We have been delivering SaaS development solutions since the very beginning of our existence and were fortunate to work for a wide range of markets. 
Healthcare
Let us transform your healthcare products into state-of-the-art SaaS solutions, taking into consideration the standard compliances and market challenges.
Fintech
We know how to create an exceptional fintech SaaS platform utilizing the most innovative software, that will provide the highest security level.
Supply chain and logistics
We can improve your business and optimise your fleet management via custom platform implementation.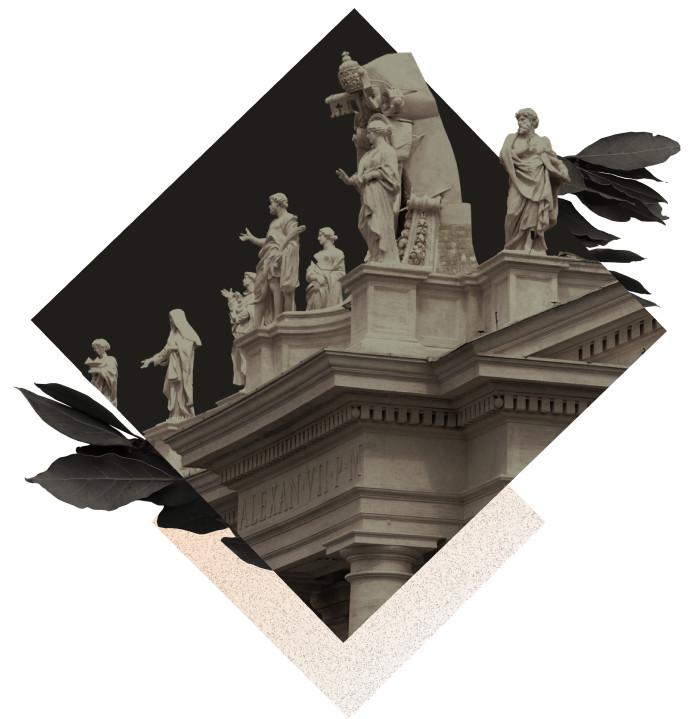 Retail 
Increase your revenue, optimize your workflow and boost your sales by implementing custom B2B and B2C SaaS platforms. 
Risk management
Acropolium builds robust and secure SaaS solutions for the risk management industry, allowing for complete security control and high load solutions.
Business automation
Automate your data flow, document and personnel management via custom SaaS platform solutions.
SaaS solutions portfolio
Acropolium has delivered a large number of SaaS solutions across all industries and is glad to share them with you.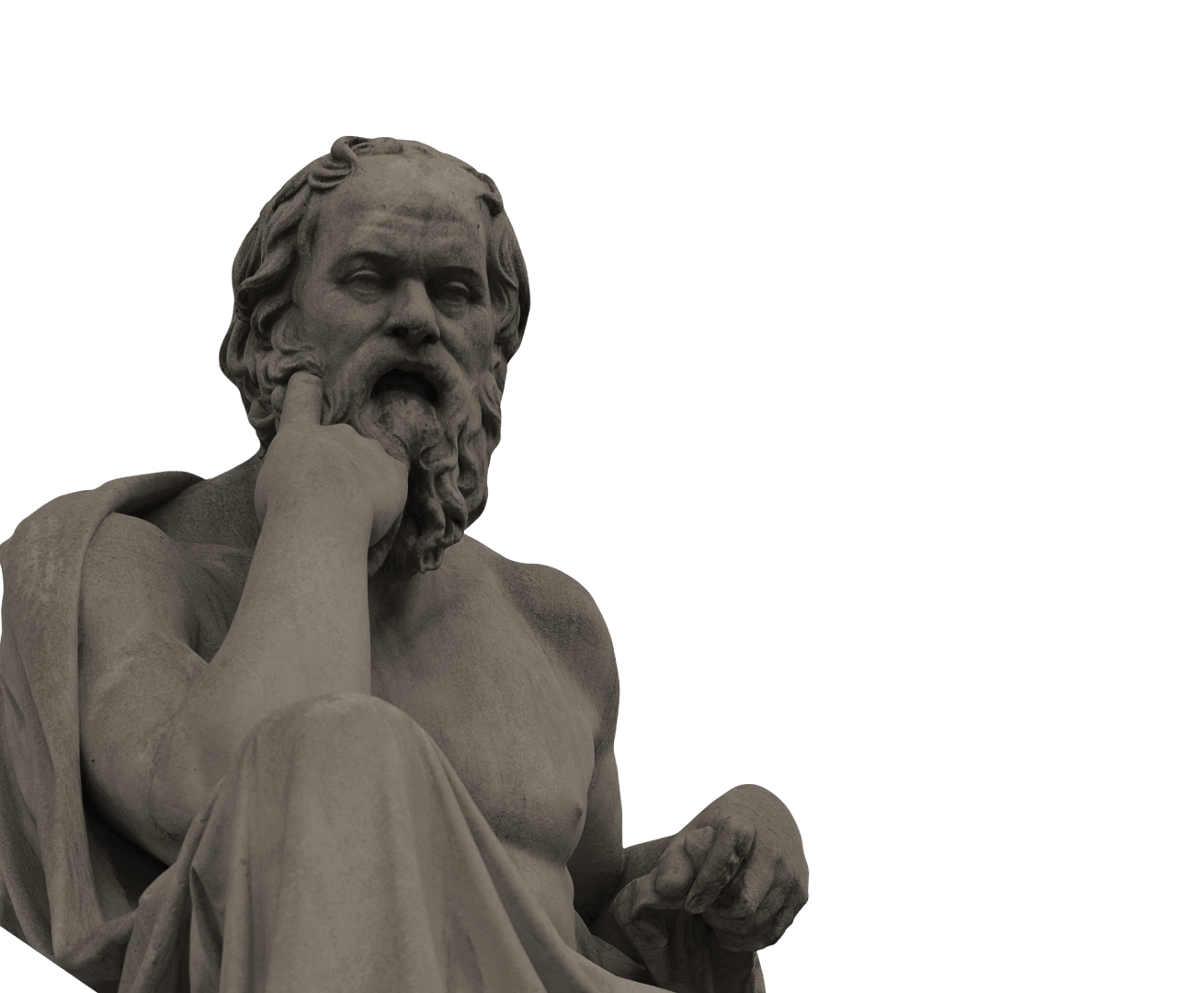 Get a free software project consultation