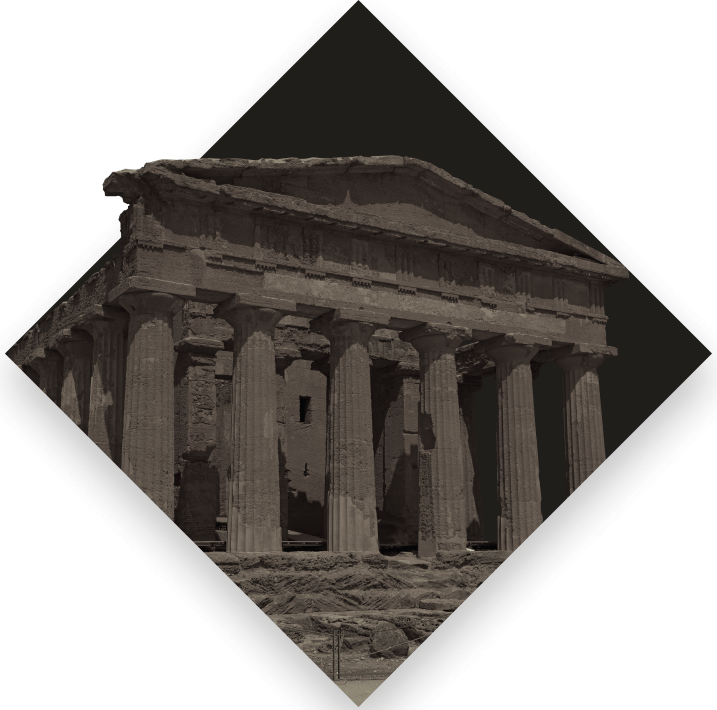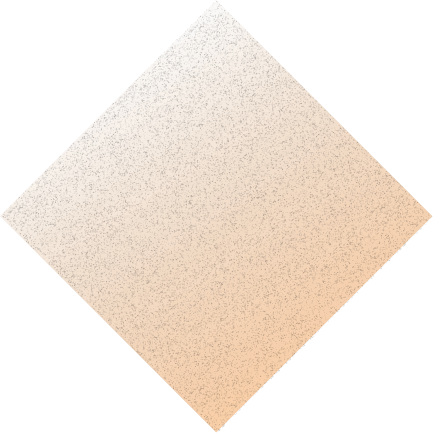 Payment and billing systems
software development
Invest in a solid financial
solution
development
Constant innovation in the Fintech industry demands a scrupulous approach when developing and integrating software solutions for its support. Searching for a reliable and solid fintech tech partner to help you with a custom payment solution? Acropolium team of seasoned engineers is always at your disposal!
Number one fintech
assistants
Software engineering is a core competence of Acropolium, with the development of FinTech solutions being a huge part of it. We have immense experience in the implementation of diverse online payment methods and billing systems into various software, both web and mobile.
Our talented team accurately handles any software development solution to meet your goals. We know how to configure and customize software to the deepest level to be precisely tailored for your business or enterprise.
Whatever solution you are looking for - we've got you covered. From process automatization to custom enterprise-level payment systems, we are thrilled to deliver a perfect result for you!
Our payment and billing systems solutions 
Enjoy the spectrum of our software development services, starting from billing systems finishing with risk aversion and business automatization.
Billing systems 
Integration of a mobile provider can be a challenge for a number of SasS and e-commerce products. Let us customize and integrate the needed solution into your system allowing end-users to complete their payments without leaving your site or app. 
Payment integration services
Don't want to build your own payment gateway? We are offering and implementing perfectly tailored turnkey solutions that will cut your corners. Let us do the hard work for you!
Chatbots
Explanation of bank's services and products, reports on accruals and expenses, notifications on upcoming payments and assistance in money transfers is only a small part of what сhatbots can actually bring to your business.
Accounting
automation
We can fully automate your business and internal processes (e.g. invoicing, reporting, allocation and accrual of salaries) by creating a system that will save the time of your departments. 
Consulting services 
Regardless of the industry, companies often face common challenges when it comes to launching a product or service. FinTech software development is not an exception. Let our team conduct a comprehensive expert evaluation for your business! 
Audit of existing systems
Concerns about the security of the project or little experience in the IT world? Or, maybe, are you looking for a complete overview of your business? We are providing a 360-degree look at your business and offer the best solutions. 
Payment gateway integration
Our experience ensures an efficient and seamless development process and payment gateway integration. Here
are some of the methods we are working with. 
Hosted gateway
A hosted payment gateway acts as a third party, as it requires your customers to leave your website to complete a purchase. All payment processing is done by the service provider. Client card data is also stored by the vendor. 
Direct post method
Allows your customer to shop without leaving your website, as you don't have to obtain PCI compliance. You get the customization options and branding capabilities. The user performs all the necessary actions on one page.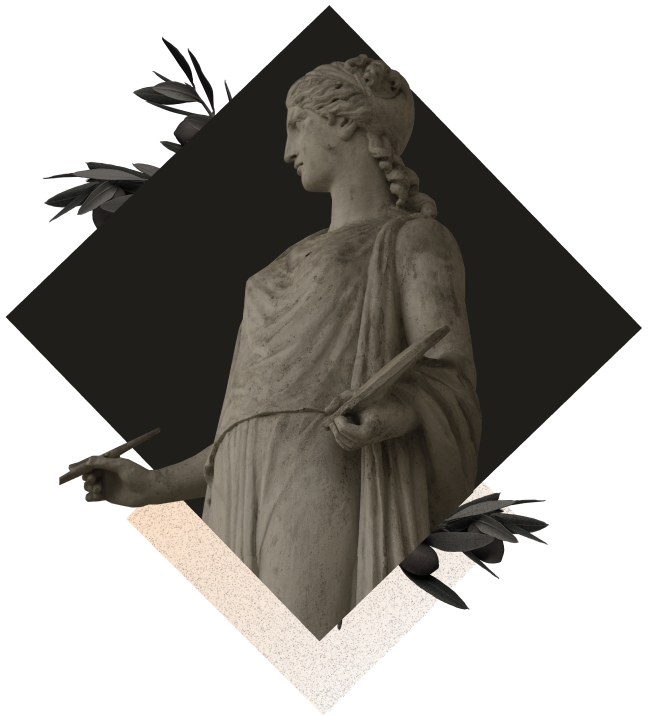 Non-hosted (integrated)
method
Allows you to keep the user at your website during the purchase. You have full control over the transactions at your website. You can customize your payment system as you wish, and tailor it to your business needs.
Custom payment gateway 
But, if you are a large enterprise, you might be interested in building your own payment solution to break free of vendor restrictions. We know how to develop a custom payment gateway or add some custom features.
Payment and billing systems solutions portfolio
Pore over our delivered payment and billing systems solutions to know more specifics and Acropolium's attitude.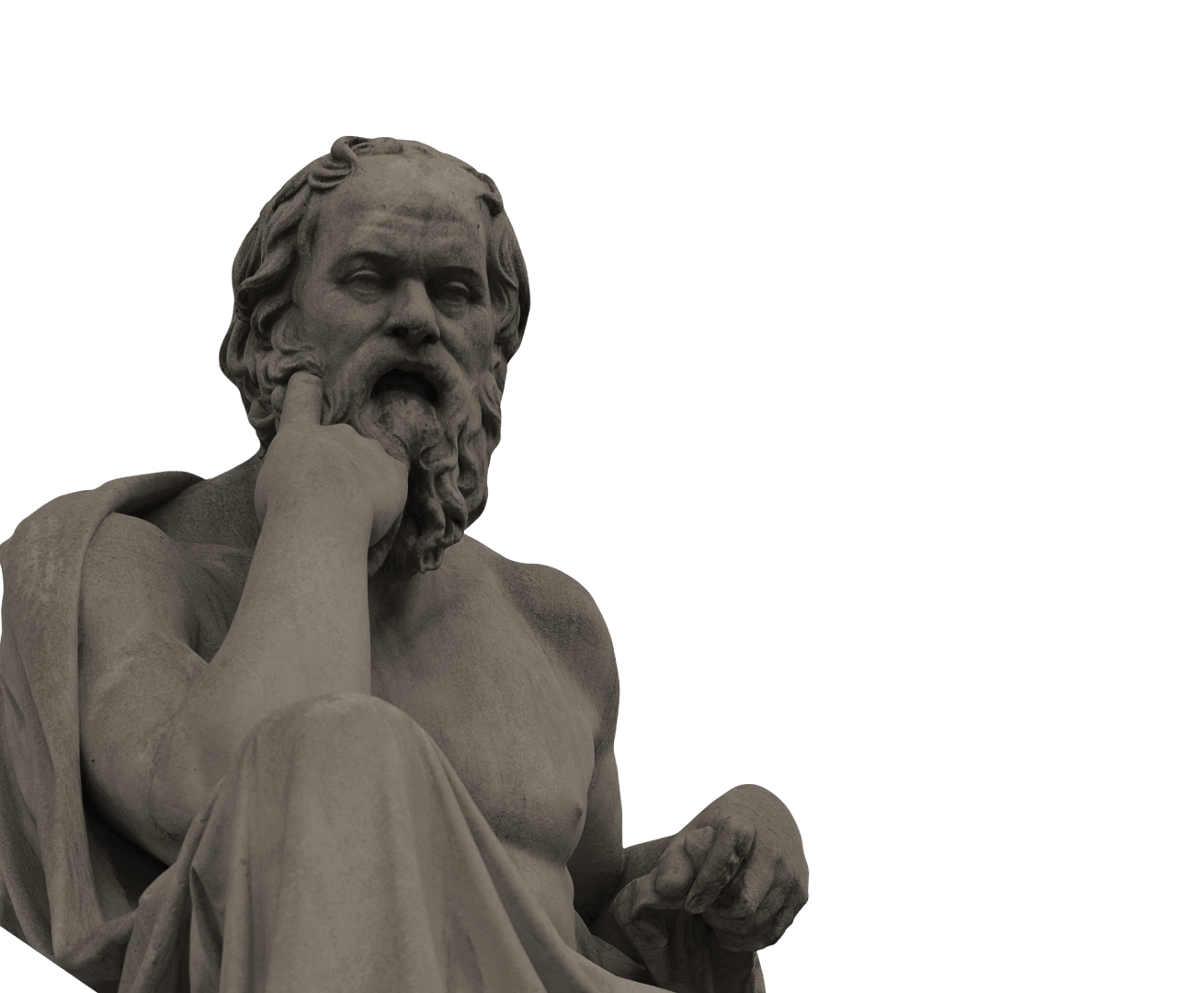 Get a free software project consultation