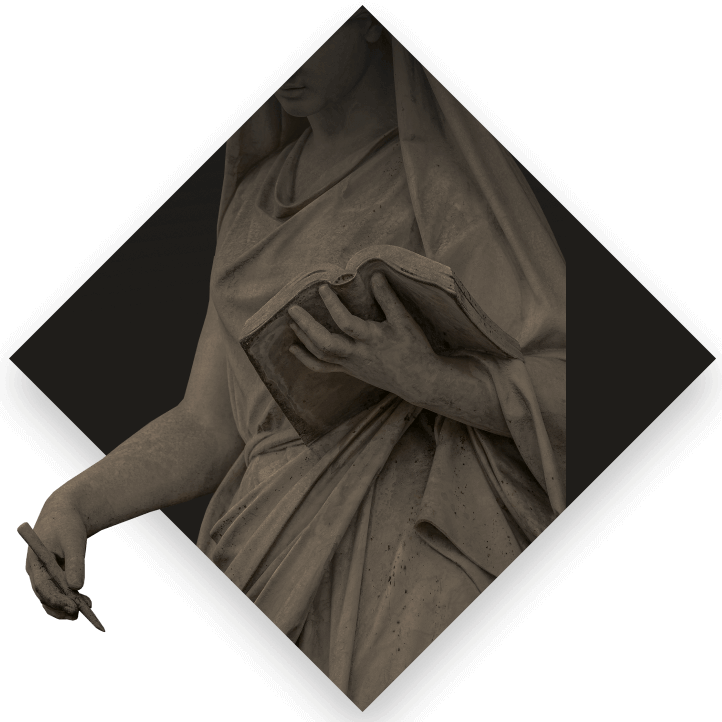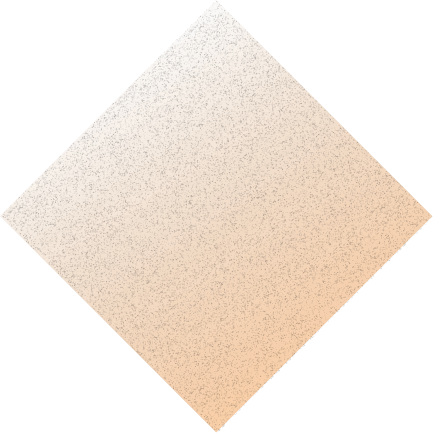 case study
Restaurant Chatbot Development Case Study - Acropolium
BaaS

Chatbots

Payment Systems

Low-Code
Restaurant Chatbot Development Case Study - Acropolium
client
Internal R&D Department project
Ukraine
request background
Post-Covid restaurant business app
The pandemic situation made the market adapt to new realities. Restaurants had to digitize their business to attract more customers online, increase loyalty, and reduce staff costs.
challenge
Rapid restaurant chatbot solution
The longer the chatbot was developed, the more potential online orders the restaurant would lose. We understood that. Therefore, we had to find a solution that would both increase time to market and save money on development.
Increase time to market
Reduce restaurant chatbot development costs
Integrate a payment gateway
solution
Saving the restaurant costs
Nodejs, internal backend system

3 weeks

2 specialists
Having analyzed the needs and requirements of the client, we decided to use a ready-made Low-Code solution for the backend part. That allowed our team to focus on the business logic of the restaurant chatbot, like content and carts, and seamlessly integrate it with the Low-Code system. It also saved costs on further support and eliminated all the bugs that could possibly appear on the custom chatbot backend project. What is more, the custom business logic would take us three months to develop, whereas Low-Code made it possible in just 3 weeks.
outcome
Impressive speed of development
Reduction of restaurant chatbot development costs by 75 %
Reduced time to market by 60%
Reduction of further support costs by 80%