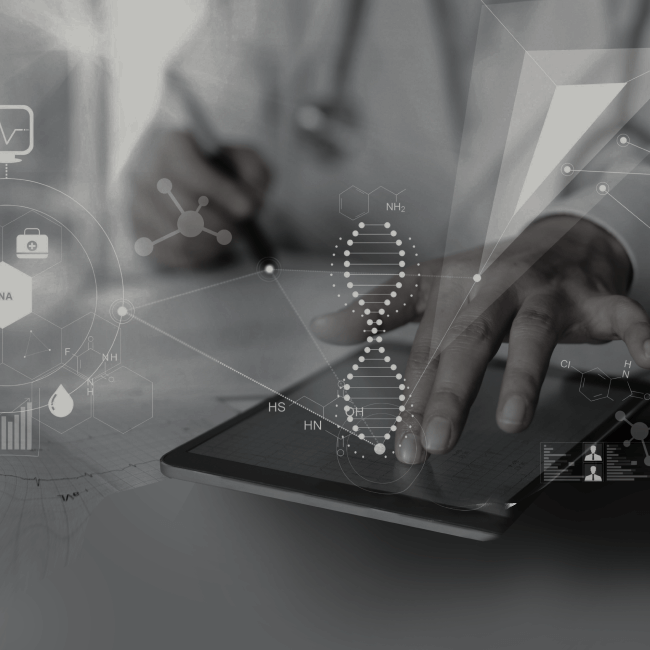 Healthcare Software Development Services
Treat your business with custom healthcare software
Searching for a reliable healthcare software development company to drive up your business? Get a high-quality comprehensive project from scratch with Acropolium's industry-specific experience and dedicated team.
Ask a question
7
year-long average
client loyalty
Top-quality solution provider
Having delivered numerous successful projects in the healthcare industry, Acropolium gained a wealth of experience that we are thrilled to share with you.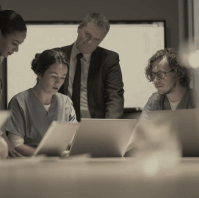 Custom software development
Acropolium team is pleased to deliver a full-cycle software development of your product. We provide custom healthcare IT solutions using the best tech on the market, a wide array of programming languages, and complex frameworks. The solutions we develop will meet your business needs, fill in the gaps in your current technological issues, and open up new opportunities for your business.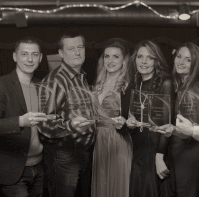 100% compliant solutions
Our software development services encompass compliance with global healthcare industry standards, such as HIPAA and HITECH. We also follow HL7 and FHIR sets of international standards that are used to transfer and share data between various healthcare providers and computer systems. Acropolium guarantees that sensitive patient information and clinical data are processed and kept safe, since the company follows GDPR regulations and ISO 9001 processes standards. Using best practices, we help you avoid financial and reputational losses by preventing user data privacy and security violations.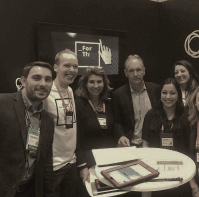 Consulting and Audit
Having a comprehensive background in the healthcare industry, we know the importance of an external healthtech audit that gives an independent review of your existing software architecture. We can offer any enterprise an expert assessment of software parameters. Whether you are thinking about brand-new software or opting for modernizing a current one, we are here to help!
Healthcare software solutions we develop
Our team of dedicated healthcare software developers create solutions that are tailored to effectively serve the needs of healthcare companies and improve the quality of patient care.
Custom medical software development

Our healtech software development team provides a full range of custom engineering services including development from scratch, software prototyping, and further testing, keeping in mind efficiency, usability, and compliance with industry standards.

Telemetry and remote tracking applications

The worldwide pandemic has changed the world drastically. Upgrade your software to provide timely assistance to patients and offer them the alternative of being monitored remotely to reduce potential risks.

Telehealth

Provide access to healthcare services remotely and manage your patients' data. Your customer can use any device to upload food plans, medications, and blood sugar levels for review by a doctor. With a telehealth solution, you can bridge the gap during outbreaks, epidemics, or a lack of staff.

EHR/EMR systems

Acropolium builds custom electronic health record and electronic medical record systems allowing staff to rapidly manage patient data and establish a smooth-running workflow.

Patient portals

One of the goals of our healthtech developers is to optimize the patient experience by providing doctors with software to remotely manage patient flow and maintain patient records.

Hospital Management Systems

By carrying out professional analyses, Acropolium experts boost your processes: accounting, human resources, data flow, etc. We develop hospital management software solutions that meet your specific business needs and decrease your costs to the minimum.

Mobile healthcare applications

Healthcare apps facilitate timely solutions, prescription reminders, care planning, and billing. Acropolium has gained vast experience in creating applications of various complexity for both iOS and Android devices.

E-prescribing software

Get a faster and safer way to generate and fill medication orders with e-prescribing software. It helps reduce errors, automates creating prescriptions for individual patients, connects to a pharmacy or other medicine distributor's site, and integrates with an electronic medical record (EMR) system.

Healthcare software re-engineering

Our comprehensive experience in healthcare software allows us to bring value to a project of any complexity. If you have an outdated software system, we can re-engineer it to achieve greater flexibility, efficiency, security, and interoperability.

Assistive technology software

Our healthcare IT experts can develop custom assistive technology software solutions powered by IoT, AI/ML, GPS, and more. Bring extra convenience and safety to your patients with limited mobility through various rehabilitation options and medical devices.

Healthcare Claims Management Systems

Digitize the claims management lifecycle and facilitate interactions with insurance providers by implementing custom healthcare claims management software. Acropolium helps automate patient payment processing and accelerate your cash flow.

Third-party integrations

We know how to smoothly integrate a third-party solution into your existing software by connecting them with our ready-made solutions through APIs.
Acro
*

Technologies used for healthcare software development

Acropolium is glad to provide your healthcare business
with an array of top-notch technologies.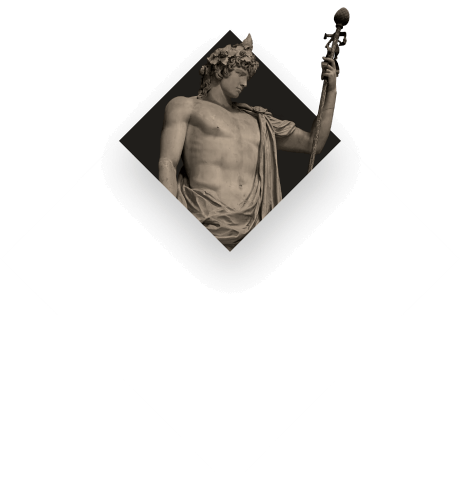 IoT and IoMT
Upgrade your healthcare system with an IoT and IoMT for better patient experience, smooth management of drugs, and decreased operational costs. Collect patients' health data through IoT devices to provide effective treatment solutions.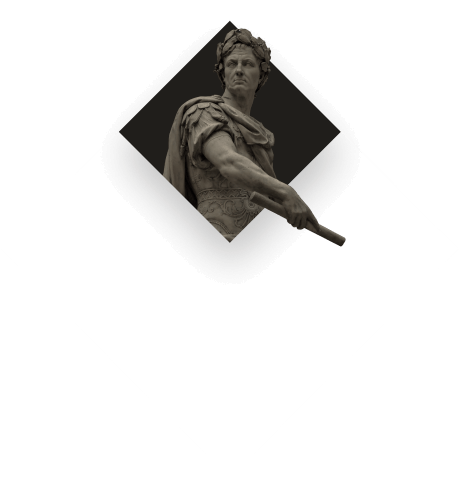 Patient data analytics
Generate real-time reports and dashboard visualizations via data analytics systems. Attract more patients with online booking processes and decrease visit time by optimizing your schedule and giving the consultation online.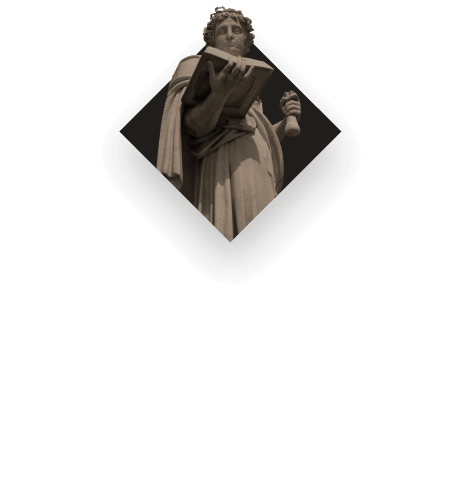 AI / ML
Current technologies are evolving non-stop, so each business should keep in mind the importance of those. AI works hand to hand with healthcare services, analyzing blood components, identifying bacteria, etc.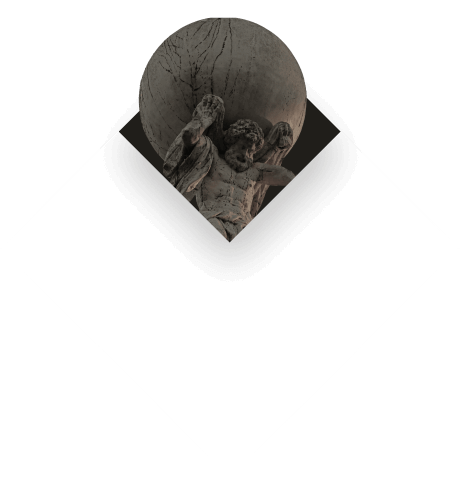 Big Data
Identify disease trends, process and store diagnostic information, and rapidly spot medical errors via Big Data integration. Enable yourself to forecast the future and gain a competitive advantage in the market.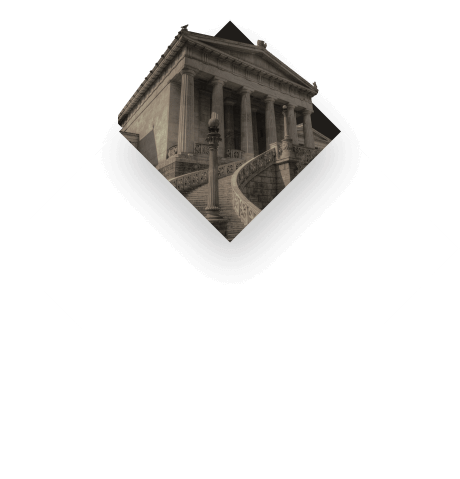 Cloud solutions or WEB 3.0
Provide better security and privacy for health data and systems. Scale and adjust to demand rapidly. Acropolium delivers software with various storage solutions: from Amazon or Azure cloud to your personal cloud stored at local servers. With Web 3.0 you can provide your patient an option to keep his health data locally on device or in an application account.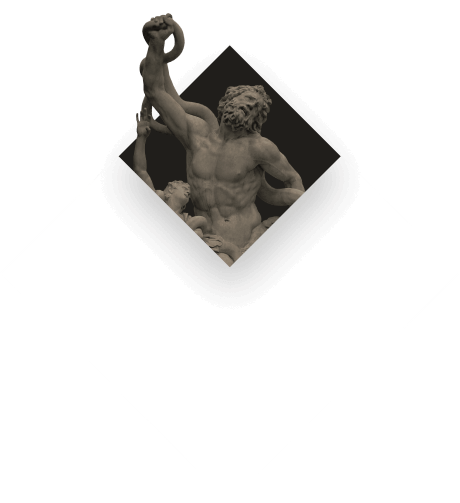 Blockchain protection
Use blockchain to verify your health records, patient data, and internal processes across the globe in real time. Blockchain protection helps enterprises safely oversee their whole business and store information.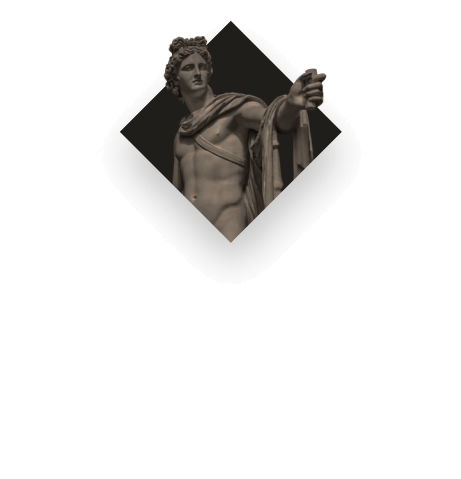 Video Streaming
The last few years have clearly shown the importance of remote communication tools. Implement video chatting for the cases where distance is critical, ensuring equal access to quality medical services.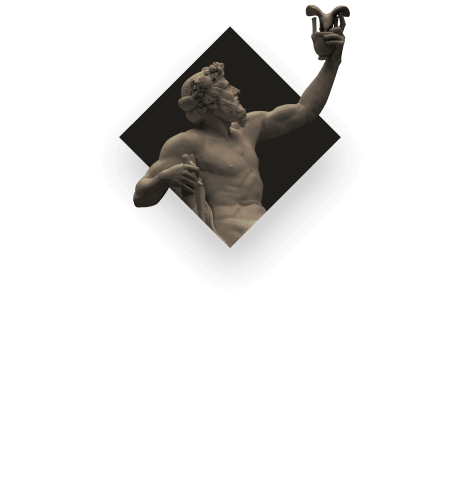 Chatbots
We apply intelligent chatbots to save costs, automate processes, assist clients 24/7, and be a helping hand when it comes to staff or inventory management. A chatbot can be a great digital assistant for showing stats and rates if connected to a proper database.
Acro


clients

We are proving our custom medical software development services and focusing on long-term partnerships with clients from all over the globe, some of which include

Healthcare startups
Independent software vendors (ISVs)
Private medical clinics
Hospice care organizations
Nursing homes
Telehealth operators
Rehabilitation centers
Medical and research laboratories
Insurance companies
Medical device manufacturers
Healthcare software development portfolio
We have delivered a spectrum of exceptional custom medical & healthcare software solutions and are glad to share them with you.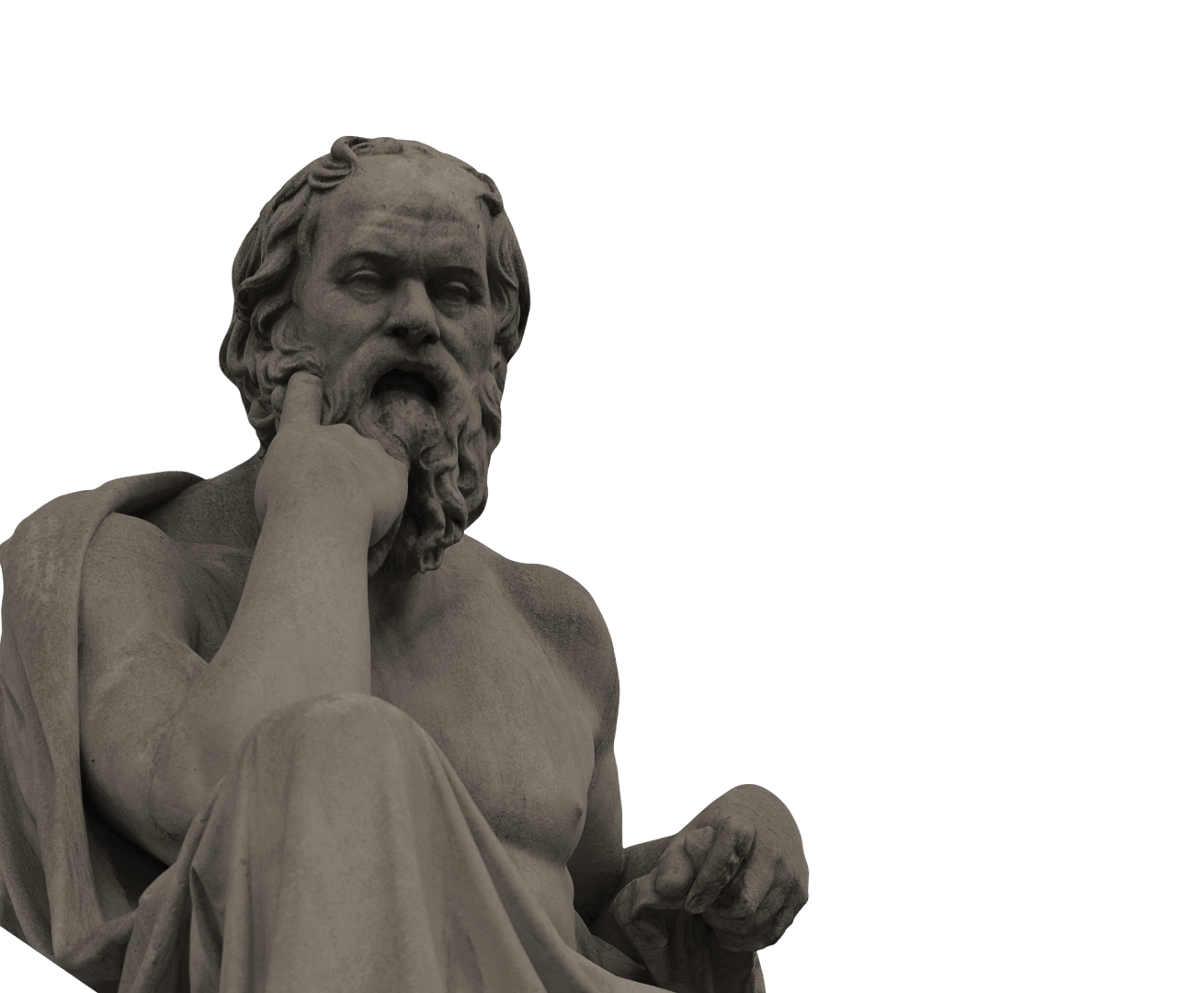 Get a free software project consultation