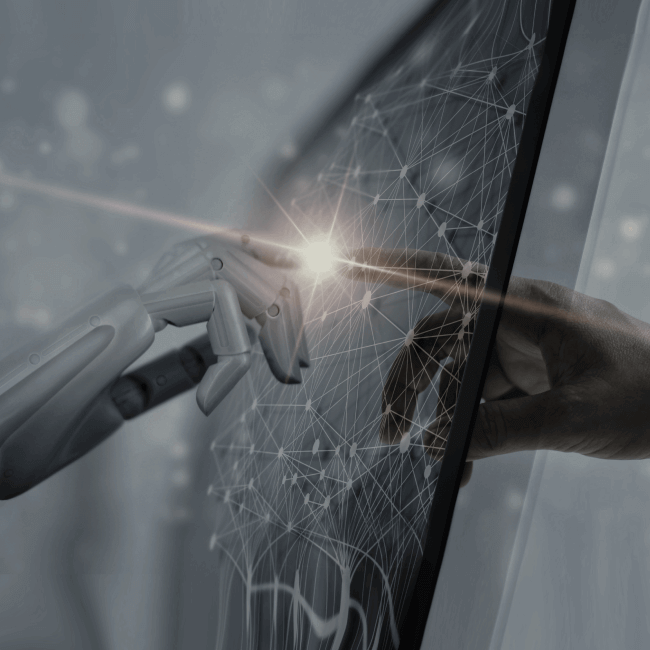 Risk Management
Broad the horizon of your business
Open up new possibilities for your business with solid risk management tech solutions delivered by Acropolium. Get an exclusive comprehensive project from scratch with our specialized experience and extensive expertise.
Ask a question
A decent solution provider
Having delivered numerous successful projects, Acropolium gained a wealth of experience that we are thrilled to share with you.
Custom software development
Let us bring your software product ahead of competitors with our custom risk management software solutions. Together, we will complete a full development cycle of your risk management product, create a complex product and find answers to your most consuming business challenges, taking into consideration all of your business needs and requirements.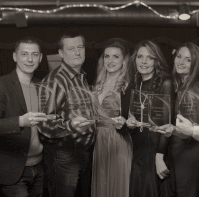 Dedicated teams
When hiring a dedicated development team from Acropolium, you have the power to build a software solution tailored to your unique business needs. Experts with various skills and experience are working here, allowing us to form a perfect team that will fulfill all your needs. No matter what the project goal is, we will allocate the people with needed experience and approach for their smooth and invisible integration.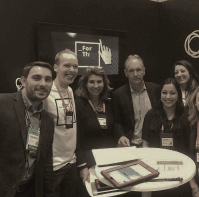 Consulting and Audit
Software development consultancy can help your business significantly save resources even before writing a single line of code on the project. We have a really deep background in consulting various companies on the upcoming projects or auditing the existing solutions. Let us support your risk management solution, fill the existing software gaps or assist you with a new one which can be flexible and easily scaled!
Risk management solution spectrum
Let Acropolium provide you with a reliable risk management solution to secure your future from any
unexpected events.
Video surveillance systems

With more than 20 years on the market, Acropolium has proven to be the right choice for many enterprises when it comes to video surveillance systems. Invest in innovative surveillance experts for your business, people and assets to protect what really matters.

Complex software for emergency services

Whether it's for an ambulance service, police authority or fire and rescue, our emergency services software engineers will develop a complex tailored solution for your business.

Weather monitoring system

It is crucial to monitor weather in any industry during certain hazards. At Acropolium we offer highly versatile, scalable, and reliable embedded weather monitoring systems to enable the monitoring of parameters like temperature, gas and humidity, etc.

Maps and geolocation services

Integrate real-time geolocation services to provide agencies with the necessary location information in case of an emergency. Whether integrated with the emergency services, logistics companies or retail, the solution will bring a competitive advantage on the market.

Custom event applications

We create custom event applications for visitors and internal security teams allowing companies to enhance general user experience and raise event secureness. The app may give the opportunity of internal personnel communication, help visitors find their place and many more.
Acro
*

experience in risk management

Acropolium is glad to provide your business with the array of risk management software development solutions.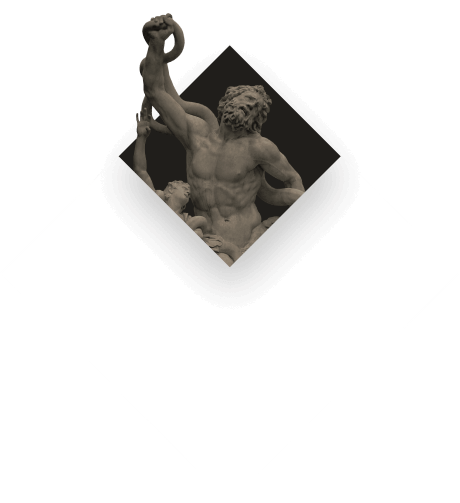 Blockchain security
Use blockchain to reliably secure your transactions, data and internal processes worldwide in real-time, helping enterprises safely oversee their whole business and store information.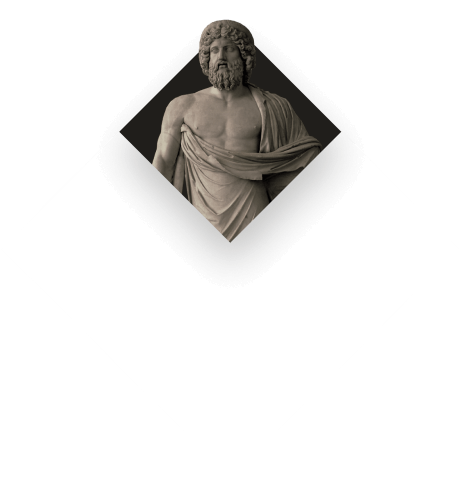 GIS services
Our engineers provide GIS software development as well as location-based services, making it easier for our clients to capture and interpret geographic data. We can help you recognize and analyze most complex geographical patterns and utilize them for your benefit.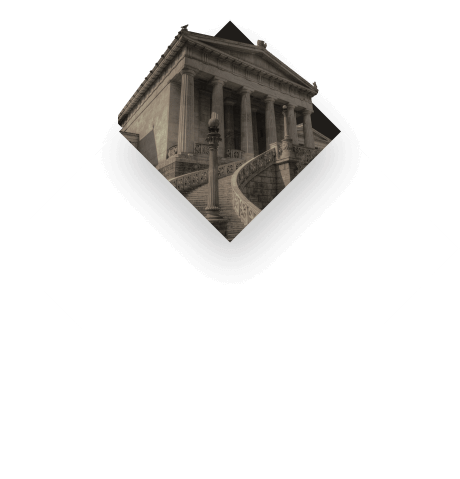 Cloud solutions
Cloud migration results in cost optimization, higher scalability and better performance. You can pay the operating costs for actual monthly usage of the needed storage, conduct analysis based on the obtained data, and ultimately test new theories.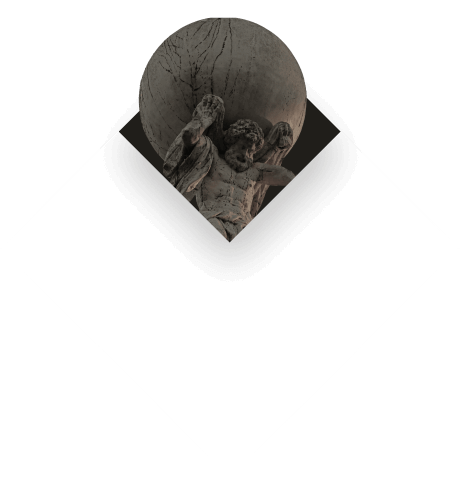 Big data
Determine the possible business risks based on the analysis and AI, optimize maps processing, and predict traffic. Integration of big data will add an undeniable competitive advantage and help you forecast the upcoming industry trends.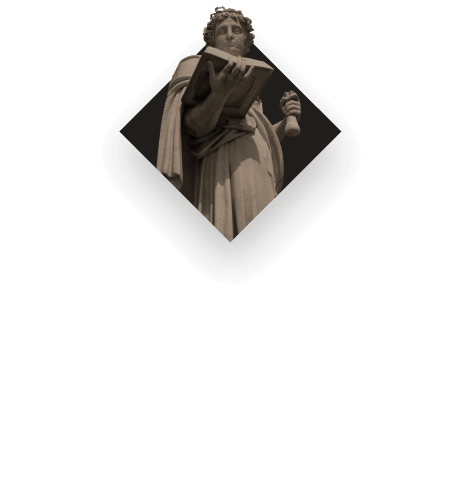 AI / ML
Get rid of employees' repeatable tasks and save time for main needs and business goals with the help of AI. Improve business processes and foster innovation. Let your marketers measure ROI to how they connect with consumers with the help of ML.
Acro


clients

We are focusing on long-term partnerships with clients from all over the globe, some of which include

Risk management startups
Independent software providers (ISP)
Governmental bodies
Educational institutions
Emergency services
Large manufacturers
Enterprises
Meteorologists
Risk management solutions portfolio
We delivered a huge number of exceptional projects and are glad to share them with you.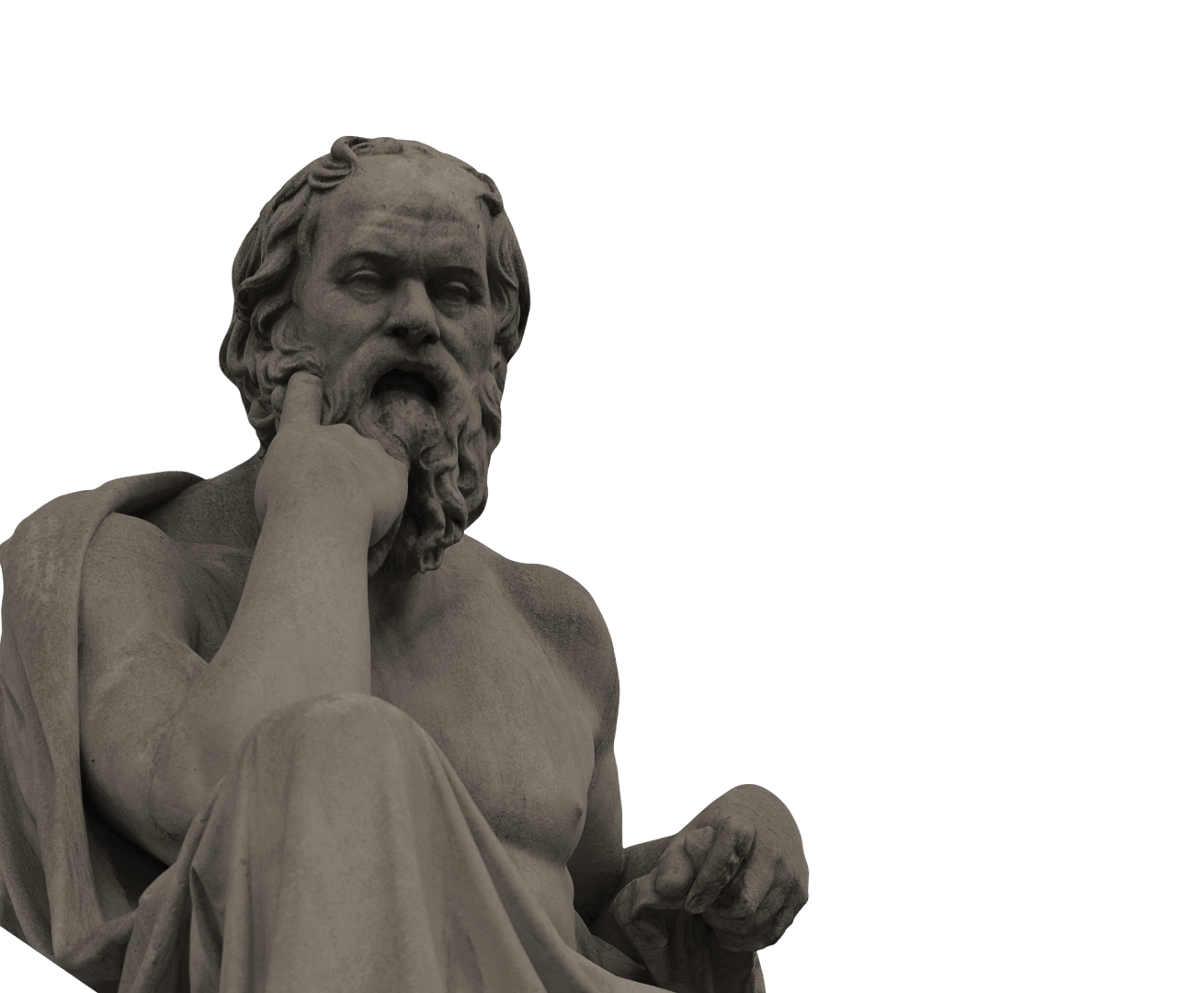 Get a free software project consultation