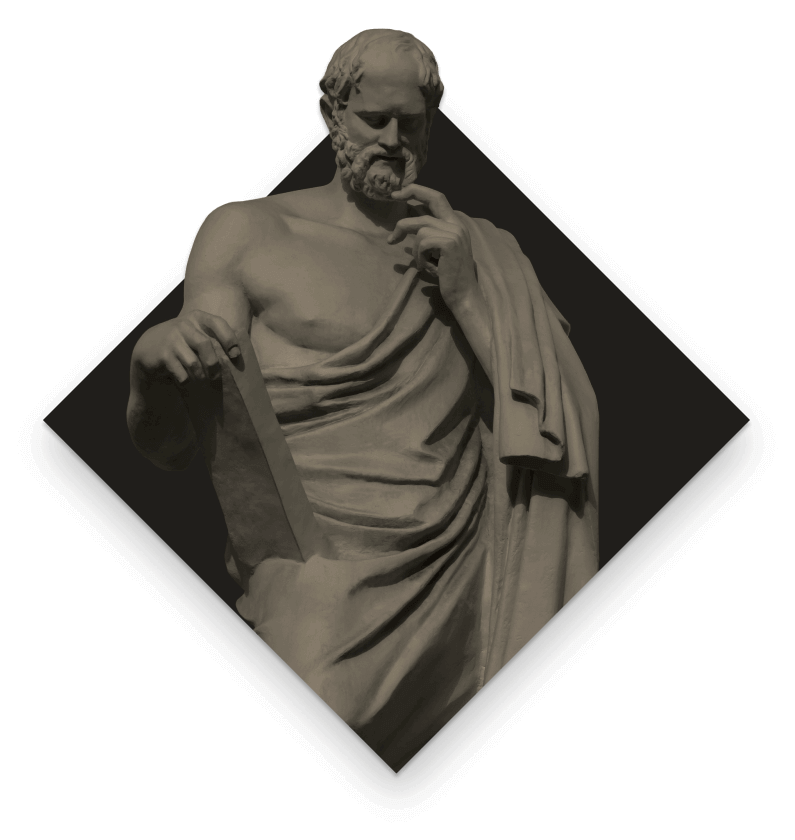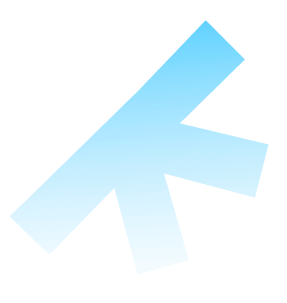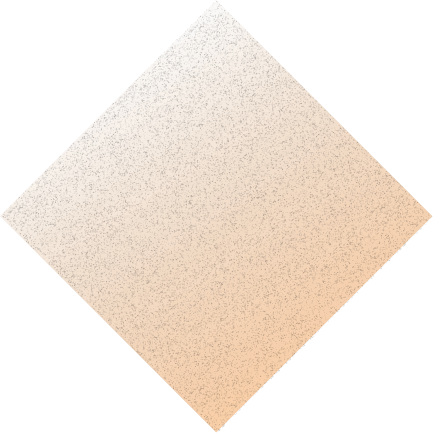 Software consulting services
Exclusive advising services for your enterprise
Years of developing complex IT solutions brought us significant experience to conduct comprehensive expert evaluations of projects and products.
Need help with a new or ongoing software development project? We will develop a smooth strategy to provide your business with an all-round software consultation.
Enterprise quality of a software solution
Your current software system doesn't meet your business goals or there is nobody to find the system failures?
Our software consultants conduct a 360-degree overview of your business to find the weak points of systems and eliminate them. We boost the returns of your investments via correct management and hand-picked professionals, effective planning and fast execution.
Providing extensive software consulting, we assist clients from 24+ industries and deliver high-quality software solutions.
5
cliеnts
10+ years cooperation
4
clients from
Fortune 500
9
clients
5+ years cooperation
Array of software consulting services
Our consulting team analyzes the whole technical side of your business or enterprise. If you want to avoid unwitting mistakes in allocating resources and optimize your business to the max, we are ready to assist!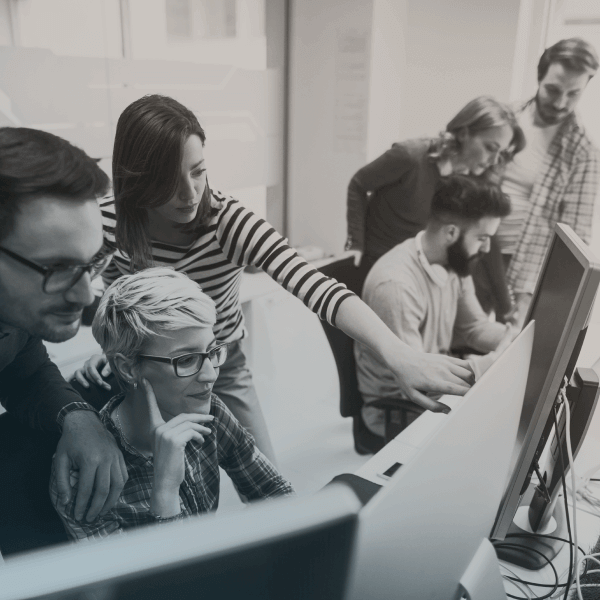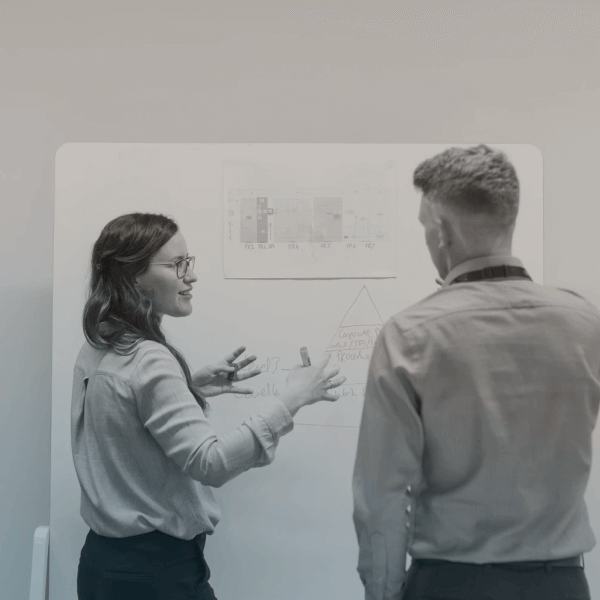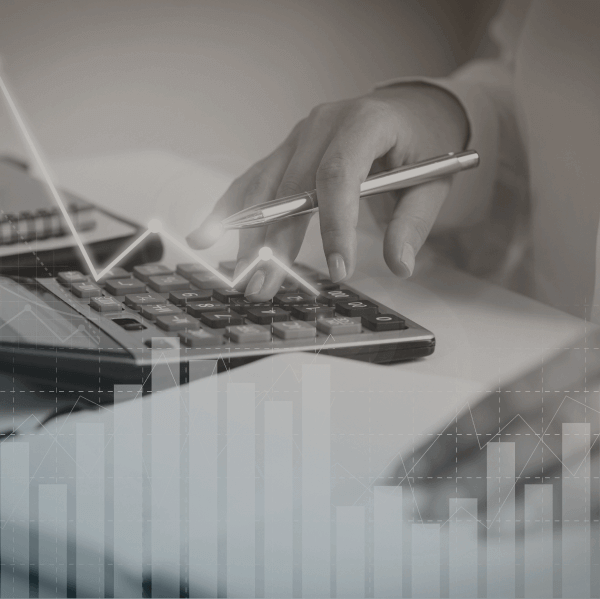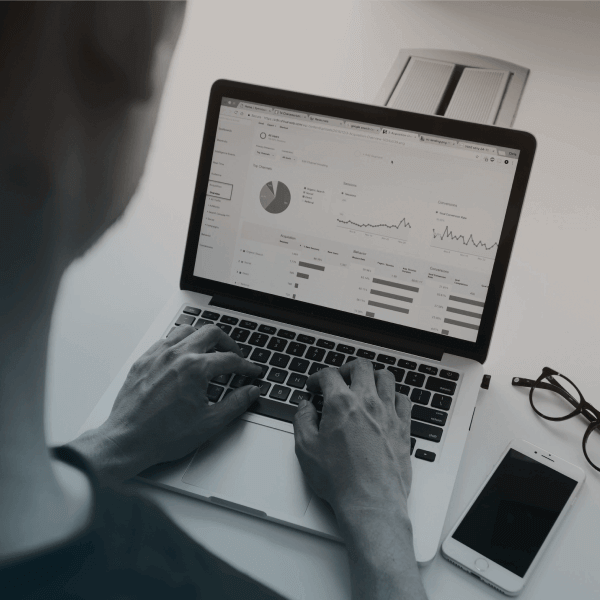 Feel the power of Acropolium consultants
Enjoy the spectrum of accumulated knowledge and experience with Acropolium software consulting services.
In-depth knowledge
Knowing all the depths of the technologies we are working with (we have used some since their launch - Node.JS / PhoneGap, etc.), we know how to select the most appropriate technology for your needs.
Sharing experience
We have deep experience in CMS and Low-Code Systems, experience that we can share, experience stored in our company. We use it working on hundreds of projects, millions of users, billions of operations.
R&D Department
An internal Research & Development Department monitors trends, applies new technologies to practice, tests various hypotheses and conducts experiments for the sake of your business success.
Total control
We are offering a complete IT strategy and suggesting the perfectly tailored options for your business, the options that will save your resources. Still, each client is fully entitled to pick the preferred choice on his own.
Ensuring scalability
We are preparing your product for further smooth scalability, ensuring its ability to cope and perform well under an increased or expanding workload. We are helping the business adjust to increasing business needs when needed.
Consulting or audit?
Not sure which is the right option for your business?
Consulting
You want to avoid unwitting mistakes in allocating resources and optimize your business to the max without any losses.
You wish to receive DS, detailed performance specifications for the product.
You want to do a crash test of the existing idea, verification for authenticity and efficiency.
You are not sure which stack of technologies to implement for a particular idea or project.
You want to estimate timing, resources, cost of implementation and project support.
Audit
You have concerns about the security of the project.
Your current software solution doesn't meet your business goals.
You are not satisfied with the current quality of the project.
You cannot find the reason behind your system breakdown.
You are unaware of the IT world and want to do a complete overview of your business
Audit spectrum
The list of 360-degree services delivered by Acropolium.
Software development consulting portfolio
Having delivered an impressive number of software development consulting services, we are happy to share them with you!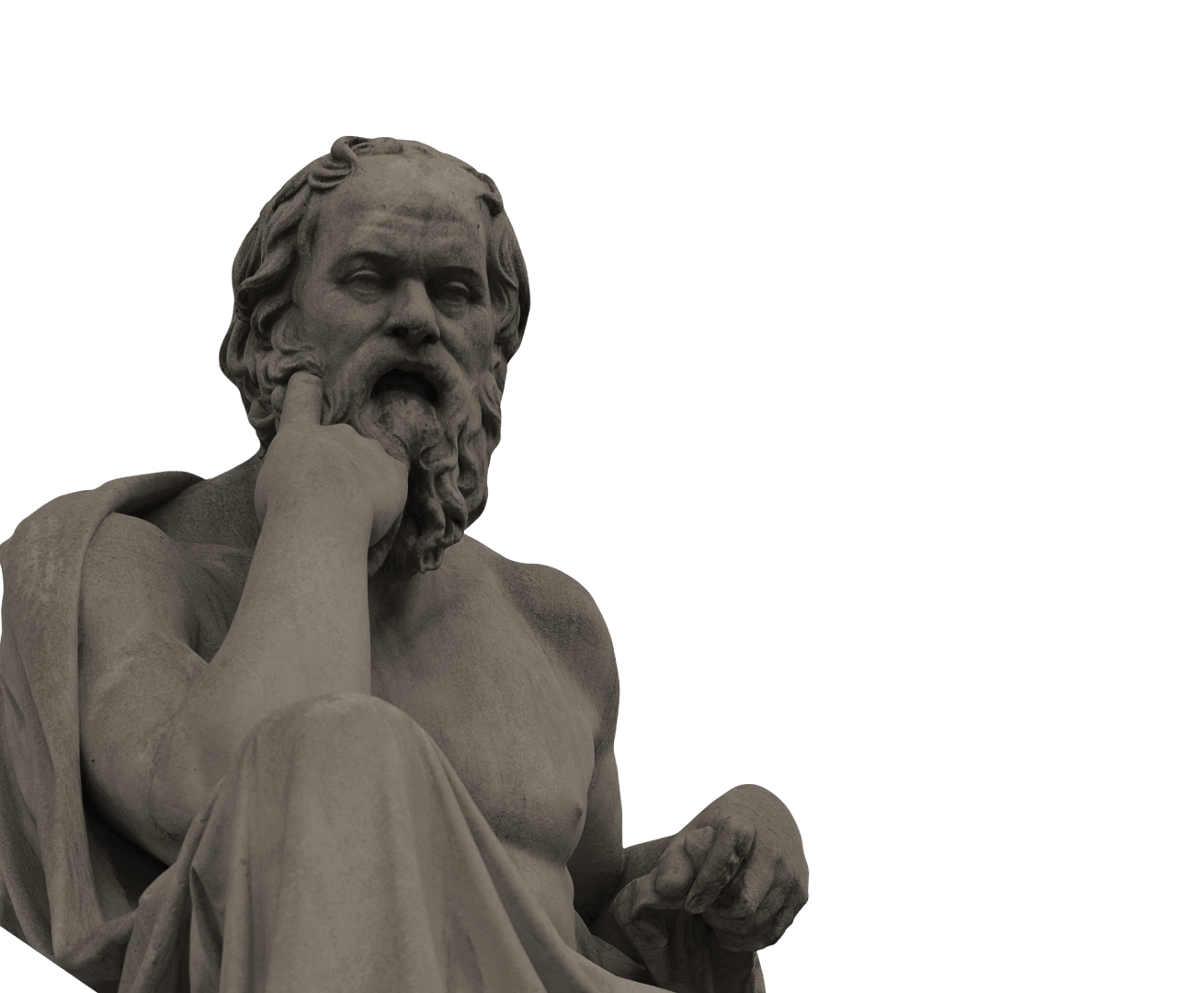 Get a free software project consultation