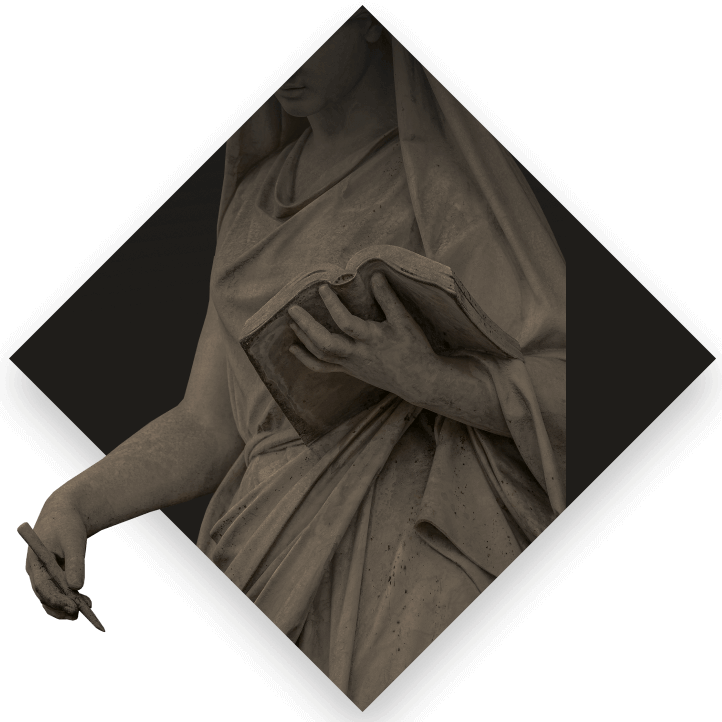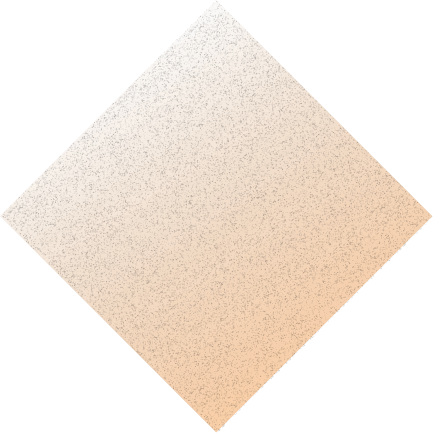 case study
Oil and Energy Company Software Consulting Services
Oil and Energy
Consulting (technology stack and cloud selection, architecture)
Oil and Energy Company Software Consulting Services
client
NDA Protected
Belgium

20+ employees
Trading company that allowed users to trade on electricity units
request background
A new marketplace
A new law on the sale of electricity passed in the EU. It made it possible for individuals to create a marketplace where independent users could trade on electricity units.
challenge
Industry burdens
We were faced with several industry burdens because the requested solution was never existing on the market before.
Connect clients with electricity providers
Make it possible to sign a contract on a platform, based on their deal
solution
Consulting process
PHP, Laravel, Docker, K8s, PostgeSQL

3 months

2 specialists
It was not a marketplace in its regular sense, but a catalogue of providers with dynamic deals. The system allowed users to manage their properties and contract requests. We also suggested an architecture that allowed the platform to run without any failures and provided the best user experience.