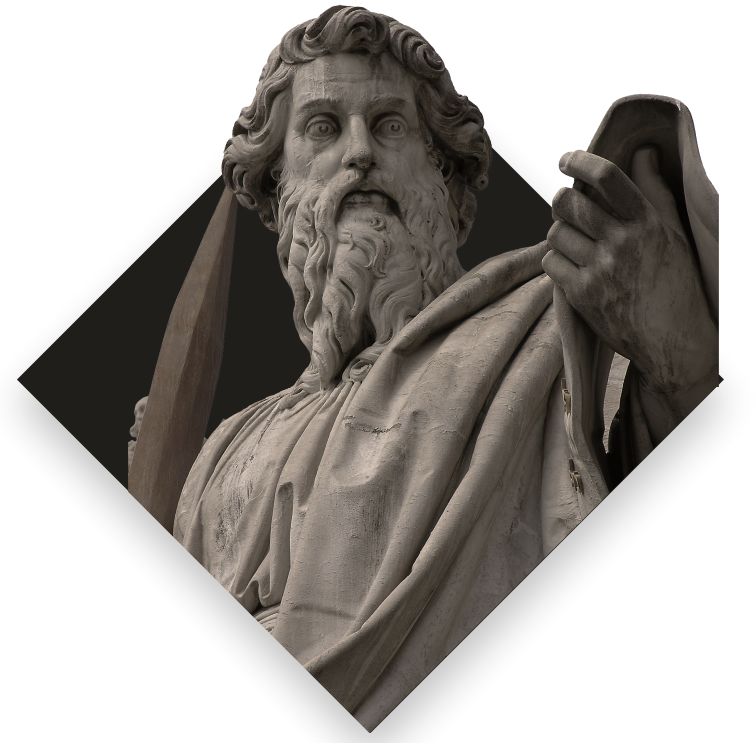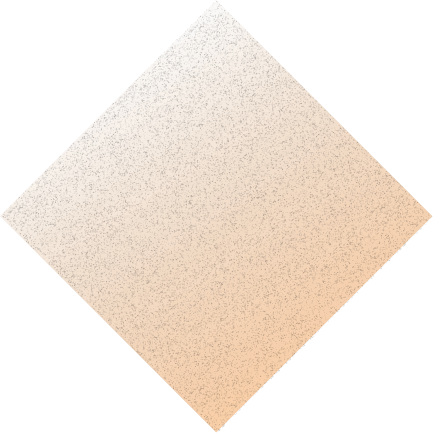 BaaS Development
Focus on business without behind-the-scenes management
Want to save your resources on the costly backend developers? Outsource all the behind-the-scenes tasks and let your frontend developers do what they do best. Acropolium will provide your company with a reliable backend as a service and consult regarding implementation, while you will leverage the business-oriented processes.
All in one
save up to 75%
on the costs
UNcompromising security
and high scalability
95% of apps can happily exist
with a baas
50% faster time to market
Focus on core Businesses issues
Better output in less time,
doesn't that sound impressive?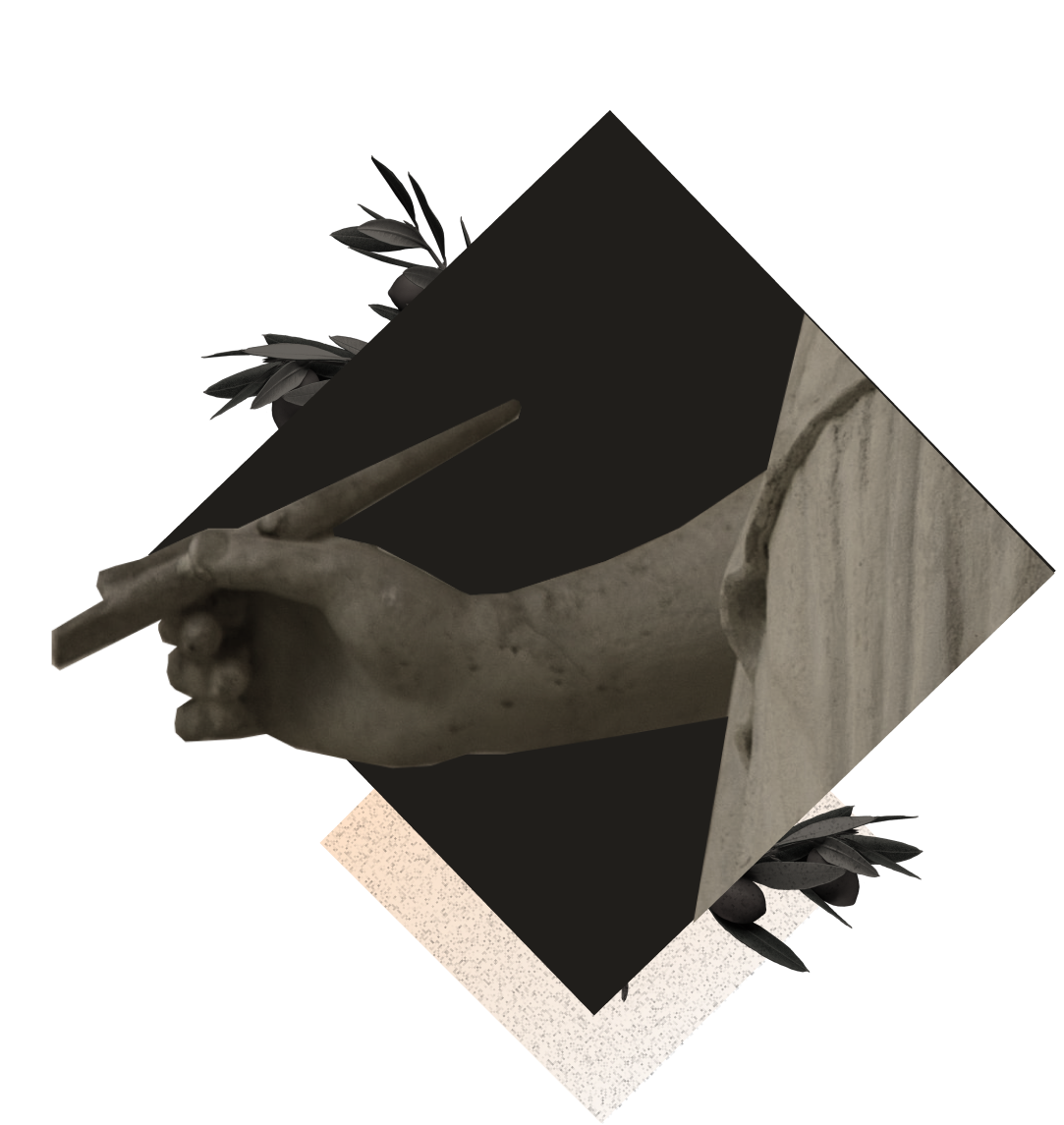 There is always a choice to go for a custom backend, at a high price. However, very few of the developers delve into the technologies and understand them fully. Still, their hourly rates are considerably high. The client ends up paying a big amount for a "solution" that has to be redeveloped. A common situation, right?
95% of the apps can happily exist with a BaaS framework, where the architecture doesn't need to be developed from scratch. BaaS makes it possible to write the frontend code only using building blocks and code generation tools. This will reduce your time to market, make you focus on core business issues and save up to 75% of the costs.
Our payment and billing systems solutions 
Enjoy the spectrum of our software development services, starting from billing systems finishing with risk aversion and business automatization.
Scalable database management 
Cloud storage
User
authentication
Push
notifications
Hosting 
Email
Verification
Geolocation
Infrastructure
Security settings, auto-scaling, data backup, DB optimization 
Business-oriented gains of BaaS
The list of advantages BaaS provides, but is not limited to.
Reduced time to market
Let the world see your product in a week, not in two months. 
Costs decrease
Rather than paying three developers for writing a boilerplate code, go for a pre-written software.
Outsource cloud infrastructure management
BaaS manages the cloud infrastructure on its side without your personal input.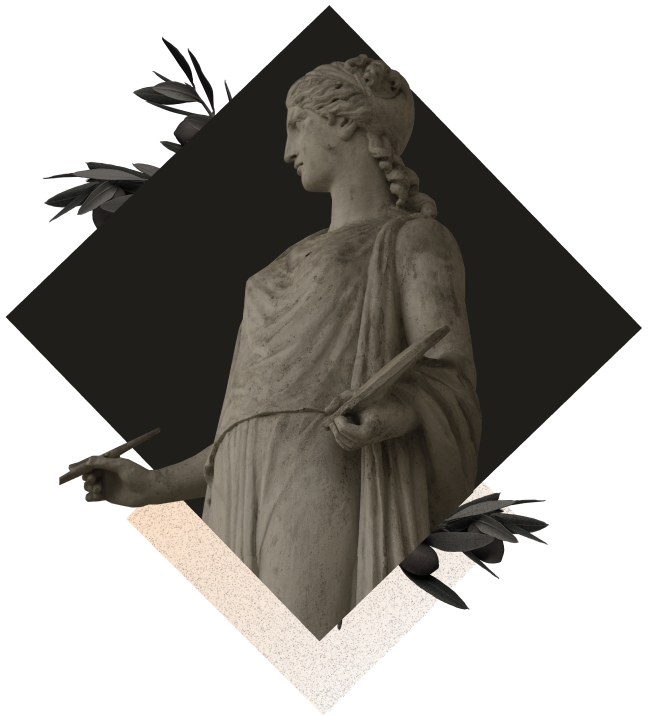 Standardization of the coding environment
Escape possible development issues with a standardized environment.
Business logic 
Focus on the frontend development and leverage the backend part without building it from scratch.
Security settings 
Utilize ready-to-use settings that don't need to be reinvented every time.
Why should I go for a Backend as a Service?
The main differences between Infrastructure, Platform, and Backend-as-a-Service.
IaaS x PaaS x BaaS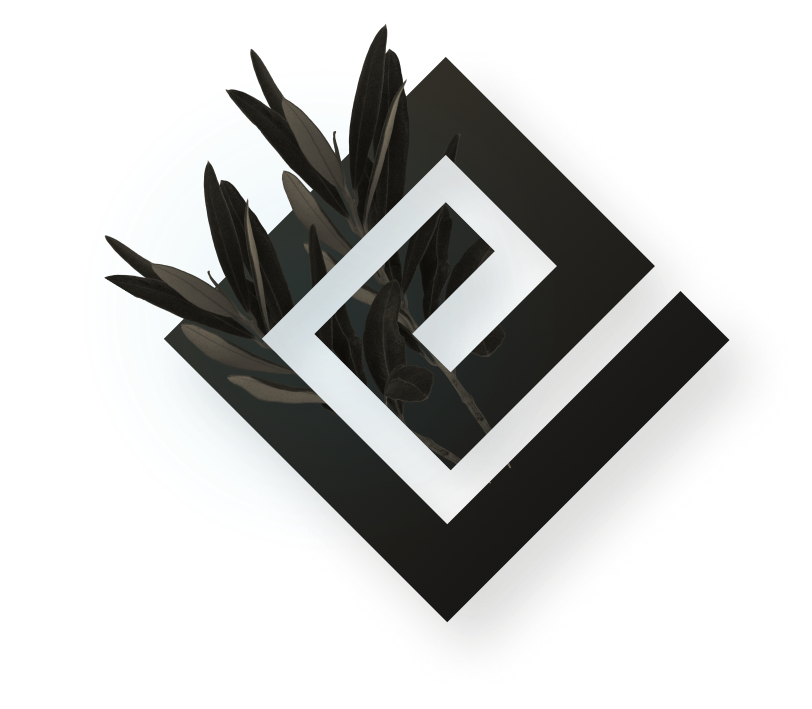 Features Available

| Features Available | IaaS | PaaS | BaaS |
| --- | --- | --- | --- |
| Digital accelerators to build backend code | | | |
| Scale Servers | | | |
| Manage Servers | | | |
| Deploy Code | | | |
| Storage + Networking | | | |
| Data Center + Servers | | | |
BaaS solutions portfolio
Let's better judge by actions not words. We are happy to share our BaaS solutions across different industries.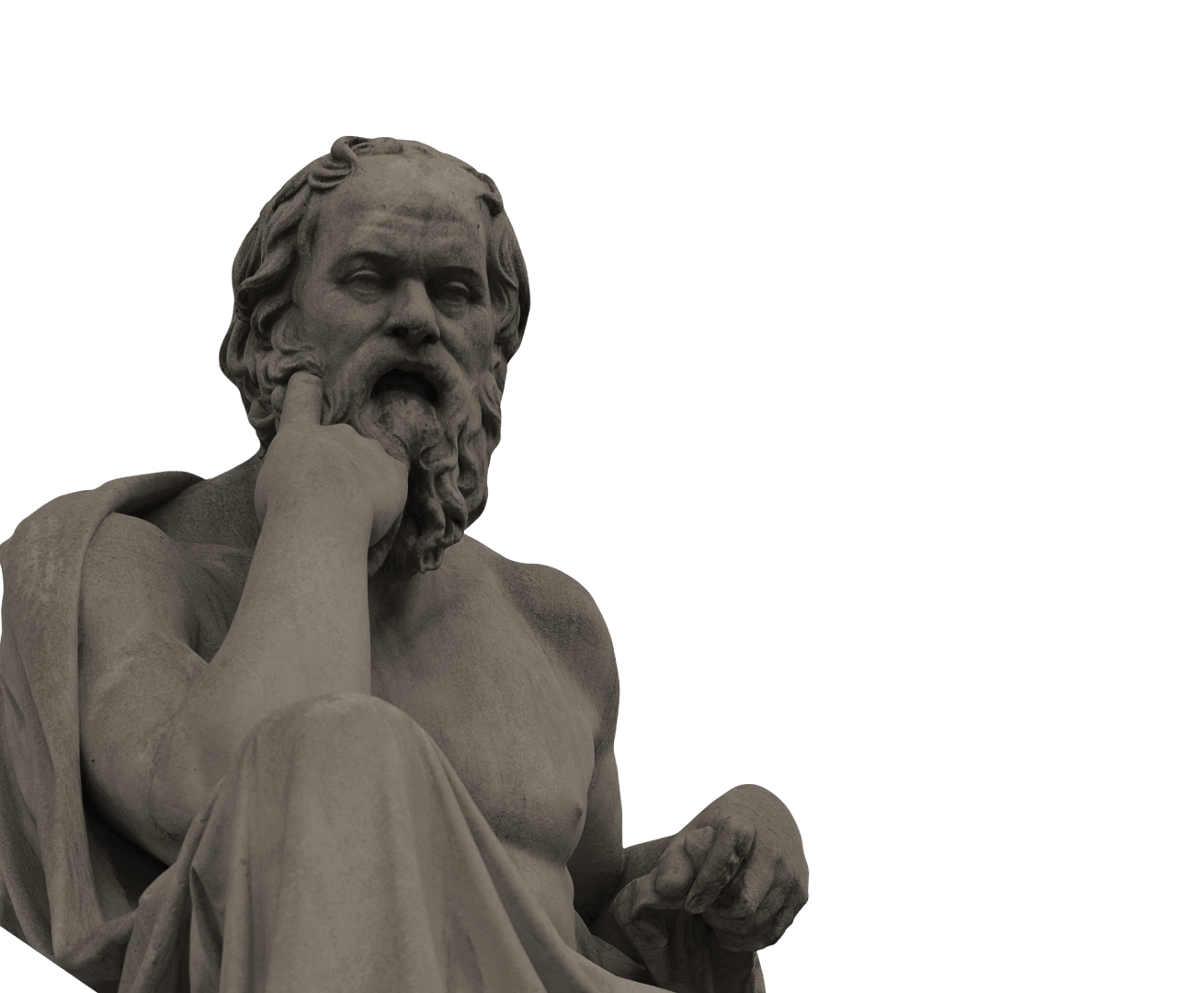 Get a free software project consultation