Fundamental expertise in the most complex software solutions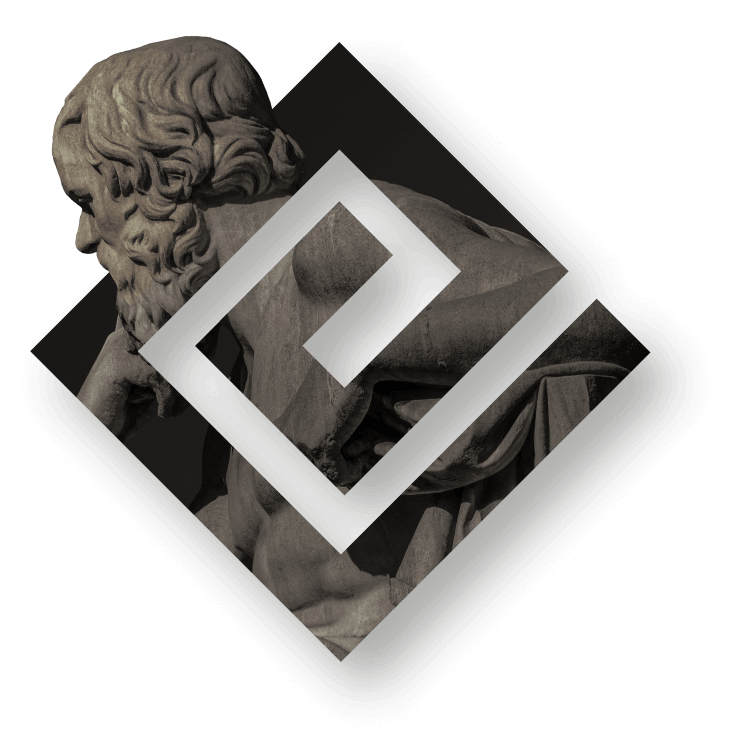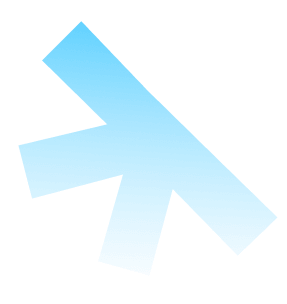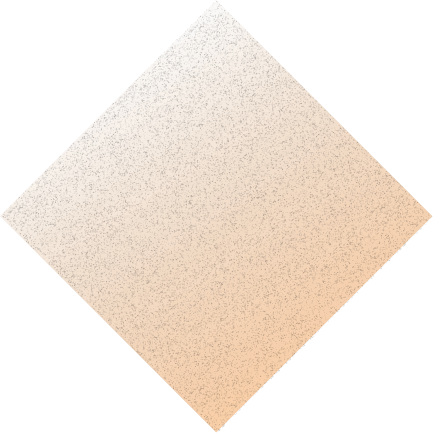 Creating complex web and desktop solutions with a fundamental technological experience.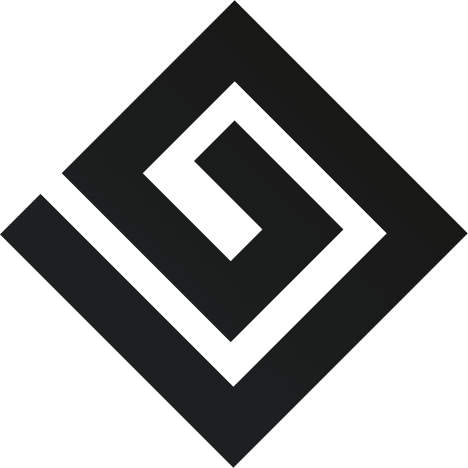 You envision,
we
develop
Acropolium - a solid custom software development partner, with a proven historical record of building the most comprehensive solutions in web and soft for enterprise and medium business.
We understand the peculiarities of frameworks and power of technologies at the molecular levels to find the most reliable and fitting solution.
Having delivered custom enterprise software development projects in 20+ industries, we will help you to fulfil your product's full tech potential.
3
startups grown
into unicorns
4
clients from
Fortune 500
5
contracts of 10+
years of service
450
delivered
applications
148
partners and
customers
The Service Spectrum
Enjoy the first-class service selection delivered by Acropolium to your business or enterprise.
Industries we are evolving
The broad spectrum of unique industries we are working with. Yet, we are still
expanding the areas of our work every day and are thrilled to join new ones.
Some gems of our works
Dive into our multi-year experience while learning about our exceptional custom software development. There are many success cases for the world's leading companies and business goals we were proud to deliver.
what our clients
say about us


CEO, PeopleCapacity
Netherlands

1-10 employees
The completed health-focused product met project standards and attracted great initial feedback, forecasting a positive reception after launching in app stores. Acropolium's quick reaction time, flexible payment schedule, and high-quality work continue to impress. I have been very satisfied with how Acropolium's developer performed. I appreciate the speed of their work, quick reaction time, and, last but not least, the quality of their work.


CTO, Cryptocurrency Investment Platform
USA

11-50 employees
Internal stakeholders are pleased with Acropolium's deliverables, noting the high quality of their engineers. Throughout the engagement, the team has had the client's best interests in mind, working to improve the product. Clients can expect an organized, professional, and effective partner.
The more people we hired through Acropolium, the more I was able to turn down my active involvement in the day to day development. I really feel like the team that we now have acts as a team and acts independently.


Ops Managing Director, Tech Migration & Management Company
Switzerland

51-200 employees
Great and very smart people working there. Whomever I interacted with was impressive, both from the technology and human side. I truly believe they are always doing everything they can, to make their code, documentation, tests as good as possible. By combining technical expertise, a drive for excellence, and a flexibility that lets them quickly adjust to changes, the Acropolium team has helped enable the client company to grow from providing shared services to providing full services.


Digital Project Manager, Centaur Media
United Kingdom

500+ employees
Acropolium's work is business-critical, and they frequently impress with their ability to code high-quality products and meet functionality requests. Each project has been managed well and delivered on time. The team is especially good at listening and thinking of solutions. Acropolium is very good at listening and collectively thinking of solutions. If we give them a vague problem, Acropolium's team will solve it.


Founder & Managing Director, International Trade Company
United Kingdom

1-10 employees
I was impressed by the quality and delivery of work by Acropolium, their dedication to my business and level of communication. They always shared their vision and suggested useful feature ideas. Working with Acropolium helped me to concentrate more on strategic goals. We always discuss ways for improvement and make our collaboration process better. I am satisfied with the result.


CTO, the Shipment company
United States of America

51-200 employees
The most impressive is their rich tech background. Acropolium developers are passionate about what they do. That's why they always explore new technologies, dig deep into tech updates and seek for the right solution.
They prefer transparent relationships and keeping promises.
Acropolium provided a dedicated project manager to each team. The effective cooperation between the two parties along with the team's technical background allowed the project to push through.


CEO, SWIFT Weather
United States of America

1-10 employees
Out of the box thinking and ingenuity in solution implementation characterize Acropolium's approach to their work.
On time and on budget, Acropolium was awarded 4 additional jobs after the initial project. They remain SWIFT Weather's trusted partner almost 3 years later.
I can rely on them to let me know if there's a better way to do something.They are a tremendous value as an outsourcing partner.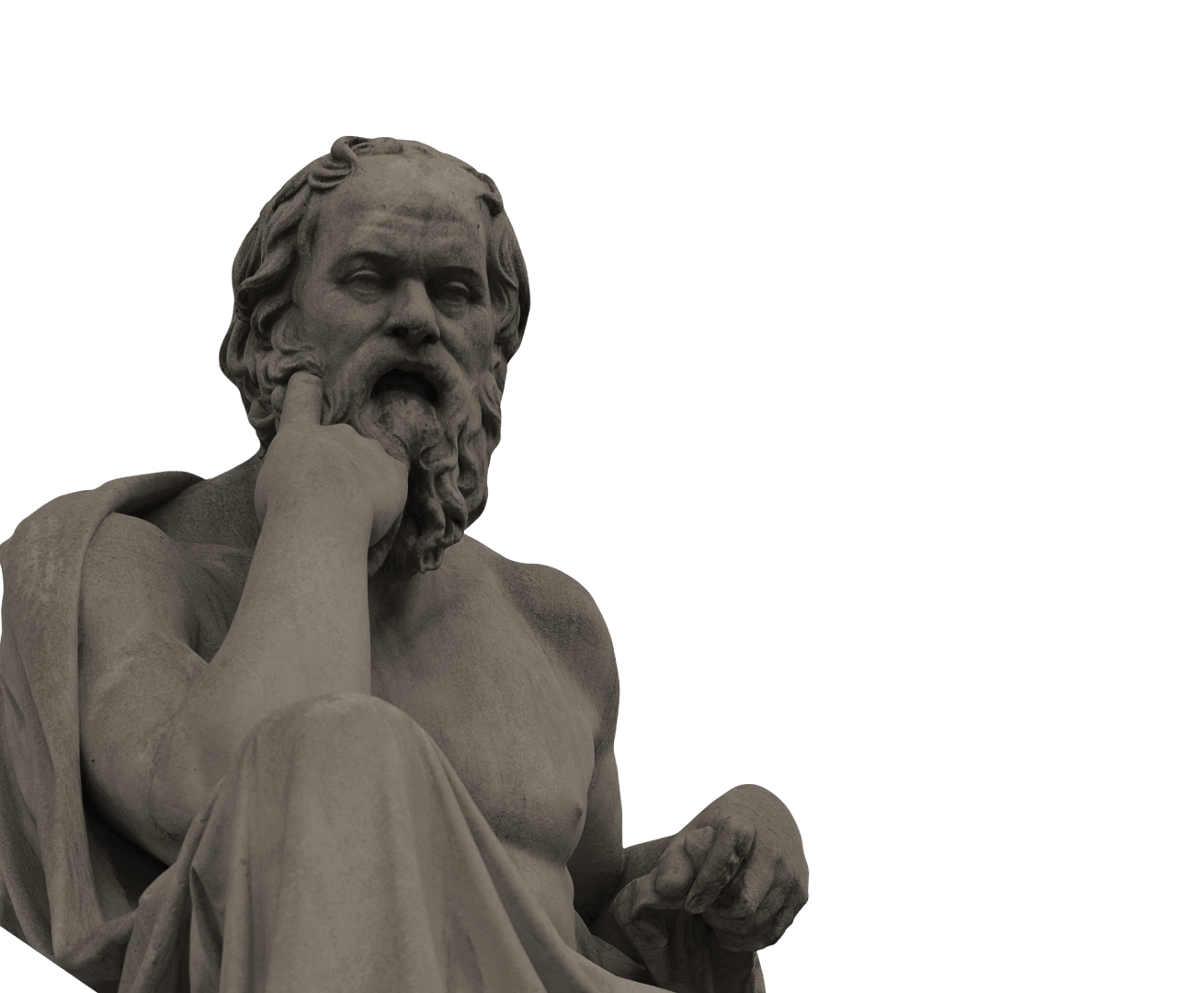 You are always welcome to contact us