Your Software Solution Partner
Partner with us for tailored software solutions. Your success is our priority.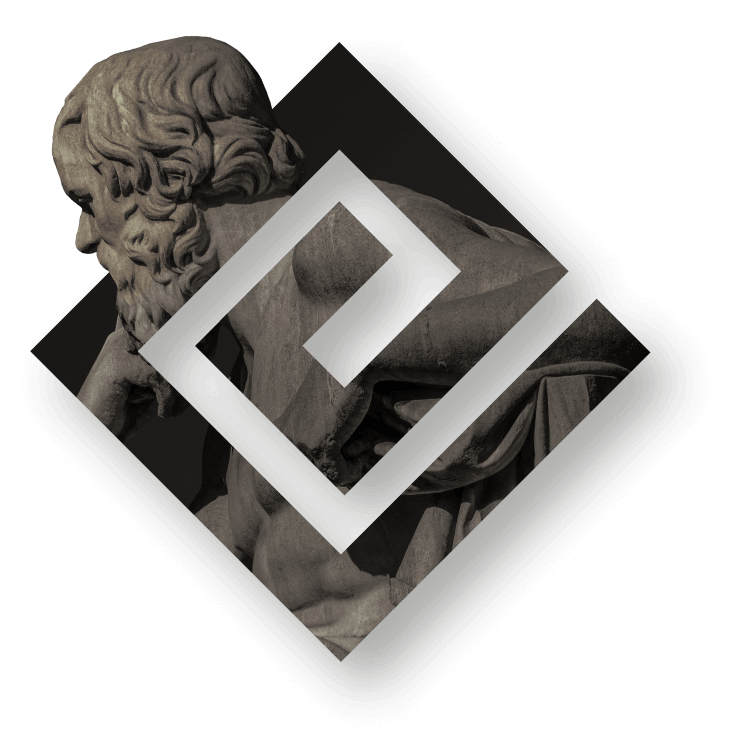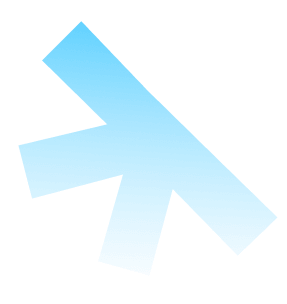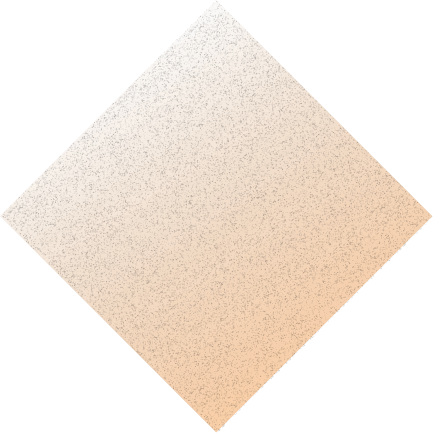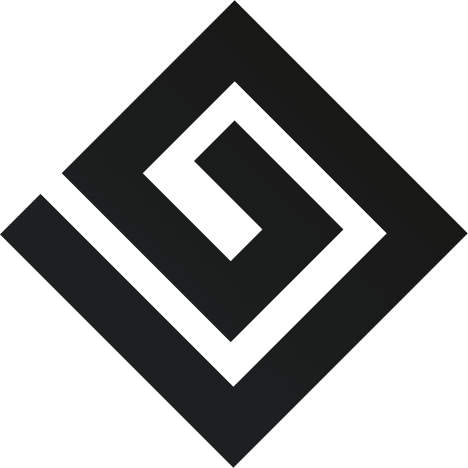 IMPLEMENT

YOUR VISION
Acropolium has a proven track record of delivering best-in-class applications for SMBs and enterprises.
For 20 years, we have been empowering businesses to disrupt markets by delivering outstanding custom software solutions.
At Acropolium we consider our clients to be partners - together we focus and achieve customer success.
3
startups grown
into unicorns
4
clients from
Fortune 500
5
contracts of 10+
years of service
450
delivered
applications
148
partners and
customers
EXPERTISE ACROSS INDUSTRIES
We have delivered software solutions that address the unique challenges of diverse industries, resulting in satisfied customers.
REVIEW OUR EXPERTISE THROUGH CASE STUDIES


Peter Drobec, Director of Engineering, Vestberry
Slovakia

11-50 employees
Acropolium has been working on the development of our FinTech SaaS tool, their approach is flexible and they offer great value. The Acropolium team is professional and they adhere to our agile practices, consistently delivering expected outcomes.


CEO, PeopleCapacity
Netherlands

1-10 employees
The completed health-focused product met project standards and attracted great initial feedback. I appreciate the quick reaction time and the quality of their work.


CTO, Cryptocurrency Investment Platform
USA

11-50 employees
Internal stakeholders are pleased with Acropolium's deliverables, noting the high quality of their engineers. Clients can expect an organized, professional, and effective partner.


Ops Managing Director, Tech Migration & Management Company
Switzerland

51-200 employees
Great and very smart people working there. Whomever I interacted with was impressive, from both technology and human side.


Digital Project Manager, Centaur Media
United Kingdom

500+ employees
Acropolium is very good at listening and collectively thinking of solutions. If we give them a vague problem, Acropolium's team will solve it.


Founder & Managing Director, International Trade Company
United Kingdom

1-10 employees
Working with Acropolium helped me to concentrate more on strategic goals. They always shared their vision and suggested useful feature ideas.


CTO, the Shipment company
United States of America

51-200 employees
Acropolium developers are passionate about what they do. They prefer transparent relationships and keeping promises.


CEO, SWIFT Weather
United States of America

1-10 employees
They remain SWIFT Weather's trusted partner almost 3 years later. I can rely on them to let me know if there's a better way to do something. They are a tremendous value as an outsourcing partner.
Top-rated on Clutch
GoodFirms featured partner
ISO certified developer
From startups to "unicorns"
Long-term partnerships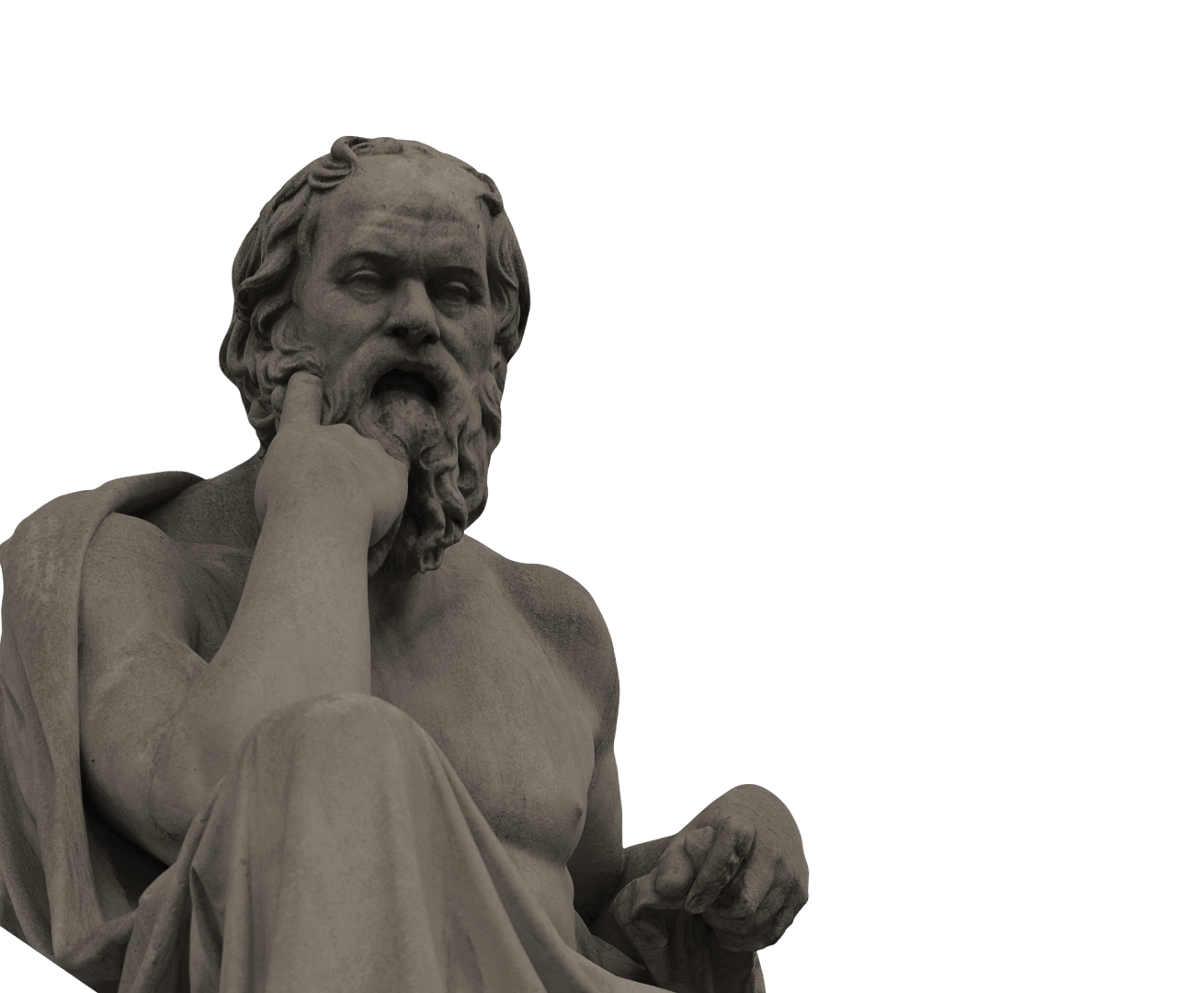 Get a free software project consultation