Automotive Software Development
Driving up your business potential
With proven years of experience and wide knowledge background, Acropolium delivers solid automotive software development services. Get a first-class custom solution from scratch developed by our automotive engineers.
Ask a question
2
years - average
project duration
A decent solution provider
Having delivered numerous successful projects, Acropolium gained a wealth of experience that we are thrilled to share with you.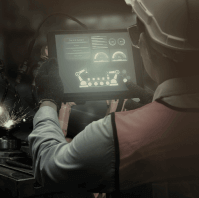 Custom software development
Let's create a custom automotive software development solution for your business together! Knowing the deep background on software development, we know how to create a product that will overrun your competitors. Let Acropolium find the solutions to your most burning business challenges and deliver a perfect software for you.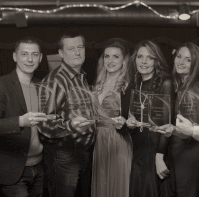 Dedicated teams
There are experts of different skills and experience at Acropolium, which allows us to find a tailor-made team to perfectly meet all your needs. We will assign professionals with relevant experience, expertise and approach depending on the specifics of your project and make the integration smooth and invisible.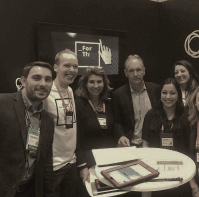 Consulting and Audit
There is a huge number of potential mistakes companies can make without having a deep understanding of the software they are developing. Consultancy can do wonders if you lack technical background and don't want to waste all of your resources. So if you are opting for a complex automotive software solution, let us assist you in filling the gaps and saving you time and money.
Automotive software development solution spectrum
Acropolium will provide your business with a reliable automotive software development solution that keeps up with ever-increasing demands of the industry.
Automotive software development

With software development being a core competence of Acropolium, we know how to deliver a successful, smooth-running software solution for the automotive industry.

Software for charging stations

We understand the essence of the technologies that allows us to create software for different needs, in particular, car charging stations.

Navigation systems and GPS

Want to develop and integrate a navigation system or GPS into your software? We are offering the most cost-efficient solution for your business or enterprise.

Automotive software IT audit

We understand the pros and cons of the used technology stack and check the connection between all internal systems to provide the smooth-running process.

Internet of Things

The implementation of IoT in the automotive industry has brought in a huge development in the field of fleet management. Monitor the statistics and real-time location of your automobiles.

Commerce automotive software solutions

We understand the priorities of manufacturers and distributors working in the automotive industry and provide them with Cloud, Blockchain, chatbot and ERP solutions suitable for their needs.
Acro
*

experience in automotive

Acropolium is glad to provide your business with the array of
software engineering solutions in the automotive industry.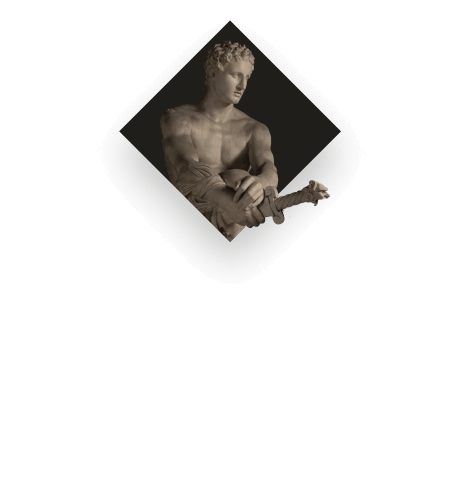 Cloud-based navigation
The expertise of our team allows us to integrate mobile devices with vehicles, utilizing car-to-cloud communication and our high-quality maps. Such a solution synchronizes and shares navigation data in a convenient way, benefiting drivers and enhancing their travel experience.
Software testing
Each embedded feature in a car system is safety-critical, therefore, has to be double checked to ensure that it functions correctly and has no faults. Acropolium's team can help you check whether your software meets high-level safety requirements.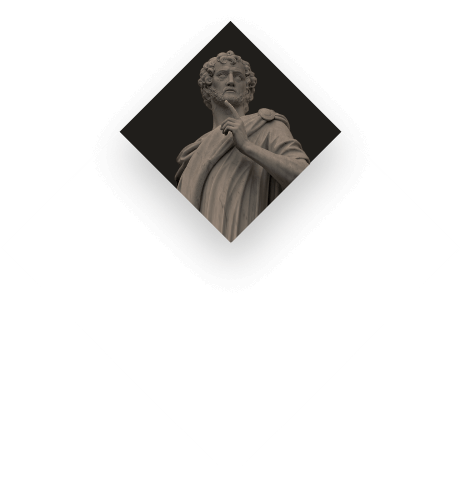 Connected car solutions
Acropolium's team can help you with the implementation of connected car solutions utilizing the latest cloud technologies and vehicle-to-device and vehicle-to-cloud communication channels.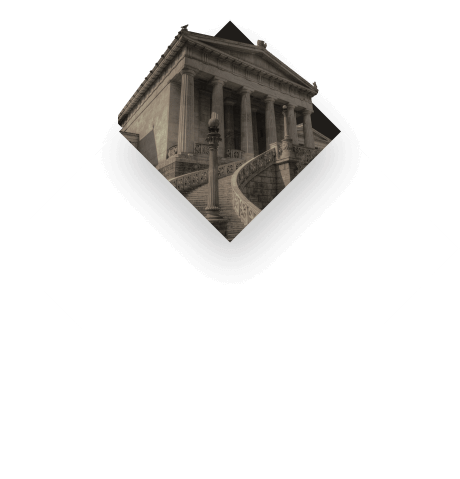 Cloud solutions
Implement CAN bus and GPS monitoring tools. Add additional storage and resources at times when required with minimum costs. Bring down the risk of failures and breakdowns proving the smooth uninterrupted network service.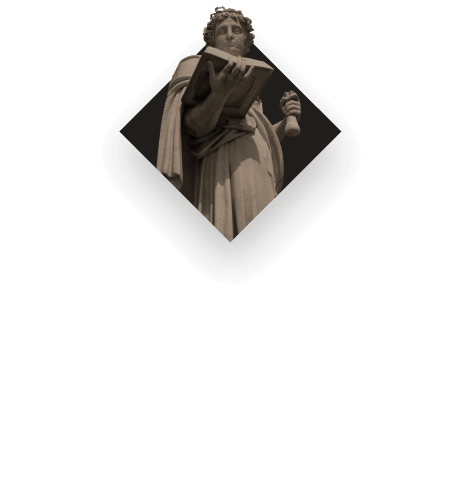 AI / ML
Get rid of employees' repeatable tasks and save time for main needs and business goals with the help of AI. Improve business processes and foster innovation. Let your marketers measure ROI to how they connect with consumers with the help of ML.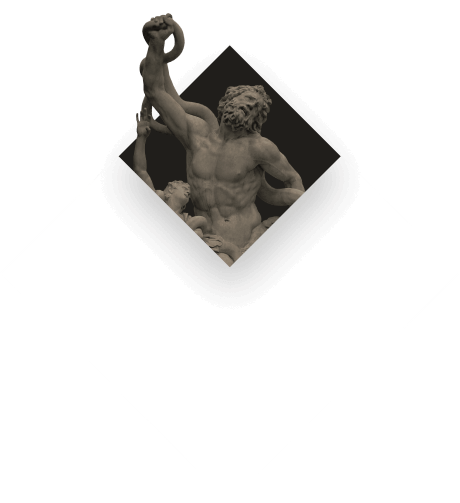 Blockchain security
Use blockchain to reliably secure your transactions, data and internal processes across the globe in real-time. Helps enterprises safely oversee their whole business and store information.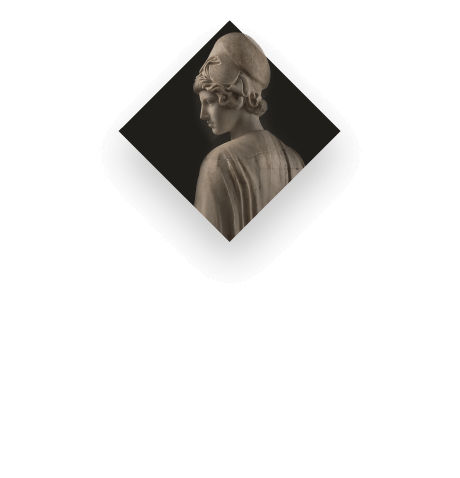 GIS solutions
GIS (Geographical Information Systems) instantly display and distribute data via web manageable mapping applications, improving overall operational efficiencies and visualizing the data in real time.
Acro


clients

Our automotive software development team is focusing on long-term partnerships with clients from all over the globe, some of which include.

Rental agencies
Vehicle manufacturers
Automotive startups
Independent software providers (ISP)
Independent testing companies
Retail companies
Petrol and charging stations
Service stations
Automotive software solutions portfolio
We delivered an impressive number of automotive software development solutions and are glad to share them with you.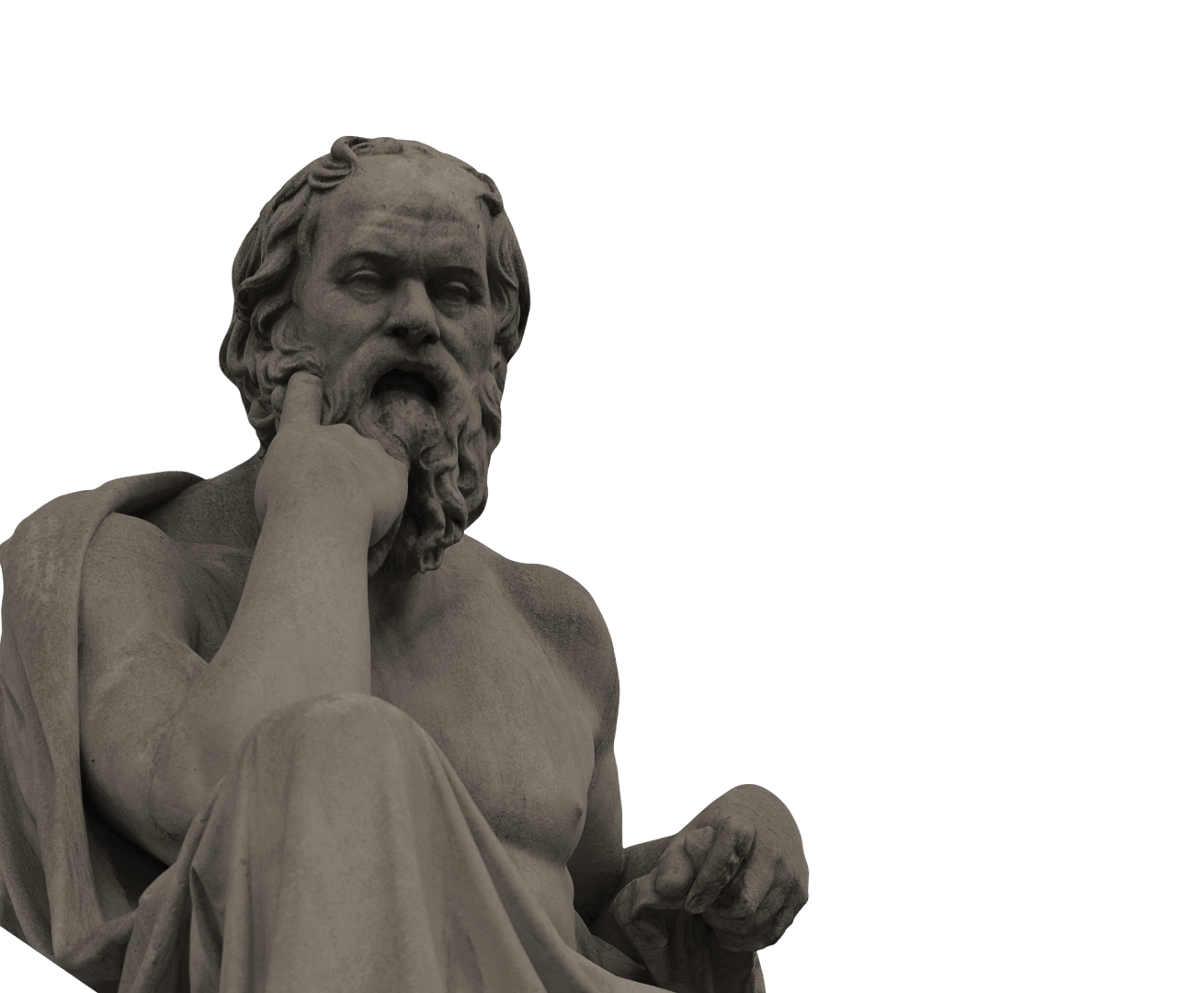 Get a free software project consultation