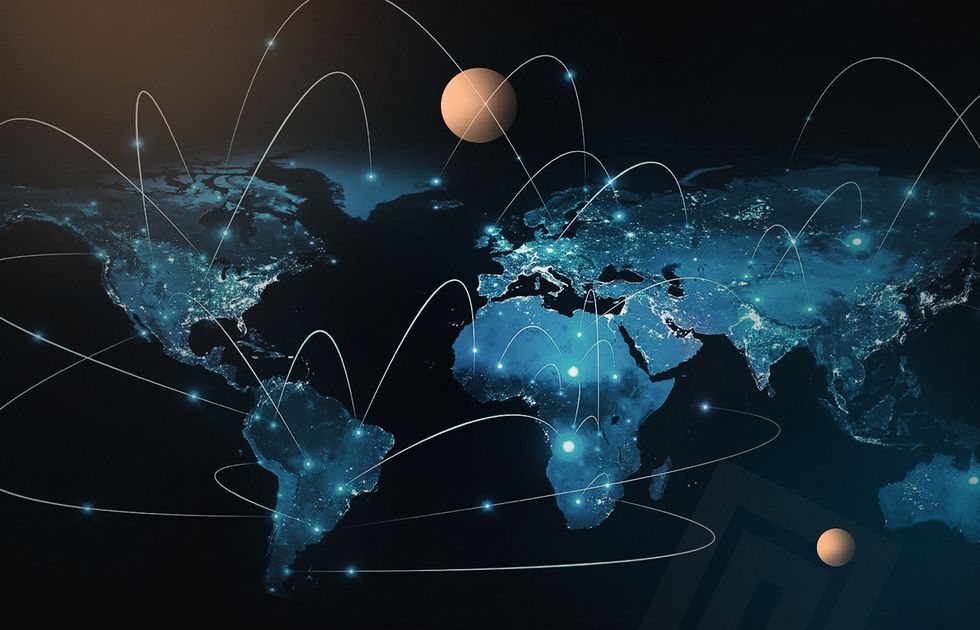 The online travel market continues to grow, and by 2026, it will reach $691 billion. At the same time, hospitality companies face new challenges.
Travel agencies' customers, mostly millennials, expect from providers a seamless, personalized experience when searching for and booking services. Therefore, businesses should guarantee a fast and intuitive digital experience, focusing on big data, which helps understand the target audience and offer the most relevant options.
Another challenge concerns a reduction of staff size with an increasing workload of existing employees. This trend has continued since the start of the pandemic. And here, travel agency software development can be the answer, as it allows companies to optimize operational tasks, process standard customer requests, and receive accurate reports.
Want to learn more about new technologies that improve travel business efficiency? Stay tuned. In this article, the Acropolium team shares the most popular solutions for the travel industry, crucial processes to optimize, and steps to choose the best software for travel agency.
What is Travel Agency and Tour Operator Software?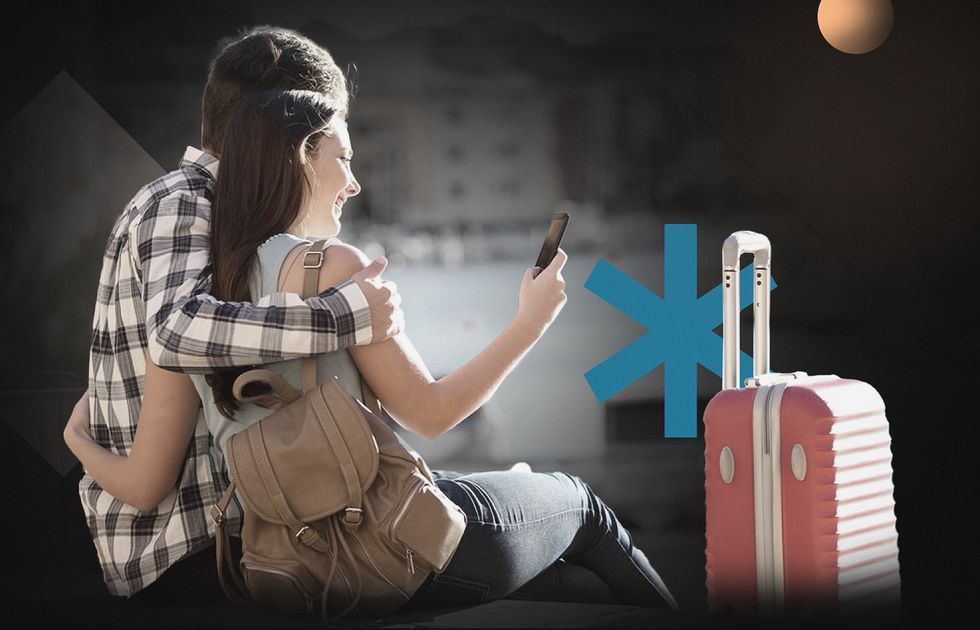 Today, tourism is a highly competitive business. Modern tech solutions, such as travel agency management systems or tour operator booking software, have become its indispensable part. They allow companies to manage clients' travels and accommodations, offer personalized deals and itineraries, process transactions, and monitor the efficiency of internal processes.
Below we take a closer look at the types of such software and their importance for the travel business.
Types of Software for Travel Agencies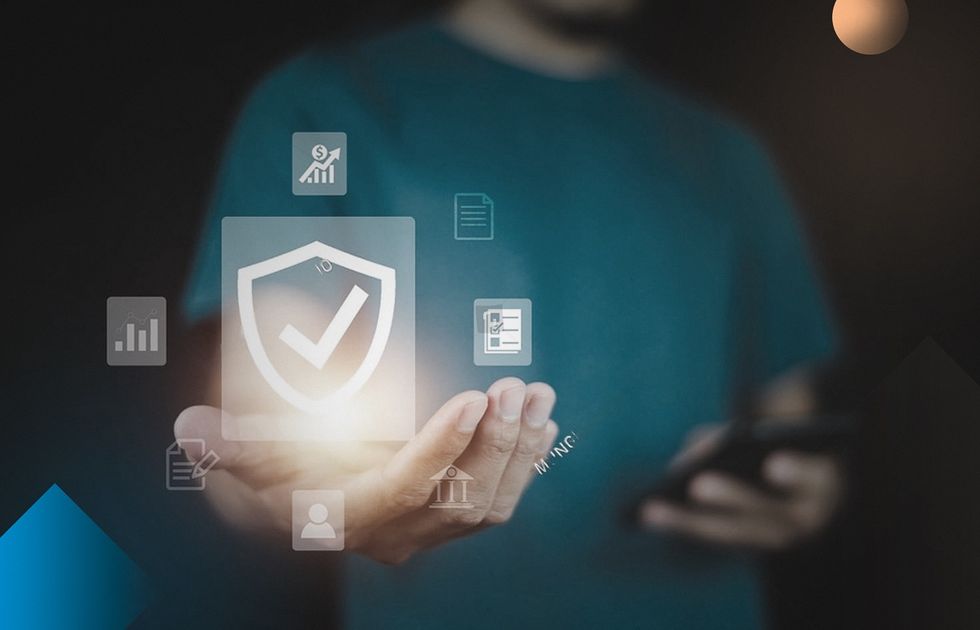 Various digital tools help travel businesses establish internal and external processes, optimize the buyer's journey and maintain customer loyalty. We've listed the main types of travel agency software.
A Quick Brief to Travel Agent Software
There are four fundamental types of travel agency and tour operator software:
Booking software for tour operators is a solution that allows guests to book online tours and activities and pay for them in a convenient way.
Accounting software helps travel agencies automate sending invoices, accept payments online, and analyze the company's financial situation.
Tour & itinerary-building software helps to compile partners' offers into routes and allows travelers to choose the best options.
Customer relationship and marketing management system collects and segments client data for more effective and personalized marketing campaigns.
Booking & Reservation Software
Modern travelers often use travel booking software. By connecting to the Central Reservation System (CRS) or Global Distribution Systems (GDS), you provide them access to the best deals. The task of travel agency management software is to improve and speed up the booking process offering customers more options:
Booking via website or app
Multi-language support
Up-to-date pricing information
Payment in different currencies
Auto confirmation and notifications
Tour reservation software frees managers from monotonous and labor-intensive tasks and protects the company from mistakes that can ruin its reputation.
Billing, Invoicing & Accounting Software
Efficient billing & accounting software for travel agency is essential for any company, especially one with a large number of customers. It covers:
Online payment processing with a secure SSL encryption
Invoices for clients and partners
Detailed financial statements of cash flows
Sales commission calculation
Data analysis to determine the most popular providers
Travel agency billing software allows you to process payments securely and makes accounting much easier.
Tour & Itinerary Building
Compiling tours can be tricky as there are too many factors to consider when planning a trip: transportation, hotels, and interesting events. The travelers should be able to find the necessary tour and learn all the details. Use specialized software to provide:
The best options for tours, based on the client's budget and wishes
The individual, group, and corporate travel plans
Routes based on personalization
Up-to-date prices
Fast travel booking system with easy change and cancel function
Automation of sending confirmations
A well-designed tour planner with valuable features and a user-friendly interface will allow you to stand out from the competition and offer clients the most attractive solutions.
Customer Relationship and Marketing Management System
CRM systems are essential for collecting customers' data and providing the most relevant services to each customer segment. Travel agencies may use this information to create discounts and other promotional offers. The best CRM for travel agency include:
Saving and organizing customer data
Segmentation of buyers and providers
Detailed reports on clients, partners, and tours
Collecting customer reviews
Personalized offers development
Loyalty programs
Newsletters via email or SMS
Analytics of preferences and trends
Access to essential data opens up new opportunities for your marketing department. Travel agency management system helps businesses build strong customer relationships, making advertising efforts more effective and customers more satisfied.
Travel Agencies Software vs Tour Operators Software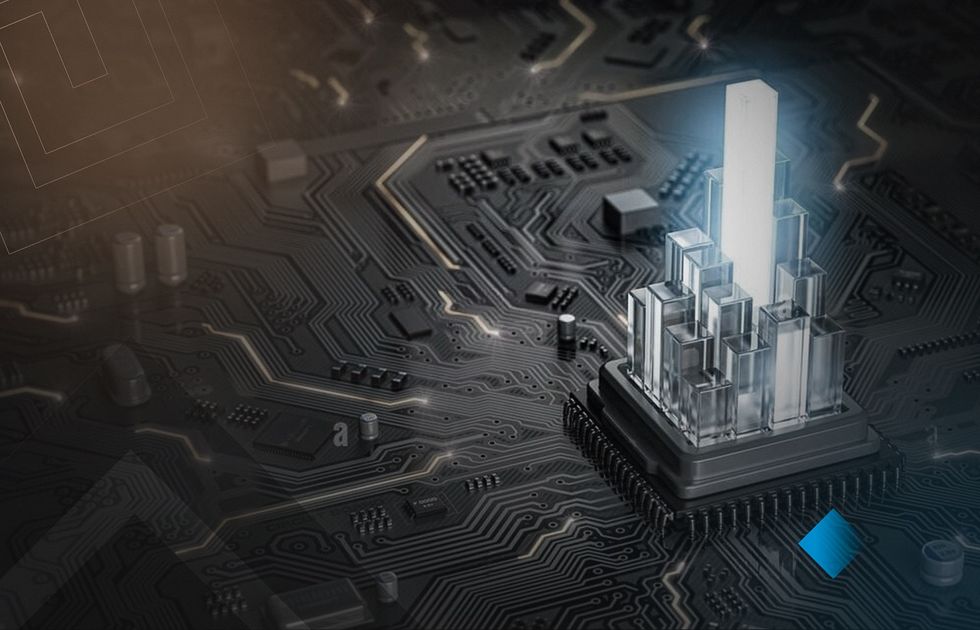 First, let's define the concepts.
A tour operator is a vendor that organizes travel by negotiating with hotels, airlines, transport companies, guides, etc. It is fully responsible for the tourist during their stay on vacation.
Accordingly, the best tour operator software provides the following:
Creation of tours and routes
Pricing considering travel routes, duration, and the number of tourists
Tour scheduling software, tracking tourists' and employees' activities
Booking and payment travel management solution, synchronized with partners
Collecting customer data and analytics to improve future offerings
Travel agencies sell tours to clients, identifying their needs and creating attractive offers based on their wishes and budget. Therefore, travel agent booking software should also contain all the necessary information about tours, and marketing management systems must prioritize effective interaction with customers.
The table below will help you summarize the main differences.
Goal and critical functions
Travel Agencies Software
Tour Operators Software
Goal
Attracting the target audience, optimizing internal processes
Product creation, booking and payment
Crucial functions
Connecting to the tour operator's database
Connecting to the suppliers' database
Online reservation and booking
Creation of tour packages and programs
Different payment options
Online tour booking software
Optimization of operational and accounting tasks
Travel documents management
Collecting client data and its analysis
Different payment options
Marketing activities
Personnel management
Why You Need Tour Operator & Travel Agency Software Solutions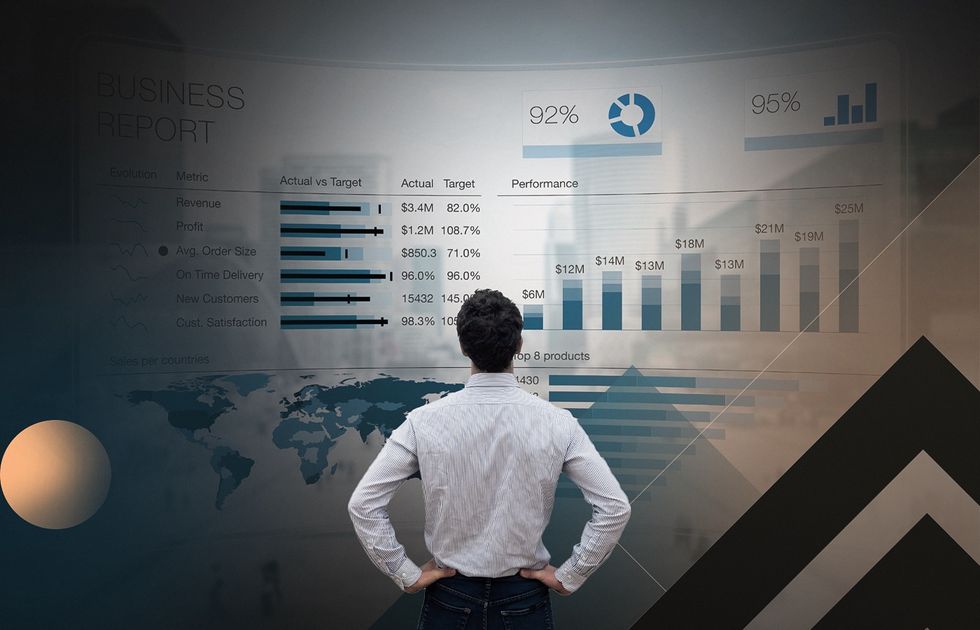 Travel companies use both custom and ready-made solutions. Off-the-shelf software doesn't consider your specific needs and business features, while with custom software, you can:
Satisfy the individual needs of your consumers
Use and pay only for the features you need
Rest assured that your software is protected against cyber attacks
Easily integrate the solution with programs that you are already using
Make adjustments to the functionality according to your changing needs
The solution may differ depending on its functionality — from travel agent booking system to tour management software. Such solutions can offer several advantages that will make your business more efficient:
Lower Operational Costs
The best thing you can do is to automate operational processes using, for example, travel agency booking software. The list of tasks for automation varies from registering requests and answering questions through the chatbot to calculating costs and sending email notifications.
As a result, your team will be able to focus on tasks requiring human expertise — for example, strategic planning, creating marketing materials, or improving customer service. The effect will be noticeable both for a small startup and a large company.
Time Management
Travel management software helps your employees to be more efficient. For example, they can see the required tasks and their priority using the to-do list. In addition, automated reports on sales, bookings, and payments help them to use their time with greater benefit.
Cloud travel management solutions allow you to access data from anywhere and anytime, improving the process organization. You can make different access levels, and employees will automatically see everything they need without requesting important information from their colleagues.
Supplier Database
By connecting to suppliers' databases, you can expand your business quickly and efficiently. It may be less relevant for niche agencies, but it will undoubtedly help most companies in the travel industry. Get all real-time offers in an eye-blink using travel and booking APIs.
On the other hand, with an expanded database, you can generate better offers for your customers. The system proposing a wide range of tours will satisfy the demanding traveler looking for an individual, group, or corporate tour.
Client Management
Another important feature of travel software is customer management. Such tools provide a deep understanding of customers' needs and the ability to offer more personalized services. You can access personal data and information about behavior, interaction history, and past transactions.
Based on the received data, you can create relevant offers, make discounts and launch loyalty programs for regular customers. All these actions form a favorable image of your company, retaining existing customers and attracting new ones.
Reduced Accountancy Fees
Accounting fees are another thing that travel business owners should remember. By the end of the year, companies spend resources getting their books in order and preparing annual reports. And in case of an error, they have to pay a fine.
Travel agency accounting software allows you to keep all records in order, quickly identifying discrepancies and making adjustments. In addition, it automates many aspects of business reporting, reducing the human factor to a minimum.
How to Choose Travel Agency Portal Software Development Company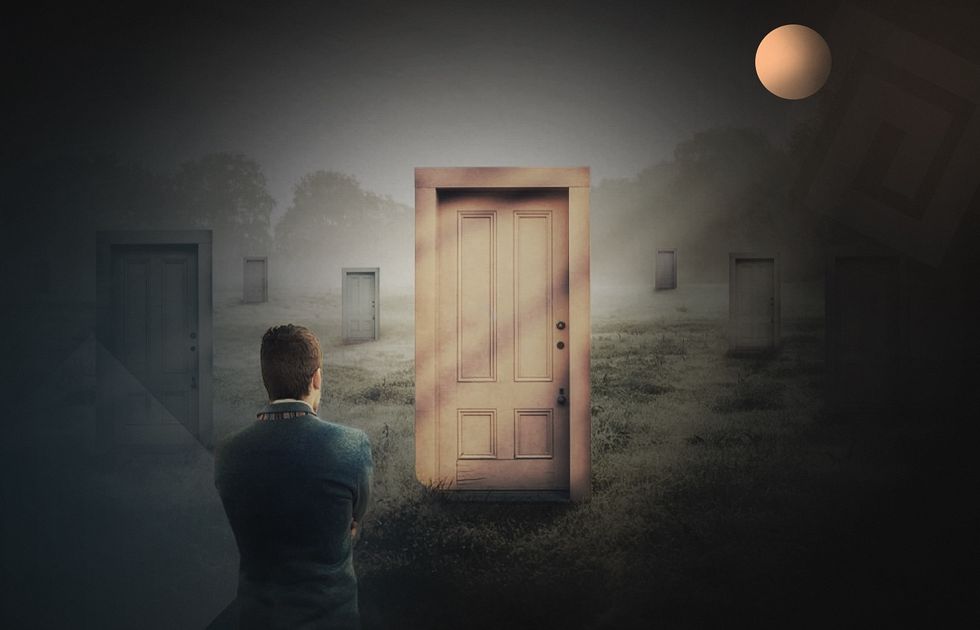 Now that you know what types of software are and how they help businesses, it's time to discuss finding the right IT outsourcing. Consider that development cost is not the only factor influencing company selection, so pay attention to these points:
Define Project Goals
Before contacting software companies, decide what kind of result you want. Create a list of essential software features and basic layouts. This way, you will avoid misunderstanding with the development teams and get a more accurate budget and deadline estimates.
Check Out Previous Work Experience
Review the company's previous experience, paying attention to similar solutions. It's good if developers have already worked in the travel industry and understand its specifics. Also, pay attention to whether the tech team provides modern technologies like dynamic packaging or AI-based chatbots.
Get to Know the Team
A software development company comes with people first. Check the team structure and its development methodology. Chat with developers and project managers to make sure you are comfortable interacting with them. Feel free to ask questions and insist on getting answers.
Learn More about Security
Make sure that the IT company takes privacy seriously so that your solutions and sensitive information will not go beyond the team. Ask what they assume to provide the security of the travel agency booking system software as we are talking about the data of millions of users.
Ask about testing and maintenance
In creating a travel agencies system, it is important to know how developers approach product testing and what parameters they are guided by at all stages of its development. Also, you should find out if backup, support, and maintenance services are included in the pricing model.
Why Choose Acropolium for Travel Software Development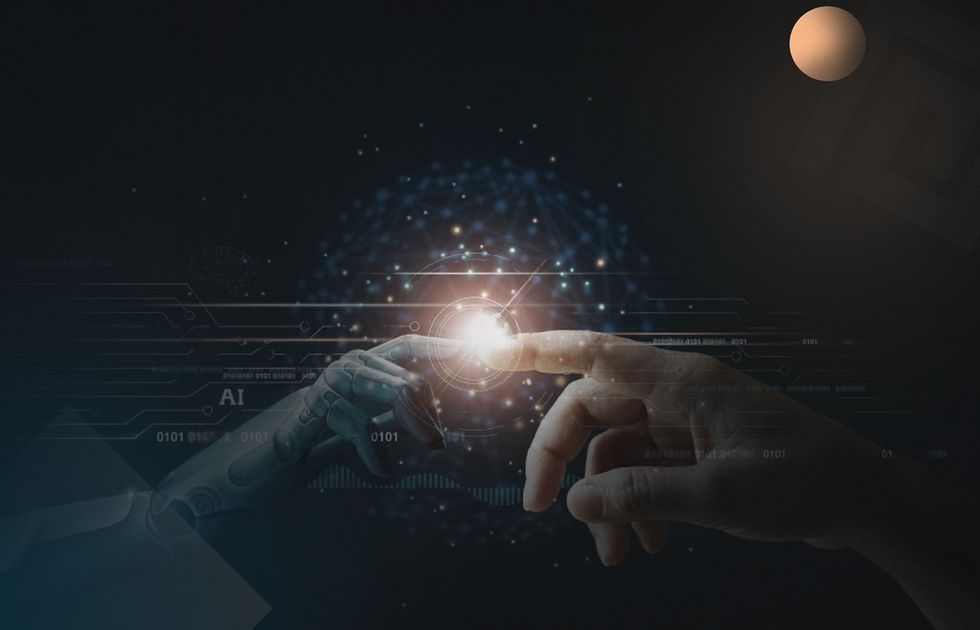 Acropolium is an experienced travel agency software development company with a strong portfolio and passion for technology. We create complex solutions for travel agencies and tourism & leisure operators, so we understand industry specifics and crucial features.
The following work principles help us provide the best travel agency software:
We create software that employs artificial intelligence and machine learning. AI and ML help to process data more efficiently and improve customer service through personalized offers
We use proven Agile, Scrum, or Kanban methodologies and divide the development process into sprints so that you can see intermediate results. Also, we methodically test the product to ensure its performance and ease of use
We work only with secure cloud servers such as Amazon and Microsoft Azure
Developing travel booking software for business, we build processes under the GDPR so that you can be sure about the safety of your personal and payment data
Acropolium Case Studies in Travel Agency Software Development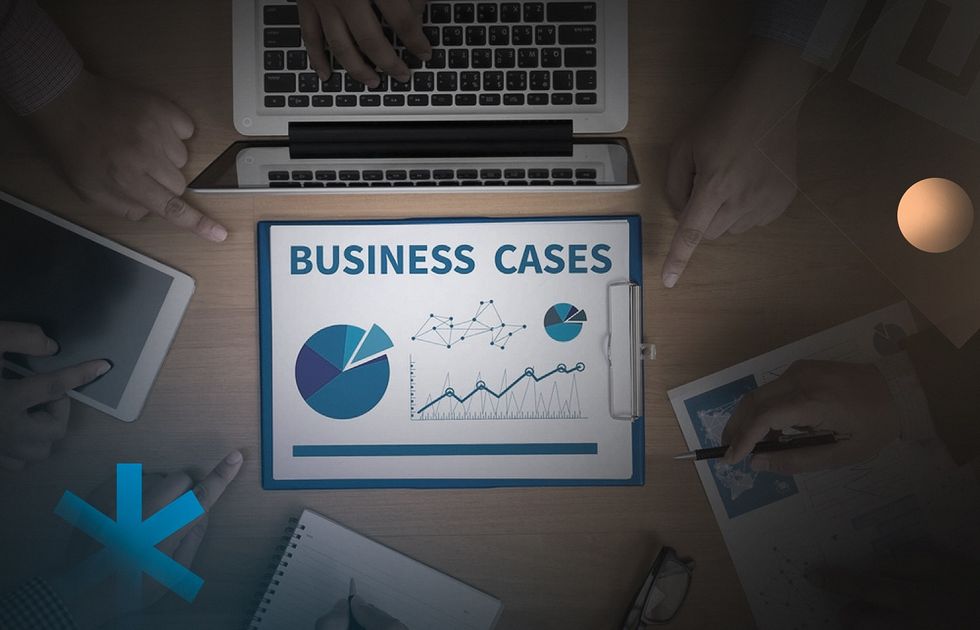 Here are our best case studies showing our expertise in hospitality and travel software development:
Airport Staff Operation Solution Development
If you are a tour operator who wants to improve travel management systems, Acropolium can help in this case too. We have already developed a staff management solution for a large German airport suffering from errors, delays, and breaches of the data protection system.
Our dedicated team moved the software to the cloud and implemented a video surveillance and location tracking system, an online flight scoreboard, and a unified rescue services system. As a result, the response time delay was reduced by 90%, and administrative costs decreased by 40%.
Scalable Cloud-Based Hotel Chain Management Software
Also, Acropolium developed software for managing Premier Hotels and Resorts, the leading hotel chain in Ukraine.
We created software based on the existing app, moved it to the cloud, and scaled it up. We have optimized page loading speed and added marketing functionality with promotions and loyalty programs. In addition, employees got the ability to manage the hotel from any device that supports Android or iOS.
Finally, the hotel chain reduced costs by 40% and increased annual profit by 30%.
High-Speed Restaurant Chatbot Development
Chatbots have already become an integral part of the hospitality industry, especially during the pandemic. Once, Acropolium developed a chatbot for a restaurant in just three weeks using a ready-made Low-Code for the backend. This solution reduced the time to market by 60%, development costs by 75%, and maintenance costs by 80%.
By the way, we developed the first app for ordering takeaway food back in 2013. It reduced the waiting time by 90% and increased the number of new customers by 55%.
If you want to create advanced flight booking software for travel agents or management solutions for tour operators, partner with Acropolium.
Final Thoughts
Travel agency software solutions help companies optimize internal processes, reduce costs, collect client data efficiently, and improve customer experience.
Сontact the Acropolium team to create bespoke software for your travel business. Our development processes are transparent, secure, and certified. A subscription-based pricing model will allow you to allocate your budget optimally.
Sources of information
https://www.statista.com/statistics/1179020/