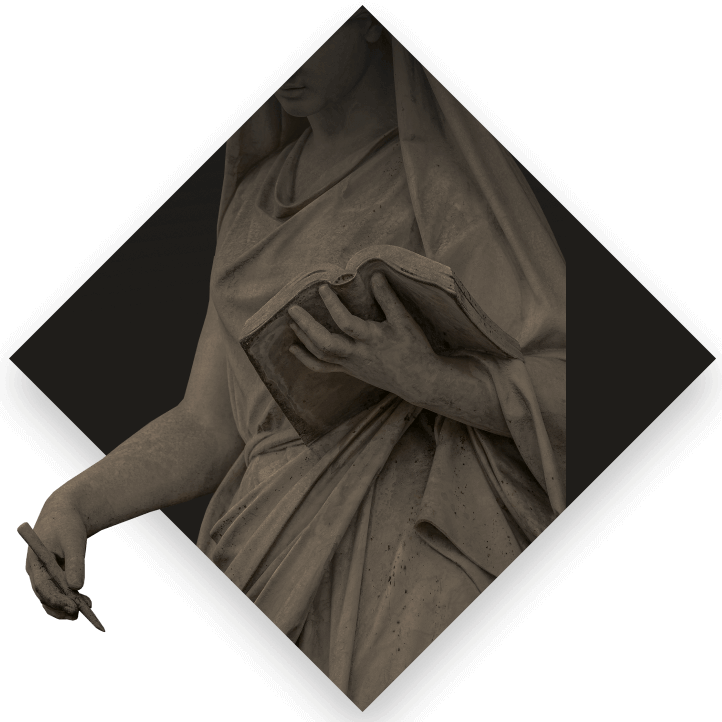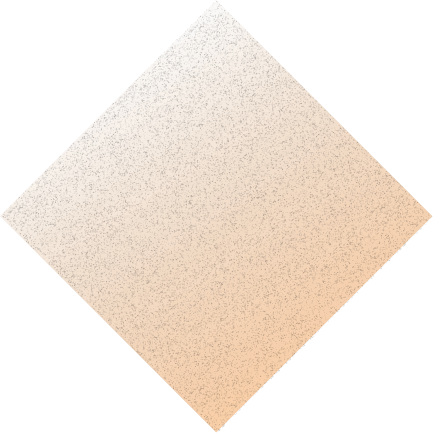 case study
Dedicated Development Team for a Social Media Monitoring Platform
Social Media
Cloud solutions

DevOps

Big Data
Development and enhancement of a tool that enables companies to monitor people's feelings about brands on social media through sentiment analysis. This enables companies to improve customer insights and understand why a particular campaign may have failed. The solution can also be used to create a comparison with a competitor's brand in customer feelings.
client
NDA Protected
United Arab Emirates

60+ employees
The leading Arabic social media monitoring platform
request background
From development to consulting
We were initially to build a team of back-end developers to work with an in-house team. However, later, we were not only developing the social media monitoring platform, but also consulting on new features and suggesting the best options.
challenge
Multicultural team
The client lacked a proper project management and smooth-running social media monitoring platform development process. Moreover, it was quite hard to find experts of specific experience in the client's location; that's why the whole in-house team was located in several different countries.
Development of a tool
New features addition
Time to market reduction
solution
Our development journey
NodeJS, VueJS, AWS

1+ years

4 specialists
Firstly, we found out the project requirements and business goals. Based on that, we selected the appropriate specialists and built a needed dedicated team. We also set up project management according to Scrum methodology, accelerated the process of entering the market, adapted solutions for multi-language experience, and developed new features for social media monitoring software.
outcome
Goals surpassed
Time to market reduced by 32 percent
Increase in client flow of 27 percent
Recruiting costs reduced by 48 percent