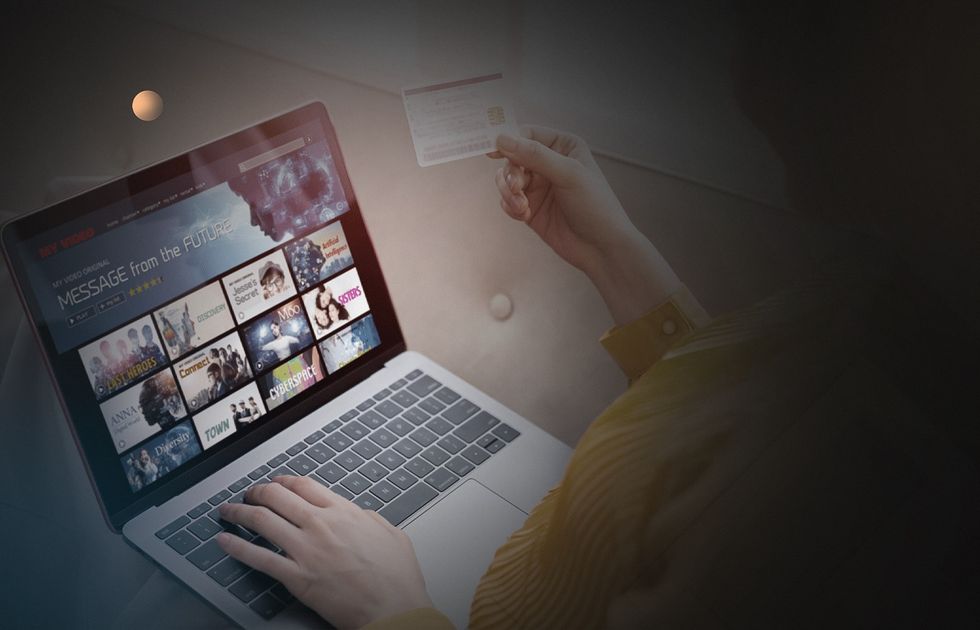 We're all used to the subscription business model as clients. We have our Hulu, our weekly grocery delivery, a gym, and lots of others. But what about subscriptions that cater from business to business? Is B2B subscription a thing? The answer is yes, and entrepreneurs looking for innovative business models are aware of that.
Keep reading to discover more about the subscription trend (SPOILER: it includes software development as a service) and see how it's been transforming from an initially B2C service to a successful B2B offering. We'll talk about the advantages of subscriptions and show you inspiring subscription-based business model examples.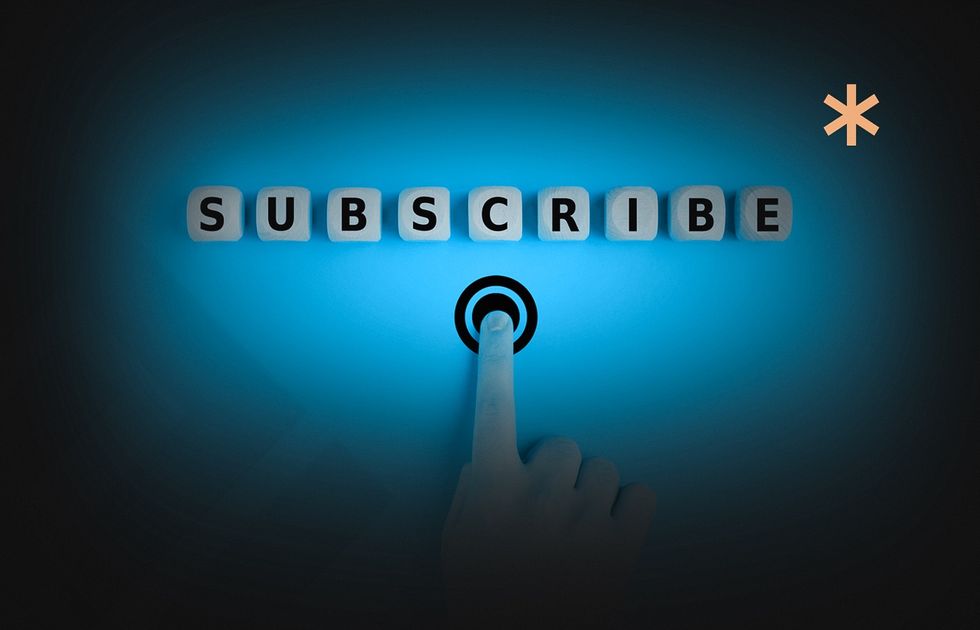 Key drivers of the subscription trend
Subscription to goods or services is nothing new. So why is it gaining popularity now? We mean, in 2021 alone, the subscription companies' growth rate was 16.2% — more than S&P 500's growth that year (12%).
That's because the new generation of customers wants experience or access, not ownership. Take cars. Subscribing to a service that provides you with a vehicle you don't have to service with a full tank is more appealing to Gen-Zs and Millennials than having a liability of owning a car. That's why 32% of 16-24-year-olds have a subscription in the US, but only 7% of people over 55 have one.
These younger generations also seem to care less about the brand than their parents. In fact, the brand matters to just 22% of online shoppers, and they're open to trying out more unknown, new, local brands. The brands whose products cost less because they don't have a large staff or overblown marketing budgets. If it's convenient and cost-effective, Millennials will love it. This gives subscription services like Shopscribe a chance to shine.
And let's not forget that people simply enjoy automatically getting something they want or need every month. When a subscription vendor charges you monthly and delivers goods without any effort on your part, it almost feels like a present. One research even proved that emotions move people to sign up for subscriptions: 32% of US consumers said they signed up because receiving something each month is a nice feeling.
Subscribers may not be involved in the process of delivering goods and services they subscribed to. But they sure are in the driver's seat when it comes to signing up or unsubscribing. This freedom of choice that puts you in control is another thing people like about subscriptions.
On top of that, the customer-centric approach subscription businesses follow allows them to create offers that are hard to resist. And the more subscribers they attract, the more insights they get into the subscribers' behavior. That information helps businesses create better offers and build stronger customer relations, increasing the lifetime value (LTV) of clients. And since we live in the client-centric era, product-centered companies that disregard these relations will keep failing while tailored subscription businesses will thrive.
Lastly, we're seeing more technological solutions that make it easier to manage a subscription business. Automatic payments, analytic tools, CRMs, automatic emails and push notifications, customer support chatbots — all that and other tools contributed to the popularity of the subscription service business model.
Indeed, the subscription trend is going upward, and it doesn't seem to be slowing down.
Adopters of the subscription-based model
Amazon, Netflix, Spotify, Washington Post, YouTube Music, Medium, Blue Apron, Rent The Runway, Headspace. The subscription business model has made some of these entertainment, food, and clothes brands world-famous. And chances are, you're one of their clients.
Transportation
We've already mentioned how car subscription services are gaining momentum among rental services and official dealerships (like Audi, Nissan, Porsche). At a regular, predictable fee, clients get a nice car, its maintenance, insurance, roadside assistance, and envious gazes. This approach also helped some legacy car rental firms modernize and regain popularity.
But perhaps you didn't know that airlines work according to the subscription service business model too. Delta, United, JetBlue, and Southwest have all launched their subscription programs that offer cheaper tickets, premium service, or additional perks. So for an affordable monthly or yearly fee, frequent flyers can get vouchers, priority boarding, and additional overhead bin space. All for a more enjoyable and comfortable flying experience.
Health and wellness
Subscriptions in the health and wellness industry offer much more than just gym memberships. For instance, there's Tonal — a company that installs smart cable machines at home so people wouldn't have to go to the gym. Along with a slick design that can go in a modern living room, Tonal offers unlimited access to a huge library of workouts for $49 a month.
And, of course, there's Peloton. This brand provides an entire ecosystem of home workouts with cycling machines, treadmills, workouts — all on a monthly subscription basis. The membership has different tiers, and some options include Peloton devices while others don't, but none of them exceeds $50/month. They even extended their offering to smart accessories and workout apparel to close the cycle of their customer's needs.
Entertainment & gaming
Now this industry is very comfortable with the subscription business model. Video streaming services are the new TV: they're affordable, easy to use, and you can watch whatever wherever you want. At least that's what most users love about them. So it's no surprise that Netflix alone has over 222 million subscribers, and more than 10 million people subscribed to Disney+ on the first day of its launch.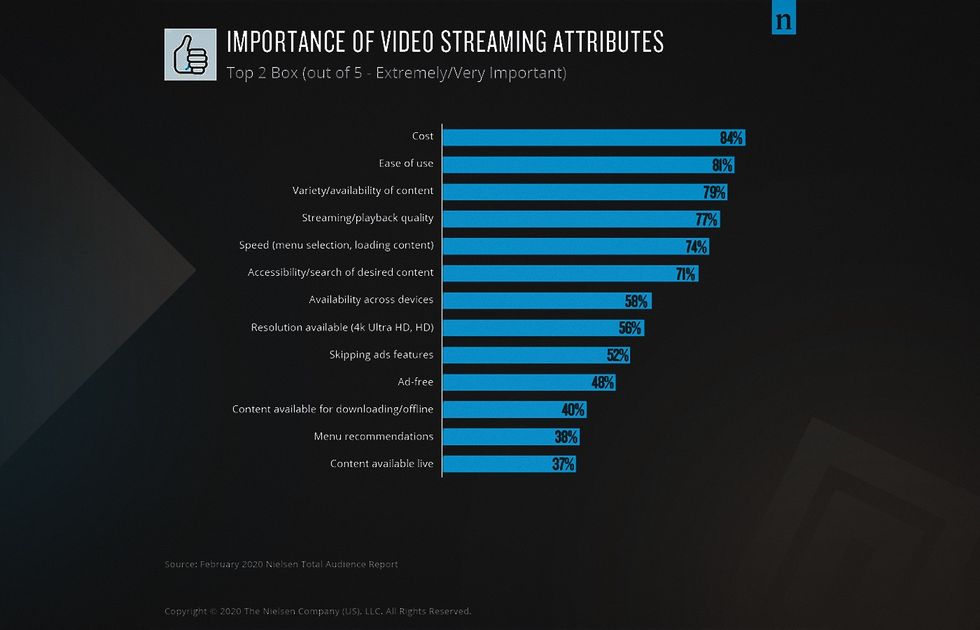 Music streaming is also on the rise. The convenience and instant access to songs of great quality push people to use subscription audio streaming services. Spotify, of course, is leading, holding a third of the market share, but Apple Music and Amazon Music are gaining popularity as well.
Finally, the gaming industry is just as active when it comes to the subscription service business model. You've got all your major players here: Amazon Luna, Apple Arcade, Google Stadia — all under $10/month. And if you're into more serious gaming, Nintendo Switch Online, PlayStation Plus, and Xbox Game Pass offer affordable memberships with access to the top PC and console games.
The popularity of these subscription-based business model examples showcases how affectionate users are toward them.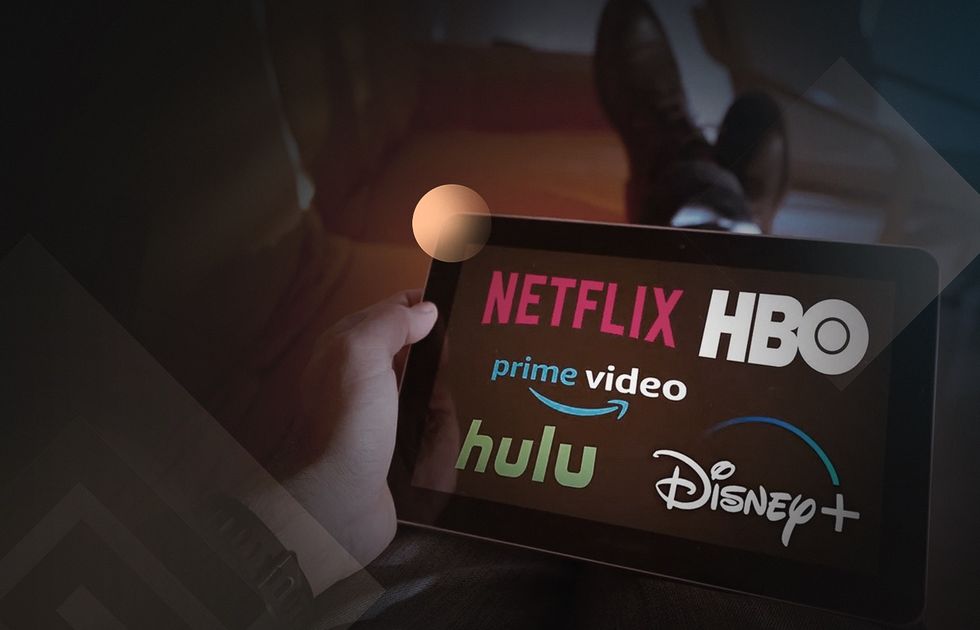 Perks of subscription models for a customer
Working according to the subscription service business model means that the business is customer-focused. And clients love that. Here are some advantages that make users swoon over this model.
Price
The competition and desire to keep recurring customers dictate the price of subscriptions and make them affordable. Plus, with automatic billing, you get straightforward transactions and predictable payments from month to month.
Client relations
Competition and customer-centricity make subscription businesses root for every new client. And once the person has signed up, subscription services want them to stay as long as possible. So they put effort into forming transparent and trusting client relationships on top of the stellar service.
Ease of use
Modern people have a lot on their minds, so they're ready to pay if someone takes a couple of things off their shoulders. Like remembering to order dog food, finding a maintenance worker, or cooking dinner. Subscription businesses allow them to relax and know that someone is going to take care of that.
Personal recommendations
You know that friend who knows you so well that they get you what you want before you even knew you wanted it? That's what subscription businesses want you to feel like. With all the data they receive from you and other users, they can make pretty accurate predictions about the things you might want to try.
Curation
Companies that follow the subscription business model make users feel that the products or services they're receiving were hand-picked by a professional (or artificial intelligence). Like when YouTube Music automatically creates a playlist of your favorite songs, or you receive your monthly box from Grill Masters Club with some excellent BBQ sauces and herbs.
Users do love subscription services, regardless if there's a person or a company on the receiving end. True, the B2B subscription model is a bit different, but it's still beneficial and transparent.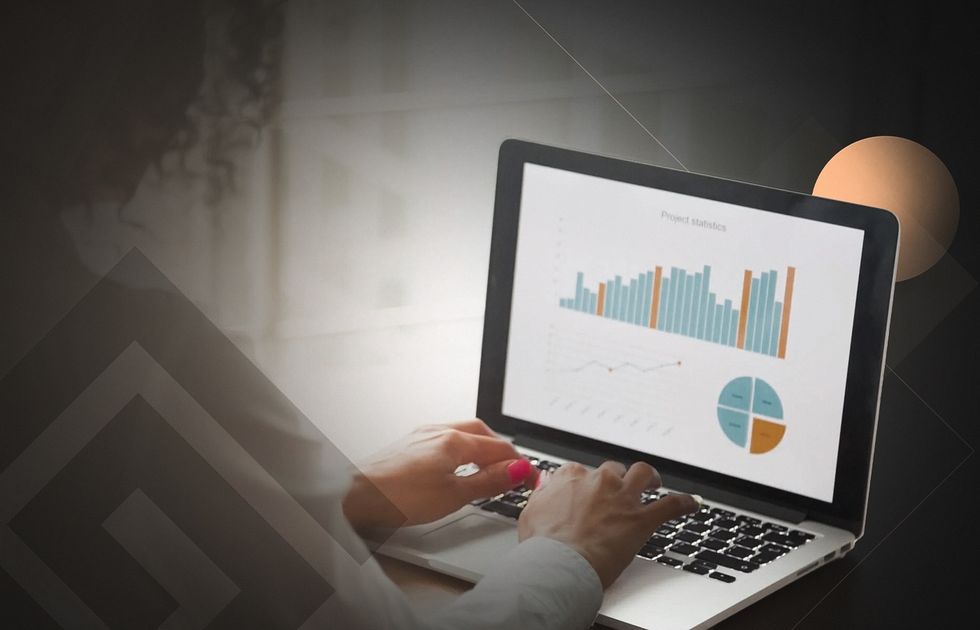 Does the subscription model work for B2B services?
Absolutely. Just as clients enjoy receiving top-quality services at a predictable monthly fee, so do companies. The only difference is that the subscription offering for companies is often larger, pricier, and more legally regulated.
SaaS
A report by Revanera claims that 53% of software companies will move to subscription models by 2023. But the most popular type of B2B subscription must be Software as a Service (SaaS). In fact, AppDirect forecasts that B2B software market will reach $344.3 million by 2024.
What's not to like about SaaS? It's affordable (there's almost always a package that meets your budget), flexible (scale up or down on demand), and you can unsubscribe anytime. Some notable examples of SaaS companies include Dropbox, Google Workspace, Canva, Salesforce, Wix, DocuSign, MailChimp, Shopify, ZenDesk, Slack, and Hubspot.
The latter is a great subscription business model example. Hubspot offers free as well as subscription services for client management, customer service, marketing, content management, SMM, and sales. Its billing price depends on the number of marketing contacts or paid users you have, and for $800 a month, you get all kinds of marketing and sales tools plus analytics.
Design
Awesomic is another example of a company that offers B2B services on a subscription basis. This design platform leverages the subscription business model to match clients with vetted designers. For $699/month, Awesomic offers up to four dedicated designers, one design task every day, all kinds of graphics, and Slack integration. No hidden charges. No need to search for freelance designers. 7-day money-back guarantee.
Starting out as a promising startup, Awesomic has become a platform that manages to meet the needs of the clients who want design tasks done hassle-free, and designers who want the flexibility of freelancing and the stability of an office job. That's a win-win.
Software Development as a Service (SDaaS)
Perhaps you didn't know, but some software development vendors also follow the subscription service business model. The approach is called Software Development as a Service, and subscribing to it offers the same benefits B2C subscription does and more.
SDaaS combines the perks of having a dedicated team and paying a fixed price for the work done, so the expenditures are predictable every month. It almost resembles paying salaries to your in-house employees, only you don't have to deal with the hassle of hiring, training, and managing them.
Acropolium follows SDaaS among other outsourcing models. The monthly package we offer covers audit, consulting, development, testing, support, and modernization — everything full-fledged product development requires. And on top of that, here are the benefits you get:
A fair price. We don't overcharge. The payment process is simple, and there are no hidden fees.

Cost transparency. You only pay for the functions needed for your project and hours dedicated to its implementation.

A break from recruitment and HR. We hire the experts you need for your project, and all you have to do is select hand-picked candidates.

High quality guarantee. Every completed task is reviewed and tested.

Flexibility of management. You can choose to be as involved as you want: manage the team closely or leave it to us. Either way, our managers track the project status and can show you the reports anytime.

Long-term partnership. Just like with any subscription, we're interested in forming strong, long-term relationships with our clients. So we specifically focus on meeting their needs and demands.
That said, we're very flexible, and if Software Development as a Service doesn't cover all your needs, we'll be happy to negotiate and experiment with an approach that works best for you. Just drop us a line.
Final thoughts
As you can see, B2B subscription services are just as viable as B2C. Because the client is the center of attention in every subscription model, B2B subscriptions give users the same feeling of control, personalization, and transparency at a reasonable monthly fee.
And since the subscription model is so beneficial, more clients will expect the same level of attention and predictability from other industries. Industries like software development. So if you're interested in our Software Development as a Service offering, don't hesitate to contact Acropolium.