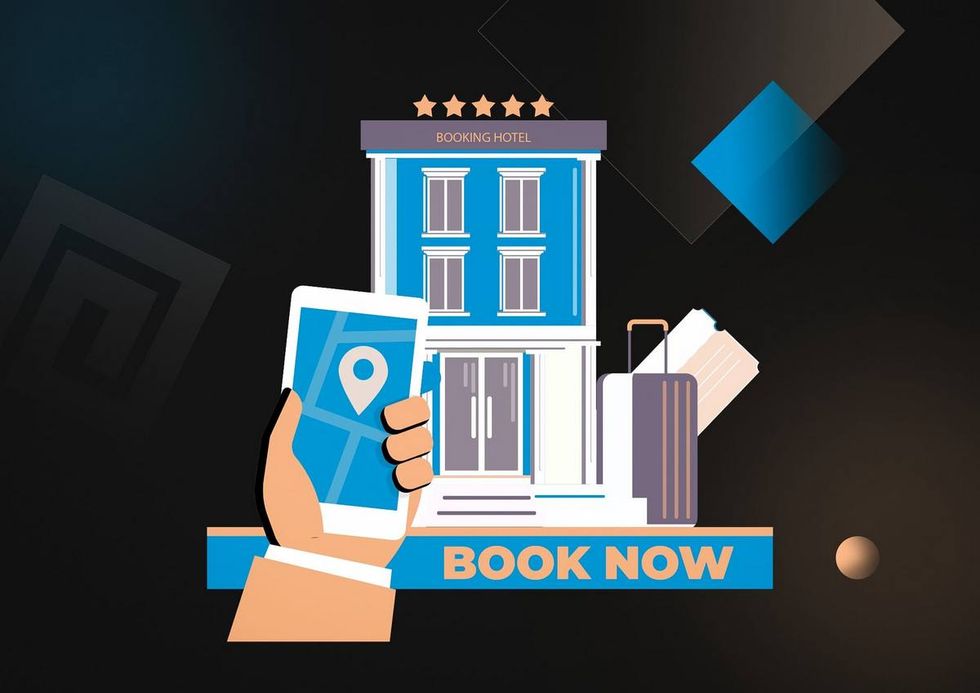 You might think that adopting low-code in hospitality and travel is too long a shot. It's unfamiliar terrain, and the process of creating apps seems too simple and intuitive to be true. Can the resulting software even compare to code that's been built from scratch?
We understand your doubts, but from our experience on the matter, we can safely say: be prepared to change your mind by the end of this article.
Just to remind you, a low-code/no-code platform allows you to create apps in a visual environment with simple drag-and-drop tools. You can use connectors to plug in additional functionality or even add code manually when needed.
Acropolium's team has delivered a number of low-code projects, like a restaurant chatbot or a wellness social app. We love working with the technology, and our clients are happy with the end product and the excellent time to market they can achieve.
This article is our take on the use of low-code in the travel and hospitality industry. We'll dive into the advantages and the challenges of this approach and follow with several use cases. So let's get right to it.
7 Ways to win with low-code for travel & hospitality businesses
Using low-code isn't about cutting corners in terms of quality but about giving your business an edge in productivity, agility, and efficiency. It's about battling the Covid-19 recession on many fronts with an army that can be trained and mobilized in days or even hours.
Here is what you can achieve with the low-code development paradigm.
Reduce time to market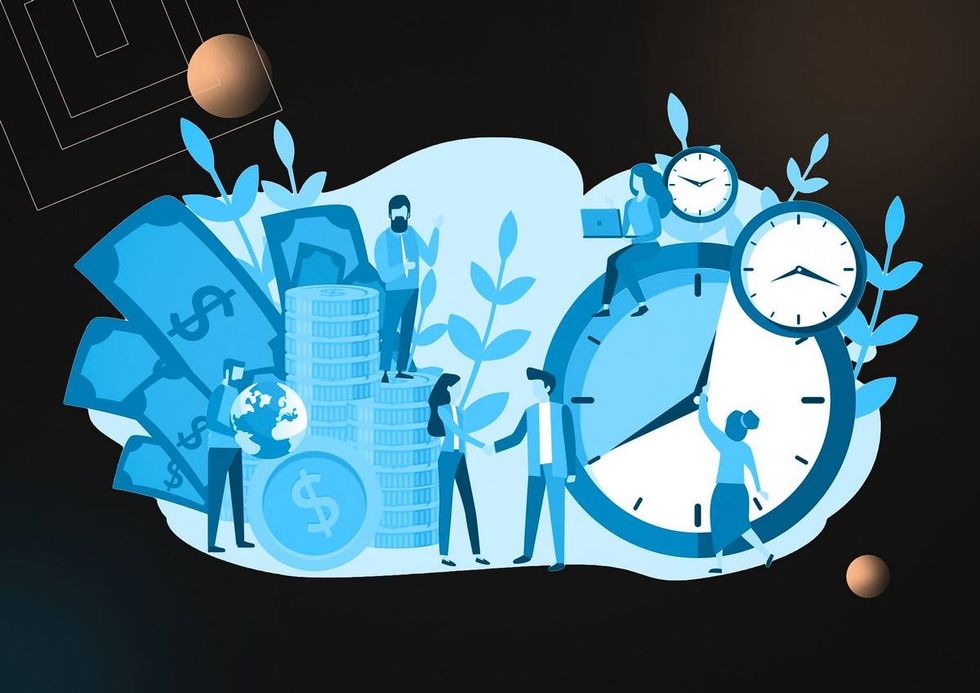 Improving time to market is of the essence for travel and hospitality businesses when it comes to adapting to change and staying ahead of the curve. After a complete standstill at the start of the pandemic, the industry is bouncing back, and agility is becoming crucial. A hotel, a travel operator, or a car rental company may need to swiftly implement changes to their workflows without committing to a full-fledged software project.
With low-code app development for hospitality, businesses can create the apps they need within tight timelines. In a global 2021 Statista survey, 95% of the respondents found low-code to give them an edge over traditional methods. Moreover, 56% of the participants reported a significant speed gain — anywhere from 21% to 60%. Our next points help explain why.
Bring non-technical experts into the game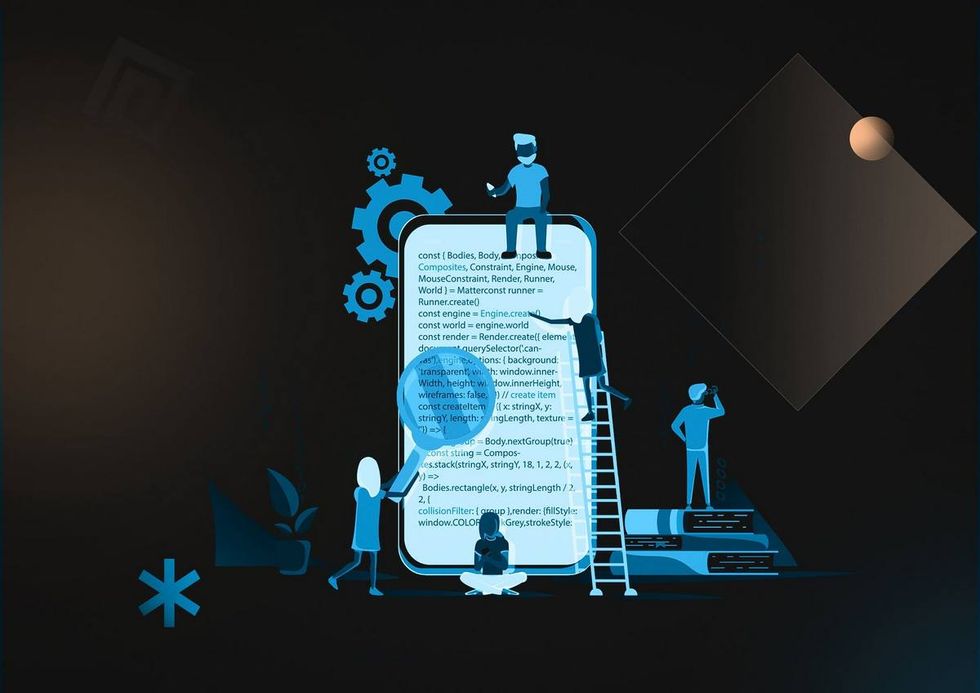 Using the low-code/no-code approach often requires little or no experience in coding. This way, your experts can be directly involved in the development process. A more complex project, like building a low-code hotel app, would require some professional oversight or help, but simpler functionality can be created by your citizen developers. It could be things like financial reporting, inventory management, and even flight or room booking.
By using low-code in hospitality applications, employees with deep knowledge of the industry can quickly construct and deploy the tools they need in their day-to-day work. And if you require more complex features or apps, low-code has something to offer too.
Prototype and create MVPs on the fly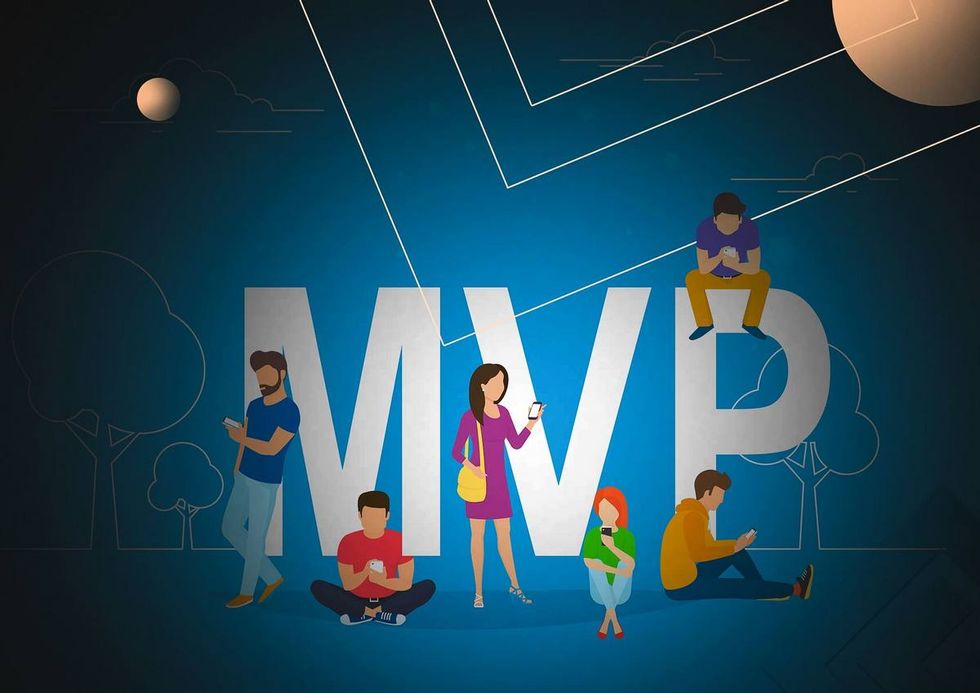 Imagine you need to pitch an idea to the board of directors or other key stakeholders. Say, it's time for a complete redesign of the tour selection page on your website. Or maybe you need to add new payment methods for your airline ticket sales. And what about a new restaurant booking app?
With low-code development, prototyping and building a minimal viable product (MVP) for hotels is easy and can take you minutes instead of days. Just pick the components you want and add a few lines of code if necessary.
Integrate it with your legacy software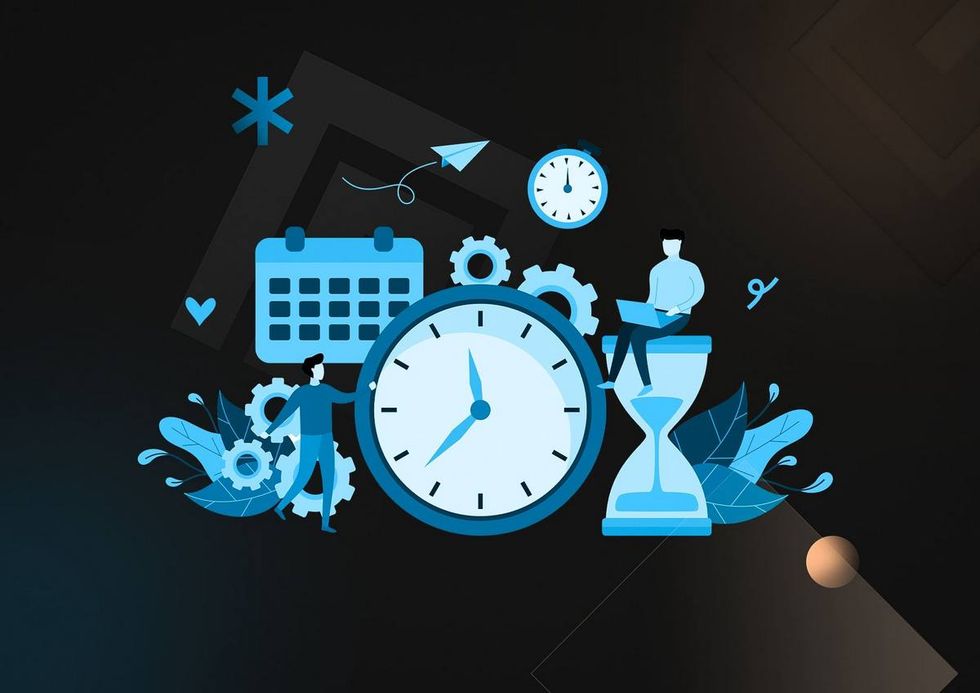 Sometimes, you can't afford to rebuild your core software from the ground up but need new tools to move with the times. The low-code approach unlocks that option.
For instance, hotel chains often rely on monolithic enterprise resource planning (ERP) suites. Upgrading this kind of software can be very costly and time-consuming. With the modular architecture of low-code, however, software developers can easily add features needed to navigate the changing landscape of your industry.
Even better, you can make use of the data exchange tools that low-code platforms provide to circumvent the limitations of data silos. With that option, you can combine various metrics, leverage advanced business intelligence, and create better marketing initiatives.
These benefits of low-code will also help you move forward with your digital transformation. The good news: there'll be much less manual work.
Automate standard processes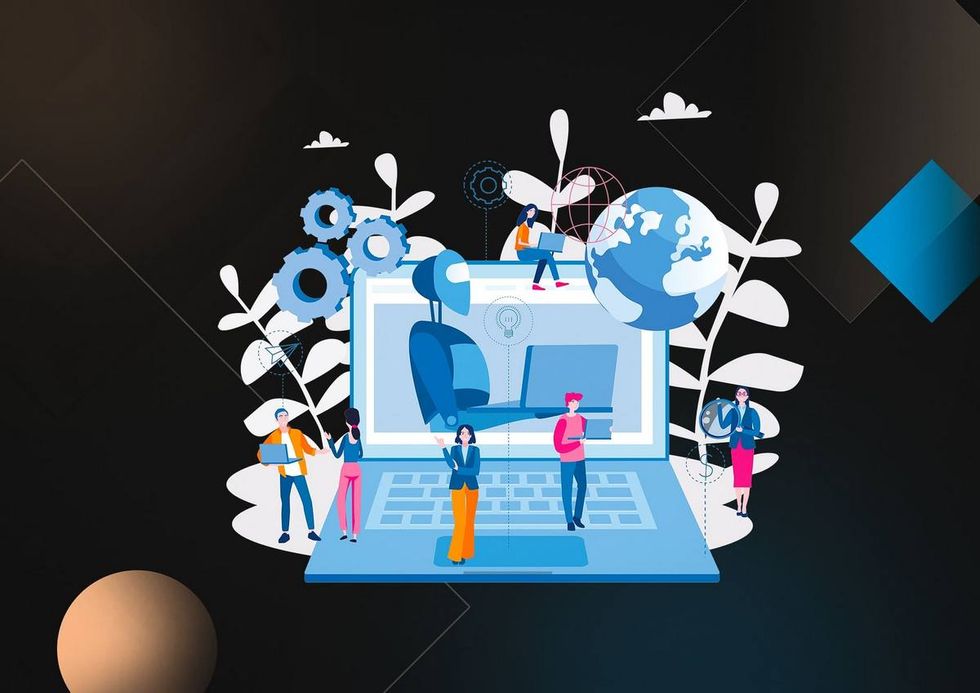 Want to take control of your document flow, improve client experience, or optimize your relationships with vendors? With a little training, your employees in the respective departments can learn to build tools to automate those tasks.
Quickly import and store files in multiple formats, streamline booking and payment procedures, keep track of inventory, and purchase services and goods from suppliers. Automation helps your business build up resilience and save resources.
Accomplish more with less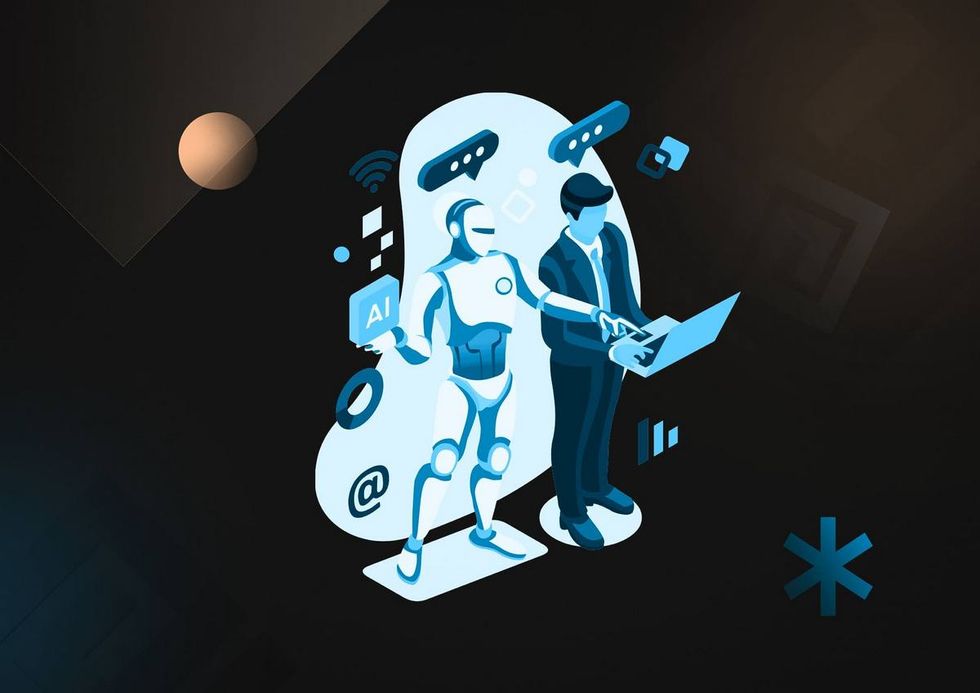 The sad reality of the post-pandemic world is that not every restaurant, hotel, or travel agency was able to keep all of their employees on payroll. Some people had to be let go, and those who stayed often had to take on more responsibilities.
Here's how one of the greatest benefits of low-code hotel app development applies to this situation. By using a low-code platform, you can give your employees tools to expand their capacity without putting extra strain on them.
With some supervision, your staff can take matters into their hands, automating routine tasks and focusing on their core responsibilities. Learning new skills and getting a renewed sense of utility can be very motivating for them. Isn't that a win-win scenario?
Embrace new trends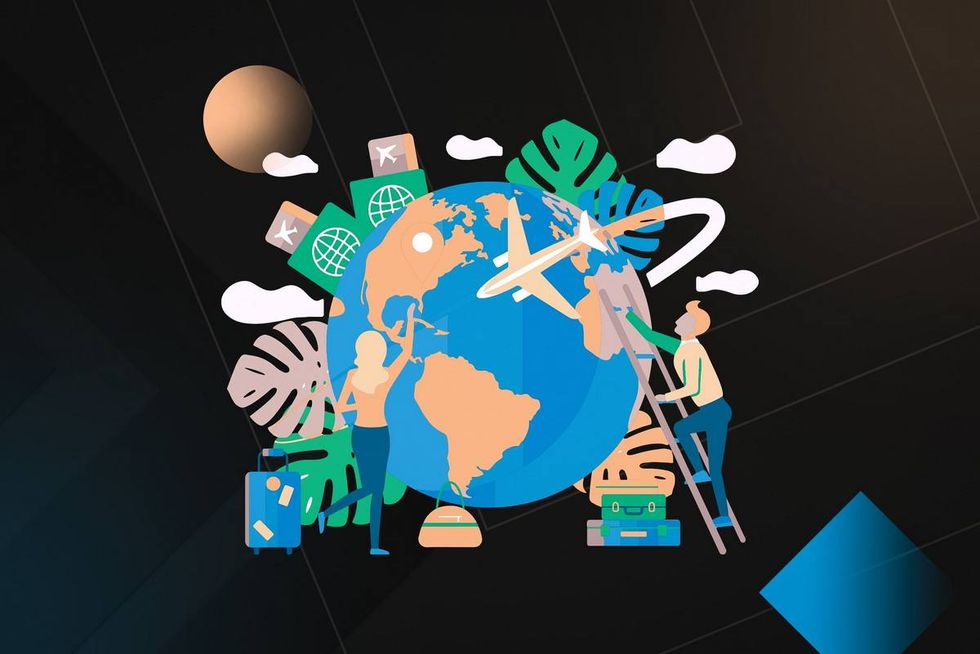 Short booking windows, flexible cancellation policies, and the popularity of workcations — these are only a few of the modern trends in the hospitality industry. Hoteliers have to adopt a proactive and highly agile attitude, changing their offers and adjusting rates according to occupancy metrics and market demands. The low-code/no-code paradigm can offer a diverse toolkit and the speed of deployment necessary for that.
As to the union of low-code and the travel industry, it can be very effective for capitalizing on the rise of wellness tourism, for example. Building connections with local providers, planning new destinations, and finding budget transportation options is much easier with a modular software ecosystem. And if you want to start anew, developing a low-code travel app won't take months or cost a fortune.
And before we move to the next section, we'd like to stress it one more time: low-code is low-cost, but not low quality.
It's true: with low-code, you can save on development and maintenance — because you'll often need little or no assistance from a software vendor. And even if you do require help, skilled developers know how to use components of low-code platforms and connect them to the manually coded bits. This will reduce the number of billable hours but not the value of the software.
The truth is, the output will be just as usable and virtually indistinguishable in quality from a product of the traditional full-cycle development. Unless, of course, you run into some of the limitations we describe below.
Challenges of low-code development in travel & hospitality industry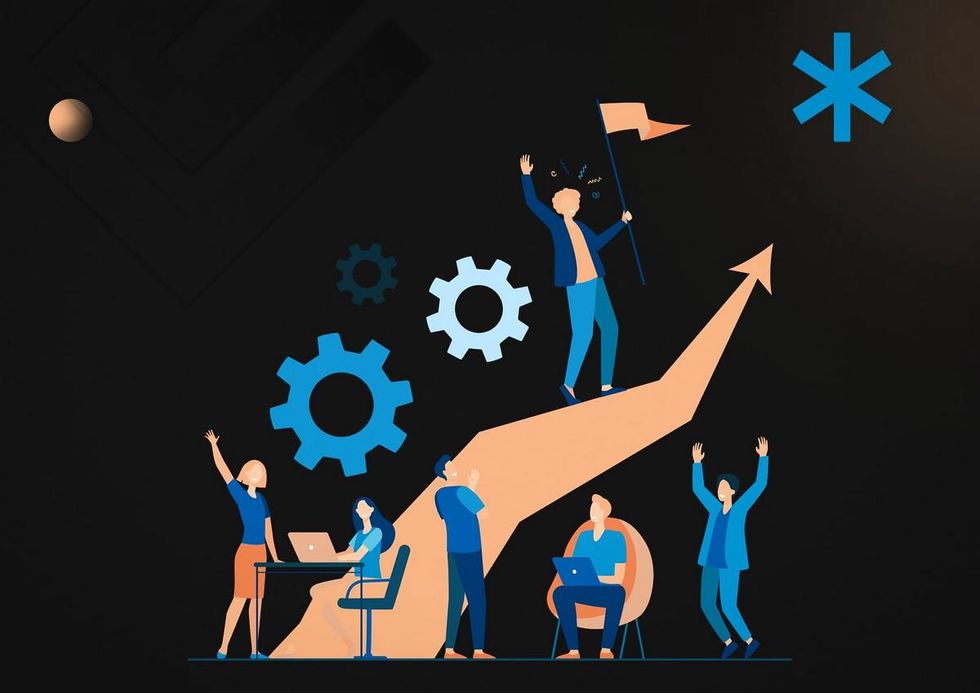 While travel and hospitality businesses can certainly benefit from the use of low-code platforms, several situations may require a different approach. Here are the typical obstacles you might encounter:
Insufficient skills of citizen developers. Although low-code platforms offer intuitive interfaces and robust functionality, sometimes you just can't manage without the help of professional developers and QA engineers. For instance, building an enterprise-wide travel software solution may require command of programming languages, knowledge of data science, and experience in architecting similar products.
Lack of custom options. This is especially true for no-code development, where most of the available tools are designed to provide basic application functions. But even with the broader offer from low-code platforms, you might find it impossible to implement the features your business model requires.
Scalability limitations. Software engineers need years of training and experience to create solutions that have scalability in their DNA. You can't expect the same level of performance from non-technical users and low-code tools that cater to their needs. In addition to that, not all low-code platforms possess the necessary infrastructure to handle peak loads of an enterprise-scale business.
Security concerns. Without proper supervision and control from professionals, you'll be forced to rely on an amateur understanding of security and the platform's built-in safeguards. To stay safe, you'll need to implement data governance and security audits — and that will likely require external IT expertise.
Also read: 7 Ways to Mitigate Low-code Security Risks
We hope this list of possible issues did not discourage you from using low-code. To get the best out of this architecture, it's important to first evaluate how well it fits your use case. Let's look at some, shall we?
3 Low-code use cases in hospitality & travel
Below are three examples of low-code apps in travel & hospitality. Notice how each case highlights the perks of low-code architecture while avoiding the caveats.
Developing a low-code solution for a travel agency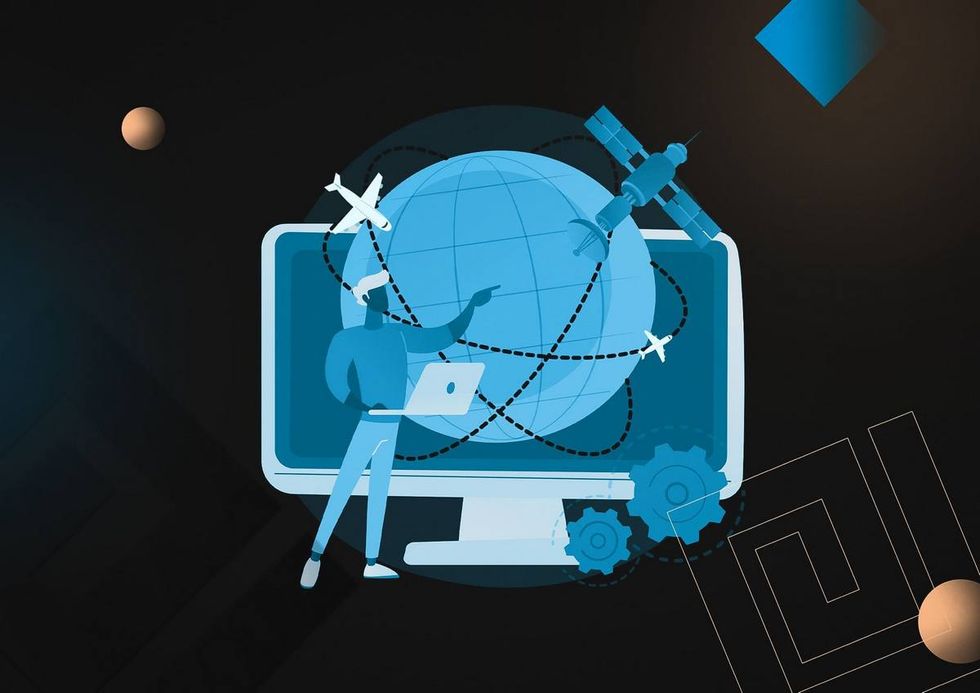 In the current market, travel operators need all the flexibility they can get to stay competitive. By embracing low-code travel application development, they can have a feature-rich solution up and running in no time. Here are some of the basic functions of a specialized low-code platform travel companies can use right out of the box:
Create and manage custom travel products
Build various packages: tours, transportation, accommodation
Manage group and individual options
Automatically obtain pricing from partners and third-party vendors
Directly book flights, cruises, and land transfers
Manage hygiene policies, restrictions, and other compliance issues
Integrate data from legacy software
Create and manage marketing initiatives
Update offers and prices on the company's website in real-time
The modular structure of low-code platforms and the simple drag-and-drop tools will allow business users to actively participate in the process. However, more complex integrations will require professional software developers to step in. Even then, the resulting time to market will most likely be less than with a full-cycle development approach.
Creating a mobile hotel app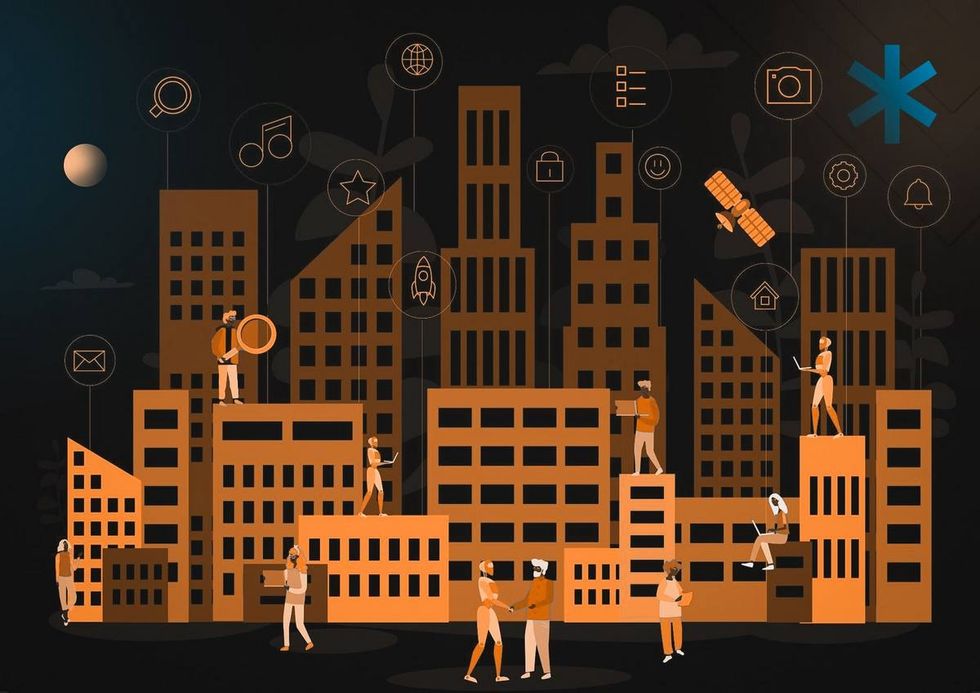 In a market dominated by aggregators, hotels can up the ante by offering mobile apps. Traditional methods would take months, but opting for low-code hospitality platform development means getting the first MVPs in a matter of days, if not hours.
Specialized low-code platforms can offer ready-made building blocks to cover everything from room availability and booking to price formation and reporting. On top of that, citizen developers can use templates for designing a user interface and connect data management services to the backend.
A robust and capable mobile app can help a small or mid-sized hotel chain attract additional revenue and gain a new loyal customer base. For larger enterprises, hybrid or custom development is the recommended option.
Building an internal service portal for an airport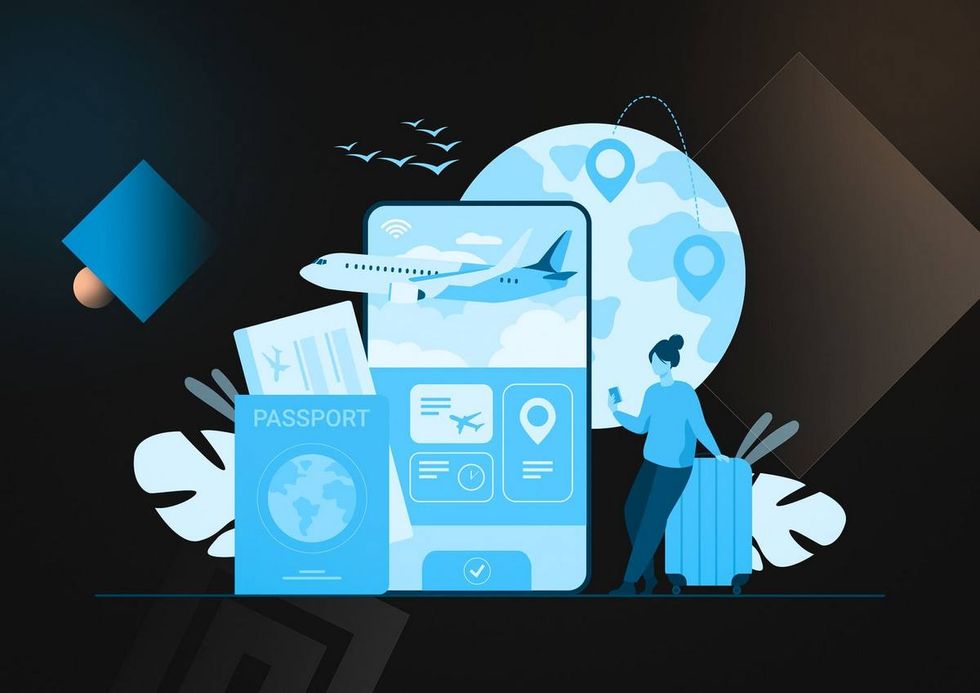 Even though air travel is only at 50% compared to 2019 (data by Statista), airports need to keep a lot of balls in the air. The emphasis on contactless services, increased use of biometric data, Covid testing, and other pandemic-related novelties create pressure and can cause delays.
By using a low-code platform, airports can speed up modernization and provide their staff with quick access to core services such as:
Baggage tracking
Security checks
Check-in procedures
Queue monitoring
Flight dispatch operations
Knowledge base
The high complexity and tight integration of airport services will require a combination of low-code tools and the involvement of skilled developers.
Develop a low-code app with Acropolium
Due to Covid-related restrictions, the hospitality & travel sector suffered heavy losses but is now on the rebound. According to research by Skift, US domestic tourism looks strong, hotel occupancy has almost reached 2019 levels, while cross-borders trips will only reach 559 million in 2022 vs. 1,556 million in 2019.
The industry has been hit hard — but low-code travel app development can help it gain the speed and agility to roll with the punches.
Whether you're in the market for a niche tool or an entire ecosystem, Acropolium is ready to help. We'll be glad to consult you on the choice of the platform or assist you in implementing a particular low-code solution. Our experts can assess your needs and find the best combination of low-code/no-code options and classic development methods.
Get in touch, and we'll make our extensive experience in low-code work for you.